MetroLand Review!
"Run fast, dash, dodge, and parkour as a rebel teenager outrunning evil MegaCorp guards in MetroLand! RUN ANYTIME, ANYWHERE: Enjoy the fun no matter where you are, and keep raising your score even if you are offline. The action never stops!"
iOS Link: https://apps.apple.com/ph/app/metroland/id1529073283
Android Link: https://play.google.com/store/apps/details?id=com.kiloo.metroland&hl=en_GB&gl=US
Company: Kiloo
Genre: Arcade
Rated: 9+
Offers in-app Purchases
Gameplay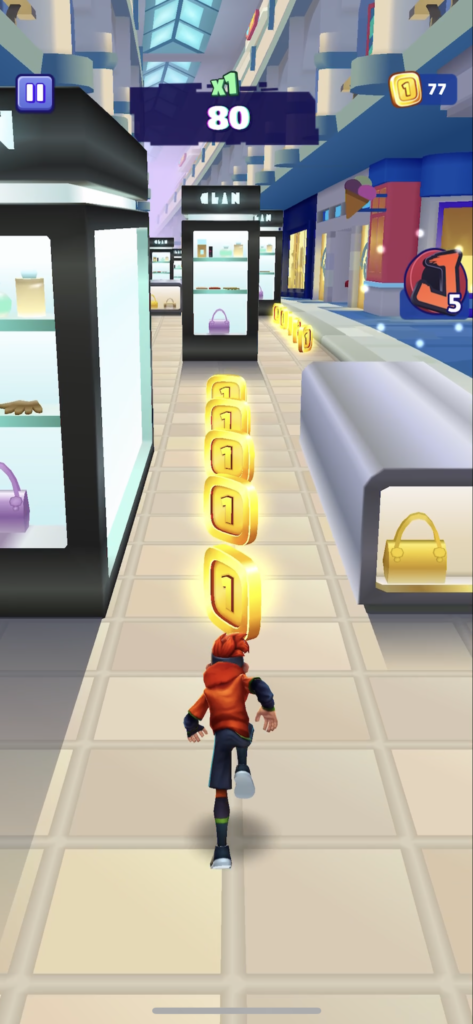 In this futuristic version of Subway Surfers, you play as a rebellious teen on the run from the evil MegaCorp guards. As with most endless runners, the aim of the game is to keep running and avoid as many obstacles as you possibly can!
The gameplay started off pretty simple but got hard very fast, which is good as you don't want games like this to be too hard! The frustration of losing is what keeps you wanting to play more and more…
Graphics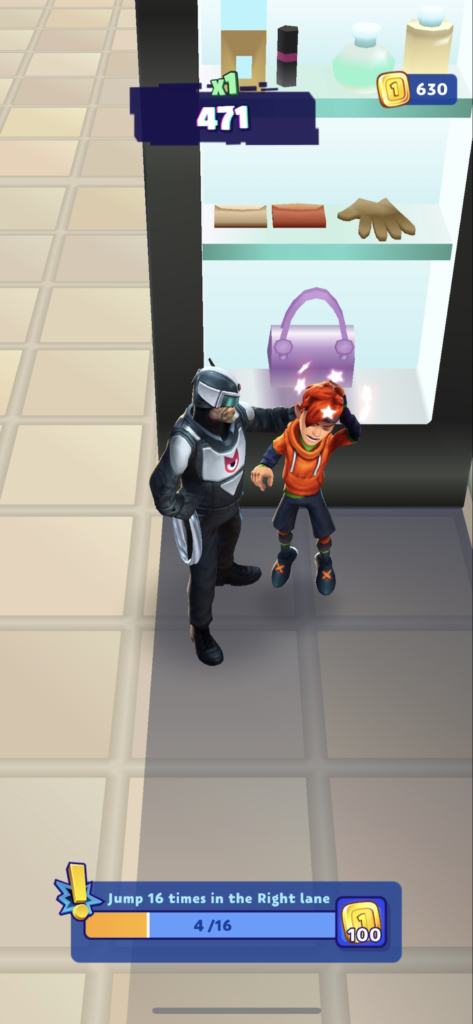 Although not made by the same developer, the graphics remind me a lot of Subway Surfers. The cartoon, colorful graphics are mostly there to appeal to children but it works!
Music & Sounds
I'm not huge on the audio. It works with the gameplay as it's futuristic but I found it didn't need to be played so I'd rather just mute it.
Controls
To control, simply swipe left, right, up, or down in order to avoid the obstacles. Make sure you're keeping an eye on what's in front of you as it's very easy to get caught out!
The Power of in-app Purchases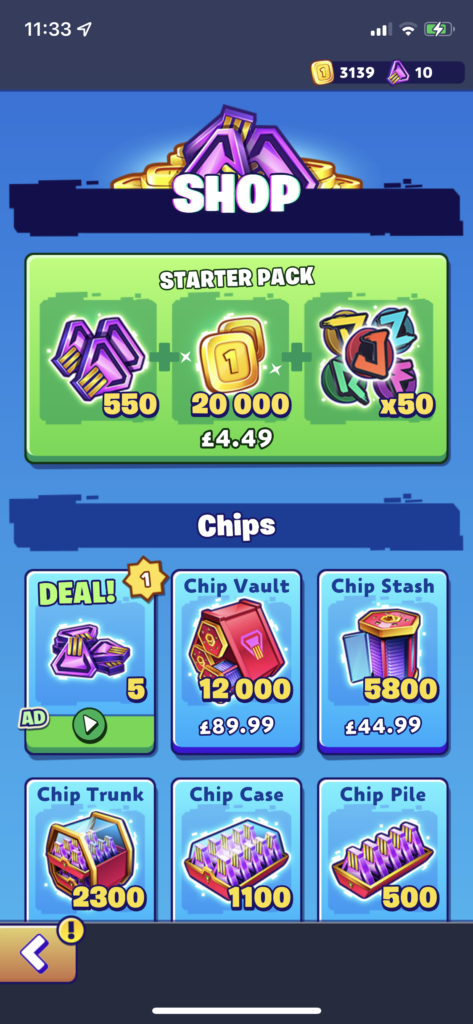 Packs
Starter Pack for £4.49
Chips
500 chips for £4.49
1100 chips for £8.99
2300 chips for £17.99
5800 chips for £44.99
12000 chips for £89.99
Coins
5000 coins for 50 chips
18000 coins for 150 chips
The Verdict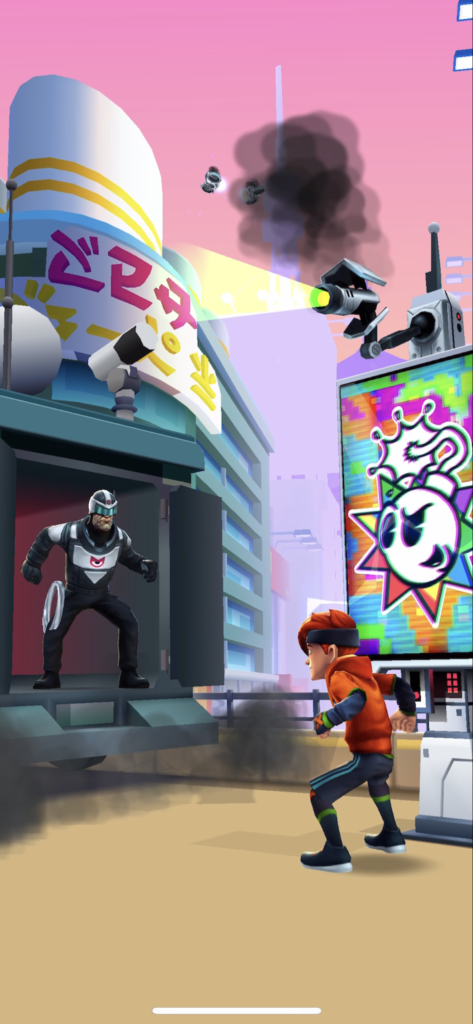 MetroLand has addictive gameplay with a whole lot to discover, however, it's far too similar to other endless runners I've played in the past. I can see how this would appeal to some people though, especially children who might be new to app games!
If you decide to download MetroLand, let us know what you think and if you agree or disagree with any of the things we said. Happy gaming and stay casual!
MetroLand Overall Rating: 3/5
iOS Link: https://apps.apple.com/ph/app/metroland/id1529073283
Android Link: https://play.google.com/store/apps/details?id=com.kiloo.metroland&hl=en_GB&gl=US
Company: Kiloo
Genre: Arcade
Rated: 9+
Offers in-app Purchases
About Post Author