The Casual App Gamer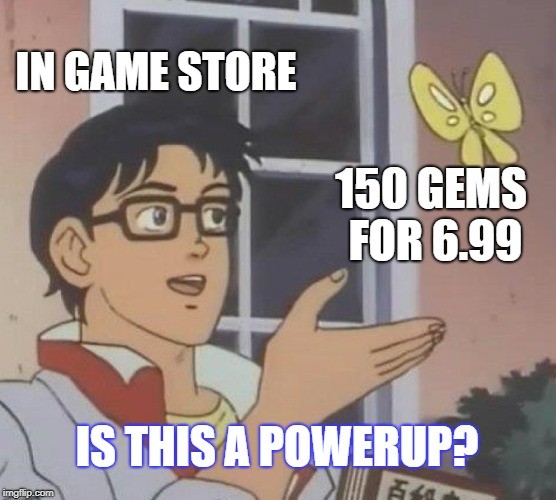 Hey Casual Gamer!  Welcome to thecasualappgamer.com, your source for app reviews on your phone or tablet!  Let us strive to give our best reviews of games that you may have seen on your social media timeline!  We also do our best to get it right when it comes to casual gaming.  We love games, and have been gaming since we can remember!  Let this website help you find your next casual game!
Who are we?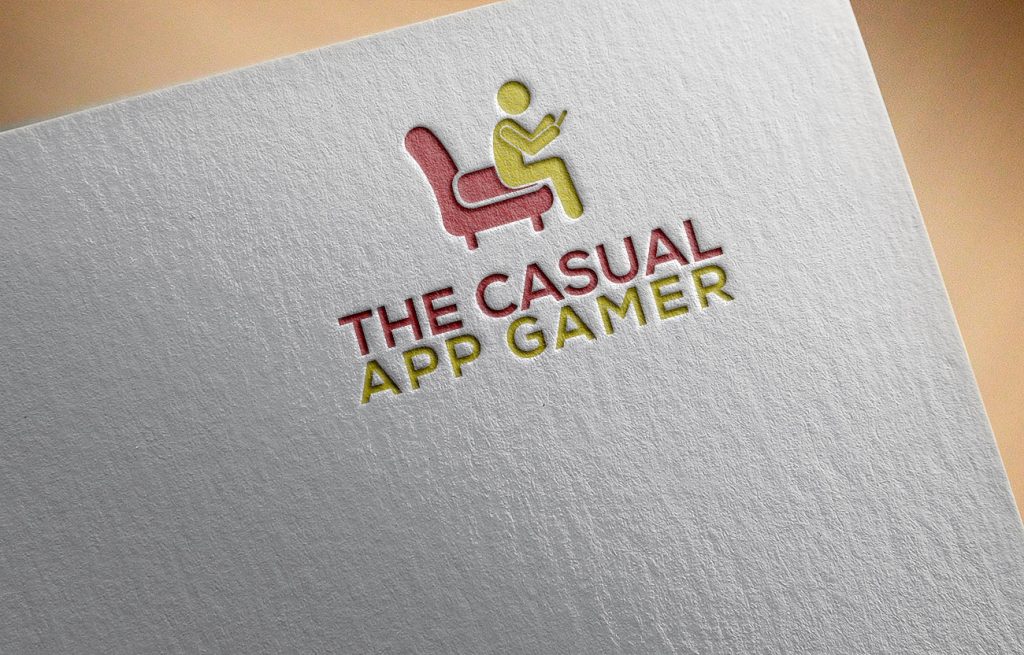 We are the Easter egg of the internet – and we're here to bring you the most in-depth reviews of the COOLEST APP GAMES out there! Our reviews are mostly about brand-spanking new app games but we also feature some of the oldies that we have always loved.
But most importantly, we're gamers who LOVE to write. It seems as though video reviews have taken over the internet but it's time to bring back the good old fashion reviews – because some of us just love to read! Find screenshots, links, and gameplay videos in our reviews to keep you hooked till the end!
Why do we do this?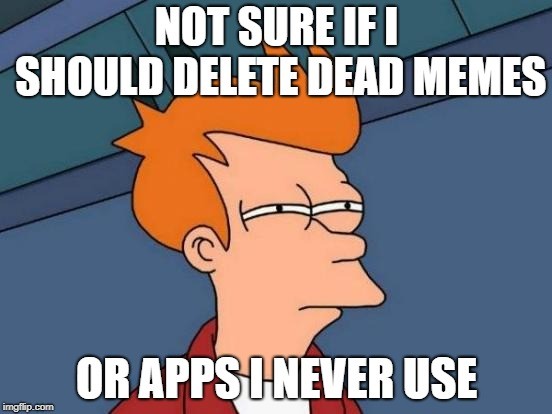 The truth of it is….we love points!  Not just any kind of points, but points that can be attained on the run!  When I'm waiting on my food for lunch, waiting for a Uber to get picked up, waiting for a train.  Truth be told, I try to get points during commercials!  Casual games give us the opportunity to turn anything that is a waiting game into a chance to be the best casual gamer on the leader board!
But Wait, There's more!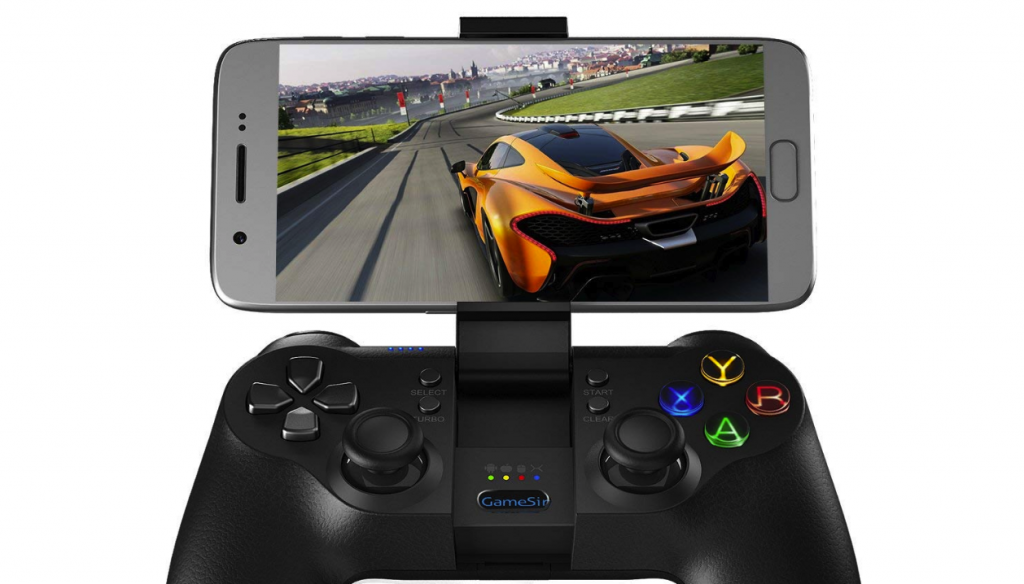 While casual gaming is always a must, we also have items the help with that cause!  We love all phones and tablets, so check out our casual shopping store to find a new phone, tablet, or accessory that suites your casual needs! what better way to show the world than with some casual swag!
Got a game you're curious about?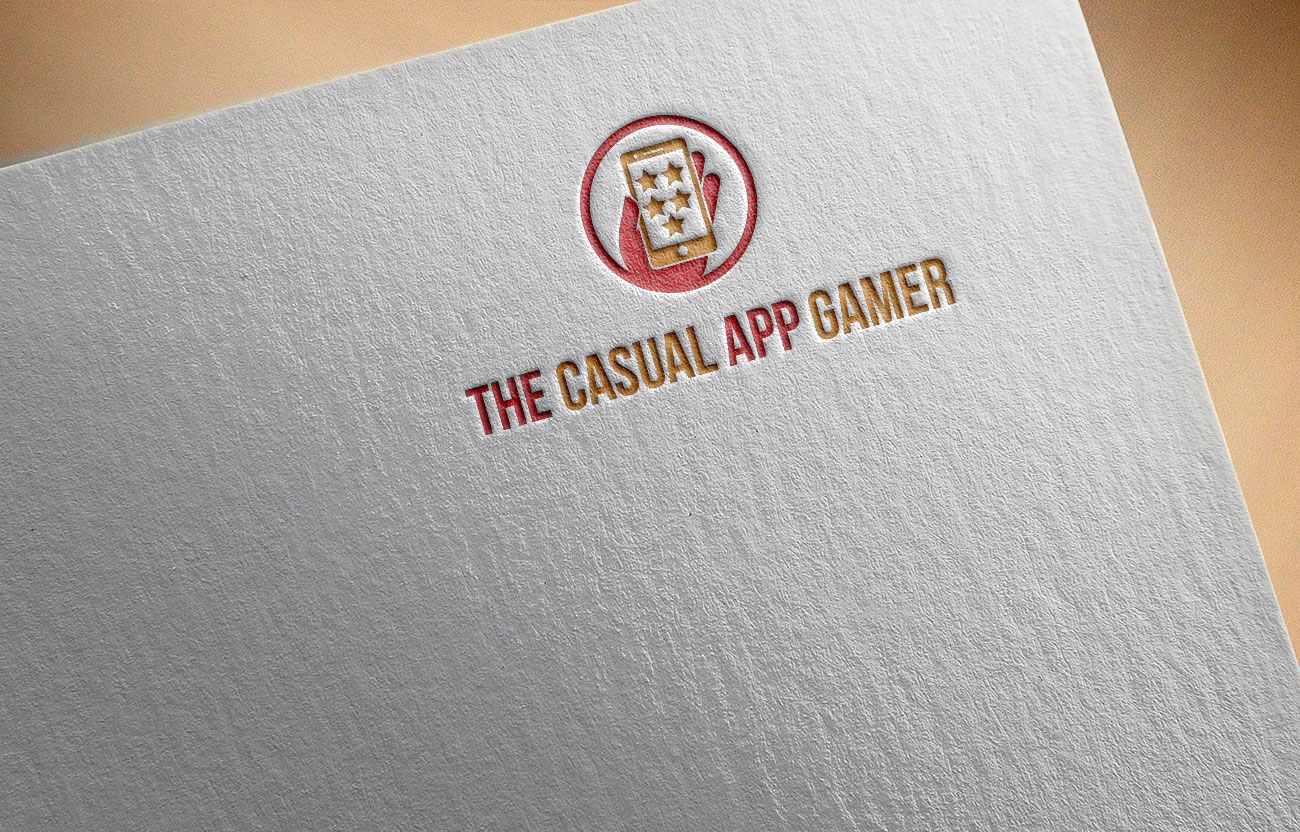 We love taking request of any kind!  Have a game you want reviewed but haven't seen it on here yet?  Shoot us a message here or on any of our social media pages and we will get back to you in the quickest and most casual of manners!
Thecasualappgamer.com thanks you for viewing our website and hope that our casual app reviews matches you with your next casual app obsession!