Casual Gaming News: 10/18/21 – 10/24/21
We're back again to break down the gaming news for this week. If you have any suggestions for news headlines we've missed, let us know in the comments!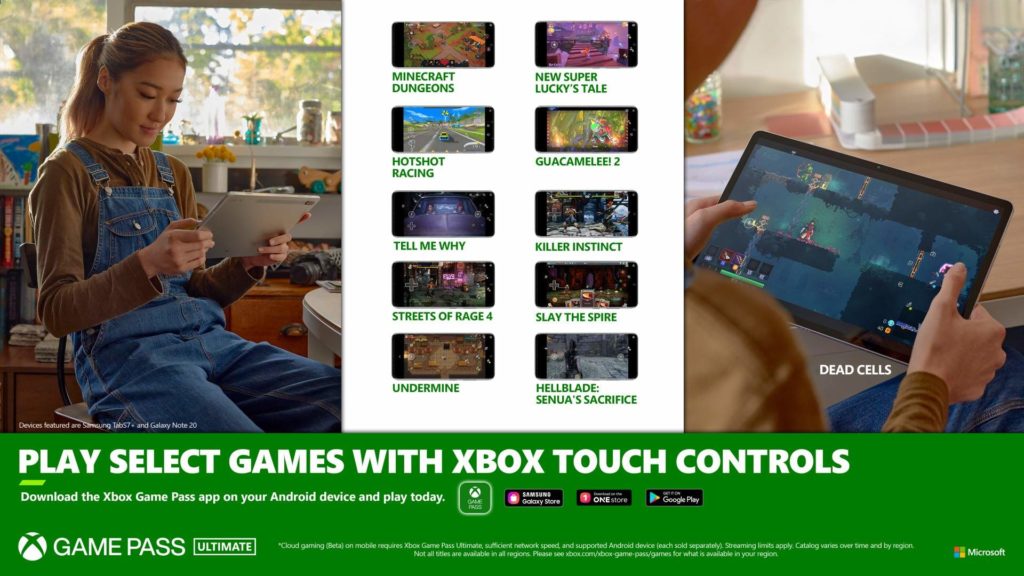 "Microsoft now has more than 100 games on Xbox Game Pass that support Xbox touch controls. The software giant is adding 13 titles to the list of touch-enabled games today, bringing the total to beyond 100 — a new milestone for Xbox Game Pass.
Touch-enabled games allow Xbox Game Pass members to stream games on Windows PCs, iOS devices, and Android phones and tablets without a controller. Developers have created custom on-screen controls, added gyro aim controls, and lots more to improve the experience of just using a touchscreen to play games."
This is great news for the casual gamers out there who don't own a controller! Now they have an insane amount of choice…
Read more at The Verge here.
"A Kickstarter has just begun for what claims to be the smallest games console ever made, at just 3cm long and with five built-in games. Nintendo's Game Boy Micro is one of the smallest mass-produced handhelds ever, at 5cm x 10.1cm x 1.7cm. The Thumby manages to make that look oversized though, as it's a mere 3cm x 1.8cm x 0.9cm.
The games are TinyBlocks, Space Debris, and Annelid, plus a 2D platformer called Saur Run and a role-playing game named Thumgeon."
This is the weirdest concept we've ever seen but we kind of love it? It's amazing for how small it is!
Read more at Metro here.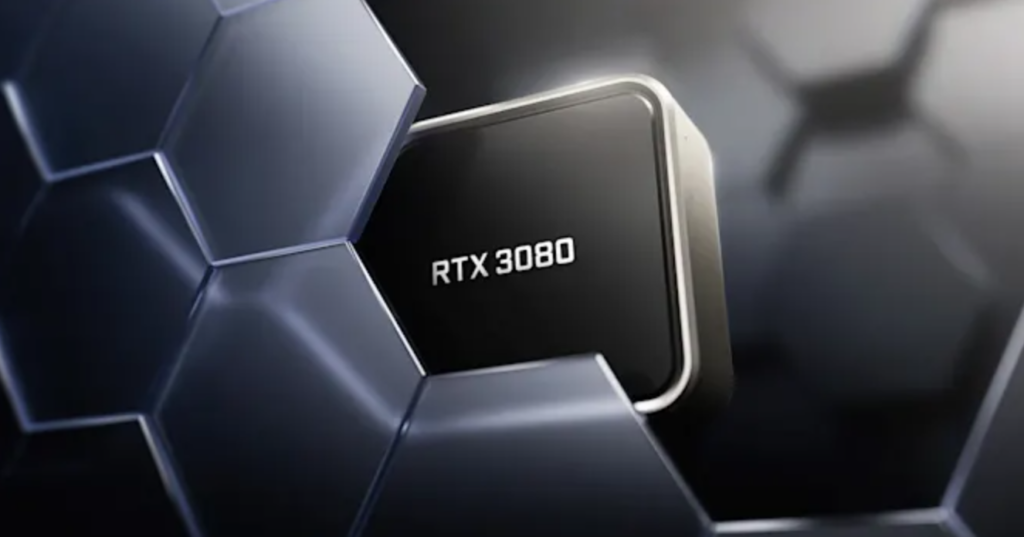 "NVIDIA has unveiled its next-generation cloud gaming platform called GeForce Now RTX 3080 with "desktop-class latency" and 1440p gaming at up to 120 fps on PC or Mac. The service is powered by a new gaming supercomputer called the GeForce Now SuperPod and costs double the price of the current Priority tier.
The SuperPod is "the most powerful gaming supercomputer ever built," delivering 39,200 TFLOPS, 11,477, 760 CUDA Cores, and 8,960 CPU Cores. NVIDIA said it will provide an experience equivalent to 35 TFLOPs, or triple the Xbox Series X, roughly equal to a PC with an 8-core CPU, 28GB of DDR4-3200 RAM, and a PCI-GEN4 SSD.
Check out the features on that! We're impressed and so excited…
Read more at Engadget here.
"A new mobile game has been created in collaboration with the World Health Organisation to raise COVID-19 vaccine awareness.
Called Antidote COVID-19, its tagline "I am the Shield" is representative of a desire to increase awareness of coronavirus vaccination and other preventative measures.
Developed by Psyon Games alongside the WHO, the Vaccine Alliance GAVI, and UNICEF Finland, it's available for free on iOS and Android.
The game is a tower defense title that has you building a protective maze and improving your cell defenses against an incoming horde of virus enemies, gradually increasing your research points to develop a vaccine. Extra in-game data gives information on coronavirus and preventative methods."
We think this is a great way to educate people about vaccines in a fun way!
Read more at Euro Gamer here.
"Eric Barone announced his next game Haunted Chocolatier, a shop sim about running a spooky chocolate shop and living in a haunted castle.
With today's announcement, it definitely looks like he's sticking to Stardew's universe, but headed for a new kind of simulation."
As big fans of Stardew Valley, we know this game is going to be awesome! However, we don't think anything could beat it. We can't wait to hear more about what's to come.
Read more at PC Gamer here.
Liking Casual Gaming News? Drop a comment below to help us serve you better!
About Post Author