My Friend Pedro Review!
"They kidnapped his wife and kids and left him for dead. But it's going to take more than that to split this banana's family in My Friend Pedro! Help your friend Pedro serve some ice cold revenge, with a sprinkle of bullets on top!
My Friend Pedro is back in a brand new mobile adventure of blood, bullets, and bananas! Flip and fire your way through 37 action-packed levels on foot, on a motorcycle, and even on a skateboard. Plan your high-caliber choreography for the best scores and, if your skin is tough enough, test your skills in Blood Rush mode.
This banana is Ripe for Revenge. Are you?"
iOS Link: https://apps.apple.com/us/app/my-friend-pedro/id1549573204
Android Link: https://play.google.com/store/apps/details?id=com.devolverdigital.myfriendpedro&hl=en_GB&gl=US
Company: Devolver
Genre: Adventure
Rated: 12+
Offers in-app Purchases
Gameplay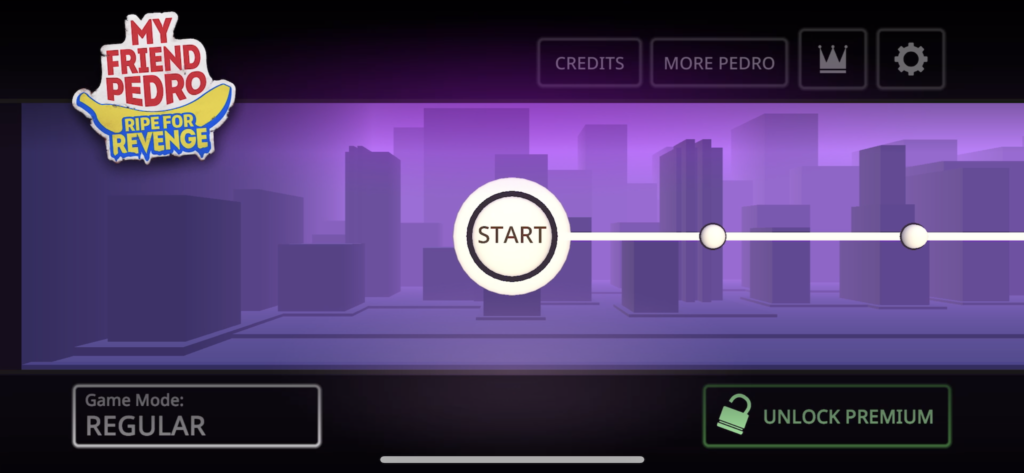 Your banana friend, Pedro, has had his wife and two children kidnapped and it's your job to help them. Jump around, shoot boxes down and kill Old Town Mobsters. Through each level, you'll get closer to helping Pedro and his family!
Graphics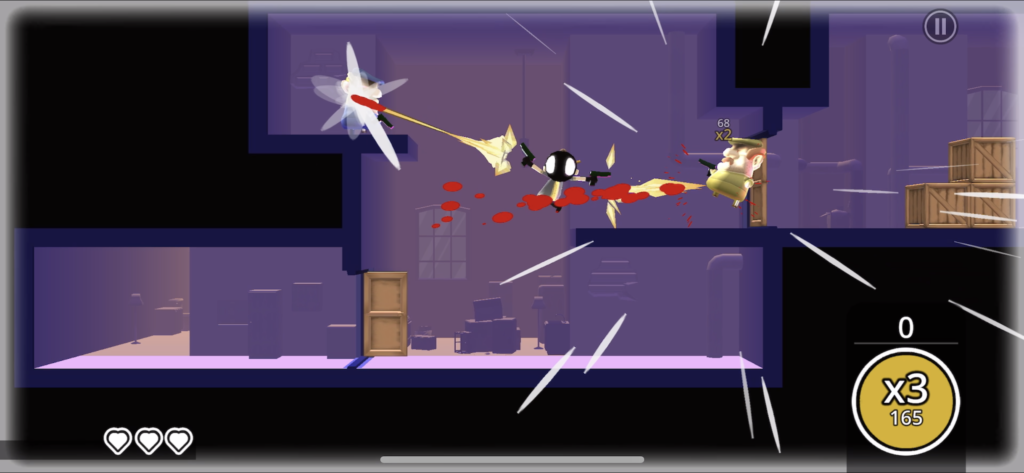 I thought the graphics were cute. There's not too much to the background but I liked the main character and how the obstacles looked in general. It's a pretty aesthetically pleasing game as a whole!
Music & Sounds
The audio is very techno and upbeat which fits in pretty well with the shooting and sneaking around you have to do to complete the levels. It's quite repetitive but definitely adds to the gameplay, so I wouldn't get rid of it!
The characters make noises that sound like Tamagotchi's when they talk, so you do have to read the subtitles but it's fine because it's cute!
Controls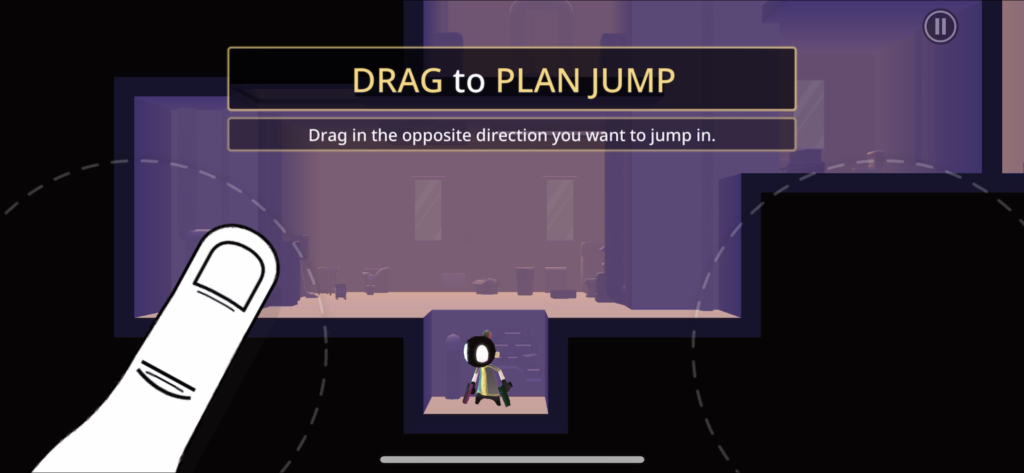 There are two sections at the bottom of the screen and in either of those sections, you have to drag in the opposite direction to jump or roll. It's pretty difficult to get used to at first, as I was constantly going in the wrong direction but once you're used to it, it's a piece of cake!
The Power of in-app Purchases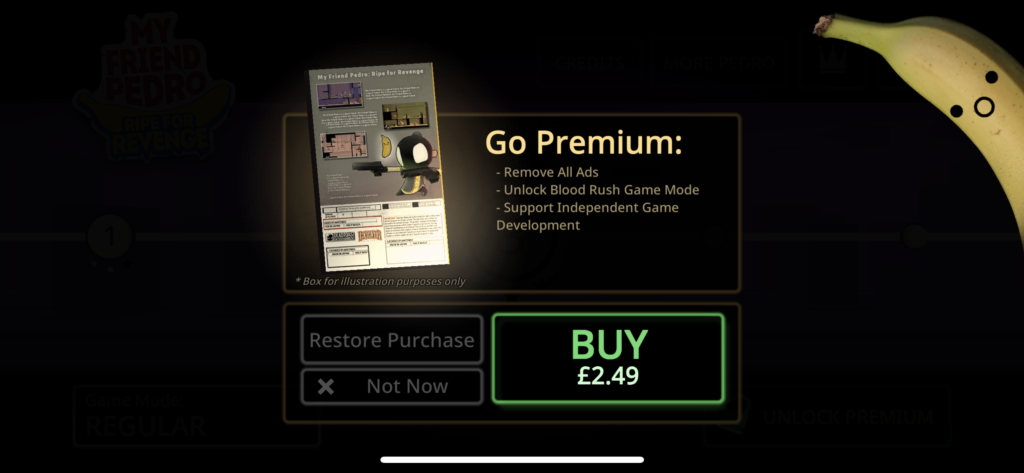 My Friend Pedro has one in-app purchase and it's for the premium version of the game for £2.49. Premium includes:
removal of all ads
unlocks Blood Rush game mode
The Verdict
It's not very often I find a free platformer game on the app store that I actually like but this game was a lot of fun. After getting used to the confusing controls, I could easily play it for hours on end!
If you decide to download My Friend Pedro, let us know what you think and if you agree or disagree with the things we said. Happy gaming and stay casual!
My Friend Pedro Overall Rating: 4/5
iOS Link: https://apps.apple.com/us/app/my-friend-pedro/id1549573204
Android Link: https://play.google.com/store/apps/details?id=com.devolverdigital.myfriendpedro&hl=en_GB&gl=US
Company: Devolver
Genre: Adventure
Rated: 12+
Offers in-app Purchases
About Post Author