Epic Race 3D Review!
"From the folks; who brought you Run Race 3D and Fun Race 3D.
A new adventure is here.
True parkour experience!
Complete all the parkours with lots of different obstacles and experience breathtaking challenge.
Take risks to be first. Collect coins and explore dozens of new characters.
Epic Race also has Epic Levels in which you need to change the way you play and get rewards."
Epic Race 3D Links:
iOS Link: https://apps.apple.com/ao/app/epic-race-3d/id1495359905
Android Link: Not currently available
Company: Good Job Games
Genre: Racing
Rated: 4+
Offers in-app Purchases
Gameplay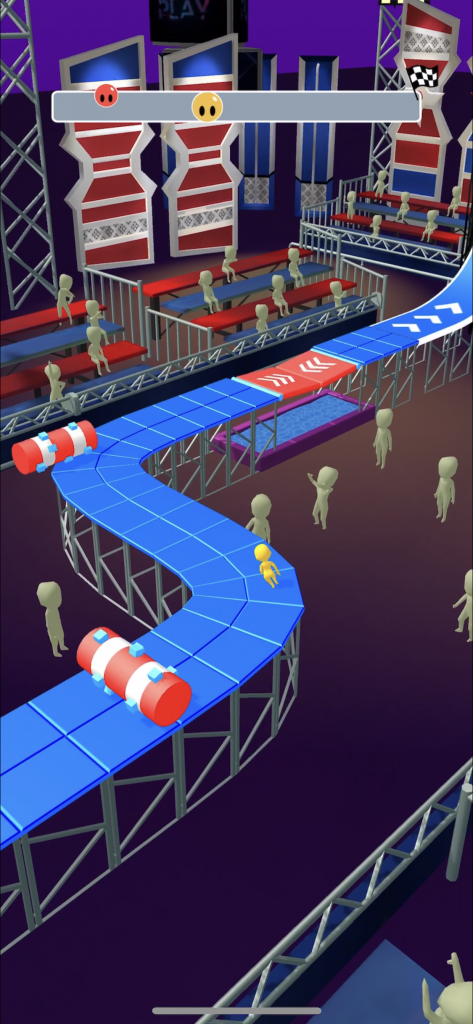 If you remember our post "What's Happened to the App Store's Top Free Games?" you will know that at the moment there is an influx of games that are all very low budget and extremely basic taking over the app store. Recently, while playing Flip Runner, I noticed an ad for a game called Epic Race 3D and I thought it looked ridiculously fun.
Unfortunately, when I downloaded it, I realized that I had been bamboozled. Epic Race 3D is nothing like how it is portrayed on the ad, which now shows me why these games are doing so well in terms of downloads. People like me see those ads, think the game looks cool, downloads it, then quickly realizes it's trash and deletes it. It's a smart way of getting downloads, and I have a theory that they're not trying to make a game that people keep.
Anyways, the gameplay is a racing game with obstacles, but it isn't very difficult at all. I also realized that this isn't an online multiplayer game, despite Good Job Games making it look like it is with waiting times for players. I put my phone into airplane mode and I was able to play the game great, actually, way better than if my phone was connected to wifi. When you play with wifi, you get ads pretty much after every game, so if you're going to play this, turn airplane mode on or get frustrated very quickly.
Graphics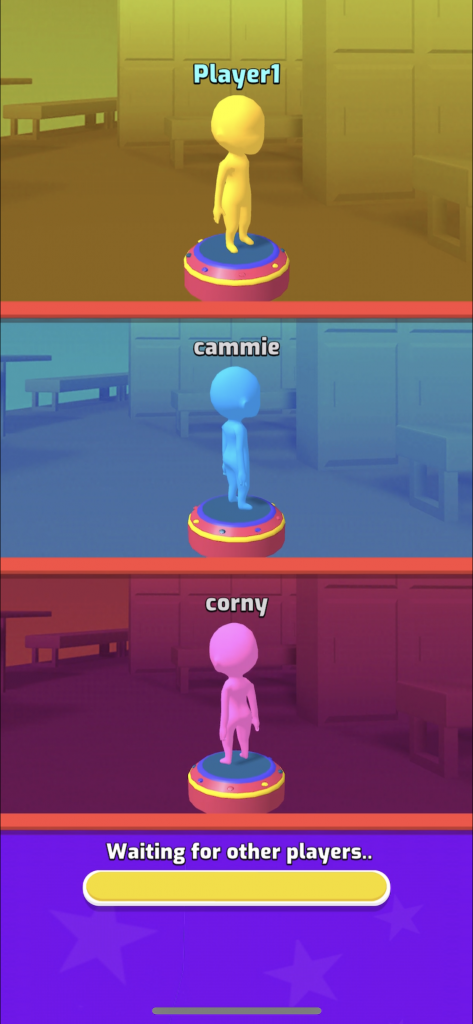 As I said before, these games all clearly had an extremely low budget in order to get downloads. The graphics are actually terrible and at the end of some of my games it glitched and I was unable to get off of it without closing the app entirely.
Music & Sounds
Much expected, Epic Race 3D has absolutely no music and no sounds so this is hard for me to comment on. If I'm completely honest, having music and sounds in the background would make no difference as it would still be a terrible game.
Controls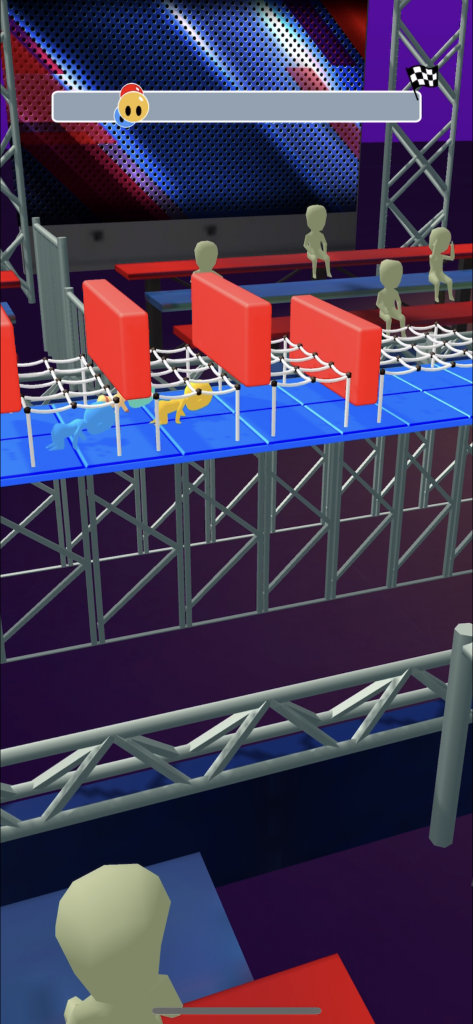 To control your character, you just need to hold down the screen. To stop, release your finger. You have to start and stop depending on the obstacles, but the controls are ridiculously easy.
The Power of in-app Purchases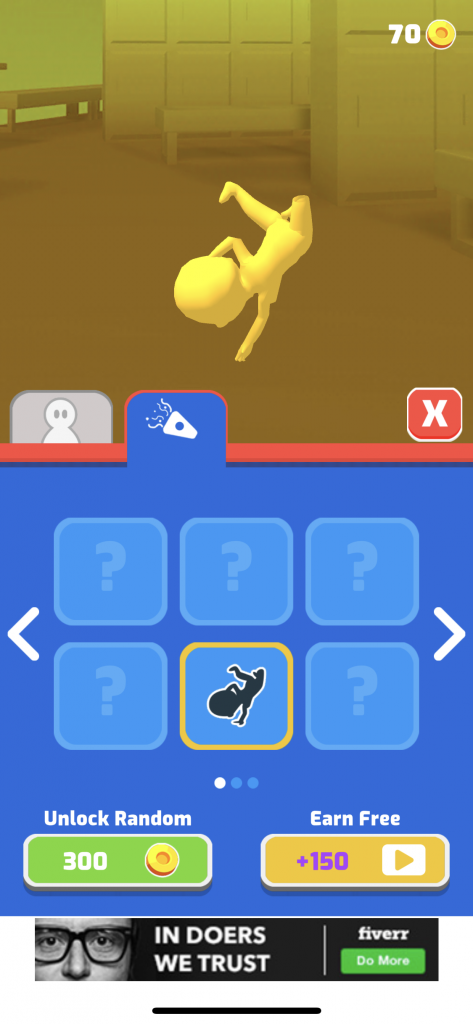 As Epic Race 3D is a game purely made for downloads, I was shocked to find out that there are no in-app purchases. During the game, you can collect coins after every season. With the coins, you can unlock new skins and dances. You can also collect coins by watching ads but there's no way to buy coins or purchase the removal of ads if you wish to.
The Verdict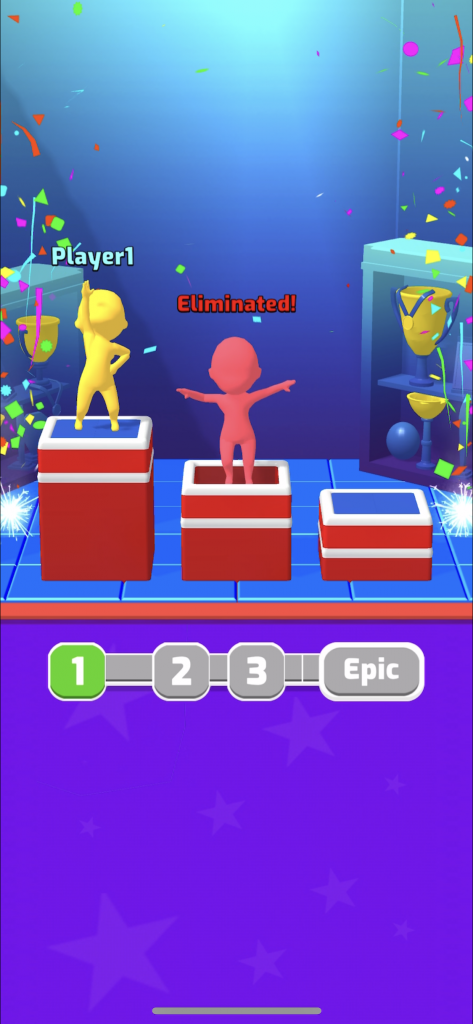 Epic Race 3D tricked me and I'm mad about it because I was honestly really excited to give it a go after seeing the ad. There are probably some people who would enjoy this game, but I must say, it gets very boring and repetitive very quickly.
If you decide to download Epic Race 3D, let us know what you think and if you agree or disagree with the things we said. Happy gaming and stay casual!
Epic Race 3D Overall Rating: 1/5
iOS Link: https://apps.apple.com/ao/app/epic-race-3d/id1495359905
Android Link: Not currently available
Company: Good Job Games
Genre: Racing
Rated: 4+
Offers in-app Purchases