Tofu Drifter Review!
"Drift on real-time generated tracks in Tofu Drifter!
Produce tofu
Upgrade office rooms
Take an order for tofu delivery and go to the track
Go drifting!"
iOS Link: https://apps.apple.com/us/app/tofu-drifter/id1533417990
Android Link: https://play.google.com/store/apps/details?id=com.roachgames.tofudrifter&hl=en_GB&gl=US
Company: Egor Nemov
Genre: Racing
Rated: 4+
Gameplay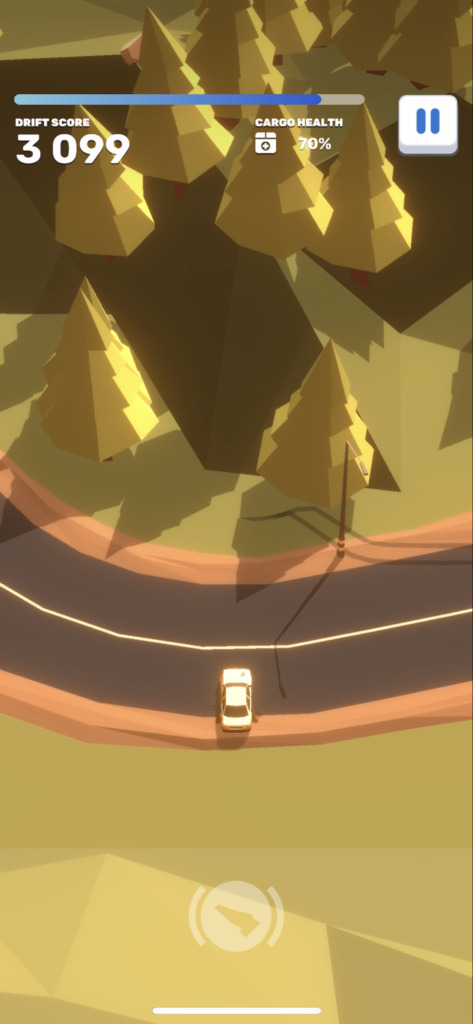 If you've ever wanted to make tofu and deliver it, then this game is for you! I'm sure your answer to that question was "No, I definitely haven't" but stay with me – this game has a nice twist on the average drifting game!
Personally, I'm not a big fan of drifting games as I find them pretty hard to control (obviously that's the point). However, with the whole delivery concept and making the tofu, this game already has a leg over most drifting games!
Graphics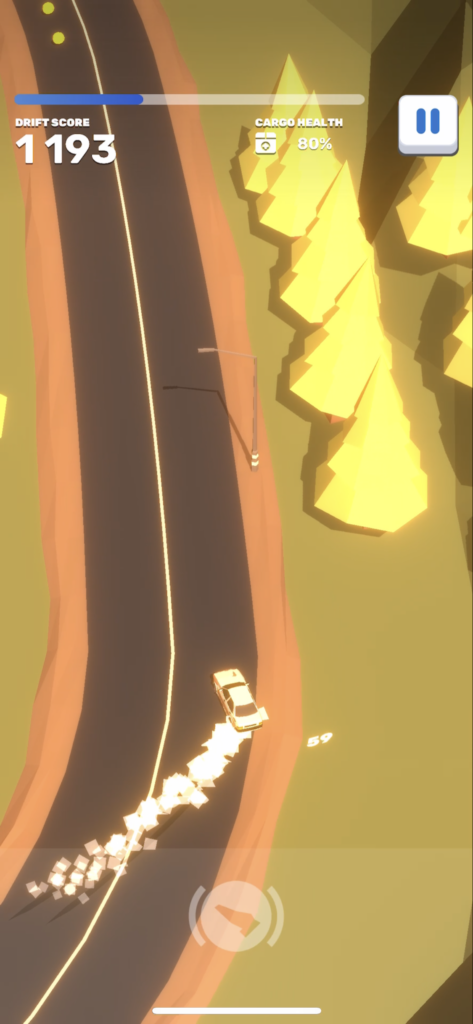 The graphics are perfect for a game like this! I love that it's all from a birds-eye view so you can see the roads properly! From the POV of the car, it would be a lot harder to control!
Music & Sounds
I love the absolute juxtaposition of the audio in Tofu Drifter! The main menu has calming music, making one might think that this game is pretty slow-paced and relaxing. However, as soon as you start racing, the music changes to a much more upbeat style with the engine of the car louder than anything else!
Controls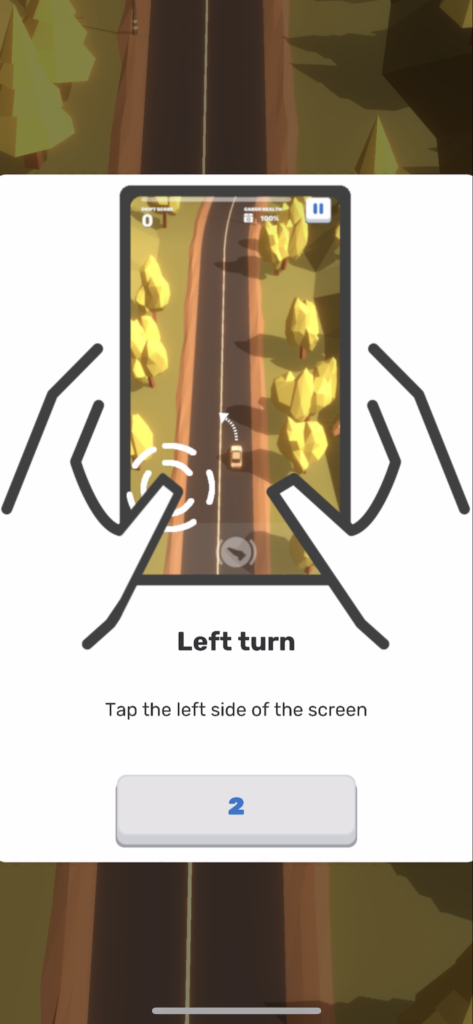 I should've known this game was going to be hard to control from the get-go! Tap left to go left and right to go left and at the bottom of the screen, there's a brake button.
It all sounds fairly simple, however, the car is very touch sensitive so even the slightest turn will throw it completely off the road if you're not careful!
The Power of in-app Purchases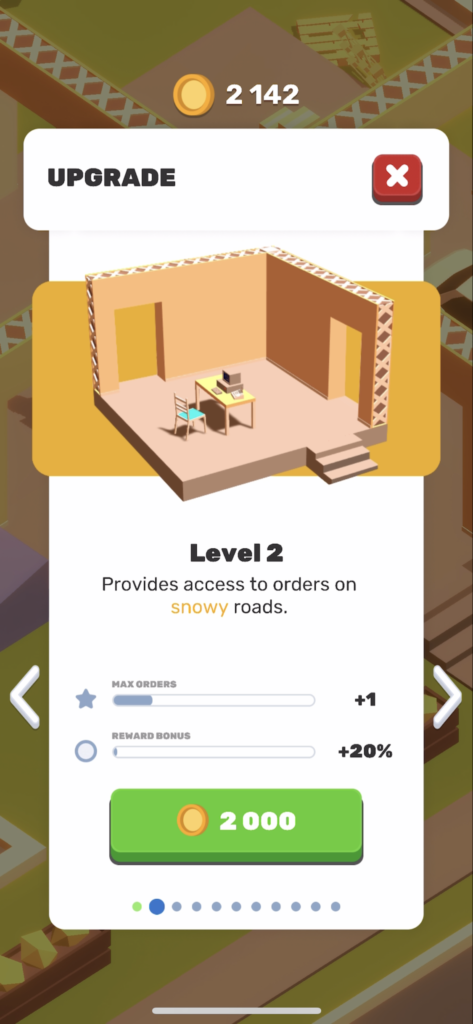 To my surprise, Tofu Drifter has absolutely no in-app purchases. From my experience, there weren't any ads either but maybe that'll come later… Either way, I'm pretty impressed!
The Verdict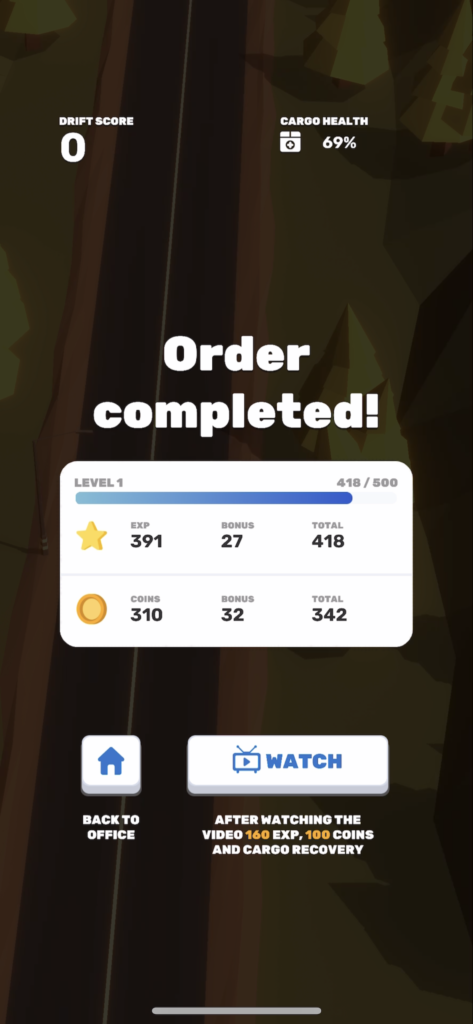 Although I'm not big on drifting games, I really liked Tofu Drifter as it was pretty unique compared to other similar games I've played before! That being said, I probably won't keep this game on my phone as I can't imagine myself ever reaching for it.
If you decide to download Tofu Drifter, let us know what you think and if you agree or disagree with the things we said. Happy gaming and stay casual!
Tofu Drifter Overall Rating: 3/5
iOS Link: https://apps.apple.com/us/app/tofu-drifter/id1533417990
Android Link: https://play.google.com/store/apps/details?id=com.roachgames.tofudrifter&hl=en_GB&gl=US
Company: Egor Nemov
Genre: Racing
Rated: 4+
About Post Author