Cash Frenzy
Cash Frenzy Top Features
Hot slot games featured with exclusive Progressive Jackpots & exciting bonus games.
Claim welcome bonus from Instant Reward; Turbo Reward and Wheel of Cash every day.
Hot slot machines – Slots Tower Deluxe, Super Wicked Blast and more.
Real casino slot machines designed by REAL Casino experts.
Special slot machines bonus reward when you level up.
Massive casino slots jackpot in all slot machines.
All slots unlocked for you and new slot machine games added every week.
Grab your chance to multiply bonus every time you spin here.
Exclusive and exciting slot machine games, only available in Las Vegas, and here.
Chance to win 10,000,000,000+ of world casino slots Jackpots in all slot games.
Fun and exciting bonuses all of most popular slot games.
Play Best casino slot games & win your games bonus anytime.
Stock Up coins into Piggy Bank with every spin.
Larger-than-life jackpot wins & Multiplier
Cash Frenzy Slots Links:
iOS Link: https://apps.apple.com/us/app/cash-frenzy-slots-casino/id1404165333
Android Link: https://play.google.com/store/apps/details?id=slots.pcg.casino.games.free.android&hl=en_US&gl=US
Company: SpinX Games
Genre: Casino Games
Rated: 18+
Offers in-app Purchases
Hey Casual gamers!  If you've played all of our Casino Games we've reviewed here at The Casual App Gamer, get ready to make  room for Cash Frenzy!
What makes this casual casino app better than the rest?  In my playthroughs I've been able to bank close to 2 billion coins with no purchases!  Am I lucky?  Lets pull the handle and check out this review!
Gameplay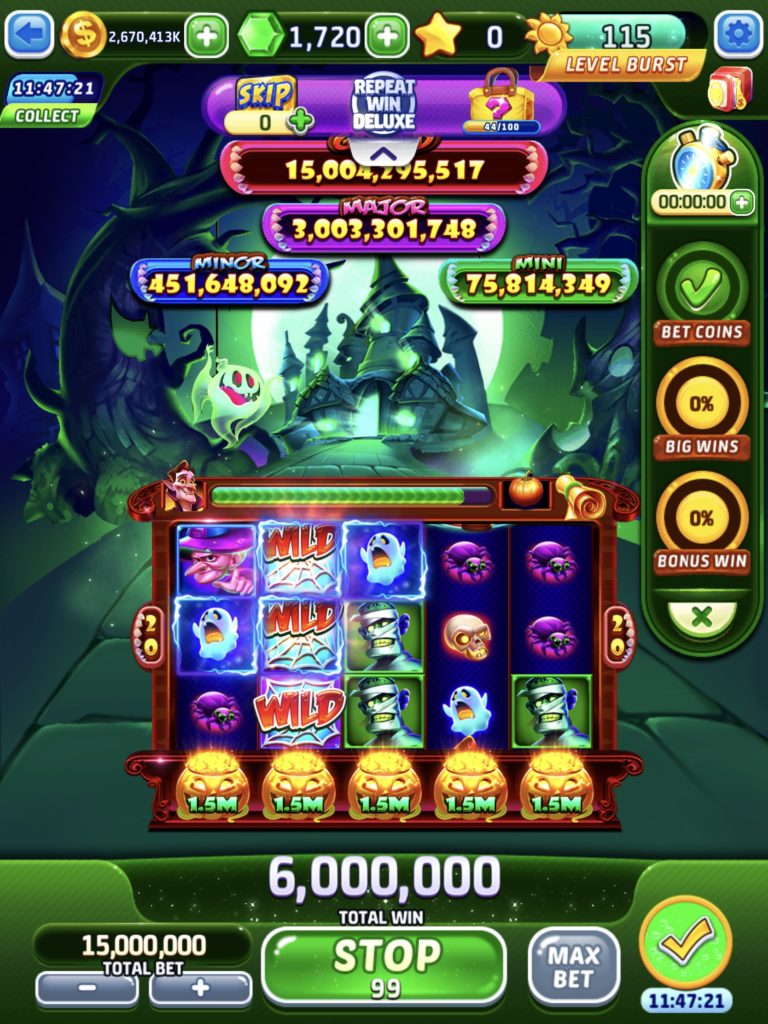 Cash Frenzy has an insane amount of playable content.  Outside of the many and various slots to unlock, this casual app also offers tons of way to get free coins!
While there's no slot that's the same, most of the slots offer a bonus game once enough of a certain symbol is collected.  So If you're luck isn't great but your pockets are, this feature makes playing that much enjoyable.
I don't consider myself a huge gambler, but Cash Frenzy really hits my slot urges.
Graphics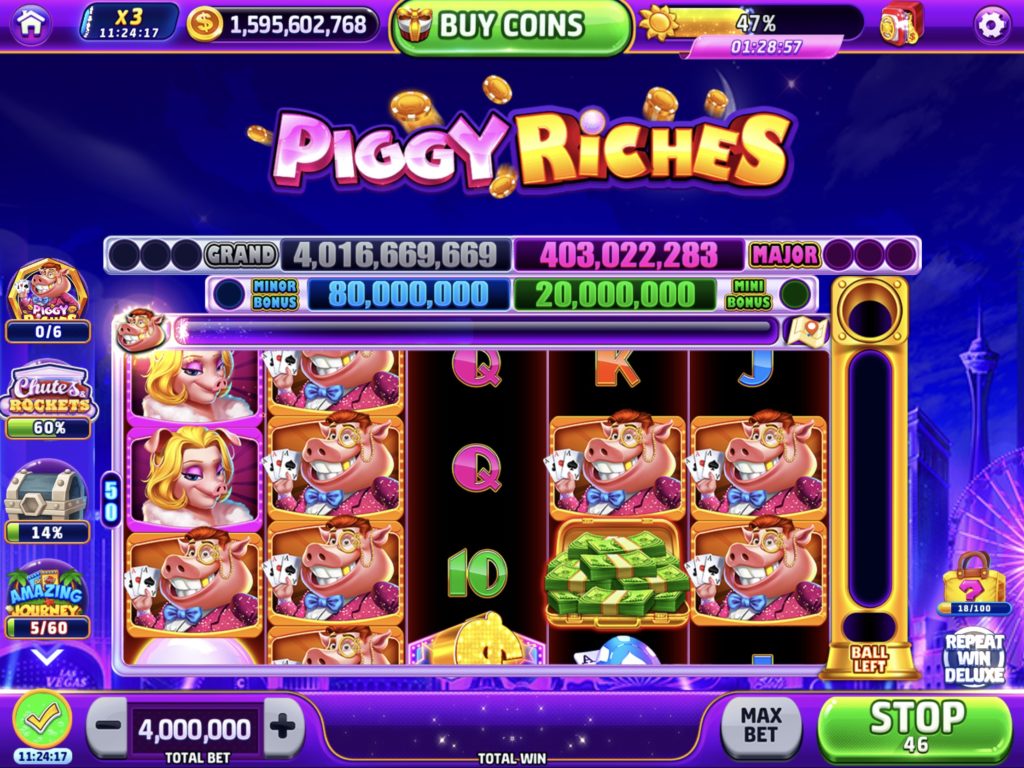 Cash Frenzy is extremely pleasing to the eyes!  Even the other menus are colorful and informative.
I feel like a slot machines main goal in life is to get you to play.  Every slot in this casual app has that same appeal, with the only limitation being coins.
The only thing I would change would be all the additional menus on the side.  They are great as counters towards missions, but they can sometimes get in the way.
It's a small complaint, but nothing that will stop me from playing again!
Music & Sounds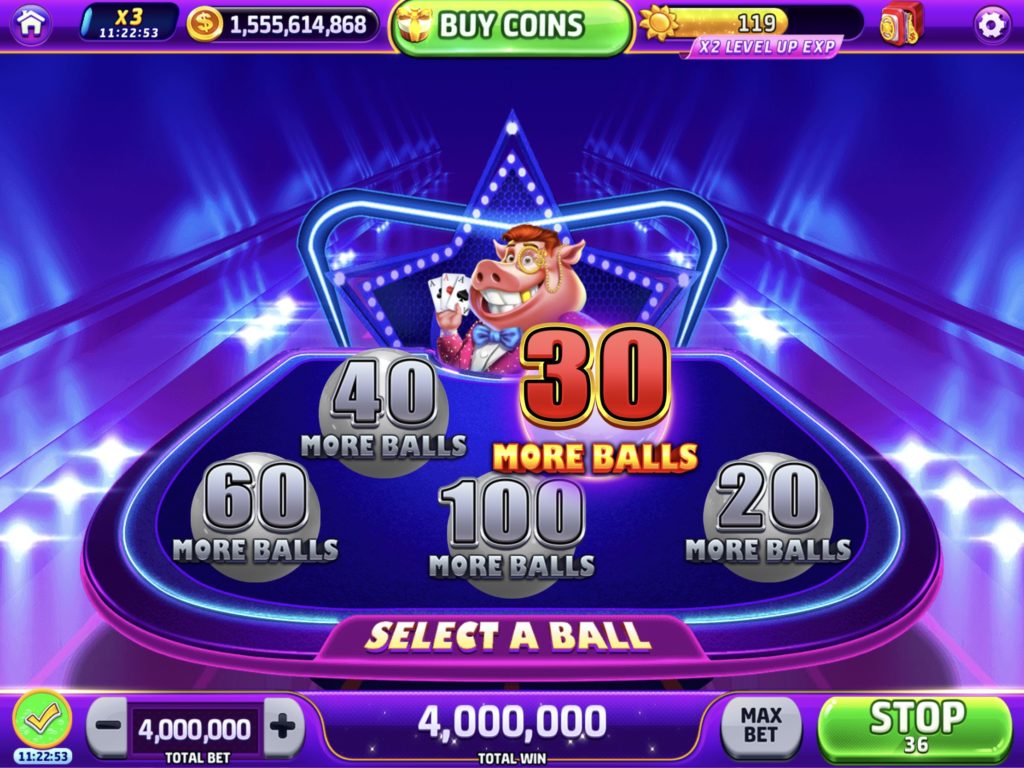 My head turns around everytime I hear a free games bell sound off.  I might be conditioned or something, but I feel like my life can change for the better when that bell opens the window of opportunity.
Emotions of a multi-million dollar life aside, Cash Frenzy has a great sound track, and even more inciting slot sounds.
While it's possible to play with no sound, it would be doing this casual app and  your brain power a disservice, as a good portion of the game is all about the noise.
Controls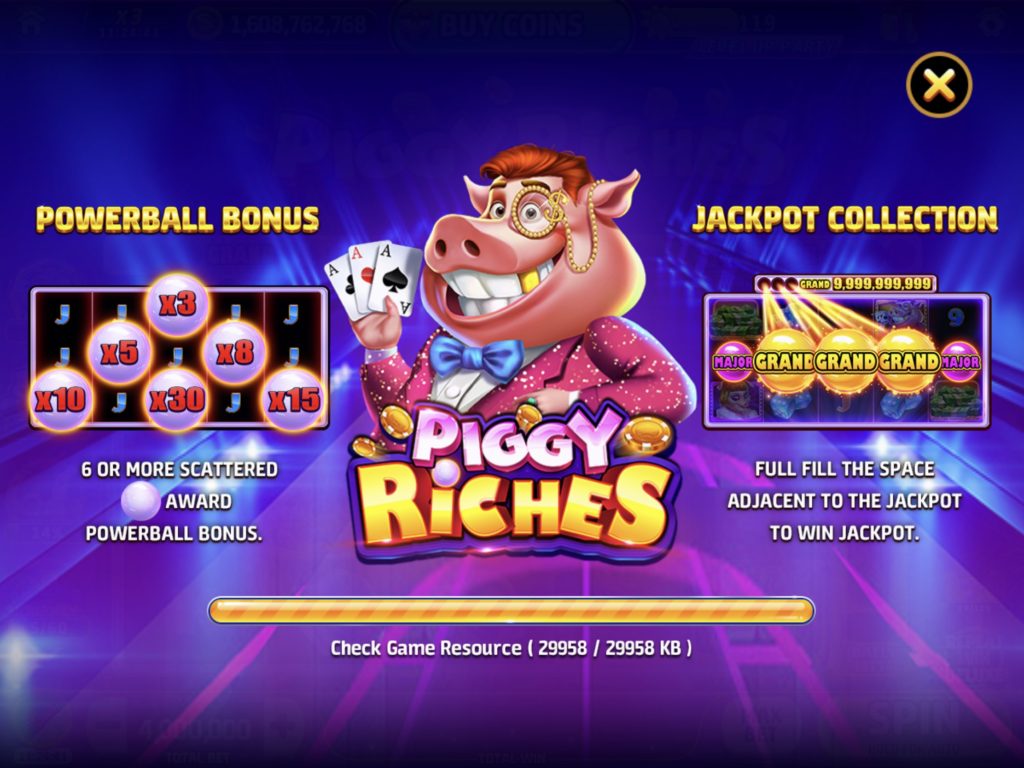 Like the many Casino apps out there, this is a point and click adventure.  Opening Cash Frenzy for the first time each day can be a bit overwhelming as you are hit with at least five different pop-ups.  This can be good sometimes, as free coins can be acquired, but it really dampers the lets immediately play my money slot feeling.
Outside of the overwhelming entrance, the most you play, the more slots become available.  Most of the daily missions will complete themselves when the autospin feature is used.
The Auto-Spin feature in Cash Frenzy is very bank friendly, due to the option of picking a set number of autospins.
The Power of in-app Purchases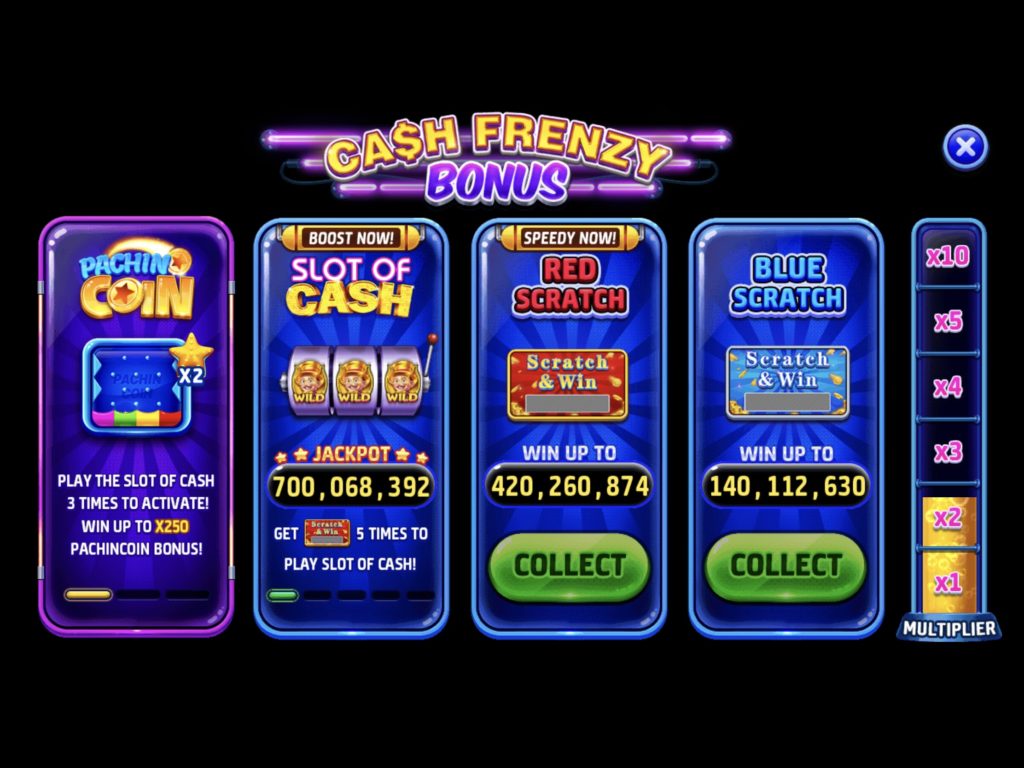 Now to the real question:  Do I need to pay to have a good time with Cash Frenzy?
That answer is a very fortune no!  I've been able to manage to hit very huge wins with just the use of the free coins and alot of blind faith in RNG.
There are a great deal of sales that will bombard you at times about making a purchase.  With that said there's no real reason to just buy coins from the store.
If you are in a real need for coins, wait until you are offered a huge amount of coins for a little price.
Truth be told, I've never been one to actually buy from the store.
The Verdict
Overall, this is an extremely solid casual Casino game app.  There's sessions where I can just autoplay and come back to a big bag of coins.  Naturally I lose often, but the wins tend to outpace the losses.
If you're looking for some up-to-date slot games and enjoy the variety of gaming, Cash Frenzy should be an instant download.
Already have over ten billion coins and want to show off?  Drop a comment in the section below and tell us what slot made you your digital fortune!
Happy Gaming, and as always, keep it casual!
Cash Frenzy Overall Rating: 5/5
Cash Frenzy Slots Links:
iOS Link: https://apps.apple.com/us/app/cash-frenzy-slots-casino/id1404165333
Android Link: https://play.google.com/store/apps/details?id=slots.pcg.casino.games.free.android&hl=en_US&gl=US
Company: SpinX Games
Genre: Casino Games
Rated: 18+
Offers in-app Purchases
About Post Author