Can You Really Make Money From Mobile Games? Part 4
We're back again to bring you 3 more games to see if you can really make money from mobile games.
If you're looking for a way to earn extra cash due to the pandemic, this series is what you need but we're going to do the dirty work for you.
Can you really make money from mobile games? We're here to find out!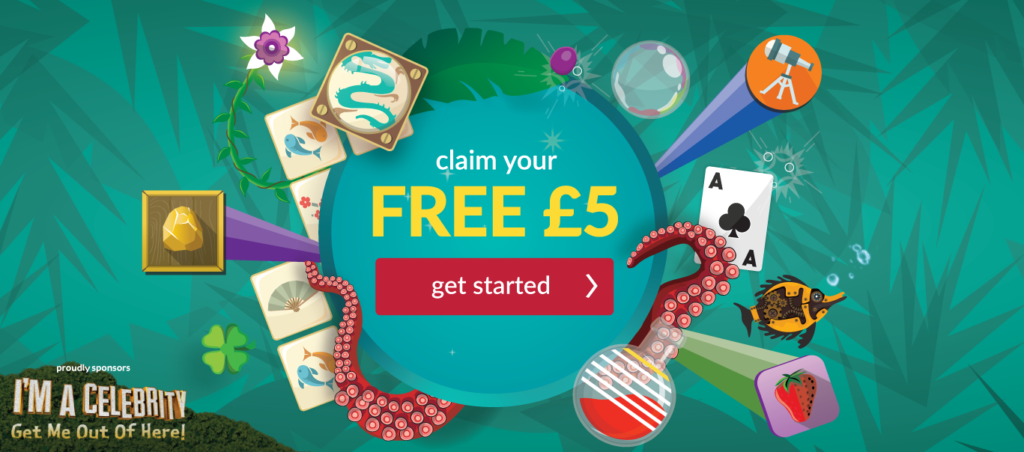 "We thought, what would traditional slots look like if we did them the tombola way? They'd look like Tombola arcade, a magical world of unique games starting at 5p… actually it's not magic it's REAL! We have it all here at your fingertips. You heard us right games start at just 5p up to a maximum of £1, what's more, if you're already a member of Tombola bingo you can simply download and log in to Tombola arcade with your current details!"
Games Available:
In Tombola Arcade, you can play a number of games across the whole app. These include:
Cards
Scratch
Glow
Go
Spin
Flip
Emoji
Pick
Bingo
Bubble
Drop
4Free
Starting Budget: £10 put in but got £20 for free
Winnings: £57.00
All of the games in Tombola Arcade rely heavily on luck, which is totally fine because it means you don't have to have any special skills. We must've been feeling lucky because we managed to make a whopping £47.00 profit from the £10.00 we put into the account.
Tombola Arcade can get extremely addicting if played a lot so be careful when adding money. Make sure you can afford to do so!
Strategy Tips:
!! This game relies on luck.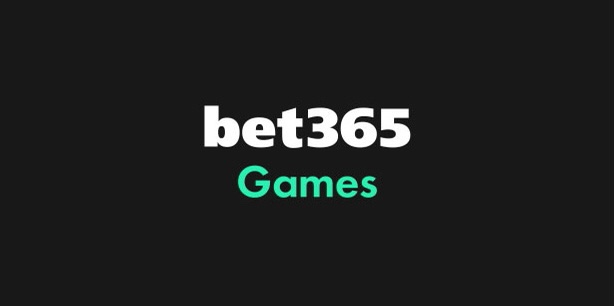 "bet365 Casino app is the place to play Blackjack, Roulette, and Slots. We have a large selection of games, jackpots, and slots.
Whether you're an aspiring spinner or a vegas veteran, the bet365 Casino app is the perfect casino app for you.
Join bet365 Casino today and play straight away.
Play all the latest games on your device with the bet365 Casino app, with a huge selection of casino table games such as Roulette, Blackjack, and Baccarat."
Games Available:
There's a vast array of games to choose from so we'll just list the ones we played and earned money from:
Cash Cookout
Cleopatra
Hot Cross Bunnies
Starting Budget: £10.00
Winnings: £22.00
Another win for us again! This time we managed to make a £12.00 profit from the £10.00 we deposited. Although not as high as Tombola Arcade. this is a great game where you can make a profit.
Again, make sure to play responsibly.
Strategy Tips:
!! This game relies on luck.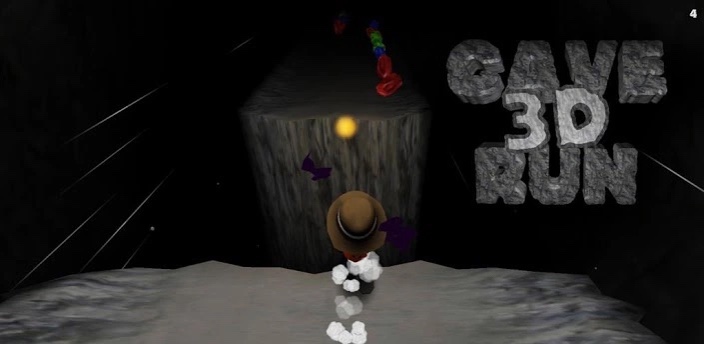 "3D Cave Runner. Run endlessly in a cave while catching gems and play for cash prizes!
Challenge people around the world with Skillz, the #1 competition platform on mobile. Compete with cash or virtual currency for prizes, and get rewarded just for playing!"
.60, 3.00, 6.00, 3.00
Rules:
3D Cave Runner is an endless running game where the aim is to not fall off the cliffs or bump into obstacles. The more gems you collect will also add to your score.
As this is a Skillz game, you have to put a certain amount of money in to play it and if you win, you'll usually earn almost twice the amount.
Starting Budget: $15.00
Winnings: $5.00
Strategy Tips:
!! Don't lose focus, one wrong move ends the whole game.
!! Focus on getting further and collect gems only when you can.
The Verdict
Out of all the games we've played during this four-part series, we have to say that our favorites were Tombola Arcade and Bet365 Games. They are the two apps that made us a pretty good profit and we know with more time and money spent, we could potentially make some big bucks!
What apps have worked for you?
Amazon Auto Links: Could not resolve the given unit type, . Please be sure to update the auto-insert definition if you have deleted the unit.