Barista Life Review!
"Get ready to prepare some coffee in Barista Life!
Your customers are in need of your coffee, so hop in and make some coffee for them! Experience what it's like to be a barista!"
iOS Link: https://apps.apple.com/us/app/barista-life/id1533242358
Android Link: https://play.google.com/store/apps/details?id=spagenpro.pnqhwebjfsligff.baristalife&hl=en&gl=US
Company: Rollic Games
Genre: Casual
Rated: 4+
Gameplay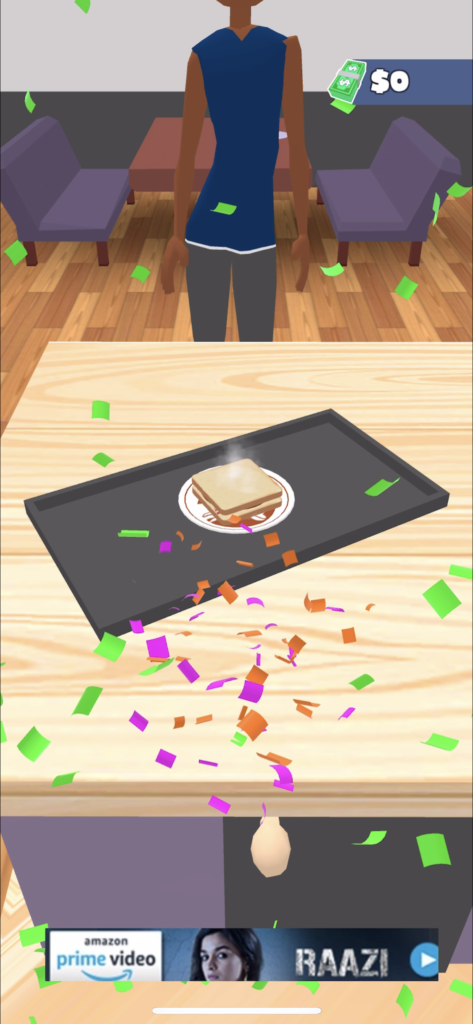 Barista Life allows you to experience what it's like to be, well, a barista. Take the orders of customers, make them to perfection, get paid, and unlock new items!
In my opinion, the gameplay was actually fun to play with lots to do so it doesn't get too repetitive. You also get special guests that'll ask you to do something more complex but will pay more.
Graphics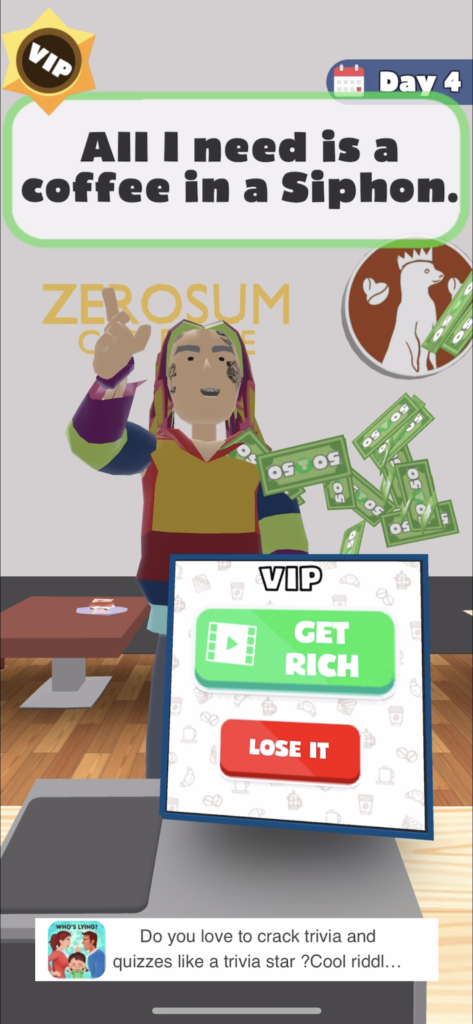 The graphics definitely need improving as it looked very plain and boring. However, I liked how the special guests were celebrities. It added a bit of personality to the gameplay rather than having the same 3 people in rotation.
Music & Sounds
Unfortunately, the game doesn't have any music but this was absolutely expected. As I've reviewed a lot of these types of games now, I've noticed there's a constant occurrence of the games being completely mute. This is a deal-breaker for me personally.
Controls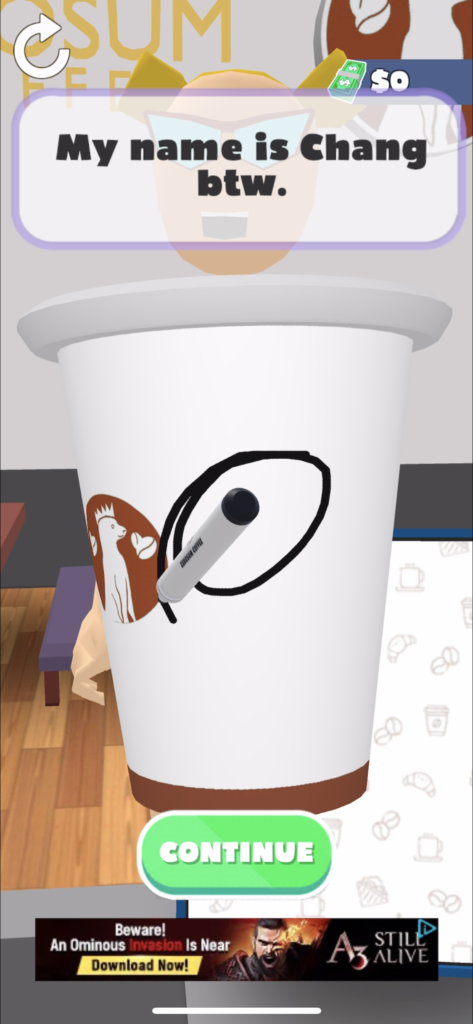 To control, tap the order, add the size of the customer's order then drag to scan their app and make the order. The controls are straightforward to follow, so each order lasts about 20 to 30 seconds.
The Power of in-app Purchases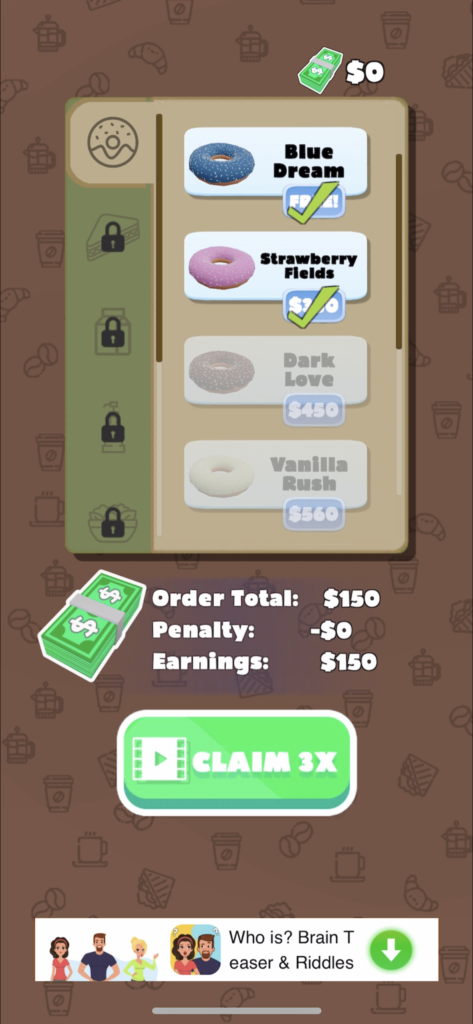 Weirdly enough, there were no in-app purchases available, not even the removal of ads. This is pretty strange as you'd think developers like this would want to earn some quick cash.
The Verdict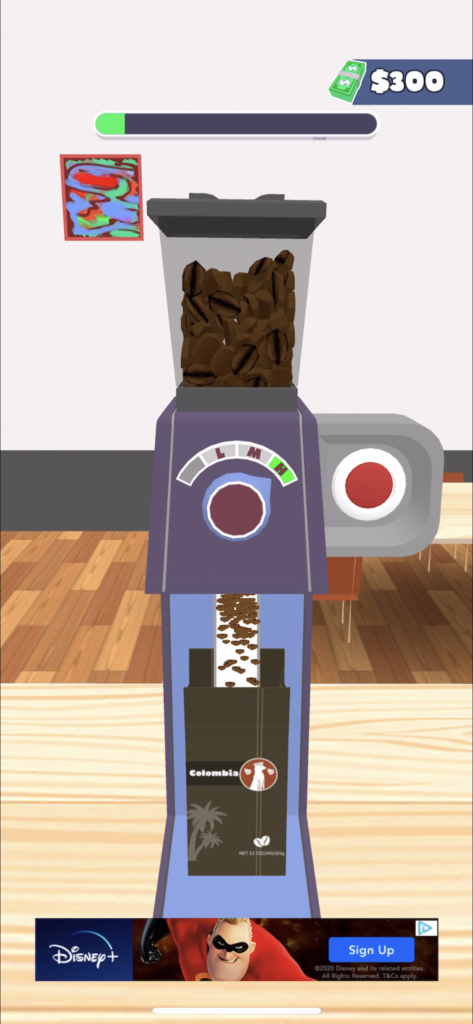 This wasn't the worst game I've ever played, however, it definitely wasn't the best. The fact there were no sounds or good graphics has just completely put me off and I'm not going to continue playing.
If you decide to download Barista Life, let us know what you think and if you agree or disagree with the things we said. Happy gaming and stay casual!
Barista Life Overall Rating: 2/5
iOS Link: https://apps.apple.com/us/app/barista-life/id1533242358
Android Link: https://play.google.com/store/apps/details?id=spagenpro.pnqhwebjfsligff.baristalife&hl=en&gl=US
Company: Rollic Games
Genre: Casual
Rated: 4+
About Post Author