These Were the Top 10 Paid Games of 2019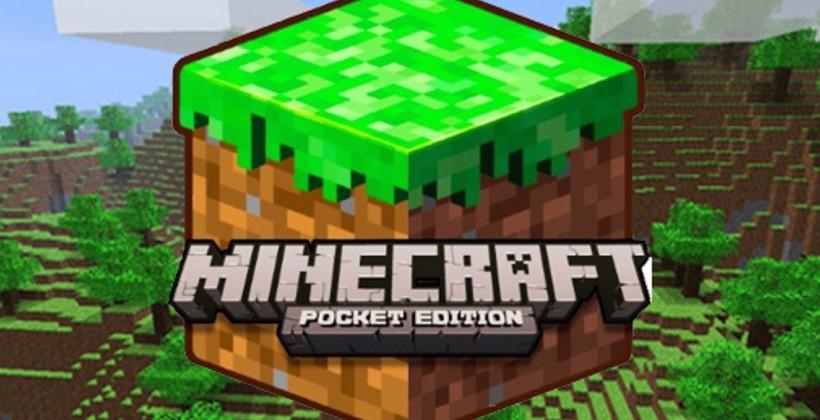 It's not a surprise that Minecraft made the cut. Loved by many, played by many. Explore infinite worlds and build everything from simple homes to stunning castles! You can play in creative mode where you can build your own surroundings or survival mode where you can craft weapons and armor to fend off dangerous mobs.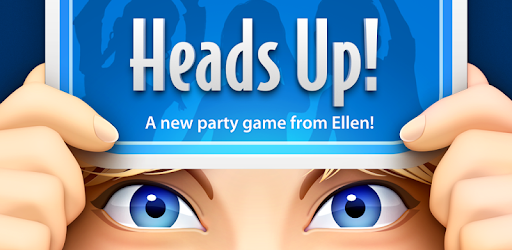 Originally played on The Ellen Show, Heads Up! is an addicting guessing game that'll liven up any party. From naming celebrities to trying accents, Heads Up! will entertain all.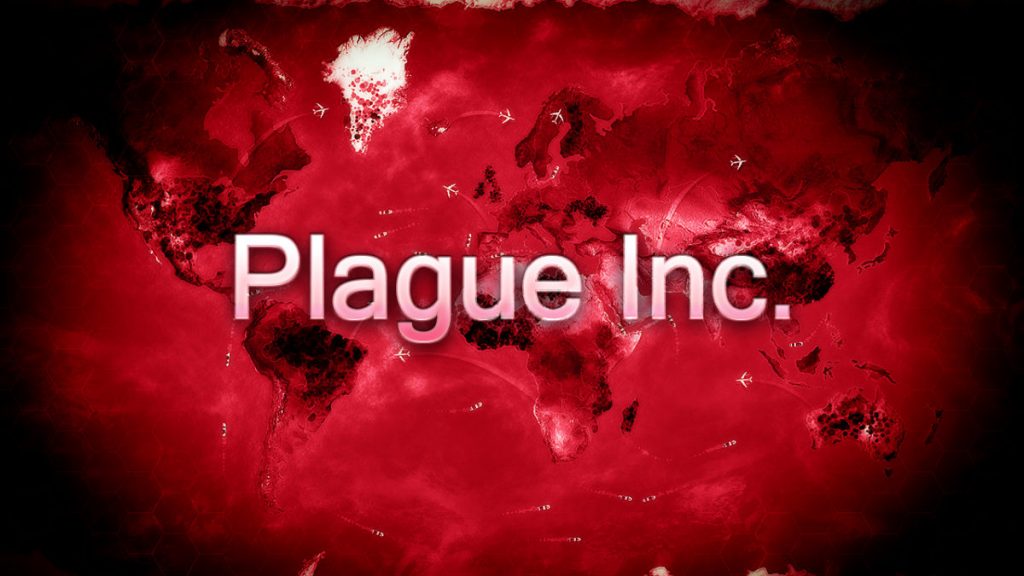 Ever thought about infecting the world? No? Well, now you can anyway. You must end the human race by infecting the world with a deadly, global plague whilst adapting against everything humanity can do to defend itself.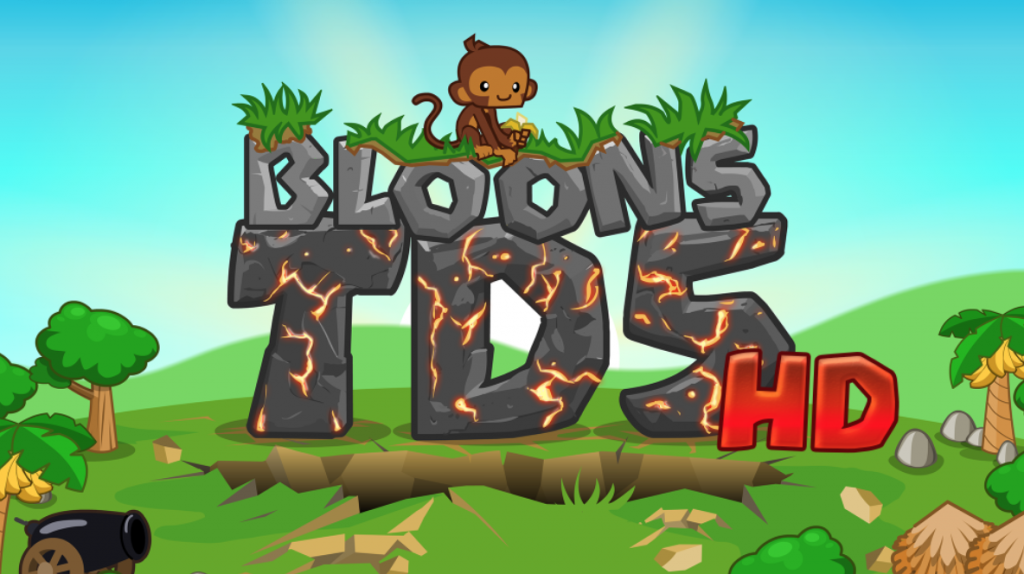 Build awesome towers, choose your favorite upgrades, hire cool new Special Agents, and pop every last invading Bloon in the best ever version of the most popular tower defense series of all time.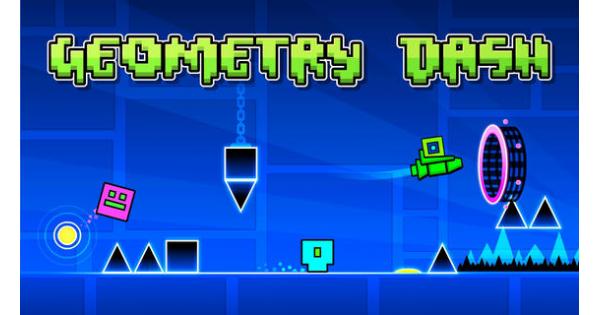 In this rhythm-based game, you need to jump and fly your way through obstacles. Push your skills to the limit with Geometry Dash!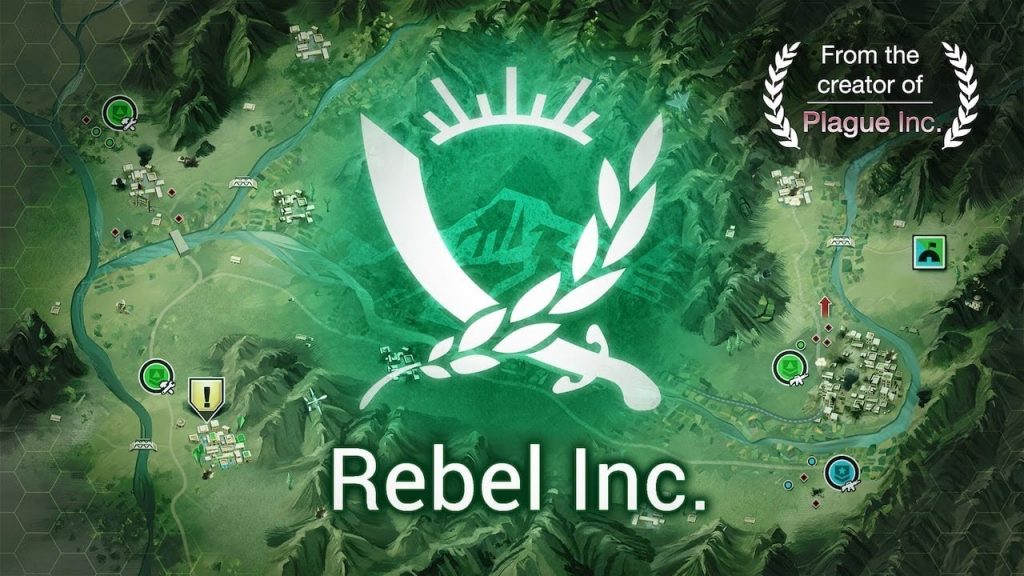 From the creator of Plague Inc. comes Rebel Inc. Playing on the opposite side of things, it's your job to stabilize the country through balancing military and civilian priorities to win the hearts and minds of the people.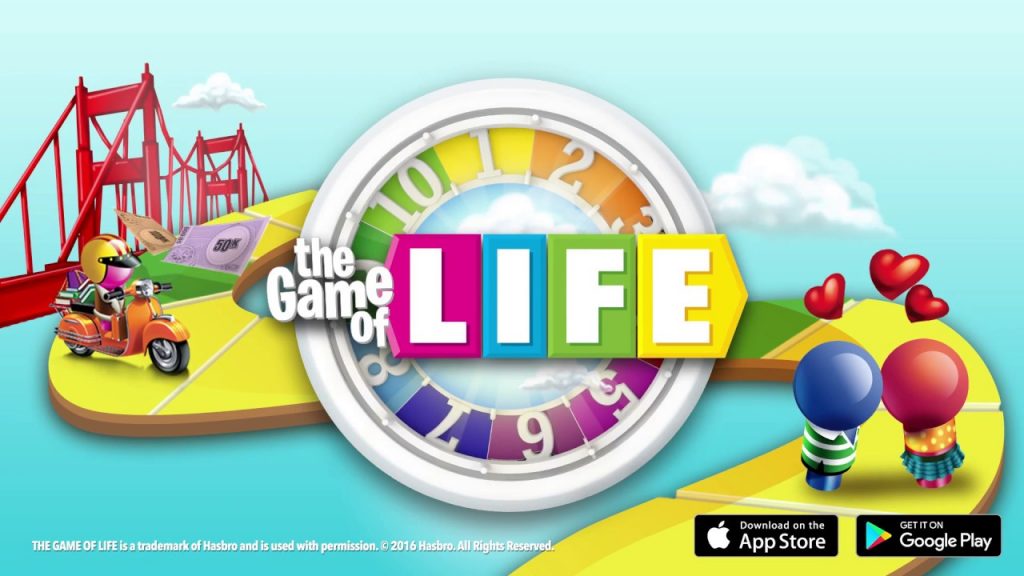 Make choices, get paid or lose it all!
The Game of Life consists of you living to reach retirement before other players! You can attend college, accept a job, and play minigames throughout!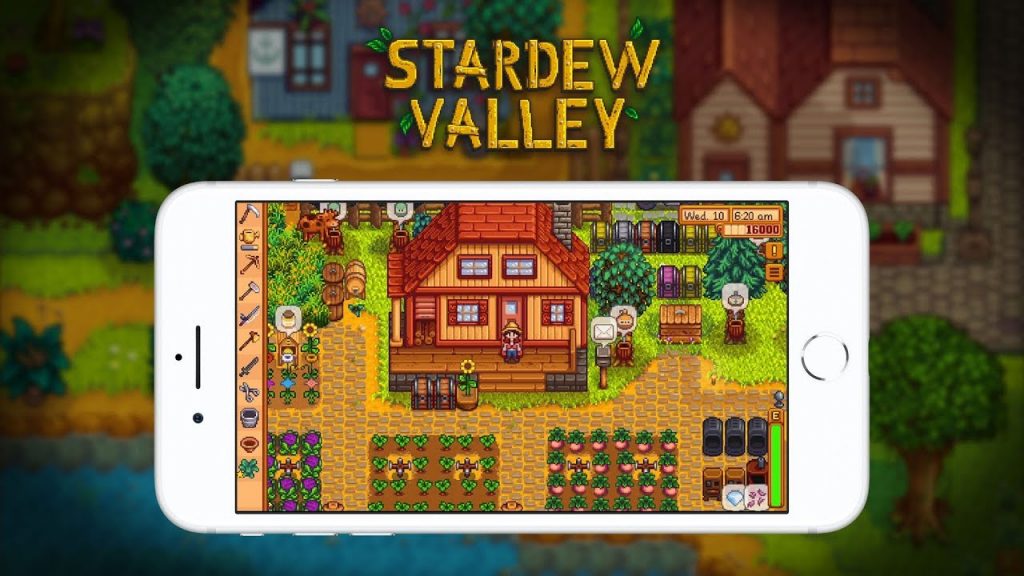 Start a brilliant life in this open-ended farming RPG, Stardew Valley! Build the farm of your dreams and keep it alive!
Bloons TD 6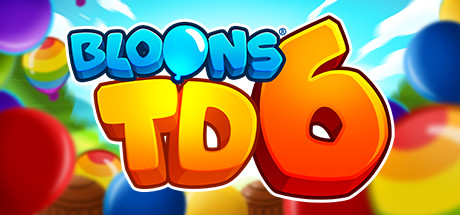 Following on from Bloons TD 5, Bloons TD 6 has vibrant new monkey animations and upgrade skins, intense visual effects, and 41 original maps, some with 3D objects that can block line of sight!
Grand Theft Auto: San Andreas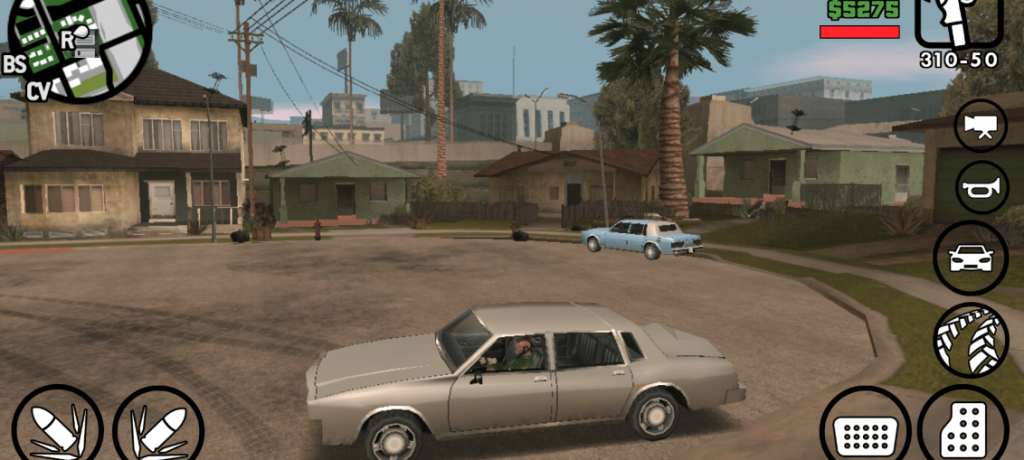 Play as Carl Johnson, who escaped the pressures of life in Los Santos, start again in San Andreas to save his family and take control of the streets. With over 70 hours of gameplay, this game is perfect for those loyal Grand Theft Auto games out there!
About Post Author