Casual Gaming News: 01/18/21 – 01/24/21
We're back again to break down the gaming news for this week. If you have any suggestions for news headlines we've missed, let us know in the comments!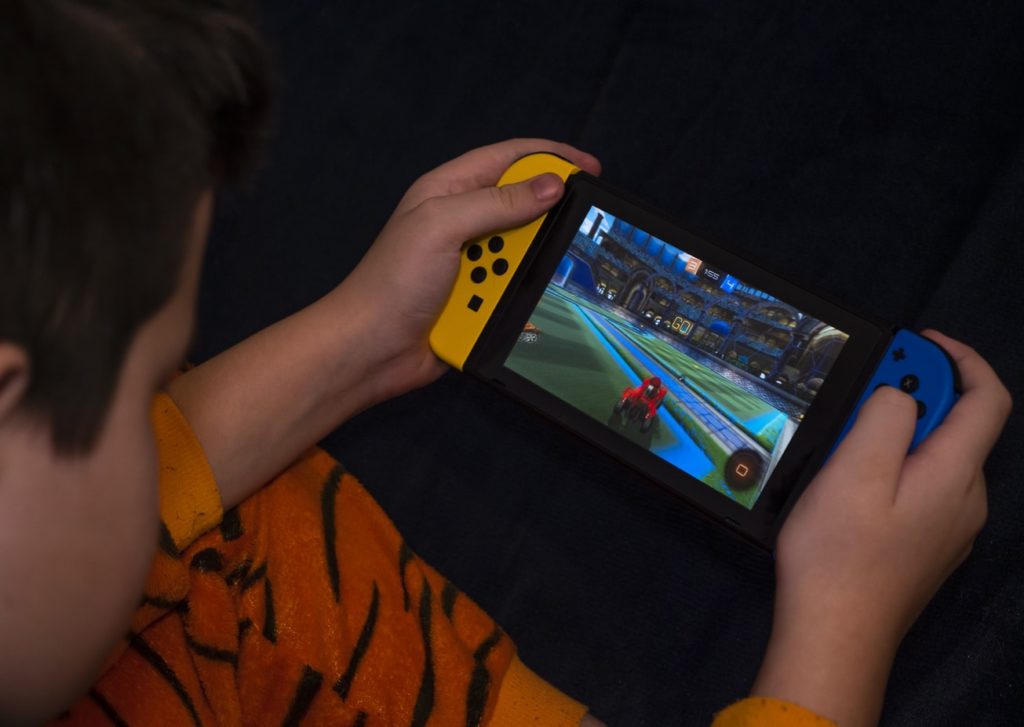 "Rumors of a Nintendo Switch Pro have been floating around since early 2019, proposing that Nintendo is working on an enhanced version of the Switch. It would make sense, especially as the Nintendo Switch has become the go-to for players who want the best of both worlds: a portable console, and a home console. But to those looking for a next-gen iteration, the rumored Nintendo Switch Pro might deliver on that premise.
Rumors started circulating about the Nintendo Switch Pro back in early 2019. The Wall Street Journal reported on the matter citing "parts suppliers and software developers for Nintendo" in March 2019. They said that the company was working on two new Switch models. The first was a "cheaper option for casual gamers", which sounds very much like the Switch Lite we saw that same year, but the other outlined a more powerful, full HD Switch model aimed at the more hardcore market. And the gossip hasn't stopped since."
It might seem too soon for Nintendo to release another Switch, but we think it's time. This will allow them to make big changes to the system – like fixing the joycons. Nintendo made a big mistake releasing the Switch Lite without fixing the joycon drift so we hope they will fix it with this next console.
Read more at Games Radar here.
"The full extent of mobile gaming growth in 2020 following surges of engagement during COVID-19 lockdowns is finally becoming apparent, with The NPD Group releasing its Deconstructing Mobile & Tablet Gaming report in collaboration with Sensor Tower.
Per the report, of the 303.7 million mobile users across the US and Canada in 2020, 238.7 million are active mobile gamers.
This is up 12% over 2019's 214 million, a considerable growth increase from previous years, as the number of mobile games rose only 5% from 2017 to 2018, and only 2% from 2018 to 2019.
Additionally, the average number of hours per week spent playing games on a smartphone or tablet rose to eight hours in 2020 from six in 2019, with NPD again attributing this increase to the pandemic — in fact, 35% of the mobile gamers in the US and Canada that the NPD surveyed said that COVID-19 lockdowns had led them to engage with mobile games more frequently."
This comes as no surprise. As more people are told to stay at home, the boredom sets in and most turn to video games. It's great to see more people turning to mobile gaming to fight the boredom of quarantine!
Read more at Games Industry Biz here.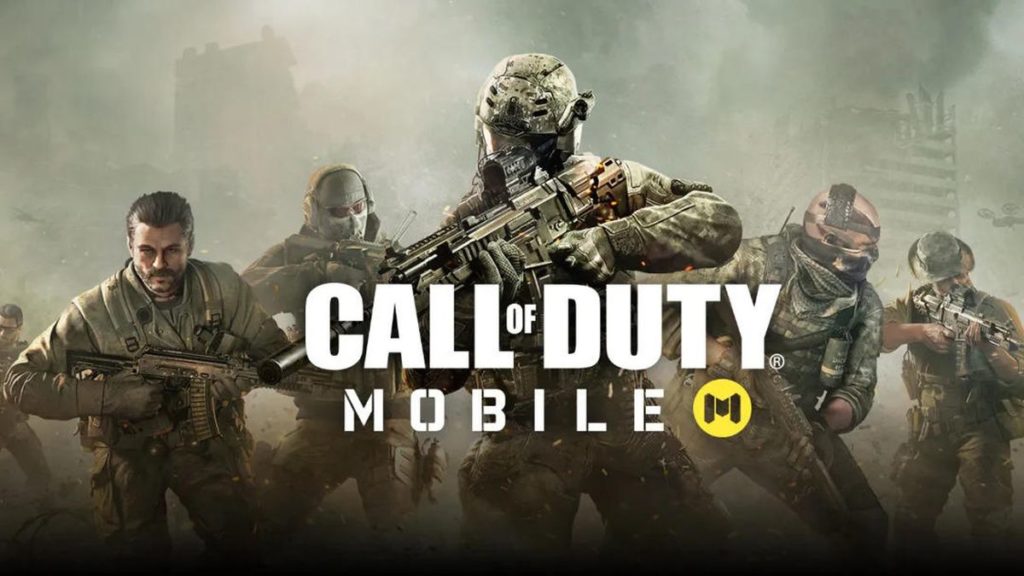 "December was a good month for Call of Duty: Mobile, which topped the iOS App Store list of most-downloaded games, according to a new report from app analytics platform Sensor Tower.
The report says the game led across both iOS and Android: "Call of Duty: Mobile by Activision … had its best month for downloads since November 2019 following a successful launch in China on Christmas. The title racked up 16.6 million installs last month, with 58.5 percent of those coming from China's App Store. It's a sign that, while Chinese publishers are successfully expanding internationally, U.S. publishers can do the same in China with the support of a local partner."
This initially surprised us, but with the launch in China on Christmas, it's no surprise that everyone's downloading it. A lot of popular mobile games like PUBG Mobile are banned in China so Call of Duty: Mobile is a great alternative!
Read more at Cult of Mac here.
"Genshin Impact's 1.3 update arrives February and looks to be fixing some of the Resin problems that have hindered the game since launch.
Resin is one of the biggest currencies for progressing in the game. It's used to claim rewards for Ley Line Blossoms, Domains, and some bosses. Resin has been a point of contention in the community since its launch. Players have accused the system of aggressively gatekeeping progression.
In the latest developer discussion, miHoYo revealed they're altering how Resin is spent and earned. The 'vast majority of large-scale events' will no longer require Resin, as well as any 1.3 events that do not make use of Ley Lines or Domains."
If lots of players felt the system was gatekeeping progression, then it's great that miHoYo is making some changes to the way you can use Resin.
Read more at PC Gamer here.
"Despite rumors, and what seemed to be hints from Microsoft, there are apparently no plans to bring Fall Guys to Xbox in the near future.
The reason some fans thought the game might be coming to Xbox is because the official Fall Guys Twitter account replied to an Xbox UK post about getting a free Game Pass recommendation, which seemed to be hinting at some kind of announcement.
The Xbox Game Pass Instagram account straight up said that Fall Guys is coming.
Despite all the hints developer, Mediatonic has flat out denied the rumors."
The miscommunication coming from both parties is definitely weird. We can only hope they change their minds in the future!
Read more at The Metro here.
Liking Casual Gaming News? Drop a comment below to help us serve you better!
About Post Author