Casual Gaming News: 7/27/20 – 8/2/20
We're back again to break down the gaming news for this week. If you have any suggestions for news headlines we've missed, let us know in the comments!
First up on Casual Gaming News this week:
Riot Games Accidentally Leaks New 'Valorant' Agent, Killjoy
Riot Games has leaked details about Killjoy, the upcoming 12th agent for its multiplayer shooter Valorant. The developer accidentally published a news post all about the upcoming character, with descriptions of her abilities and videos of them in action. However, no images of Killjoy herself were revealed and the page was taken down soon after. The post featured blubs of Killjoy's abilities that were written from the character's perspective. Read them below:
Alarmbot – Equip and deploy a bot that hunts down enemies who dare to get in range. When my killer robot friend reaches its target, boom goes the idiot. Alarmbot not only deals damage, it temporarily leaves affected targets vulnerable to double damage from all sources. Hold equip if you want to recall your deployed bot.
Turret – Sometimes it's good to plant some roots. Deploy a turret that fires at enemies within its 180-degree cone. Hold equip to recall the deployed turret. With my turret, I can hold an area pretty well myself while the others cover the angles I can't.
Nanoswarm – OK check this out. Throw the grenade. When it lands, it goes quiet. Then, activate the Nanoswarm to deploy a damaging swarm of nanobots and catch the enemy crying. I love this trick!
Lockdown – You'll have to adjust your timing for the windup, but once you get this device going, it detains all enemies caught in its radius for about 8 seconds. Yeah, enemies can destroy it – except I built plenty more.
It's always a little awkward when brands accidentally leak something huge, however, Valorant gamers everywhere are pumped! We especially can't wait to see Killjoy's abilities in action!
Read more at NME here.
Forget Silent Hill – Konami Now Makes Desktop Gaming PCs
Sorry Silent Hill fans, Konami has come out with a gaming PC. Shipping in September (only in Japan for now), the Arespear PCs are being built by Konami Amusements, the division of the company that handles Konami's pachinko, sports, and arcade machine products. There are currently 3 models in the works.
The top-spec option is the Arespear C700 at 338,800 yen ($3,205 / £2,475), which offers a water-cooled i7-9700, an RTX 2070 Super and 16GB DDR4-2666 memory. It's packing the same 512GB M.2 PCIe SSD as the C300 but also beefs up the storage capacity with a 1TB hard drive. For an extra 22,000 yen ($210 / £160) you can upgrade to the C700+. It's essentially the same PC as the C700 but has a transparent case side plating and RGB lighting.
The models sound amazing in terms of specs. We don't know if it's for us just yet but it's amazing to see new gaming PC's being developed all the time – especially when they have never seen before specs! P.S give us Silent Hill!
Read more at Tech Radar here.
84% of UK Gamers Prefer PS5 to Xbox Series X in a New Survey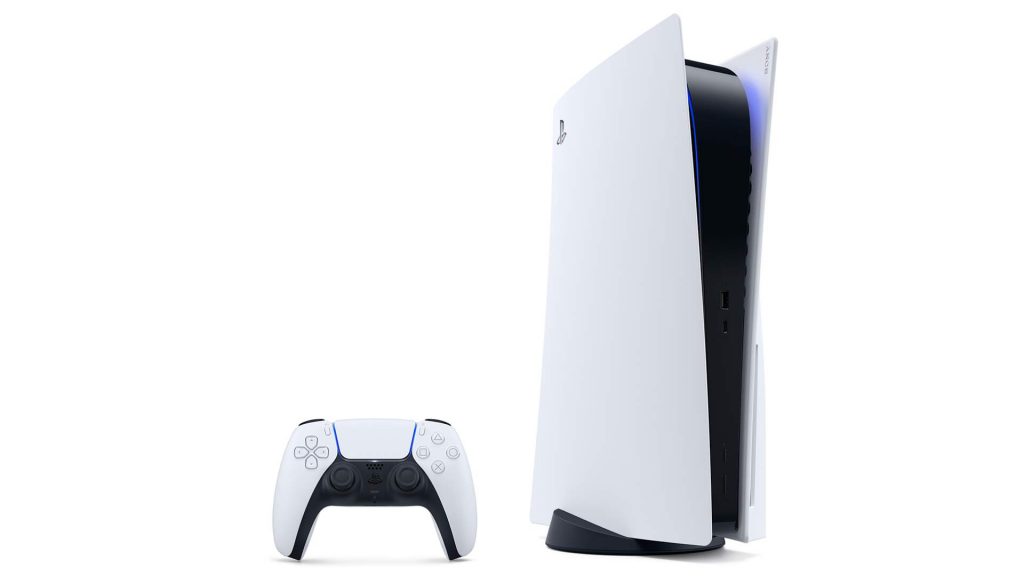 A survey of over 3,000 'pop culture fans' has revealed exactly how steep a mountain Microsoft has to climb with its next-gen console, with 84% of those surveyed saying they were more excited about the PlayStation 5 and only 15% the Xbox Series X. The same group was also asked about the current generation, with 59% saying their preferred platform was the PlayStation 4, 16% saying Xbox One, 14% saying PC and only 8% opting for the Switch.
This actually comes as a surprise to us if we're completely honest. We always thought Xbox was the more popular console but we've clearly been proved wrong. PlayStation does have some amazing games. Wait, so does Xbox. So hard to choose!
Read more at Metro here.
Motorsport Games to Create New BTCC Game and Esports Series
Motorsports Games has announced that it has secured a multi-year license to create the official video game and associated esport for the British Touring Car Championship (BTCC). One of the highest-profile and most beloved racing championships in the world, the BTCC has a rich history in video games and its renaissance in the virtual world will begin with the development of a new dedicated game, scheduled for 2022. The new BTCC game will be developed by the team at Motorsport Games for new generation consoles, as well as PC, using market-leading technology with an option to also develop a mobile version.
Did we hear a new racing game? This is exciting for all BTCC lovers out there where they'll be able to witness non-stop action, intense competition, and most of all, fun!
Read more at Motorsport here.
Pre-Registration Now Open for New "Disney Wonderful Worlds" Mobile App Game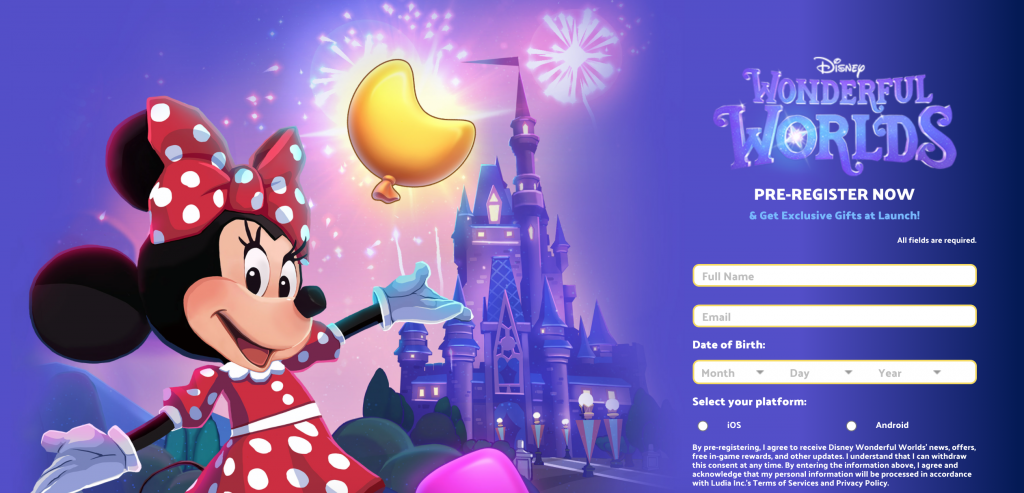 Disney's all-new mobile app game, Disney Wonderful Worlds, is now open for pre-registration for iOS and Android users. The game allows players to go through puzzles and matching challenges that allows them to unlock different characters and attractions that can be built in their own virtual theme park! Although there is no official release date yet, you can still pre-register at www.disneywonderfulworlds.com, view game photos, and view the trailer for when the game will release in early 2021.
We're big Disney fans so hearing yet another Disney mobile game is coming really excites us! Don't worry, we'll be the first to review it once it's available so if it's bad, you don't have to waste your time on it! We've pre-registered, have you?
Read more at WDW News Today here.
Liking our Casual Gaming News?  Drop a comment below to help us serve you better!
About Post Author