Xbox Series X is Coming – What do we know?
The Xbox Series X is on its way this year and it's an exciting time for all Microsoft gamers. But what do we know about the console already?
Specs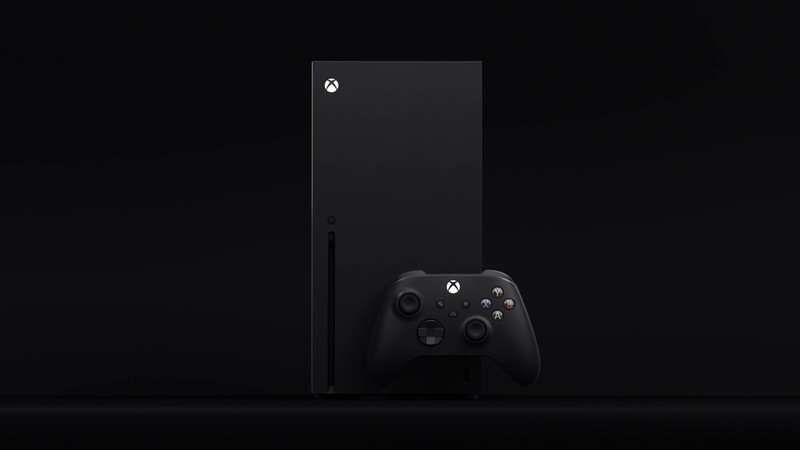 Custom-designed processor from AMD from Zen 2 and RDNA 2 architecture
Twice as powerful than Xbox One X
120 fps support
Potential 8K resolutions
Ray-tracing technology
Variable Rate Shading
SSD storage system
Compatible with Xbox One accessories
Physical disc drive
The Xbox Series X comes with a custom-designed kit from AMD, with Zen 2 and Navi tech. Like the new PS5, the Xbox's processor and GPU will make the Series X capable of raytracing for ultra-realistic-looking light. It'll also be capable of having games in 4k and 8k with GDDR6 Ram and it'll have twice the power of the Xbox One X. The system will also include an SSD which allows for much faster and quieter storage and loading over traditional hard drives.
Design
The Xbox Series X has a sleek new design that is completely different from its predecessors. The next-gen console has an upright tower design that looks very similar to a gaming PC. However, you will have the choice of whether you want it to sit horizontally or vertically.
The console is black with a slightly indented cooling vent on the top. The Xbox logo sits on the top left-hand corner along with the disc drive.
Release date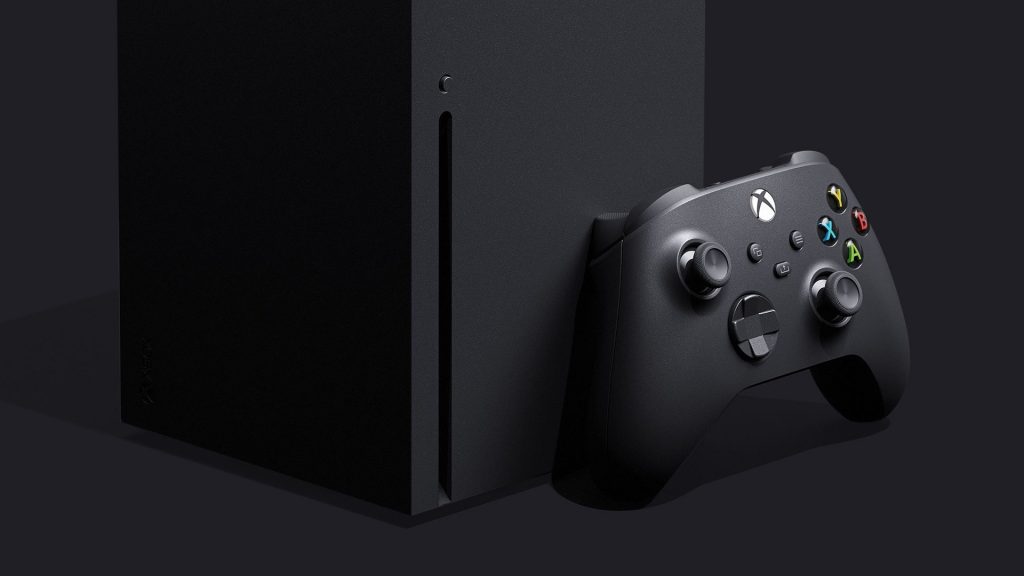 While it's been revealed what the Xbox Series X looks like along with the specs, there is no exact release date apart from "Holiday 2020". We can only assume this means that it'll be in our hands between October and December – just in time for Christmas!
Price
The price is always the most wanted information when it comes to a new console being released, however, it has not yet been confirmed. Of course, it's going to be expensive and based on the other consoles, it's going to retail in the $499 area. We think that due to all of the new and impressive specs, it may make a price jump to $599 – who knows?
Launch games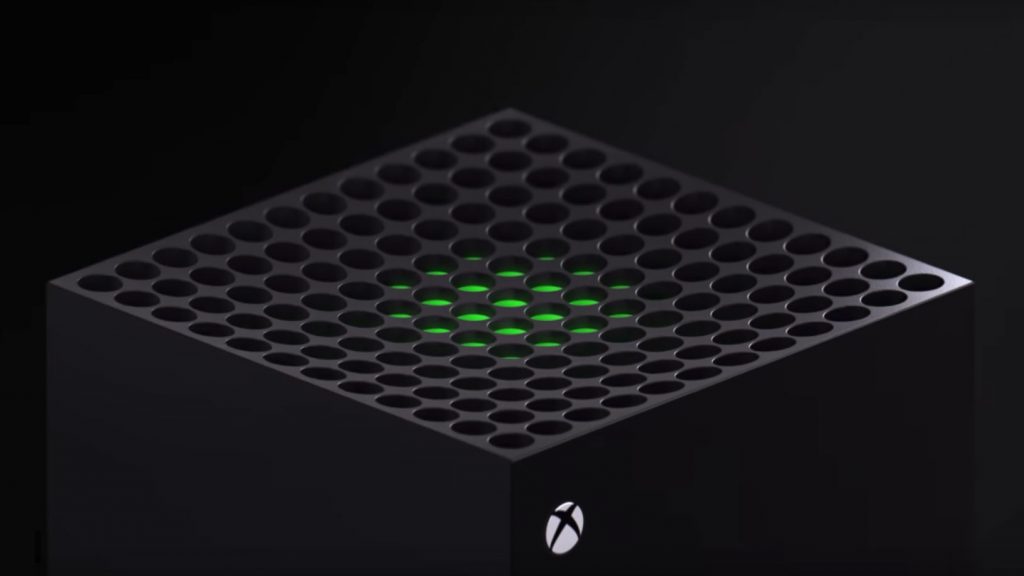 Senua's Saga: Hellblade 2, Rainbow Six, and Halo Infinite are already confirmed for the launch of the Xbox Series X, and Microsoft's Phil Spencer has revealed that a further 15 Xbox Game Studios are working on bringing a next-gen library to the new console.
On top of this, third-party titles like Watch Dogs: Legion and Battlefield 6 are set to be announced on the Xbox Series X in the future.
Is it worth the purchase?
It's hard to say right now, but we personally think it sounds and looks like an amazing console. It has been a while since there's been a new Xbox console so this news is super exciting.
Are you going to buy it? Let us know in the comments!