Warp Drive Review!
"WARP DRIVE is a fast-paced, arcade-style racing game with a brand new way to drive: instantly TELEPORT around the track to find shortcuts and hidden routes! Take control of your QUAD ROTOR RACER, equip a Warp Module, and enter a series of high-speed tournaments to test your skills and creative driving abilities. Drive on the ceiling, jump huge canyons and race up waterfalls in an epic inverted racing battle!
Compete in a series of dynamically generated tournaments, with random options providing a different experience every time you play! UPGRADE your car between races, gradually adding more capabilities to DRIFT, BOOST, or WARP your way to victory. Follow the advice of your outspoken manager, Lenny, or just ignore whatever he says… what do aliens know about racing, anyway?!
Race! Warp! Win!"
iOS Link: https://apps.apple.com/us/app/warp-drive-teleport-racing/id1480371753
Android Link: Currently unavailable
Company: Supergonk
Genre: Racing, Apple Arcade
Rated: 4+
Gameplay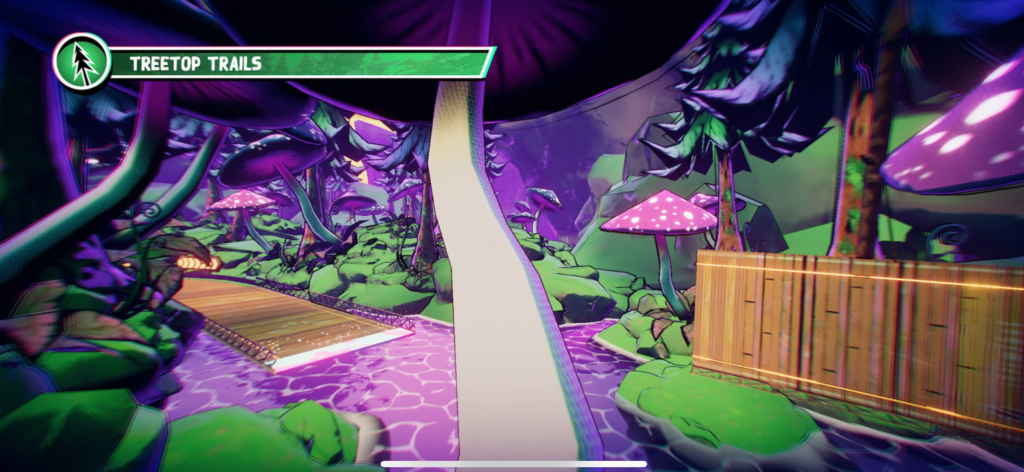 Chaos! Chaos is the only word to describe this game. This is one of those games that definitely keep you on your toes from the moment it loads up but I absolutely love it.
Warp Drive is a fast-paced racing game where you can teleport to different locations in order to win the race. It's not like anything I've seen before on the app store and it's safe to say I can't stop playing already.
Graphics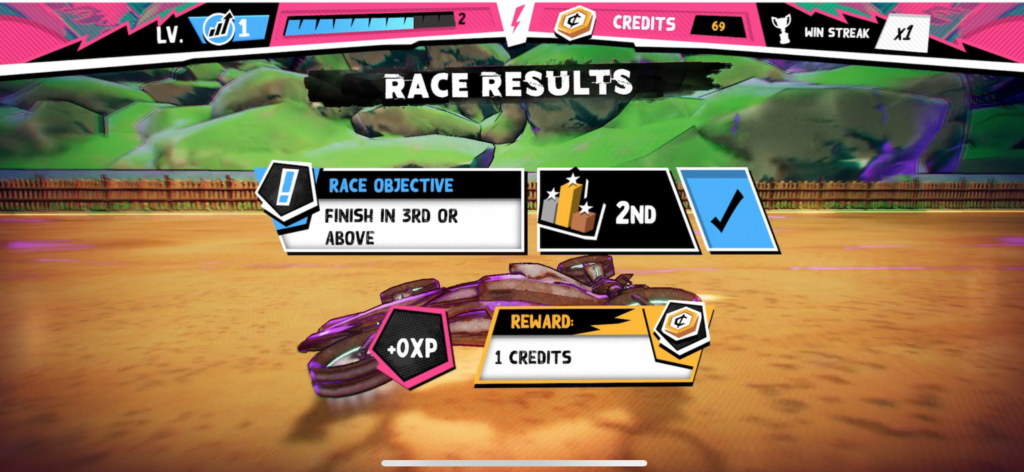 The graphics are extremely fun, colorful, and give me a psychedelic vibe. The visuals just add to the absolute chaos that's in the gameplay and I think it's a brilliant touch.
Music & Sounds
Fitting in with the very chaotic theme, the music is extremely fast-paced and keeps you on the edge of your seat the whole time!
Controls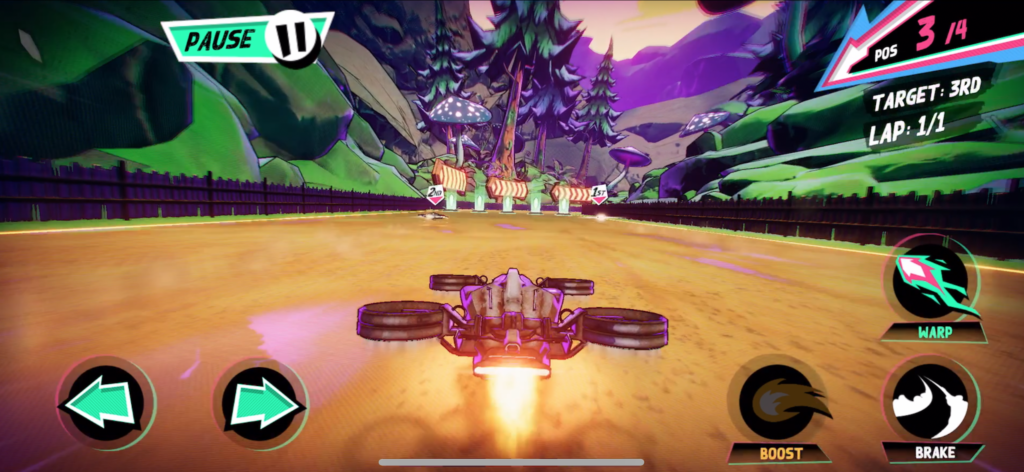 At the bottom of the screen, there are a number of buttons. Left and right to turn, a boost button, drift/break. and a warp button. Keep an eye on when you can use the boost and warp button as they will help you get to the end quicker. I do wish Warp Drive worked with motion controls instead of left and right buttons. However, this game supports controllers so I think that'll make the controls a lot easier to use.
The Power of in-app Purchases
Warp Drive is a part of the Apple Arcade subscription ($4.99 a month) so there are no in-app purchases or ads.
The Verdict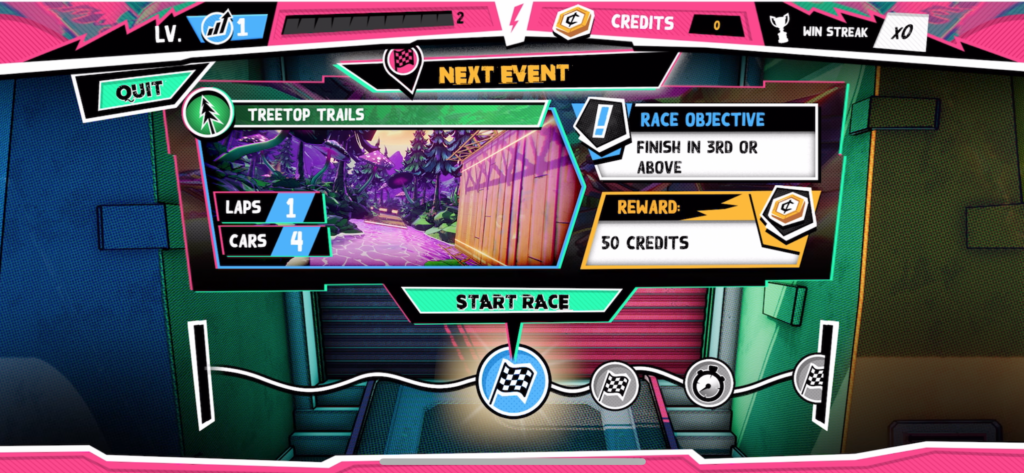 Warp Drive is so much fun to play and the perfect game for when you only have time for a few short matches. But on the other end of the stick, it would be easy to play this for hours on end. Absolutely everything about it is addictive!
If you decide to download Warp Drive, let us know what you think and if you agree or disagree with the things we said. Happy gaming and stay casual!
Warp Drive Overall Rating: 5/5
iOS Link: https://apps.apple.com/us/app/warp-drive-teleport-racing/id1480371753
Android Link: Currently unavailable
Company: Supergonk
Genre: Racing, Apple Arcade
Rated: 4+
About Post Author