Void Tyrant Review!
"Build a deck as you battle across the galaxy, gathering powerful cards along the way in Void Tyrant. With strategy and a bit of luck, you might be able to reclaim the Eyes of Chronos.
A single-player adventure, play with 500+ cards and three unique classes to engineer a custom deck to your own design. Rooted in the simple hit-or-stand mechanics of blackjack, Void Tyrant is an easy to understand roguelike with engrossing depth. Battle quirky aliens, disarm traps, upgrade your spaceport, and face off with the sinister Wruut.
Newcomers or seasoned veterans alike will enjoy deck building in Void Tyrant."
iOS Link: https://apps.apple.com/gb/app/void-tyrant/id1385870381
Android Link: https://play.google.com/store/apps/details?id=com.armorgames.voidtyrant&hl=en_GB&gl=US
Company: Armor Games
Genre: Card Battle
Rated: 9+
Offers in-app Purchases
Gameplay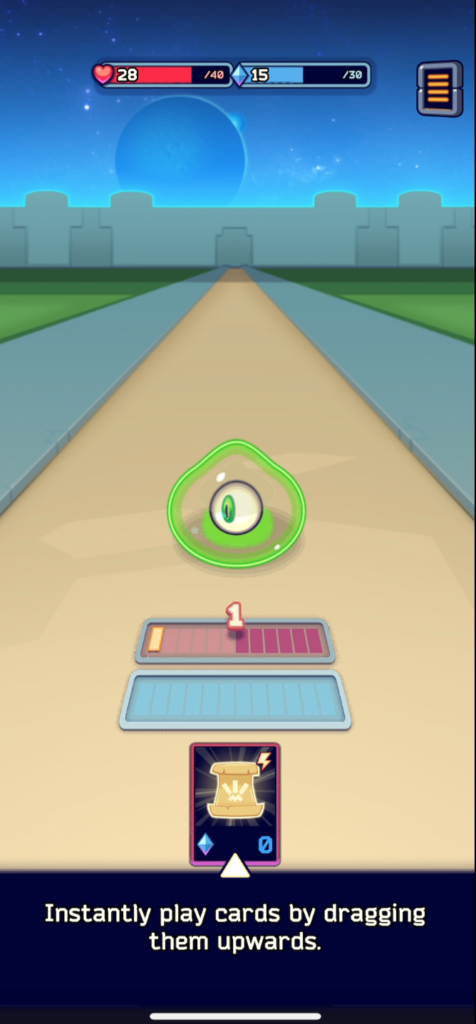 The Sacred Town has been destroyed and it's your job to rebuild the town and send out brave adventurers to attempt to bring back the crystals. You will do this by choosing which planet to go to and destroy any enemies you come across on your path.
To destroy the enemies, you need to play a strategic card game. The aim is to fill up the Attack Gauge store more than the opponent. However, you need to avoid charging over 12 otherwise you will automatically lose. Be strategic with how many cards to place down and if you feel like you might overcharge, just skip your turn.
If you win the round, you get to attack opponents to deplete their health points. As you progress through the games, you will get extra cards to help you along, however, these cost gems and must be used sparingly.
Graphics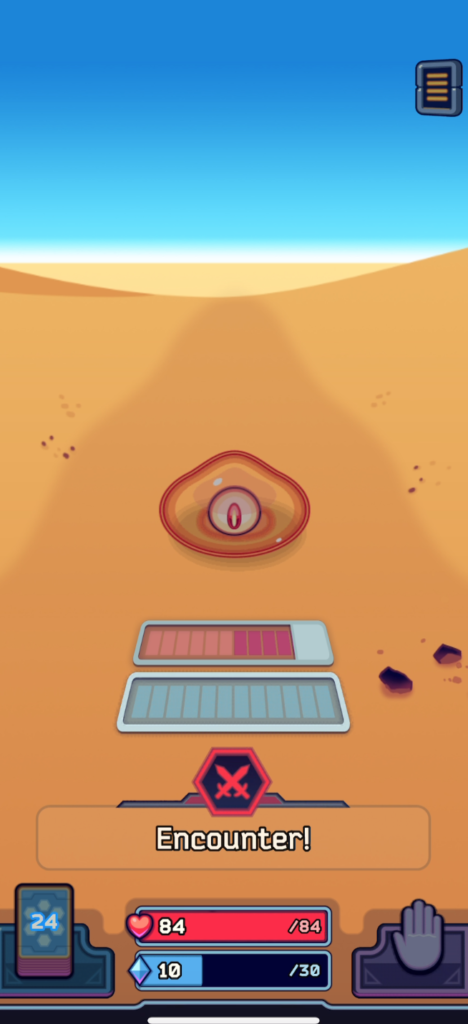 I think the graphics for Void Tyrant are absolutely brilliant and shows off the theme of the game in detail. I've never played a mobile card game that's portrait and I love it.
Music & Sounds
To fit in perfectly with the outer space theme, the music and sounds are also really fun. They sound quite retro but fit in well with the well-detailed gameplay and visuals.
Controls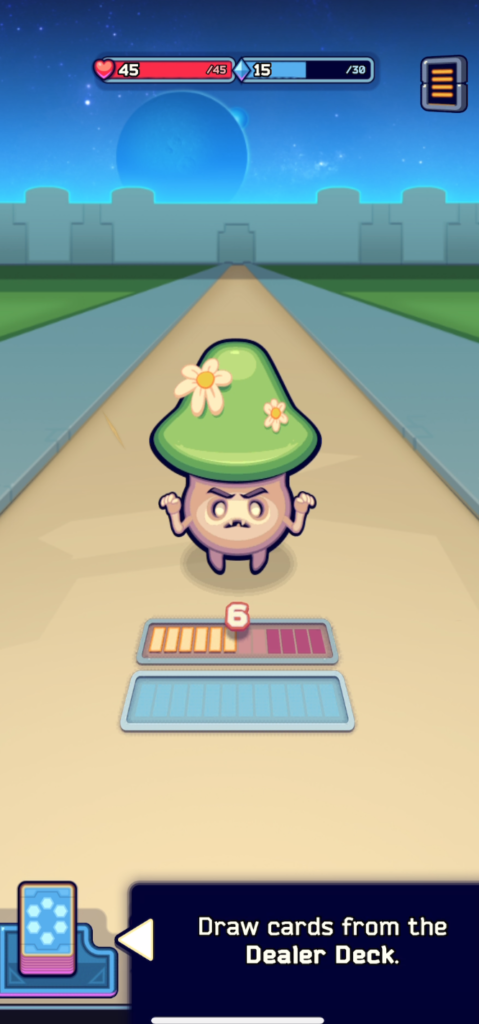 The controls are easy to follow as you only need to worry about tapping on the dealer deck. There's not much to it other than that which makes this the perfect casual game for on-the-go.
The Power of in-app Purchases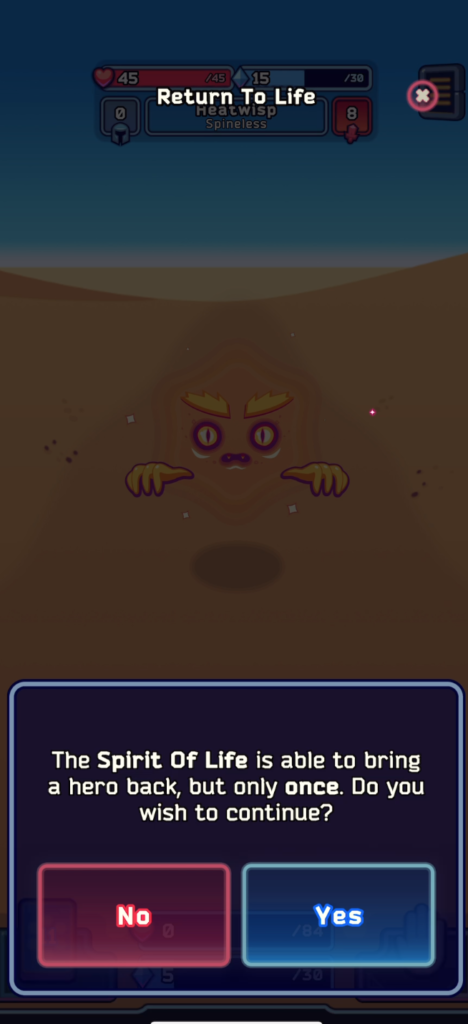 Gear
Squire Gloves for 250 Guldins
Squre Breastplate for 750 Guldins
Town Upgrades
Warp Rift for 10,000 Guldins / £0.99
Strategy Table for 2,500 Guldins
Sarcophagus of Legacy for 1,500 Guldins
Gym for 1,000 Guldins
Shooting Range for 1,000 Guldins
Shop Level 2 for 750 Guldins
Spirits
Premium Game – Buy all three spirits for a discount. The game will be 100% ad-free. For £4.99
Spirit of Life – Revive with more health and energy. Permanently remove ads when reviving and ads between rooms. For £2.99
Spirit of Secrets – Get a free Mystery Pack at the start of each run. Permanently remove ads when opening packs and between rooms. For £2.99
Spirit of Fortune – Permanently remove ads when doubling Guldin rewards gained from chests and completed missions and ads between rooms. For £2.99
The Verdict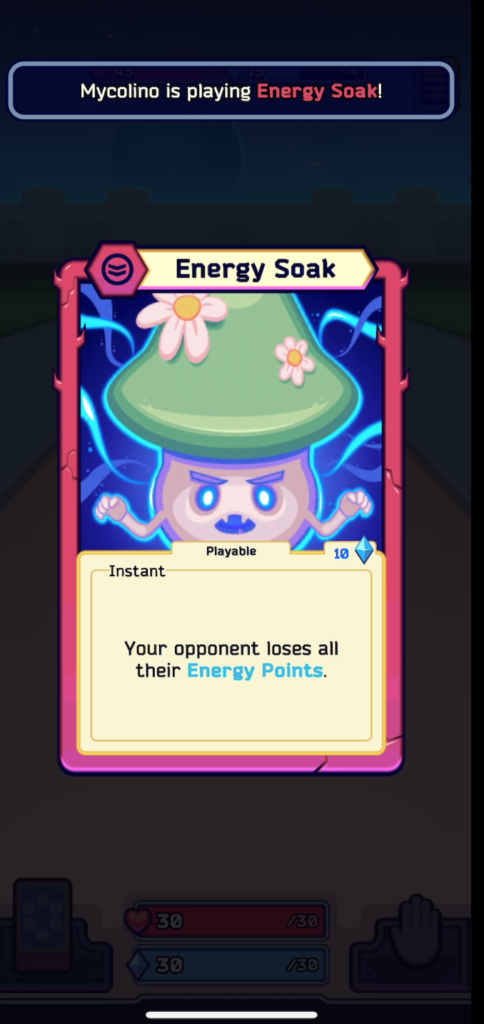 Overall, I found Void Tyrant to be a very immersive game that I'm going to keep on my phone for some time. It's the perfect game for when you have a few spare moments to kill.
If you decide to download Void Tyrant, let us know what you think and if you agree or disagree with the things we said. Happy gaming and stay casual!
Void Tyrant Overall Rating: 5/5
iOS Link: https://apps.apple.com/gb/app/void-tyrant/id1385870381
Android Link: https://play.google.com/store/apps/details?id=com.armorgames.voidtyrant&hl=en_GB&gl=US
Company: Armor Games
Genre: Card Battle
Rated: 9+
Offers in-app Purchases
About Post Author