Casual Gaming News: 11/16/20 – 11/22/20
We're back again to break down the gaming news for this week. If you have any suggestions for news headlines we've missed, let us know in the comments!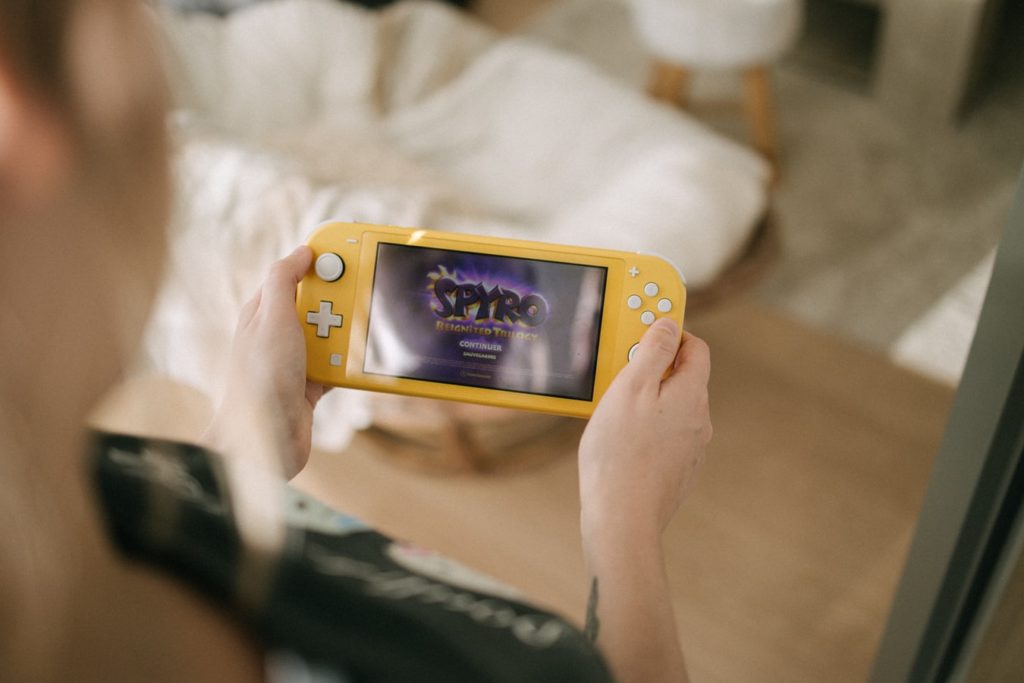 "People who play video games for long periods of time tend to report feeling happier than those who do not, a study has indicated.
The Oxford Internet Institute research focused on two games: Nintendo's Animal Crossing and EA's Plants vs Zombies. In an unusual step, the developers of the games shared anonymized data about how long each participant had played. A total of 3,274 gamers took part. All were over 18.
Prof Andrew Przybylski found the results surprising. "If you play Animal Crossing for four hours a day, every single day, you're likely to say you feel significantly happier than someone who doesn't," he said. "That doesn't mean Animal Crossing by itself makes you happy." But, he added, 40 years of previous research had suggested the longer people played, the more unhappy they said they were."
The results don't surprise us, especially since a lot of people turned to Animal Crossing: New Horizons during the lockdown in order to escape the world. Animal Crossing gives the idea of being needed and keeping up social contact without leaving the house. Weirdly enough, you get attached to your villagers and want to keep visiting them. It especially makes us happy when they give us gifts or taught us a new reaction!
Read more at BBC News here.
"A new GTA Online rumor is teasing that the game's "biggest ever update" on the horizon will include the game's first-ever "map expansion." GTA Online is expected to get its biggest update to date soon, and according to a new rumor, this update may be more substantial than some fans are expecting. Officially, we know this new update will come with a new heist, but it will reportedly expand the game's map as well, which has never happened in the many years GTA Online has been available.
The rumor comes the way of Rockstar Mag, which claims it's heard the above information from more than one source. Further, it cites the recent Gorillaz GTA 5 music video, which has since been taken down and seemingly teased a new island location at the end of it.
For now, Rockstar Games and Take-Two Interactive haven't disclosed a release date for the update beyond that it will release sometime before this fiscal year ends on April 1, 2021. The current expectation is the game will get a substantial update next month, but it remains to be seen if this will be the "biggest update ever."
It's about time GTA Online got a map extension, we think we could tell you where everything is by heart! We're not saying it's not a big enough map, but it's been seven years, it's time for an expansion. Although this is just a rumor, we have high hopes that this will most likely happen!
Read more at Comic Book here.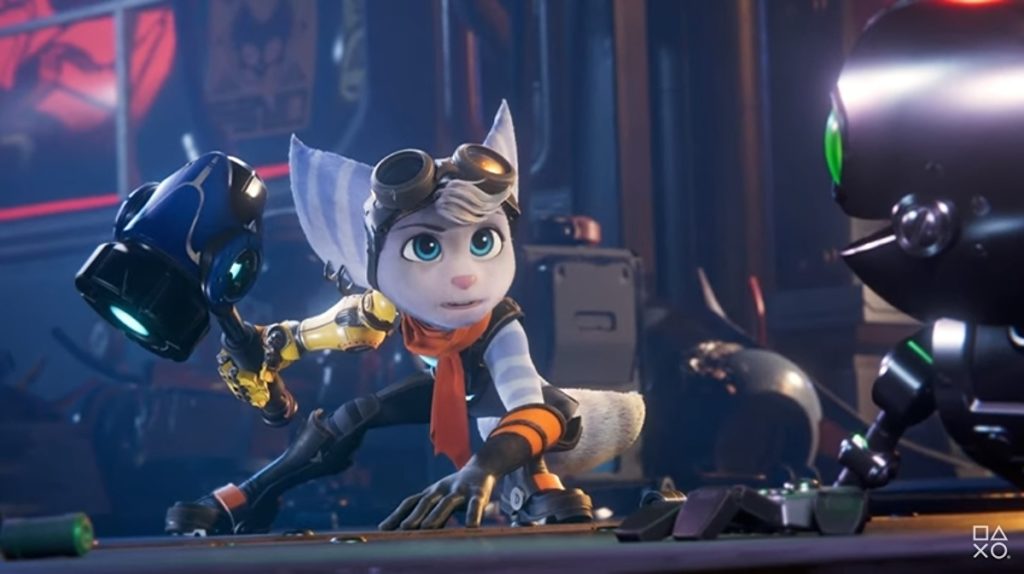 "Sony Interactive Entertainment CEO Jim Ryan has defended the company's decision to increase software prices for selected first-party PlayStation 5 games. Launch titles Demon's Souls and Marvel's Spider-Man: Miles Morales Ultimate Edition (which includes Spider-Man Remastered) both have RRP's of $70/£70.
And asked by The Telegraph if he considers $70/£70 to be a fair price for a video game, Playstation boss Ryan said: "Yes, yes, I do. If you measure the hours of entertainment provided by a video game, such as Demon's Souls compared to any other form of entertainment, I think that's a very straightforward comparison to draw."
Whether something is expensive or not is subjective, however, we feel that the price is not too bad if you put into consideration how many hours you get out of it. After a while, it pays for itself if you're spending hours upon hours playing it, or even replaying in the future.
Read more Video Game Chronicle here.
"Today's Fortnite update adds in-game video chat, streamed from you and your squad's mobile phones. You'll need Epic's free Houseparty app, and to start with it's only available on PC, PlayStation 5, and PS4.
Once you've connected your Fortnite account within Houseparty it's a matter of creating a group chat and plonking your mobile down next to wherever you're sitting. Houseparty's tech then finds your face and pops it in Fortnite's new on-screen video chat sidebar.
You can only chat with your Houseparty friends and their friends, and you're able to block anyone you don't like in a couple of taps."
Video chatting while gaming is always a good idea, especially during these unpredictable times where you might not be able to see your friends as much as you'd like to. This is a great feature available for any PC or PlayStation users and is definitely worth giving a try!
Read more at Euro Gamer here.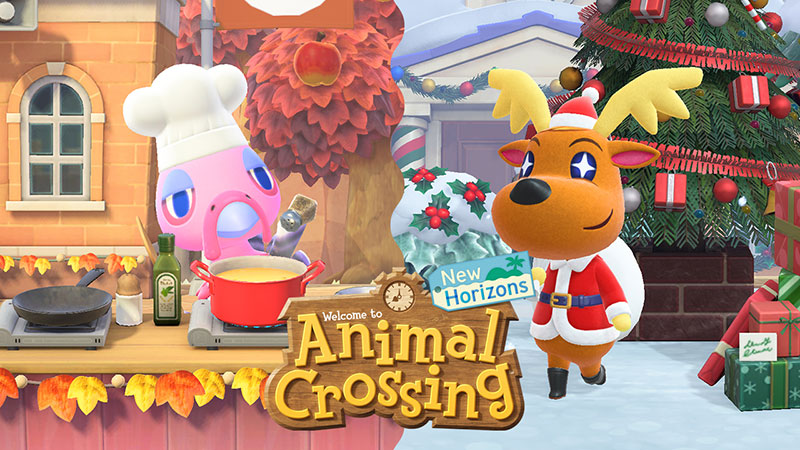 "Animal Crossing: New Horizons' next update arrived on November 19th — and it's adding seasonal festivities, like Turkey Day and Toy Day, to the game. The free update will also add a few new Reactions, hairstyles, and the ability to transfer saved data. There's plenty to be excited for in this update, with another scheduled for late January. (New Year's-themed, naturally.)
Players will be able to partake in the Turkey Day activities on Nov. 26, with Toy Day coming on Dec. 24 — aligned with Thanksgiving and Christmas.
Elsewhere in the update, Nintendo plans to add nine new Reactions. Six new hairstyle options will be available there, too — a noticeable increase to the number of BIPOC-specific hair options."
It's an exciting time for Animal Crossing players as there's a bucket load of events coming your way! So if you haven't played New Horizons in a while, maybe now is the time to get into it again.
Read more at Polygon here.
Liking our Casual Gaming News? Drop a comment below to help us serve you better!
Amazon Auto Links: Could not resolve the given unit type, . Please be sure to update the auto-insert definition if you have deleted the unit.