Trivia Royale Review!
"Can you outsmart 1000 other contestants in the ultimate battle of wits? Welcome to Trivia Royale!
In Trivia Royale, you face off in a battle of brains against thousands of players from across the globe. Use your wits to stump the opposition. The more players you strike out, the closer you get to becoming a Royale. Ultimate victory is rewarded by being crowned a 'Royale' and gaining access to the exclusive Royale Lounge. But with over 100,000 questions and answers, and more added daily, Royales have to keep their skills sharp to stay on the throne.
Create your own avatar and express your personality in millions of different ways, from changing hairstyles and features through to jewelry, headphones, glasses, and much more. Use a multitude of interactive options to connect with other players, psych out your opponents, and charm new friends.
Do you have what it takes to be the last one standing and become a Royale?"
iOS Link: https://apps.apple.com/us/app/id1506822846
Android Link: https://play.google.com/store/apps/details?id=games.teatime.trivia&hl=en
Company: Teatime Games
Genre: Casual
Rated: 12+
Offers in-app Purchases
Gameplay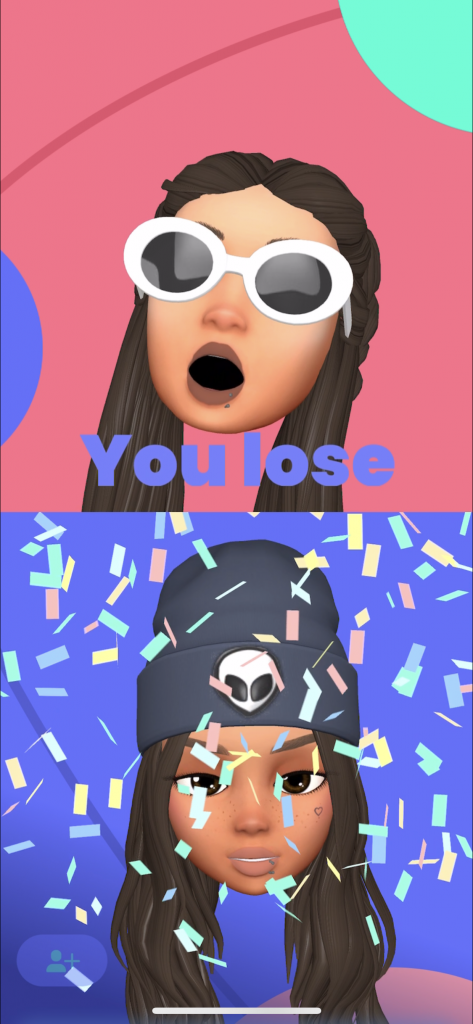 We're back with another trivia game, but this time, it's slightly different. Think Memoji and trivia mashed together!
In the royale mode, 1000 players are in a room and it's your job to go through as many as you can to become the last man (or woman) standing. Of course, you don't challenge all 1000 players but the players left over. You're given 5 questions to answer and depending on if you get more right, you'll either be eliminated from the game or paired up with another remaining player. As you can see from the gameplay video, the questions were hard. So if you're looking for a challenging trivia game, this is the one!
Graphics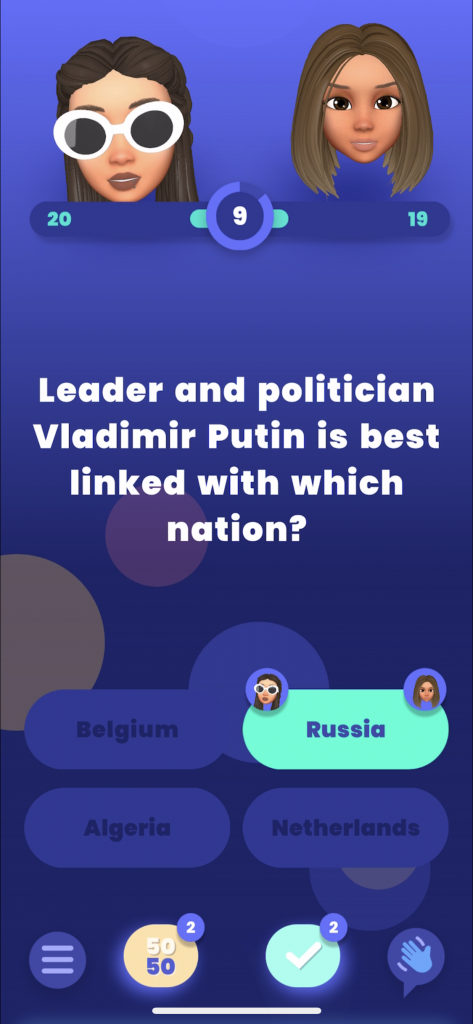 Trivia Royale uses facial recognition in order for you to design your perfect character for the matches and while you're in a match, you can react accordingly and see how your opponent reacts. I liked this as it keeps your identity private while being able to communicate through facial expressions. It allows you to express yourself through designing your character and looking the best out there.
Music & Sounds
The music is your typical trivia game music but I don't mind it at all. This is what you'd expect from a game of this genre and it works really well. I have no complaints.
Controls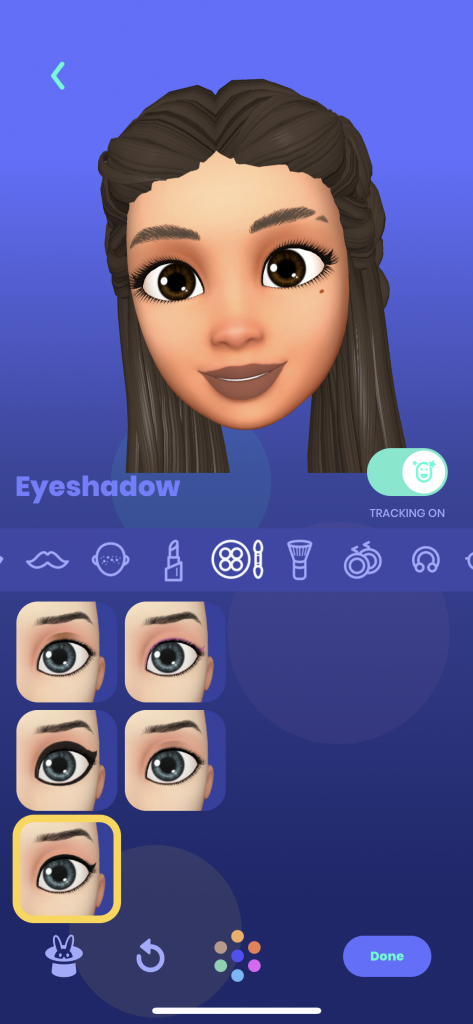 To answer a question, all you have to do is tap on the right answer, wait for your opponent to answer, and then do the same thing over again. There's nothing complicated about the controls, but there shouldn't be with a trivia game.
The Power of in-app Purchases
Bundles
Brainy Bundle for £9.99
Bag of Brilliance for £19.99
Prodigy Pack for £38.99
Luminary Loot for £74.99
Genius Gear for £99.99
Remove ads
Gems
50 gems for £1.99
250 gems for £7.99
500 gems for £14.99
1,250 gems for £28.99
2,500 gems for £49.99
5,000 gems for £99.99
Coins
25 coins for free if you watch an ad
1,500 coins for 100 gems
5,900 coins for 400 gems
15,000 coins for 1000 gems
Tickets
1 ticket for 15 gems
3 tickets for 25 gems
Unlimited tickets for 6 hours for 345 gems
The Verdict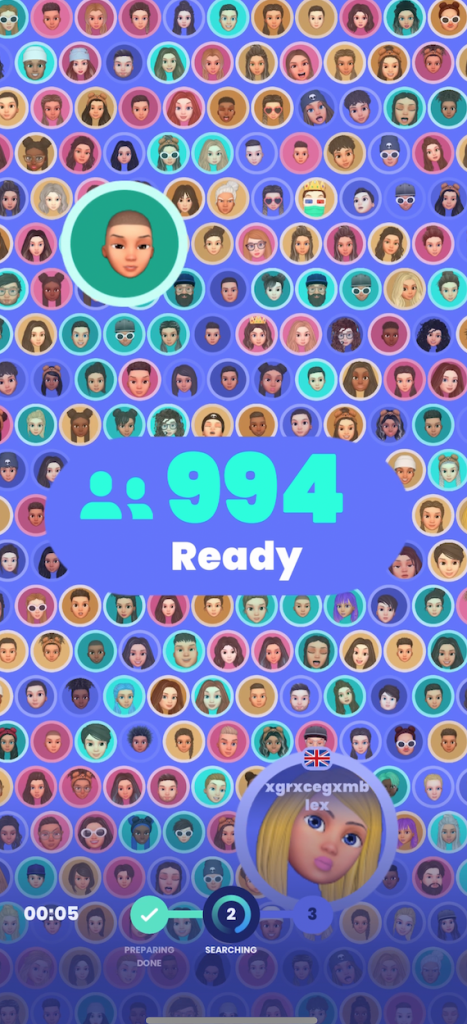 I didn't expect Trivia Royale to be this fun, but it was amazing! I absolutely love the idea of having your Memoji you can control. It was interesting to see my opponents frustrated expressions when they got an answer wrong or smiling when I got one wrong! It's a great way to interact while keeping yourself protected as there isn't an option to upload a real pic of yourself. I'm definitely going to keep Trivia Royale on my phone and invite my friends to play!
If you decide to download Trivia Royale, let us know what you think and if you agree or disagree with the things we said. Happy gaming and stay casual!
Trivia Royale Overall Rating: 5/5
iOS Link: https://apps.apple.com/us/app/id1506822846
Android Link: https://play.google.com/store/apps/details?id=games.teatime.trivia&hl=en
Company: Teatime Games
Genre: Casual
Rated: 12+
Offers in-app Purchases
About Post Author