The Most Delicious Cooking Games on the App Store
Feeling hungry? Cooking games are something we have a great experience with when it comes to the app store. Check out our all-time favorites so far: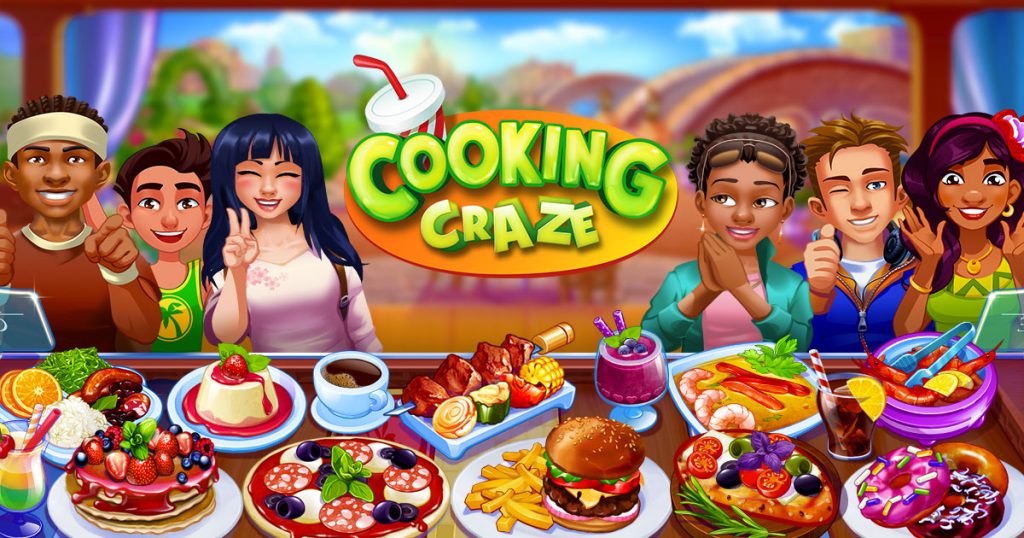 Company: Big Fish Games
Genre: Strategy
Rated: 4+
Offers in-app Purchases
Although we only rated Cooking Craze 3/5, it is one of our favorite cooking games on this list. Not only is it super addicting, but the graphics are amazing too. We reviewed this game around Christmas time and it was, of course, Christmas themed which was nice.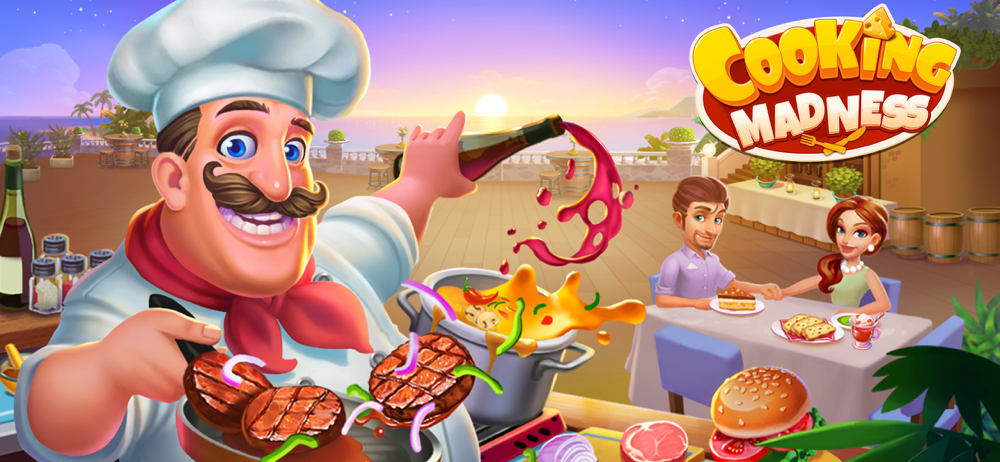 Company: WANDA WANG
Genre: Strategy
Rated: 4+
Offers in-app Purchases
Cooking Madness starts with you opening a steak and beer restaurant and over time you progress to selling different foods. We weren't a massive fan of the fact the same five characters were constantly recycled, however, the actual gameplay makes up for it.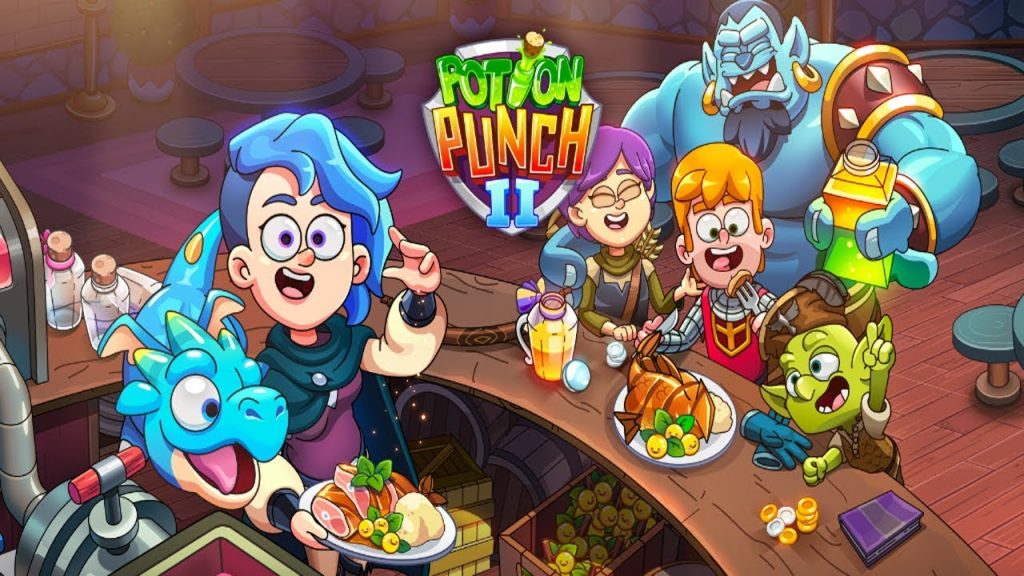 Company: Monstronauts Inc.
Genre: Cooking Game
Rated: 4+
Offers in-app Purchases
What we loved most about Potion Punch 2 was that it had a massive twist compared to other cooking games. It's set in the medieval times and you need to make up potions for people. Over time you can fry fish but it's mostly a potion-making game with the same idea as other cooking games.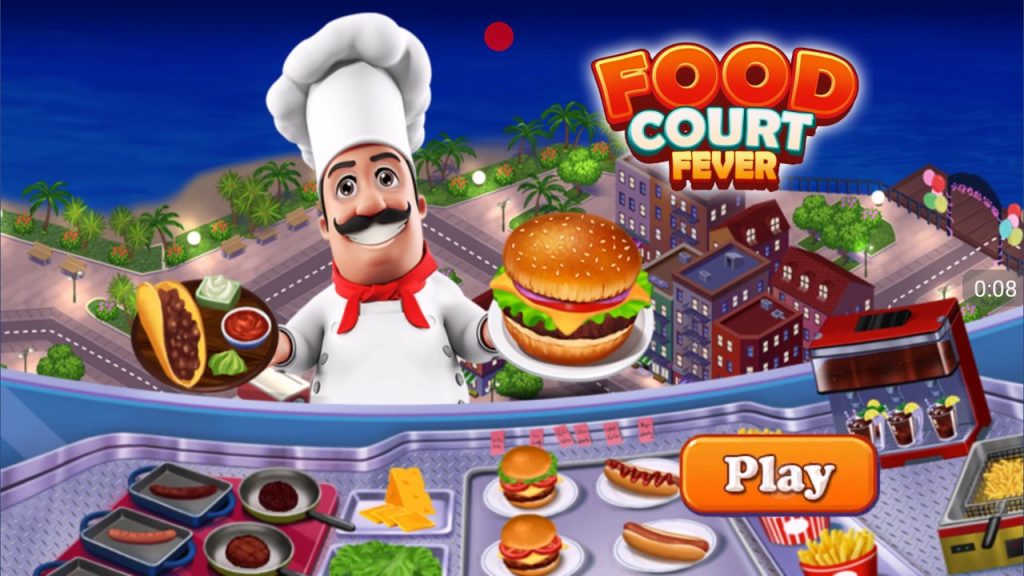 Company: FlowMotion Entertainment: Top Free Fun Addictive Cool Games Inc
Genre: Strategy, Cooking Games
Rated: 12+
Offers in-app Purchases
Food Court Fever is definitely one that stands out to us due to the slightly different setting being in a food court instead of a restaurant. This means that you can change up what you're selling often.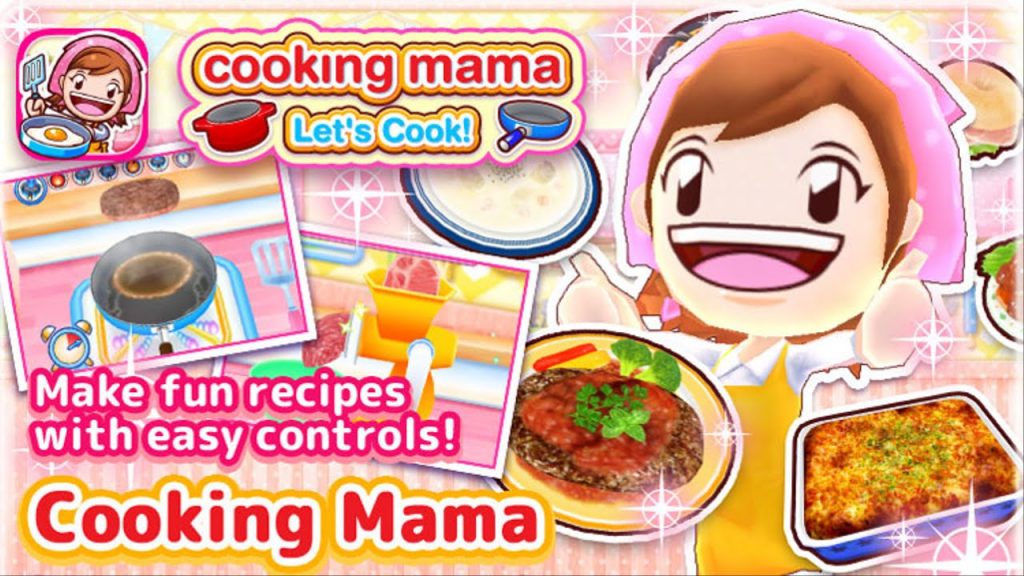 Company: Office Create Corp.
Genre: Cooking Games, Games
Rated: 4+
Offers in-app Purchases
Cooking Mama: Let's Cook! had to be on this list. As big nostalgia fans, we were ecstatic to see a very good version of an old favorite. The graphics were very similar if not, the same as the Nintendo DS game. The meals were also fun to make!
If you're feeling hungry for some delicious cooking games, check out the ones on the list. You'll thank us! Let us know what you think and we'd be happy to discuss.
Happy gaming and stay casual!
About Post Author