The Fascinating Evolution of Mobile Games
The Evolution of Mobile Games has come along way since the beginning, but when exactly did it start? We're going to take you through the short, but eventful timeline:
Snake (1998)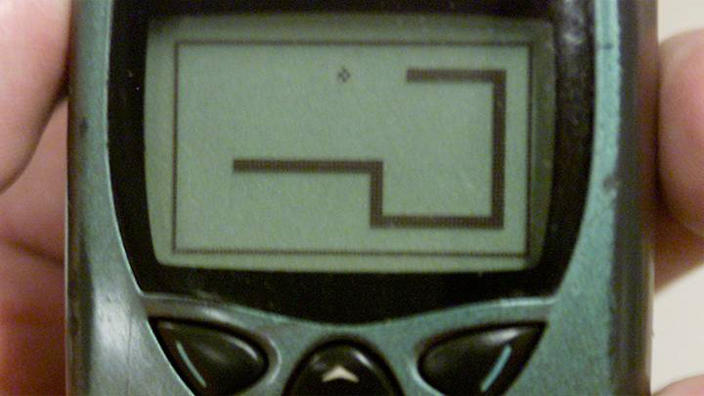 Snake is always our first thought when discussing retro games and for a very good reason. First released in 1998 by Nokia, it marked the beginning of a new era of gaming. Snake raked in 350 million players around the world and it comes as no surprise – Snake was addicting!
It was a pixelated black and white 2D game and the sole purpose was to keep the snake moving within the screen area without hitting any obstacles. The snake grows as it eats, so it got increasingly harder through the levels.
Tetris (2000)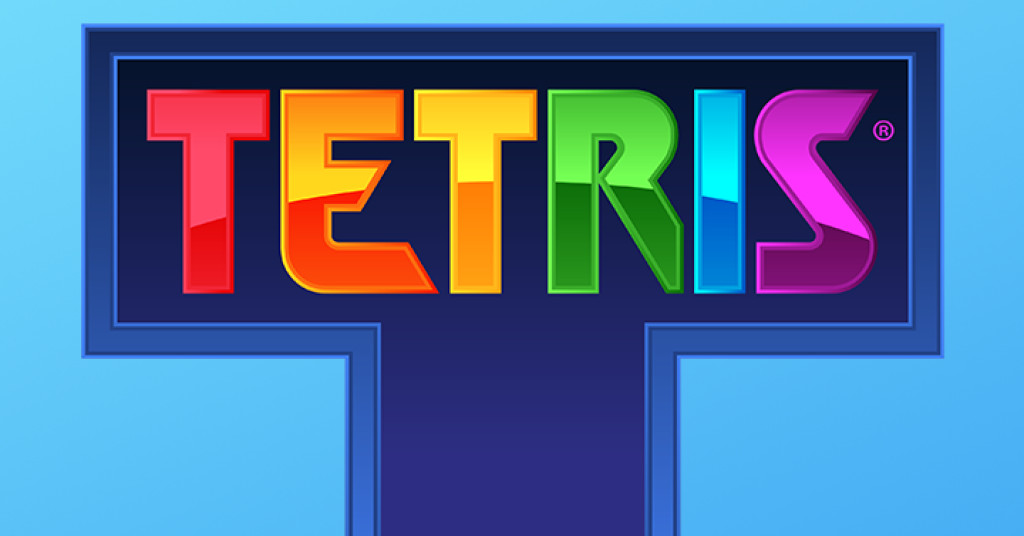 After Snake showed immense success from Nokia users, the already known video game, Tetris, came to mobile. Tetris has been around since the 80s so it was nothing new to the world, but it changed the game once it came to mobile.
Tetris is a puzzle game that focuses on the landing of shapes and that shape has to fit in with the other shapes that have already landed. Just like Snake, it was low pixilated, however, each shape was a different color.
Sonic the Hedgehog (2001)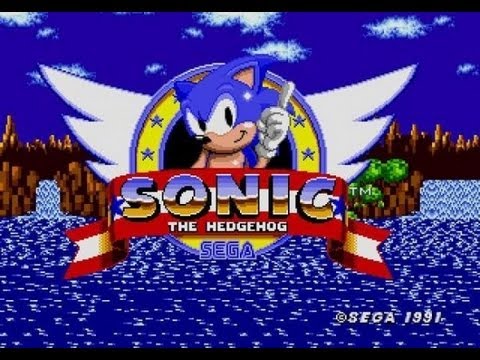 Everyone's favorite Hedgehog made his way to mobile back in 2001. Sonic's main focus is to collect rings and defeat Doctor Robotnik from taking over the world!
It was at this point where game developers realized they needed to shift their focus to mobile otherwise they were going to be left behind!
Asteroid Zone (2004)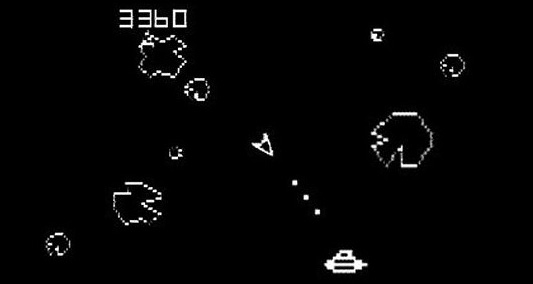 First released on Atari in 1979, developers took the initiative to add this classic to our mobile phones. Asteroid Zone was the foundation for so many running games like Temple Run and more.
Tap Tap Revenge (2007)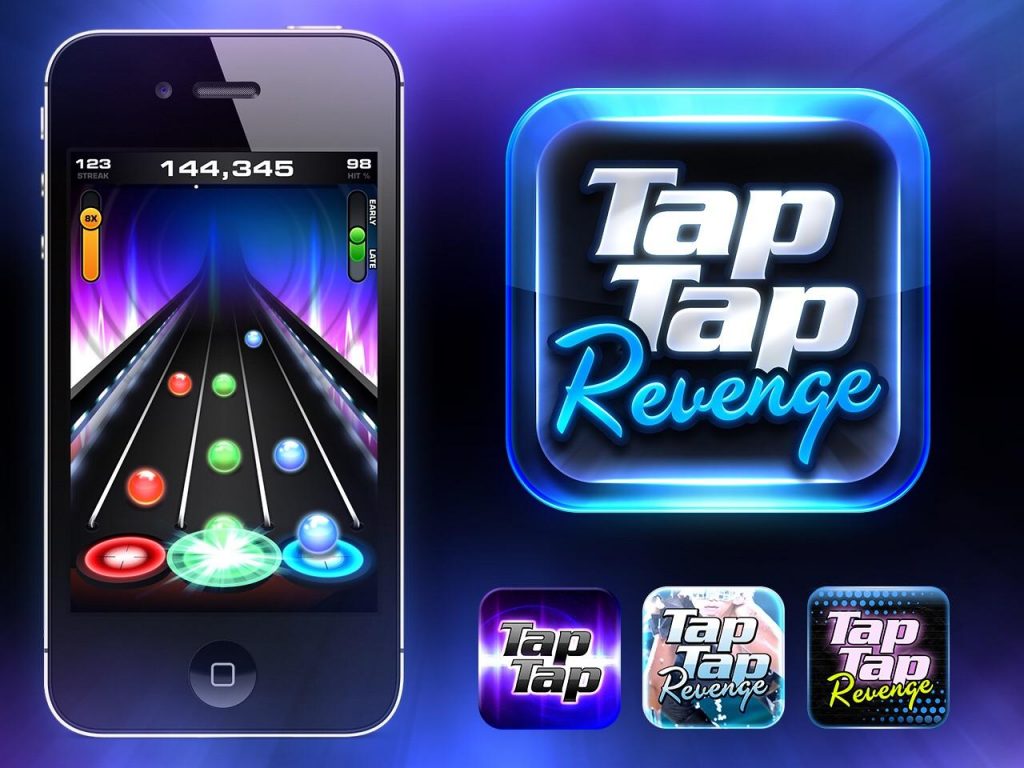 Tap Tap Revenge came with the arrival of the iPhone. Apple's iOS software and the invention of the touchscreen gave developers more fuel to make their games more aesthetically pleasing and fun to play.
The aim of the game was to hit incoming balls on every beat of the music that played in the background. It came around the same time as Guitar Hero, which was only available on console, so it made the gameplay more accessible to iPhone users.
Angry Birds (2009)
While adapting with the newfound graphics and technology, Angry Birds shook the gaming industry up with a gameplay based on slingshotting birds to knock down walls. It was a weird concept, but everyone loved it, and they still do to this day.
With a game based on physics, Angry Birds allowed us to relate to the game and opened up a whole new can of worms.
Temple Run (2011)
Puzzle based games were becoming boring so Temple Run brought in the fast-paced action gamers were craving. With great 3D graphics, fast-paced gameplay, and a funny storyline – Temple Run made history. It was so addictive, Temple Run raked in millions of players and still play it even today!
Clash of Clans (2012)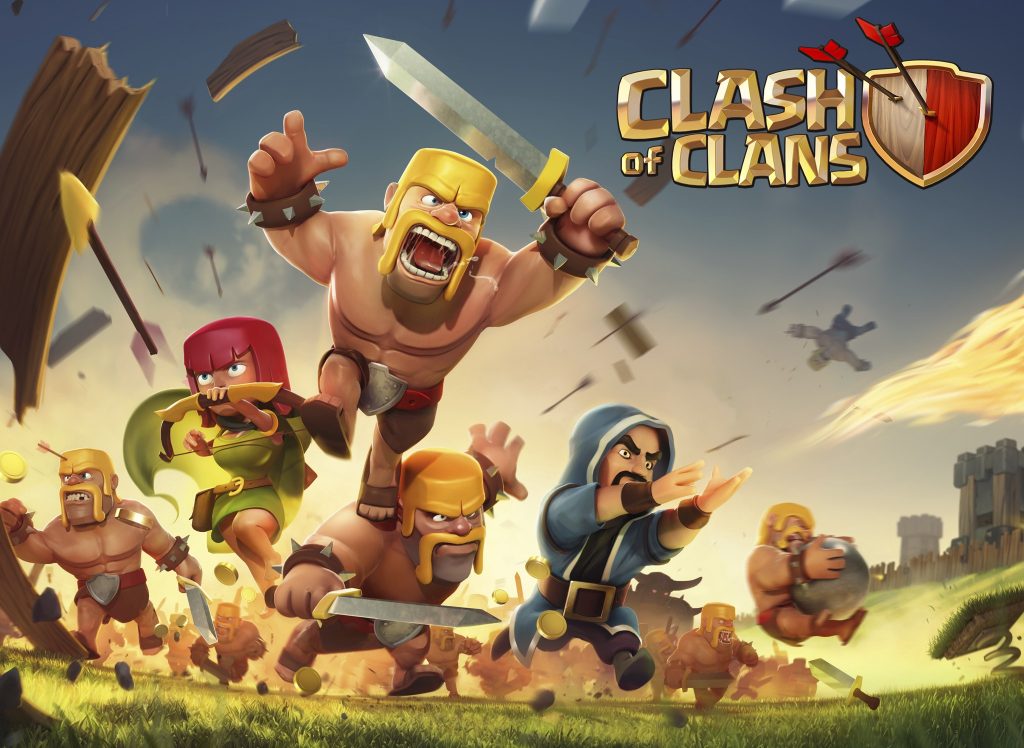 Unfortunately for Age of Empires fans, it didn't make it to mobile but that's where Clash of Clans comes in. Clash of Clans allows players to form their own villages, join clans, and fight for their virtual land anytime with anyone around the world.
Asphalt 8 (2013)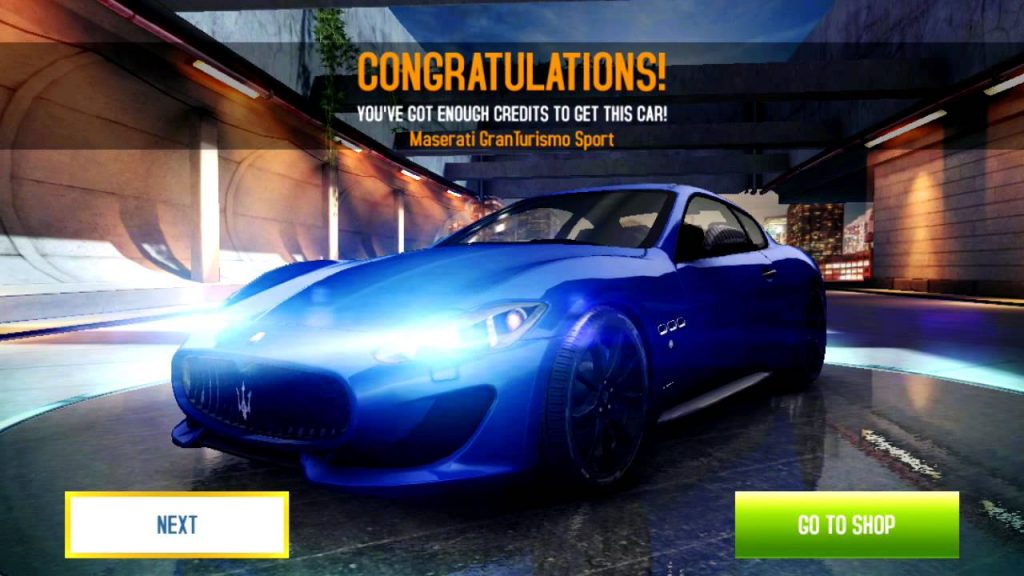 Asphalt 8 brought in console-quality graphics to mobile for the first time ever. This game truly made gamers realize they didn't need to have a fancy console in order to play a high-quality game. It truly changed the racing genre for good. For the first time ever, there was a competition between console and mobile games.
And of course, Flappy Bird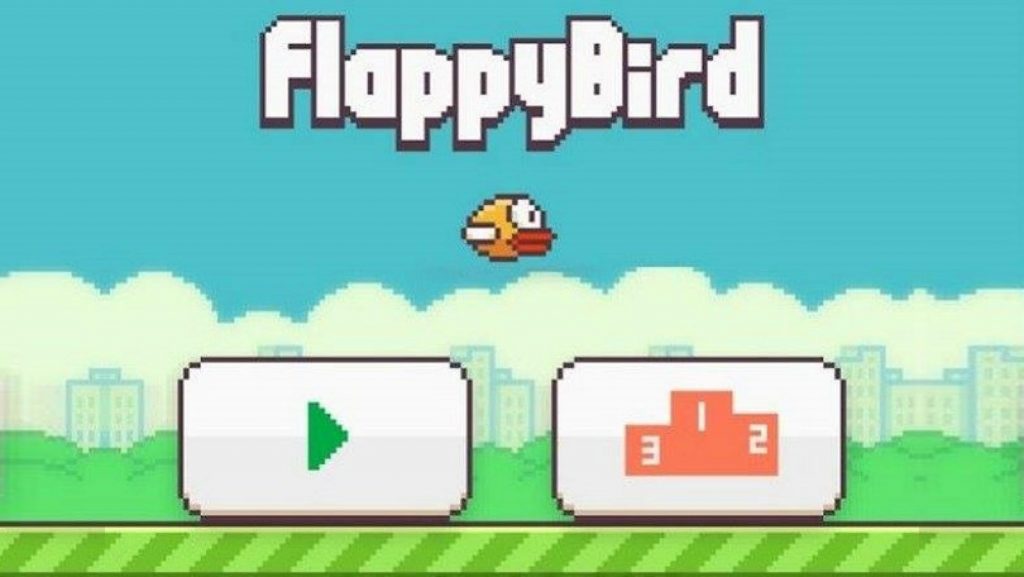 We couldn't talk about 2013 without mentioning Flappy Bird. Every person we knew had this game downloaded on their phone. However, it was short-lived as the indie developer felt overwhelmed and deleted the app from the app store. Flappy Bird will go down in history as one of the most hyped mobile games ever!
Now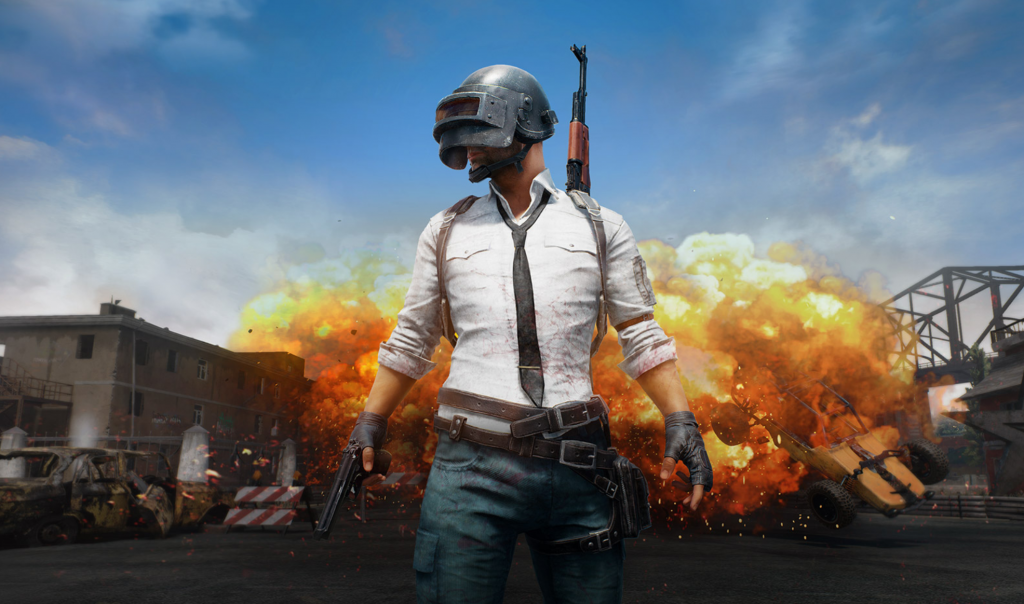 Mobile games are getting better and better with graphics beyond words. Some of the best graphics in games we've come across so far have been PUBG Mobile, Asphalt 9, Shadowgun Legends, and Call of Duty: Mobile. As you can see from that small list, a lot of developers have made their own mobile version of their well-loved console games. This has allowed players who can't afford or don't want to commit to a console to be able to play their games!
Mobile games are forever evolving and we can't wait to try out more and more!
While the evolution of mobile games is a short timeline, we know there's room for more in the next few decades. What do you think will be part of the evolution of mobile games in the future?
Amazon Auto Links: Could not resolve the given unit type, . Please be sure to update the auto-insert definition if you have deleted the unit.