The Cook Review!
"Imagine you have a food truck of your own, what would you do?
Travel across the world!
Discover new recipes!
Make dishes you never heard of before!
Get your every single customer happy!
And of course, have lots of fun!"
iOS Link: https://apps.apple.com/us/app/id1503886368
Android Link: Not currently available
Company: SayGames LLC
Genre: Cooking Games
Rated: 12+
Gameplay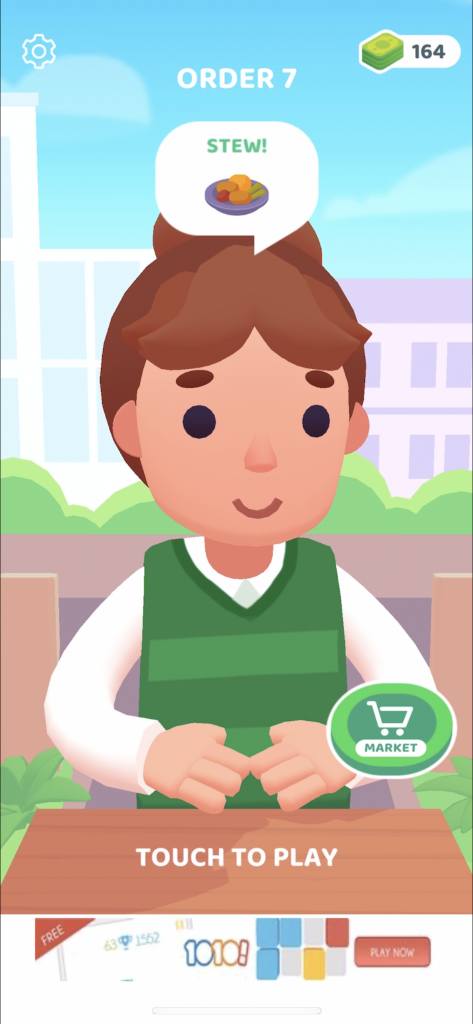 The Cook is another fairly simple game we've come across on the app store that we had to try. You get an order, a limited supply of food and you have to make the requested dish as close as possible. Sometimes they will ask for no tomatoes or carrots so it's important to keep focused on the orders.
Graphics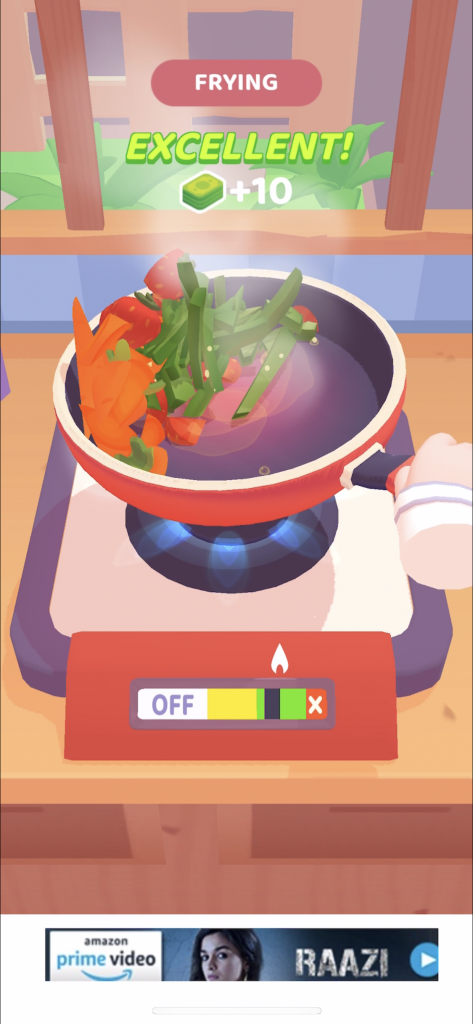 The graphics for The Cook are definitely vibrant and nice to look at, however, they're not exactly the best. They're not detailed, but they don't need to be and I'm completely fine with it.
Music & Sounds
Despite the game being pretty fast-paced in my opinion, the music is slow and relaxing. I felt the pressure of getting the orders right but clearly SayGames have other plans to make you feel during the gameplay.
Controls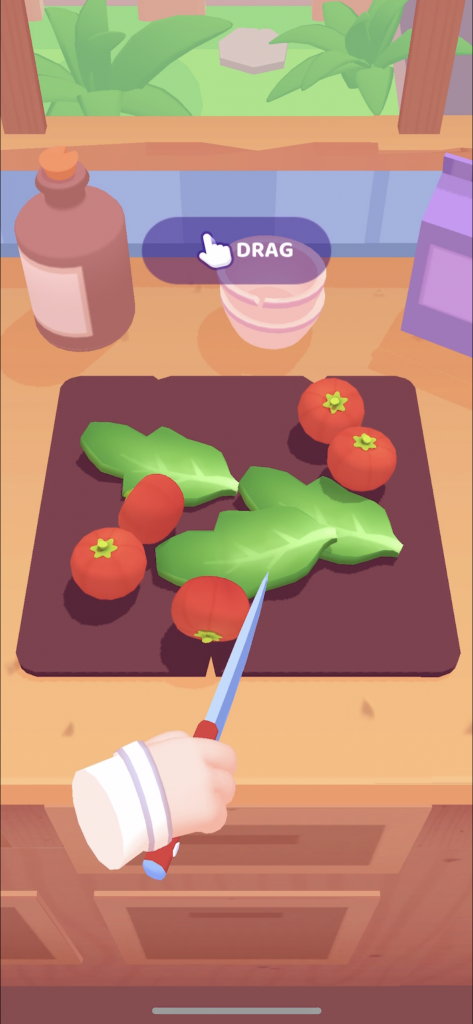 For the controls, all you need to do is drag food items onto the chopping board, drag to chop them up and then the same for frying it. It really couldn't be more simple than that.
The Power of in-app Purchases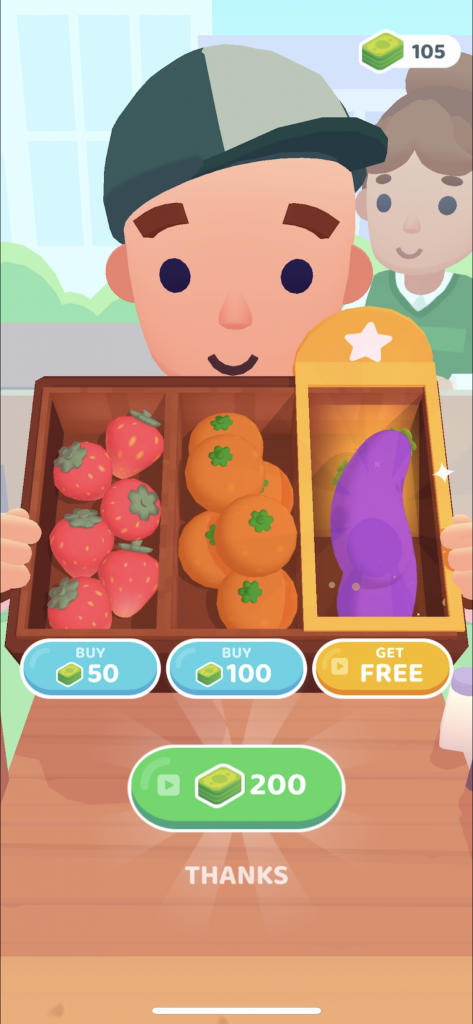 The Cook doesn't have any in-app purchases, not even ads. When I come across games like this, I find it super odd, especially if they're riddled with ads but don't have the option to remove them.
You can collect cash from serving customers and with that cash, you can purchase new food for your restaurant, knives, and tableware.
The Verdict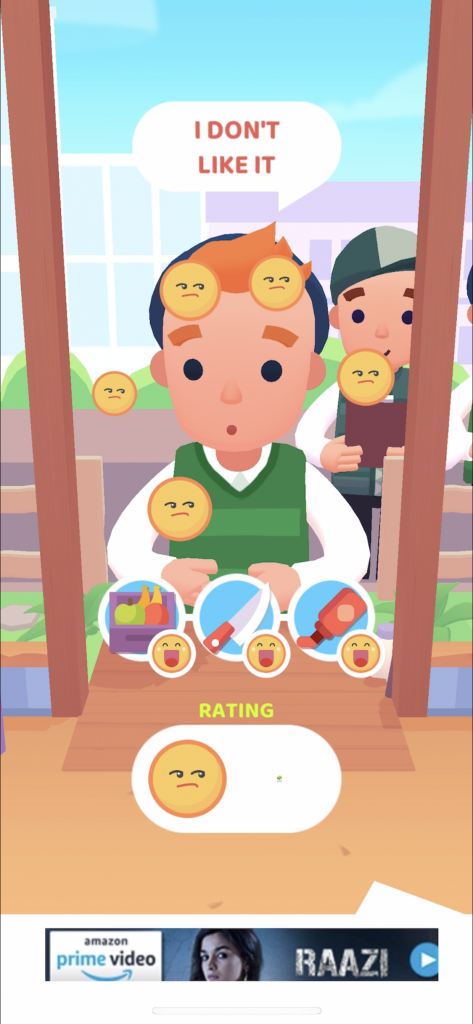 Although The Cook isn't necessarily a bad game, it just isn't for me. This is due to the excessive ads that you can't get rid of. I like to have the option, especially if I'm enjoying the gameplay. SayGames should really consider adding in in-app purchases as I think it would solve many problems.
If you decide to download The Cook, let us know what you think and if you agree or disagree with the things we said. Happy gaming and stay casual!
The Cook Overall Rating: 2/5
iOS Link: https://apps.apple.com/us/app/id1503886368
Android Link: Not currently available
Company: SayGames LLC
Genre: Cooking Games
Rated: 12+
About Post Author