Stair Master Review!
"Press & hold to rise up in Stair Master!"
iOS Link: https://apps.apple.com/ca/app/stair-master/id1531006893
Android Link: https://play.google.com/store/apps/details?id=stair.build.game
Company: AppTout
Genre: Racing
Rated: 4+
Offers in-app Purchases
Gameplay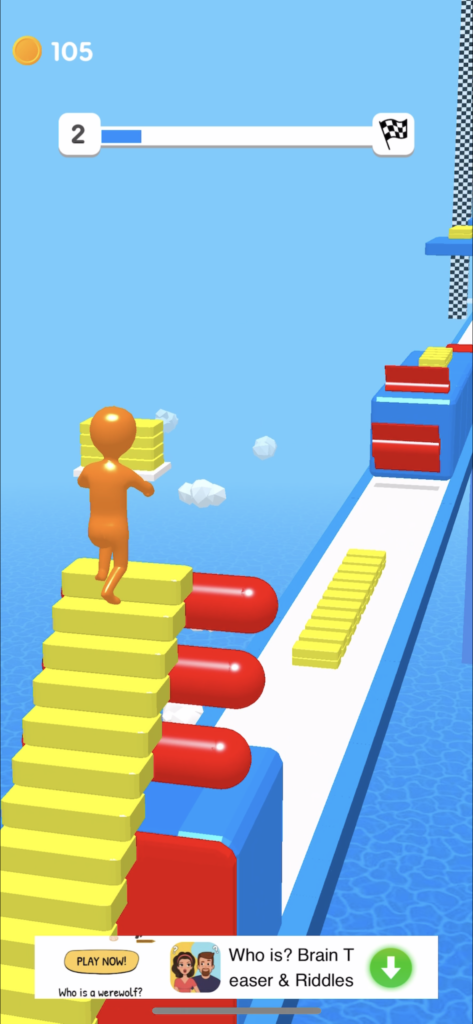 The aim of the game is to collect blocks while on an obstacle course and then use those blocks to create stairs. If you don't have enough blocks, you won't be able to get over the obstacles and the game will end. Luckily, the courses are pretty easy to complete as long as you collect all of the blocks.
Graphics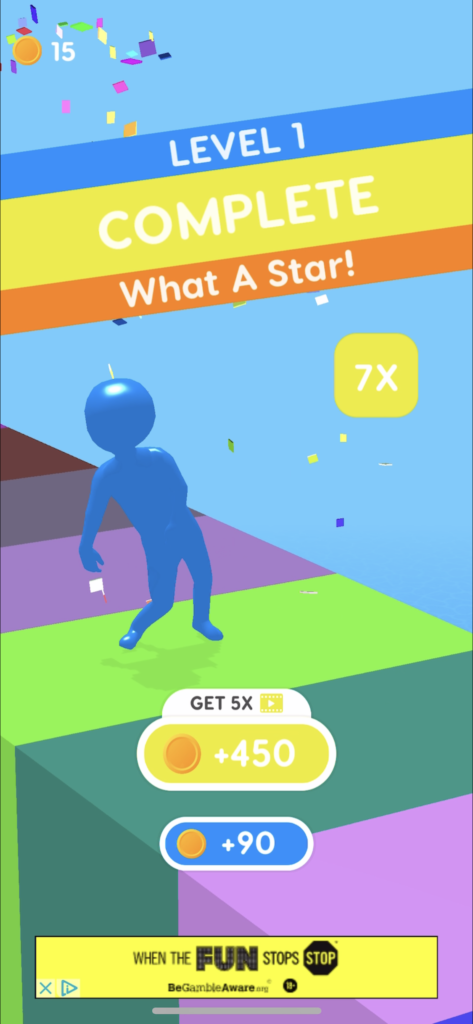 The graphics didn't impress me much at all. It's so easy to make a game like this and not put any effort or appreciation into what your game actually looks like just shows the lack of care.
Music & Sounds
Although there's no constant music during the gameplay, there are sounds for the collection of blocks. These sounds are slightly annoying, but I've got to admit, it's nice to know there are some games like this out there that aren't mute. Mute games are a no-no.
Controls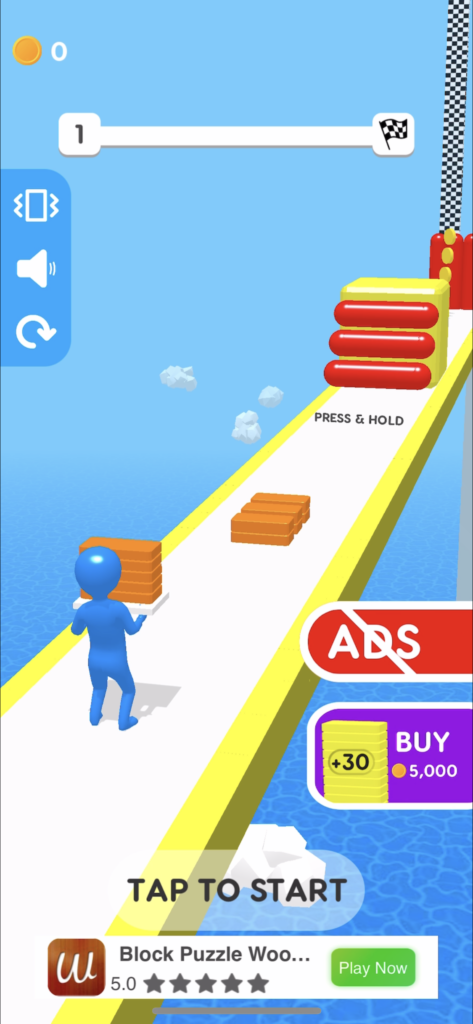 To control your character, tap to move and hold down your finger in order to create a staircase. The staircase will only go as high as you have enough blocks so remember to let go when necessary.
The Power of in-app Purchases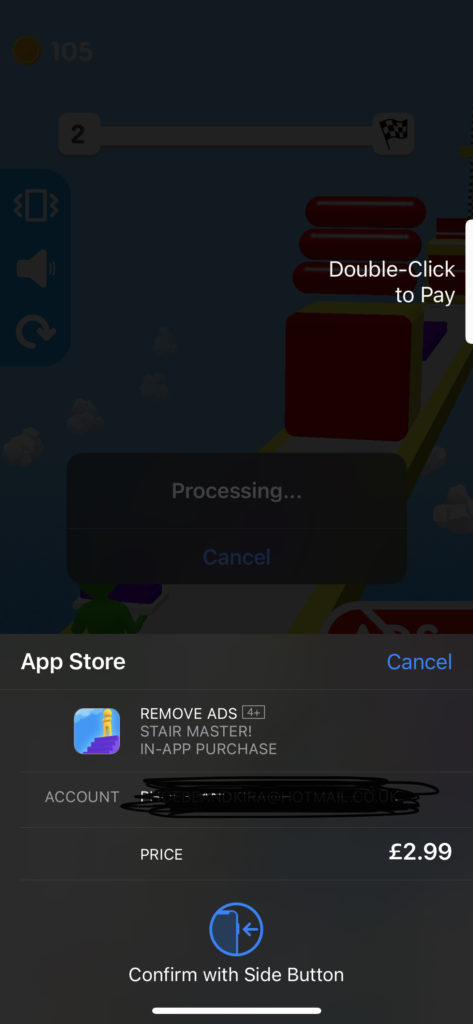 As expected, Stair Master doesn't offer any in-app purchases, however, you can purchase the removal of ads for £2.99. This is the type of game where you see an ad every 10 seconds so if this bothers you, the purchase is worth it.
The Verdict
The idea of it is great fun, but the way it's been executed ruins it quite a bit. The number of ads and the terrible graphics just make this game an absolute pain to play and I can't deal with it personally.
If you decide to download Stair Master, let us know what you think and if you agree or disagree with the things we said. Happy gaming and stay casual!
Stair Master Overall Rating: 2/5
iOS Link: https://apps.apple.com/ca/app/stair-master/id1531006893
Android Link: https://play.google.com/store/apps/details?id=stair.build.game
Company: AppTout
Genre: Racing
Rated: 4+
Offers in-app Purchases
About Post Author