Spire Blast Review!
"Take a step into the colorful world of Spire Blast. With your ever-hungry dragon companion collapse numerous mysterious towers of all shapes and sizes that have risen all over the kingdom.
Test your wits and skills, use all the tools at your disposal and you will emerge victoriously!
Conquer countless challenges. Visit numerous breathtaking kingdoms. Take good care of your dragons. Experience colorful mayhem."
iOS Link: https://apps.apple.com/us/app/spire-blast/id1532717034
Android Link: Currently available
Company: Orbital Knight
Genre: Apple Arcade, Puzzle
Rated: 4+
Gameplay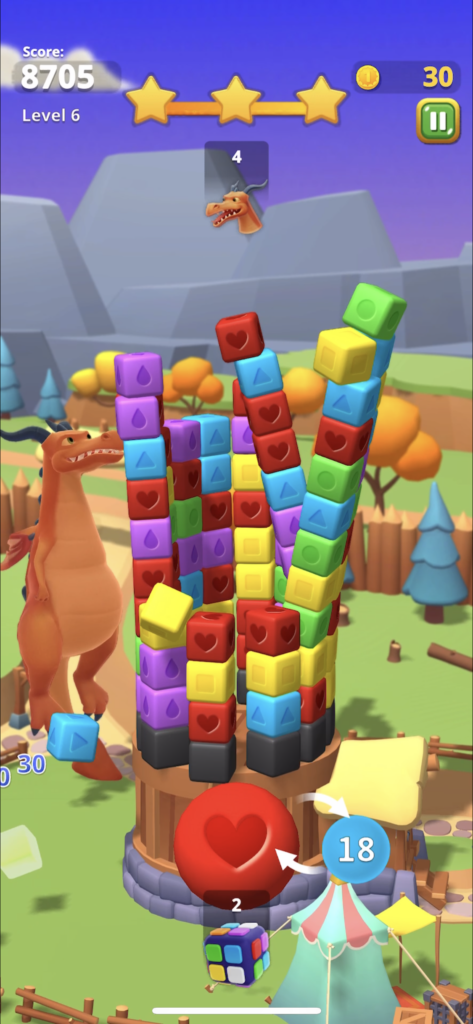 If you've been playing app games for a while now, you're probably familiar with match-3 games. Spire Blast has the same kind of concept as a match-3 game but it's a 3d tower you blast blocks at. On top of that, because it's on Apple Arcade, it isn't pay-to-win. Woop!
I really liked the gameplay because it adds a unique twist to a style of game we're all very familiar with.
Graphics
The graphics are very familiar-looking and aren't anything special. However, they work well with the gameplay. Anything more detailed wouldn't make sense as this game only focuses on knocking down a tower.
Music & Sounds
I wasn't too blown away by the audio if I'm honest, if anything it was pretty boring. Nothing I've never heard before.
Controls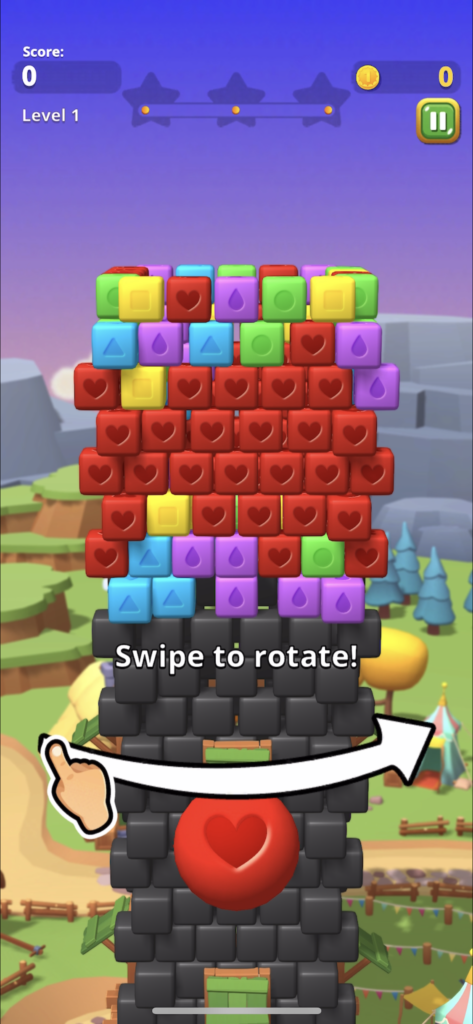 To rotate the tower, drag the bottom of the screen and to release your blocks, tap on the matching color. Then from there, watch the tower slowly get destroyed.
Tip: don't play too fast. Wait until all blocks have been knocked down before having your next turn otherwise you might waste a turn.
The Power of in-app Purchases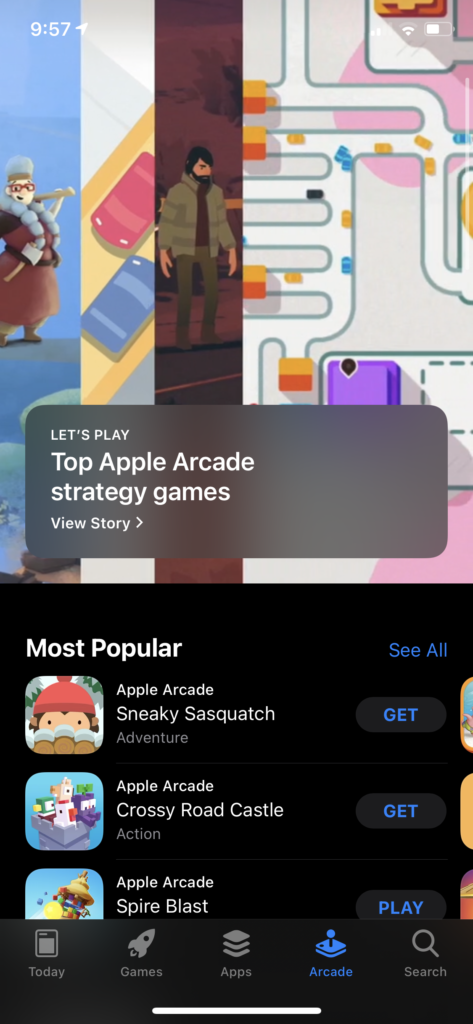 Spire Blast is included in the Apple Arcade subscription ($4.99 a month) so it doesn't have any ads or in-app purchases.
The Verdict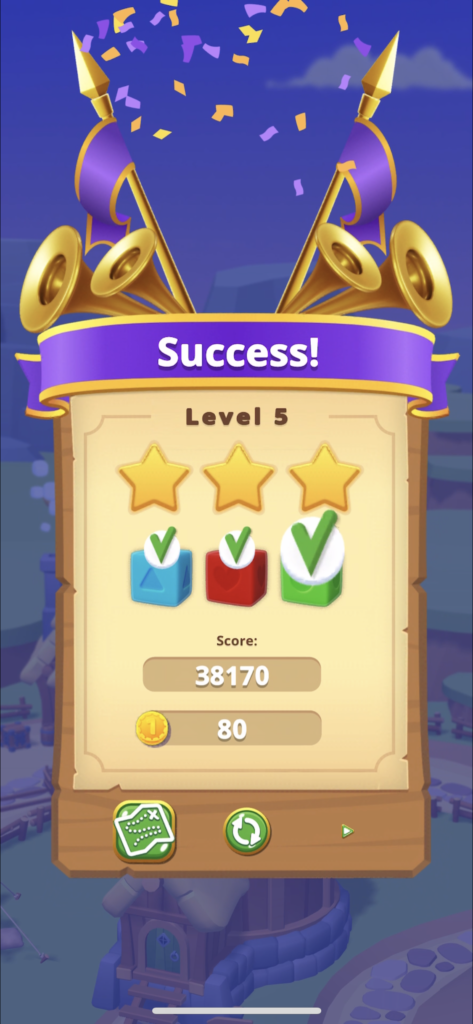 This is a fabulous game for when you haven't got much time on your hands but a spare few minutes to play a game or two. This game is perfect for commuters, or even when you're looking for something that doesn't require too much thought.
Some of the puzzles are hard and some of them are really easy, so it definitely keeps you on your toes.
If you decide to download Spire Blast, let us know what you think and if you agree or disagree with the things we said. Happy gaming and stay casual!
Spire Blast Overall Rating: 4/5
iOS Link: https://apps.apple.com/us/app/spire-blast/id1532717034
Android Link: Currently available
Company: Orbital Knight
Genre: Apple Arcade, Puzzle
Rated: 4+
About Post Author