Sonic Racing Review!
"The world's fastest hedgehog is back in SONIC RACING! Take control of one of 15 playable characters from the Sonic universe and compete in the ultimate multiplayer racing experience. COLLECT power-ups, SET traps, and ATTACK competitors all while driving at high speed. Ready, Set, RACE!"
iOS Link: https://apps.apple.com/us/app/sonic-racing/id1358659909
Android Link: Not currently available
Company: SEGA
Genre: Racing, Apple Arcade
Rated: 4+
Offers in-app Purchases
Gameplay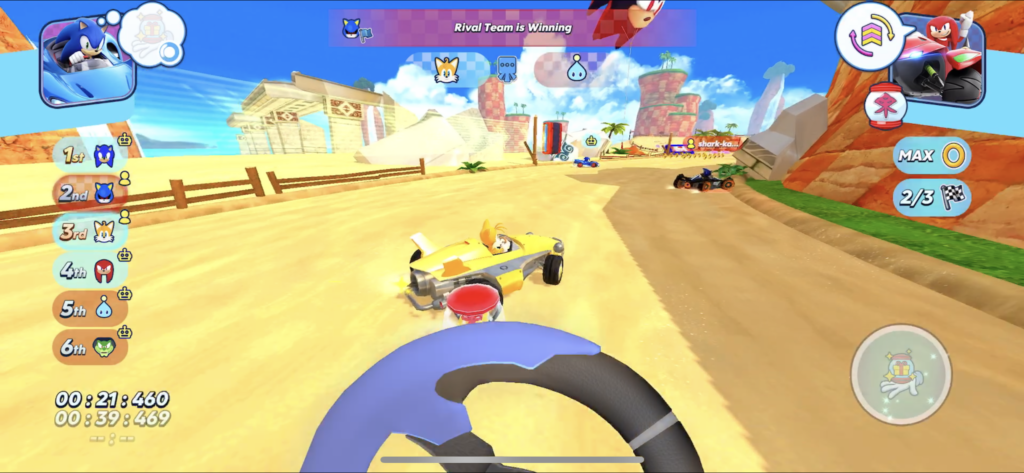 If you love Mario Kart and Sonic, you're in for a treat because Sonic Races is just that. While racing, you pick up items that'll help you attack other players, protect you, or speed you up. It's essential you use these at the correct time, just like in Mario Kart. As someone who played a lot of Sonic games when they were younger, it was nice to have a solid Sonic game available to me on Apple Arcade!
Graphics
I'm personally a big fan of the graphics in Sonic Racing. There's something that always catches my eye about bright and colorful graphics that just stand out beautifully. They make the game even better, and I've got to say it works so well with a racing game like this.
Music & Sounds
The music and sounds are great. The music in the background definitely represents the Sonic the Hedgehog brand well, along with the sounds of rings being collected and drifting. There's also a guy that shouts in the background and it reminds me a lot of the sounds of an arcade game – I'm a fan!
Controls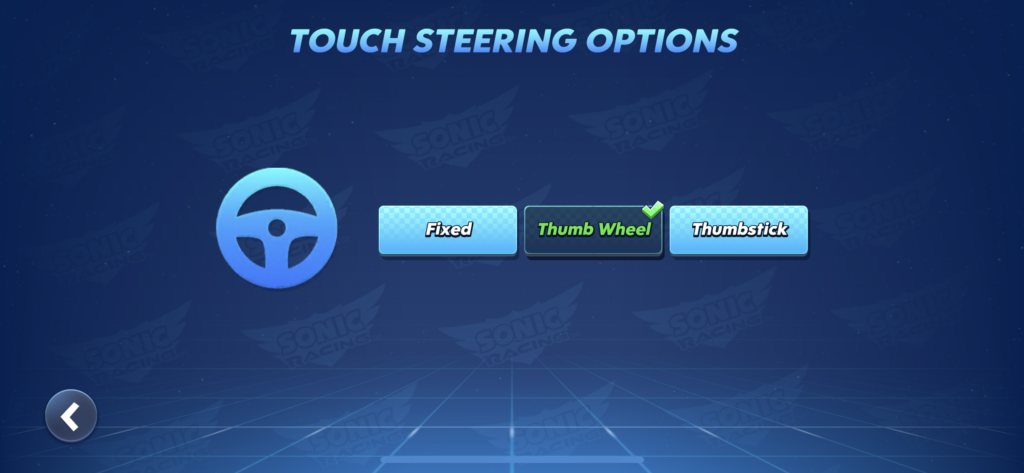 There are a few ways you can approach the controls, as there are 3 different ways. The default is with a wheel where you swipe the opposite way of where you want to turn, another option is to use a joystick that appears wherever you touch, and the third is fixed where you only need to tap to turn.
Here are the 3 controls rated from best to worst in my experience:
Thumb Wheel
Thumbstick
Fixed
The Power of in-app Purchases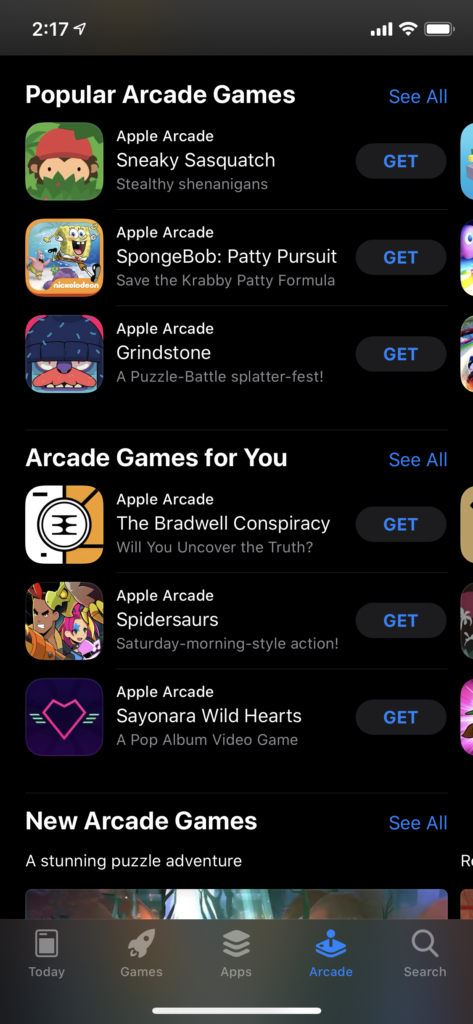 You know the drill by now, but this as an Apple Arcade game (with a monthly cost of £4.99), so there are no in-app purchases or ads. Amazing!
The Verdict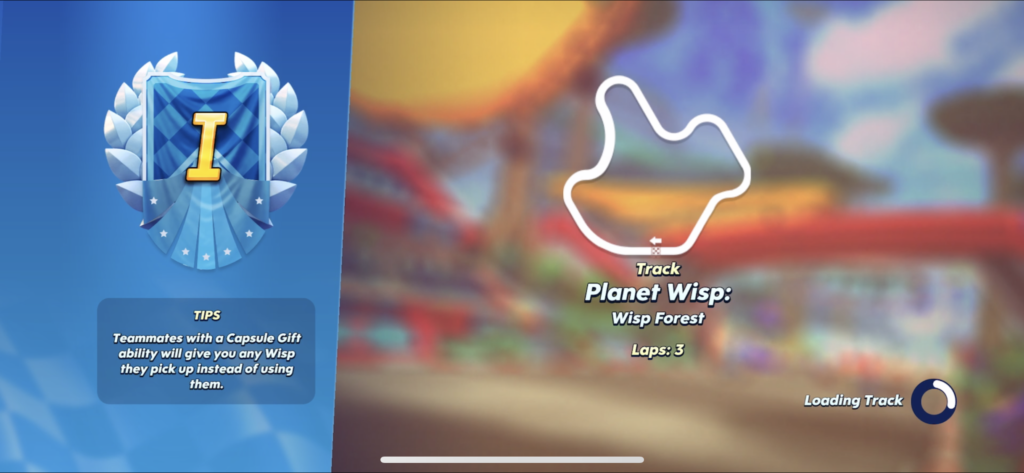 Sonic Racing is a great alternative to Mario Kart Tour, with its quick races, iconic characters, and fun courses, you'll be entertained for a long time – trust me! I also love the fact you can change the controls depending on what works for you and I think a lot more racing games need to follow. There's nothing more off-putting than a good game with bad controls!
If you decide to download Sonic Racing, let us know what you think and if you agree or disagree with the things we said. Happy gaming and stay casual!
Sonic Racing Overall Rating: 5/5
iOS Link: https://apps.apple.com/us/app/sonic-racing/id1358659909
Android Link: Not currently available
Company: SEGA
Genre: Racing, Apple Arcade
Rated: 4+
Offers in-app Purchases
About Post Author