Slice It All! Review!
"Are you ready to Slice It All!
Tap to flip the knife and slice amazing obstacles in the juiciest way!
Cut or slice everything and become slice master!"
iOS Link: https://apps.apple.com/us/app/slice-it-all/id1556238786
Android Link: https://play.google.com/store/apps/details?id=com.tummygames.sliceit&hl=en_GB&gl=US
Company: Voodoo
Genre: Strategy
Rated: 4+
Offers in-app Purchases
Gameplay
The gameplay is pretty simple as the aim of the game is to literally slice everything in sight. However, you need to make sure your knife always lands blade first. If the handle hits the ground first, you will fail.
Graphics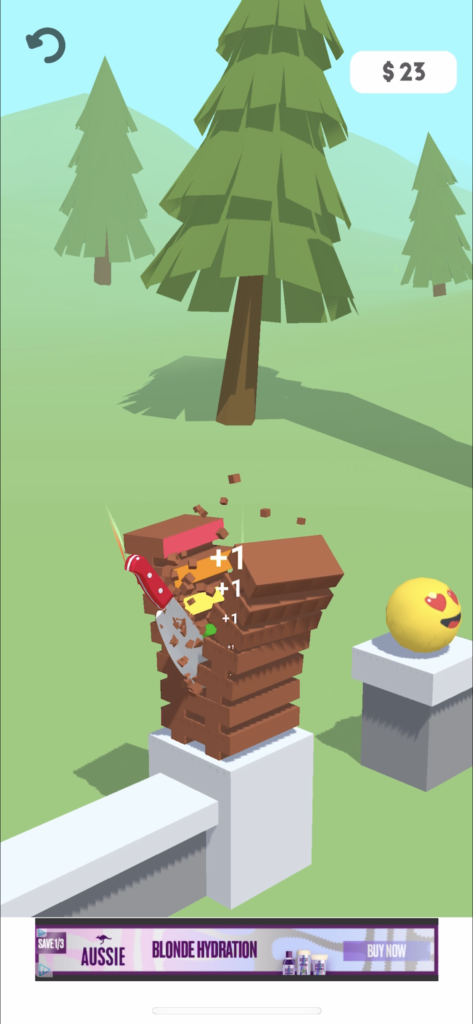 The graphics aren't too impressive, but I enjoyed them for what they were. The game didn't freeze or bug out at any point so that's a win for me!
Music & Sounds
To be honest, I was totally expecting it to be completely mute, but there was audio. Not the most exciting audio in the world, but it was there.
In the background, you can hear birds tweeting which is comforting despite this game being mostly about knife flipping.
Controls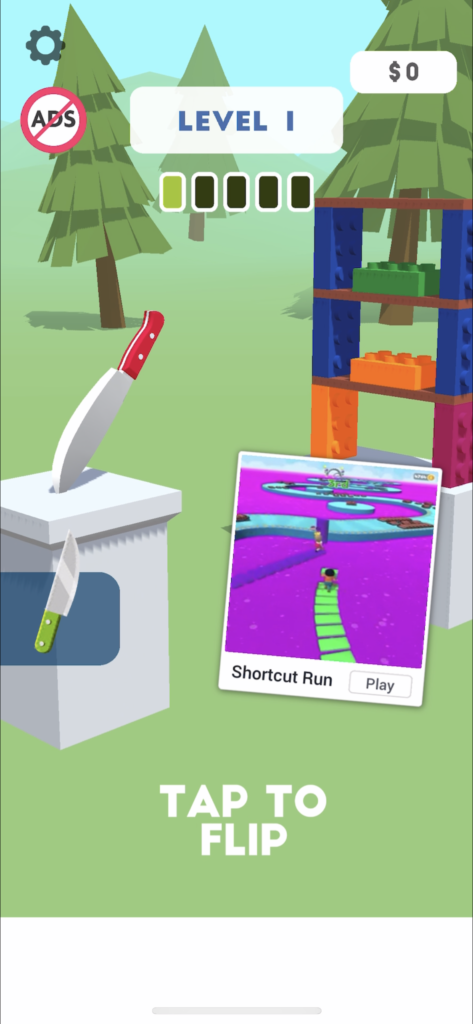 It's not obvious from the start that you have to keep tapping to spin your knife around. The instructions tell you to tap to flip so I assumed that meant once, but I was wrong.
Once I got the hang of the controls, I found the gameplay pretty easy.
The Power of in-app Purchases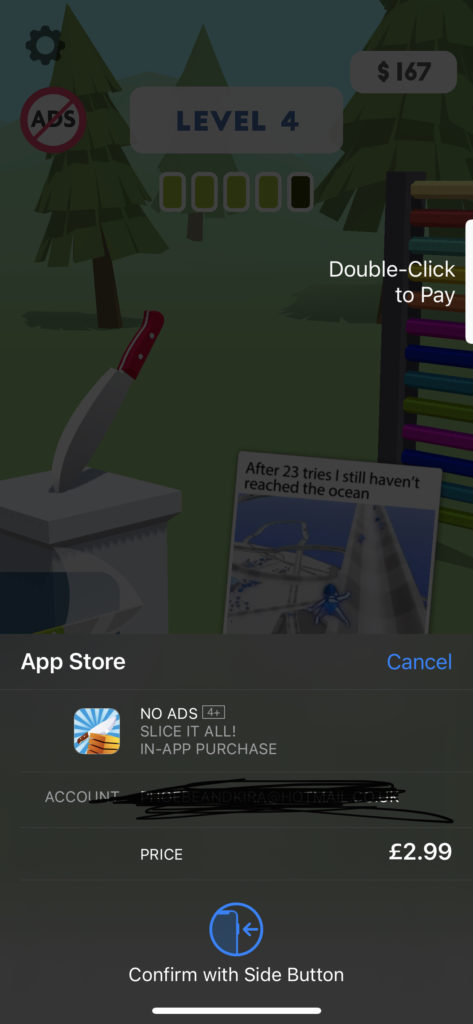 There's only one in-app purchase and it's the removal of ads. It costs £2.99, and for how often you get an ad, I'd say it's worth the price.
The Verdict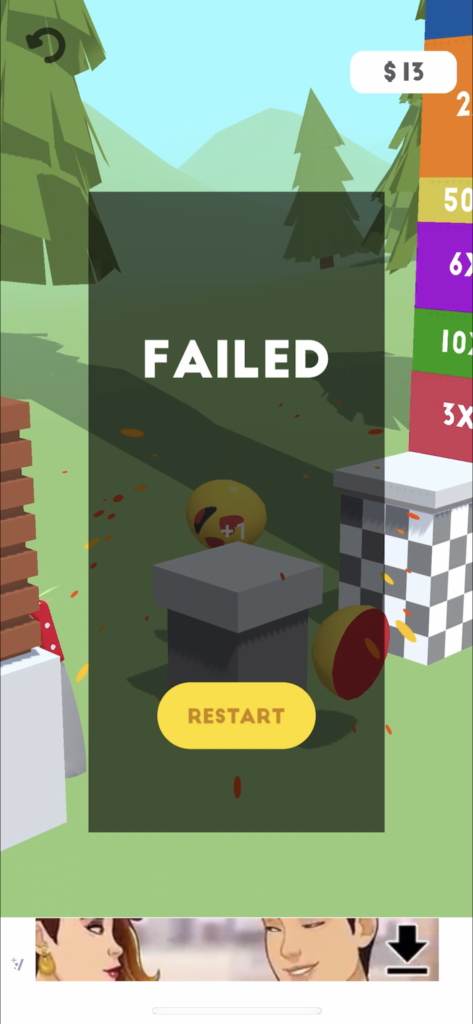 This game is not too bad in terms of gameplay, however, I feel the game gets repetitive and boring really quickly. This is fine for anyone new to gaming and wants to test the waters, however, for me, it just wasn't up to standard.
If you decide to download Slice It All!, let us know what you think and if you agree or disagree with any of the things we said. Happy gaming and stay casual!
Slice It All! Overall Rating: 2/5
iOS Link: https://apps.apple.com/us/app/slice-it-all/id1556238786
Android Link: https://play.google.com/store/apps/details?id=com.tummygames.sliceit&hl=en_GB&gl=US
Company: Voodoo
Genre: Strategy
Rated: 4+
Offers in-app Purchases
About Post Author