Shortcut Run Review!
"Race against opponents, and stack up all the floorboards you can pick up along the way in Shortcut Run!
If you're clever enough, get out of the way and build bridges and take shortcuts to get to the finish line before everyone else!
Cheating has never been so stylish!
Simple gameplay with efficient and easy to learn controls."
iOS Link: https://apps.apple.com/us/app/shortcut-run/id1533397036
Android Link: https://play.google.com/store/apps/details?id=com.ohmgames.cheatandrun&hl=en_GB&gl=US
Company: Voodoo
Genre: Racing
Rated: 12+
Offers in-app Purchases
Gameplay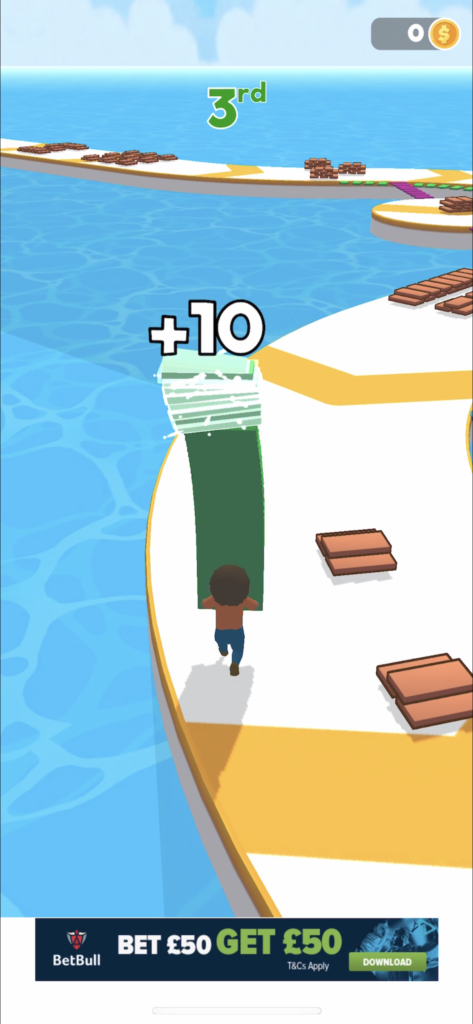 Yes, Voodoo is back again with another below-average game for us to review. If you aren't familiar with Voodoo, they tend to make games that are very repetitive and boring. They usually have no in-app purchases and poor controls.
Today we have Shortcut Run. The aim of the game is to collect blocks across the race track and essentially cheat by using the blocks. Before you try to cut any corners, make sure you have enough blocks to cover you otherwise you're just going to end up falling in the water.
Graphics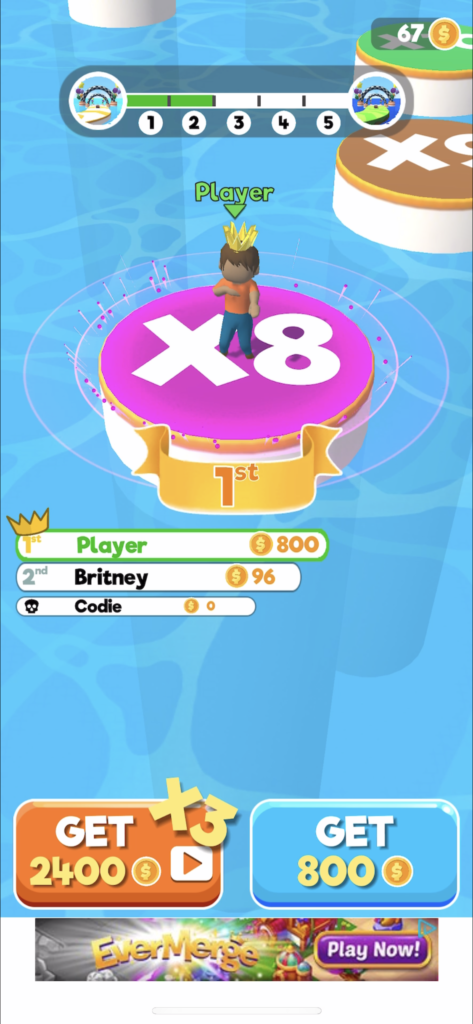 As with all of the games made by Voodoo, the graphics are incredibly poor. The characters have no detailing or personality and there's only one standard course.
Music & Sounds
Again with the theme with Voodoo, there is no music and sounds to enjoy during the gameplay. I guess if you're really into the gameplay, you could play your own music in the background, but for me, it's a dealbreaker.
Controls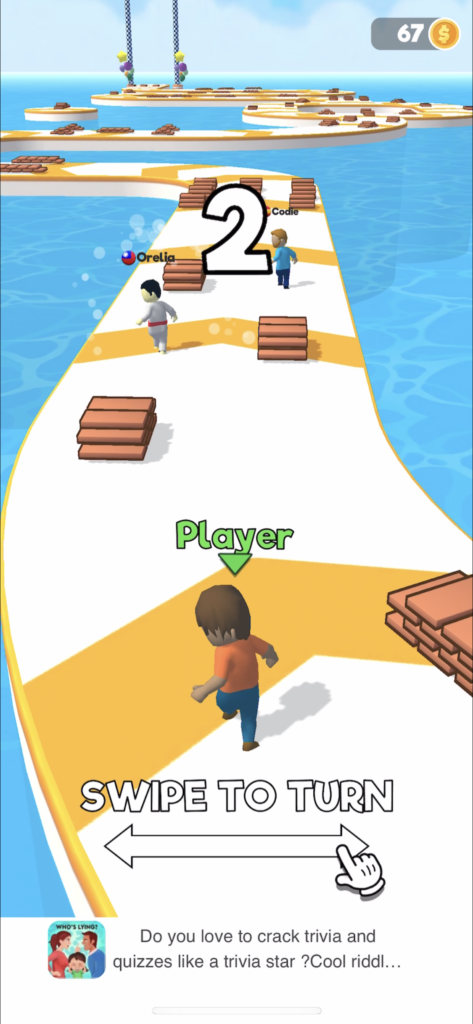 Your player will run by his/herself but to turn and collect blocks, all you need to do is swipe left or right.
The Power of in-app Purchases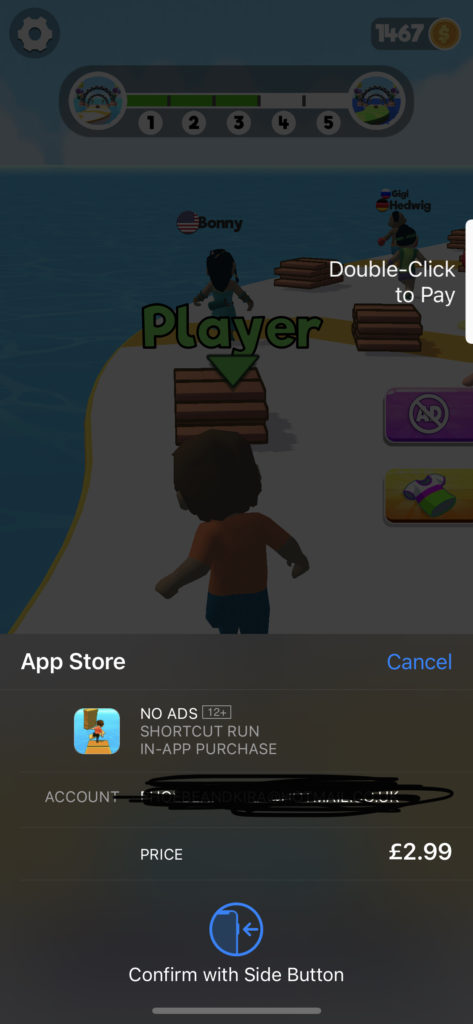 Shortcut Run's only in-app purchases are the removal of ads for £2.99. If you do enjoy this game, it's worth the money as ads pop up every 2 seconds.
The Verdict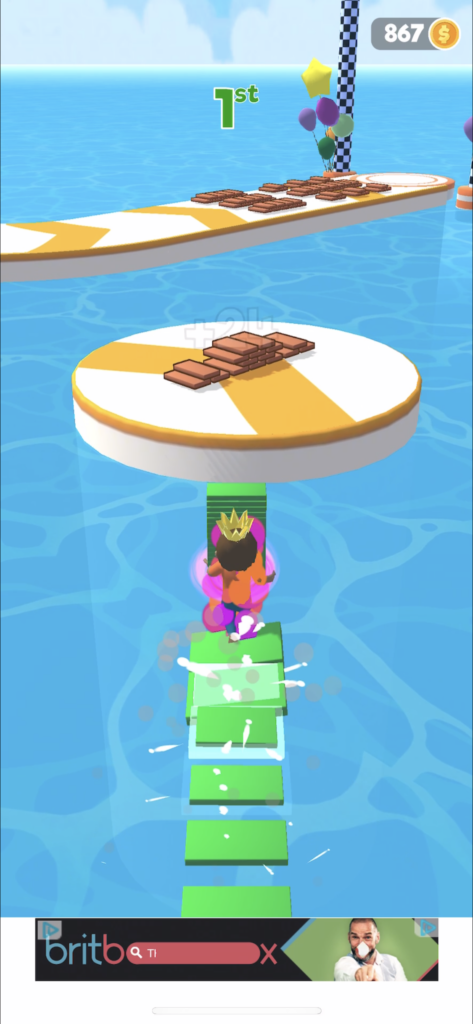 I thought this time round I might enjoy one of Voodoo's games because it was slightly different, but I just didn't like it. Shortcut Run is the type of game you download in a panic because you can't decide what to play. I can't imagine anyone would keep this on their phone for more than 5 minutes!
If you decide to download Shortcut Run, let us know what you think and if you agree or disagree with any of the things we said. Happy gaming and stay casual!
Shortcut Run Overall Rating: 1/5
iOS Link: https://apps.apple.com/us/app/shortcut-run/id1533397036
Android Link: https://play.google.com/store/apps/details?id=com.ohmgames.cheatandrun&hl=en_GB&gl=US
Company: Voodoo
Genre: Racing
Rated: 12+
Offers in-app Purchases
About Post Author