Rush Hour 3D Review!
"Enjoy the driving experience most realistic way now in Rush Hour 3D! Drive fast and overtake. Try not to bump into other cars while driving. Check out different car models to get various feelings. Fasten your seat belt and get ready to drive!"
iOS Link: https://apps.apple.com/gb/app/rush-hour-3d/id1535861636
Android Link: https://play.google.com/store/apps/details?id=com.utincomputer.hyperovertake&hl=en_GB&gl=US
Company: Good Job Games
Genre: Racing
Rated: 4+
Offers in-app Purchases
Gameplay
Rush Hour 3D is a racing game that pits you against the clock to overtake as many cars as you possibly can. If you successfully overtake a car, you will earn 5 gems but if you crash, the level will end.
When I first played this game, I instantly noticed it looked familiar. It is basically the exact same gameplay as OverTake. The only real difference is the fact this game has much nicer graphics, so if that's a big deal to you, go for this one. However, OverTake has in-app purchases and this doesn't.
Graphics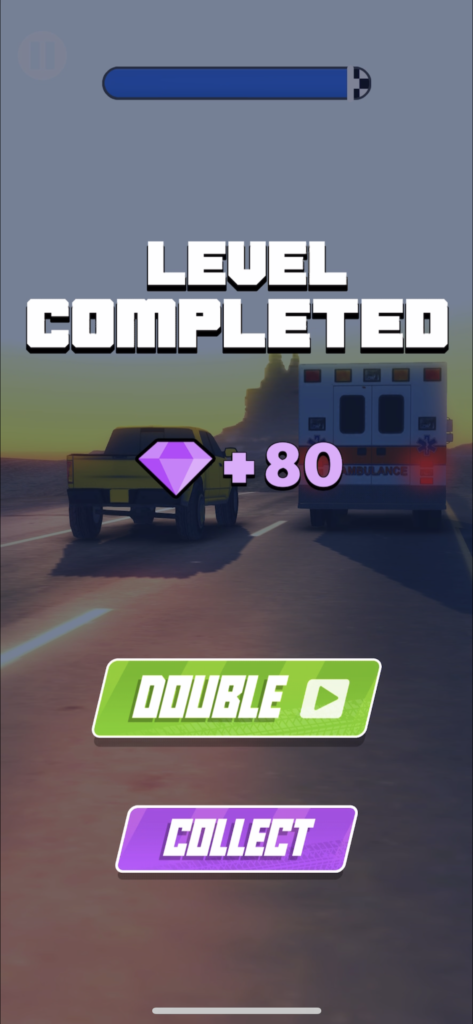 As I said above, the graphics for this game aren't too bad. It seems like it's set in a great location with detailed looking cars. I don't have anything bad to say about the visuals.
Music & Sounds
The music is pretty generic in my opinion. There's not much to it and it certainly doesn't make the gameplay any better. However, I do like the sounds the car makes while overtaking.
Controls
To make your car overtake, hold down your finger on the screen, and release to go back to the right side of the road. Be strategic with how fast you're going and how many cars you're going to overtake because one wrong move could ruin everything.
The Power of in-app Purchases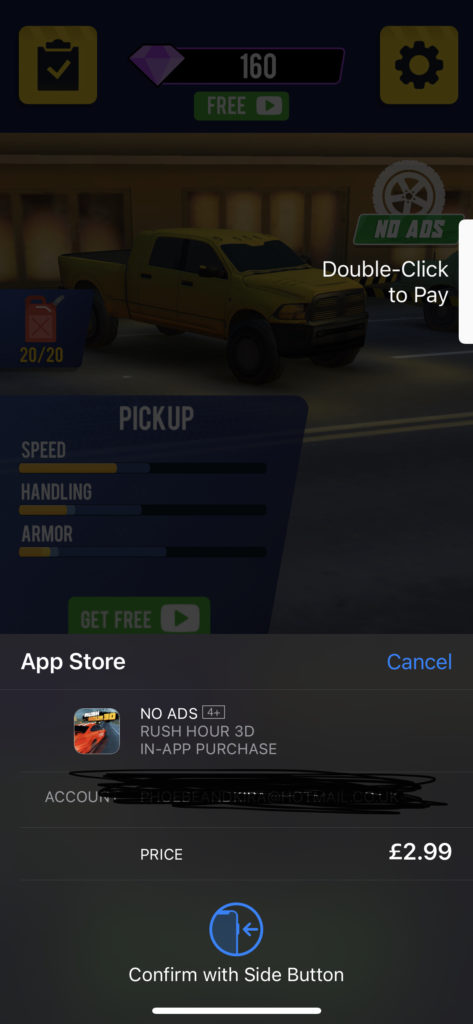 There are no in-app purchases apart from the removal of ads which is a one-off payment of £2.99.
The Verdict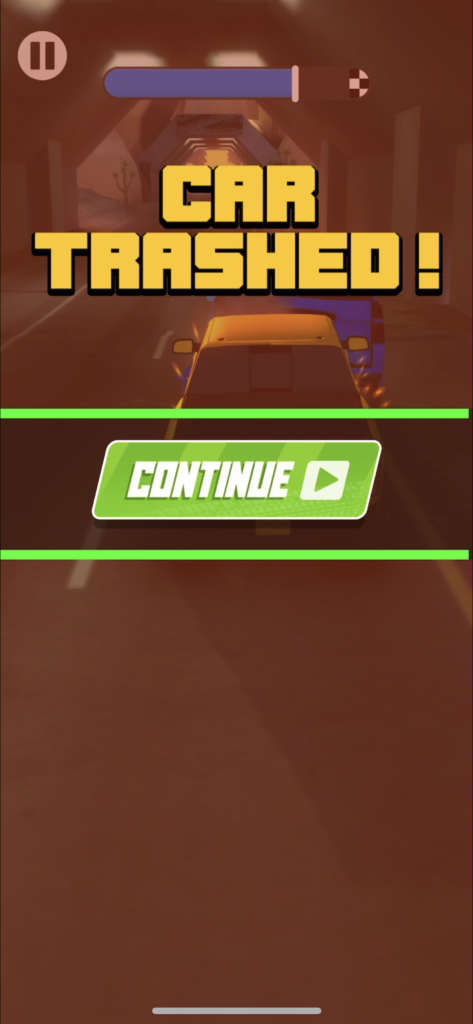 This was definitely a much nicer experience than OverTake but still not the most exciting game I've ever played. However, this game would be perfect if you have a few minutes to kill as the levels are quite short.
If you decide to download Rush Hour 3D, let us know what you think and if you agree or disagree with the things we said. Happy gaming and stay casual!
Rush Hour 3D Overall Rating: 4/5
iOS Link: https://apps.apple.com/gb/app/rush-hour-3d/id1535861636
Android Link: https://play.google.com/store/apps/details?id=com.utincomputer.hyperovertake&hl=en_GB&gl=US
Company: Good Job Games
Genre: Racing
Rated: 4+
Offers in-app Purchases
About Post Author