Run of Life Review!
"Experience a lifetime with every run in Run of Life! Collect items that make you younger and avoid the obstacles that make you grow older! Be careful not to get too old or it will be game over, literally!"
iOS Link: https://apps.apple.com/us/app/run-of-life/id1558155715
Android Link: https://play.google.com/store/apps/details?id=com.tarekmongy.RunofLife&hl=en_GB&gl=US
Company: Voodoo
Genre: Racing
Rated: 4+
Gameplay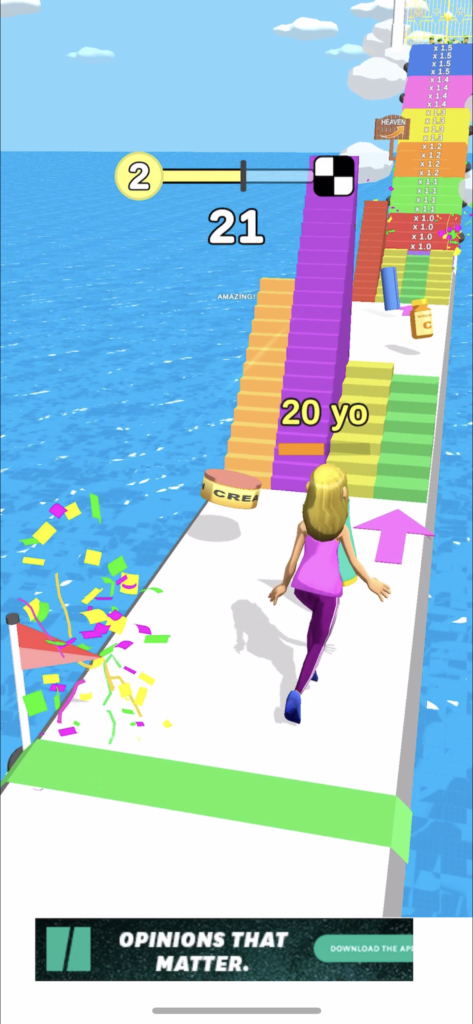 Run of Life has been dominating every ad break in the world of mobile gaming so I'd be surprised if you haven't heard of this game yet. With a similar concept to Fat 2 Fit, the aim is to stay as young as possible to reach the end.
By completing the course as young as possible, you'll win cash to purchase new skins.
Graphics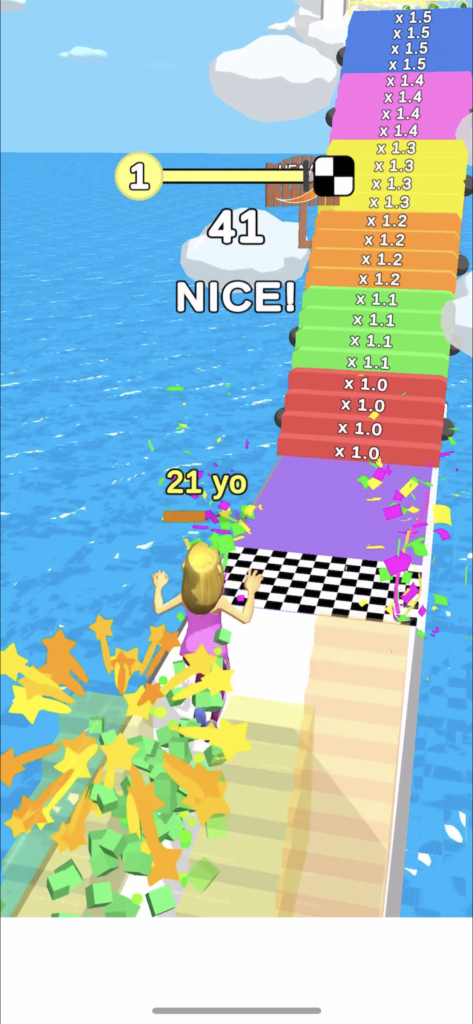 The graphics aren't good at all. They're very common with Voodoo games, but I feel like they can do a lot better. They're constantly pumping out low-quality games when they could focus on one visually pleasing game.
Music & Sounds
The audio is pretty jarring, to be honest. I don't usually like mute games but I would prefer for this to be mute than have the audio it does.
Controls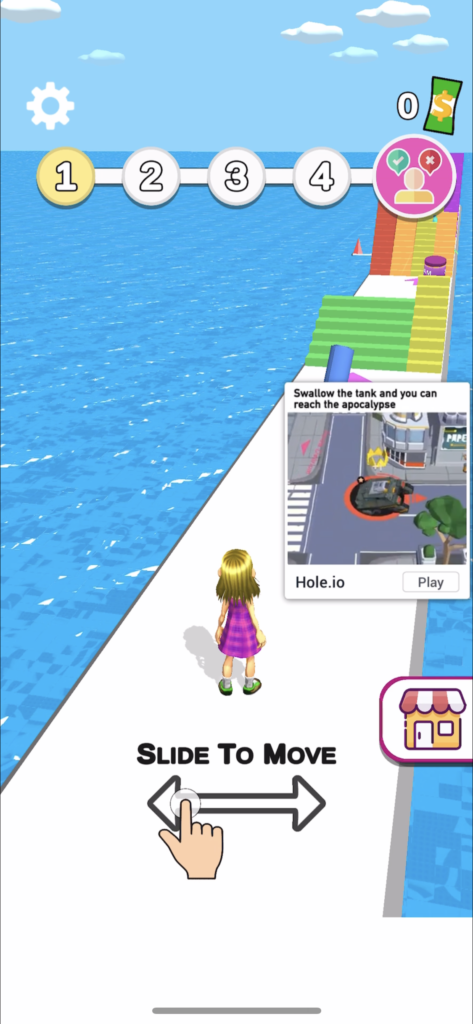 To control your character, slide your finger left and right. Make sure you collect all of the relevant items to keep her young like water, yoga mats, and anti-aging cream.
The Power of in-app Purchases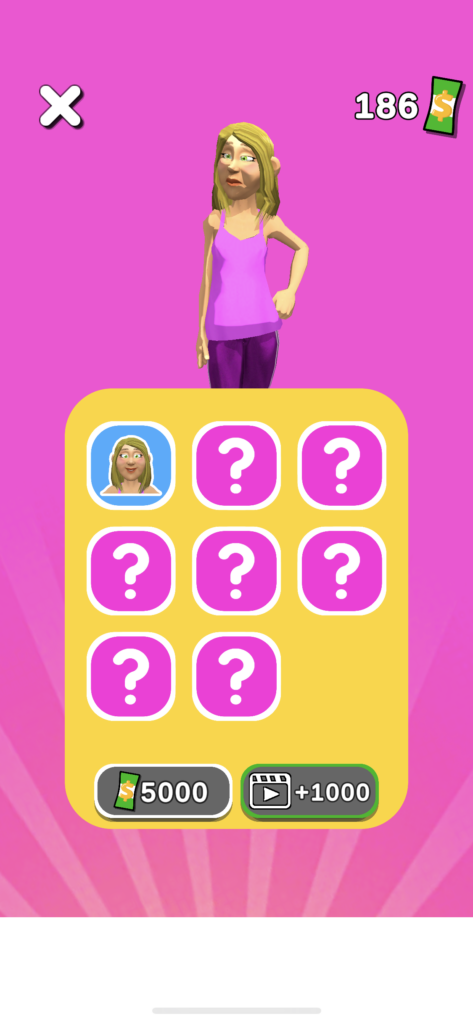 This game has no in-app purchases, not even the removal of ads which is a huge shame. This game is absolutely littered with ads to the point where it becomes irritating and unplayable.
The Verdict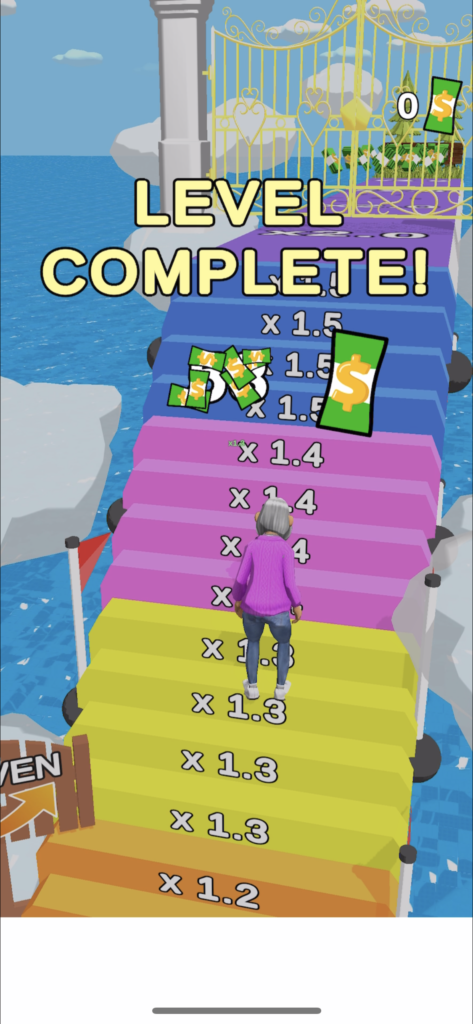 I didn't enjoy Run of Life as it was a basic game in general, however, it was also too similar to Fat 2 Fit. I wish Voodoo would take some time to make a more playable game rather than just pumping out terrible games every other week.
Run of Life Overall Rating: 2/5
iOS Link: https://apps.apple.com/us/app/run-of-life/id1558155715
Android Link: https://play.google.com/store/apps/details?id=com.tarekmongy.RunofLife&hl=en_GB&gl=US
Company: Voodoo
Genre: Racing
Rated: 4+
About Post Author