Casual Gaming News: 11/09/20 – 11/15/20
We're back again to break down the gaming news for this week. If you have any suggestions for news headlines we've missed, let us know in the comments!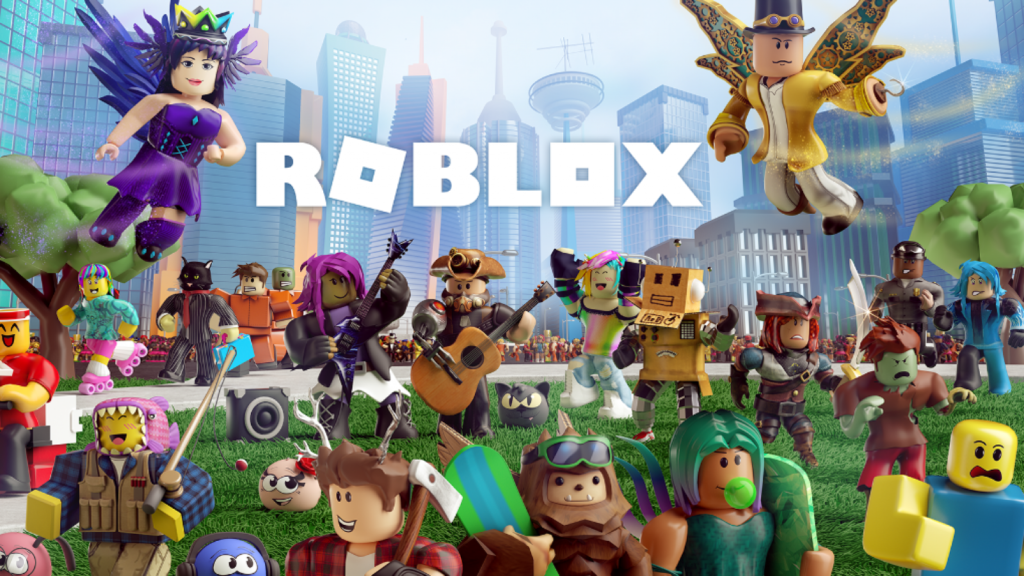 "The "oof" sound that famously accompanies the death of characters will temporarily be removed, following a copyright dispute. When it is reinstated, game-makers will have to buy it, paying around $1  or 100 in-game currency Robux. The developer who originally created the sound for a game released 20 years ago, will get compensation.
Only players who build their own games for the platform will have to pay for the sound – for those just playing there will be no charge.
Tommy Tallarico is now chief executive of gaming firm Intellivision Entertainment but has 30 years of experience in the industry as a music and sound producer. When the similarity between the Roblox "oof" and the sound he made for the action-adventure game Messiah was brought to his attention last year, he contacted the firm. Under the settlement, he will also create a sound effect kit for Roblox which developers can use, with prices ranging from $10 to $250."
Although understandable that the owner of the 'Oof' sound wants to be paid, it has been an iconic sound in Roblox for years now. How did he not realize? That being said, $1 isn't a big deal to have the privilege of 'Oof'ing when you die.
Read more at BBC News here.
"After nearly two decades since its initial release, Xbox head Phil Spencer still believes that the Halo franchise has the "potential" to remain a juggernaut in gaming. During a recent interview with GameSpot, Spencer revealed that he believes that the Halo franchise will stick "around for a long time", adding that the series still has the "potential" to be a juggernaut in gaming. Spencer did, however, note that "there are a lot more big franchises now in gaming than there were back when Halo 2 and 3 launched", but stated that having a diversity of franchises is a good thing, as it gives players their own iconic character to look out for. "[I] have a ton of belief in Halo and 343 and where we're going. I've played quite a bit of Infinite and I'm looking forward to other people getting to play."
As big fans of the Halo series, we completely agree that it'll stick around for a long time. Although there are other big franchises around, the love for Halo never dies.
Read more at NME here.
"Exercising your brain by playing video games before major surgery can prevent delirium and help speed up the recovery process, scientists claim.
Researchers from Ohio State College of Medicine gave a tablet with a brain game application to 268 patients over the age of 60 scheduled to have major surgery.
Patients were asked to play brain games – a practice called 'neurobics' – for an hour per day before major surgery as part of the study – and experts found it reduced the risk of postoperative delirium in those who played regularly by over 60 percent."
Video games have been continuously proven to have so many benefits, but this one just takes the cake. Being able to use a game in order to prevent delirium and help speed up recovery after surgery is just amazing!
Read more at The Daily Mail here.
"Unexpected success can, paradoxically, create missed opportunities. Case in point: Perhaps because recent surprise hit Among Us lacks Chinese localization, an imitator has taken off in the country. According to the South China Morning Post, "Werewolf Among Us," created by Shenzhen Youliang Technology, topped the Apple App Store in China this month.
Clones of popular games are inevitable. Copyright laws in the US, China, and elsewhere don't protect the rules of games, so no company can claim ownership of poker, or capture the flag, or games where color-coded people are stalked by imposters. Among Us itself is derived from popular party games Mafia and Werewolf—the latter inspiring the medieval monster theme of Werewolf Among Us."
It's quite interesting how game rip-offs always manage to do better than the actual game in China. We personally think WereWolf Among Us looks fun to play. Just not quite as fun as the OG Among Us game.
Read more at PC Gamer here.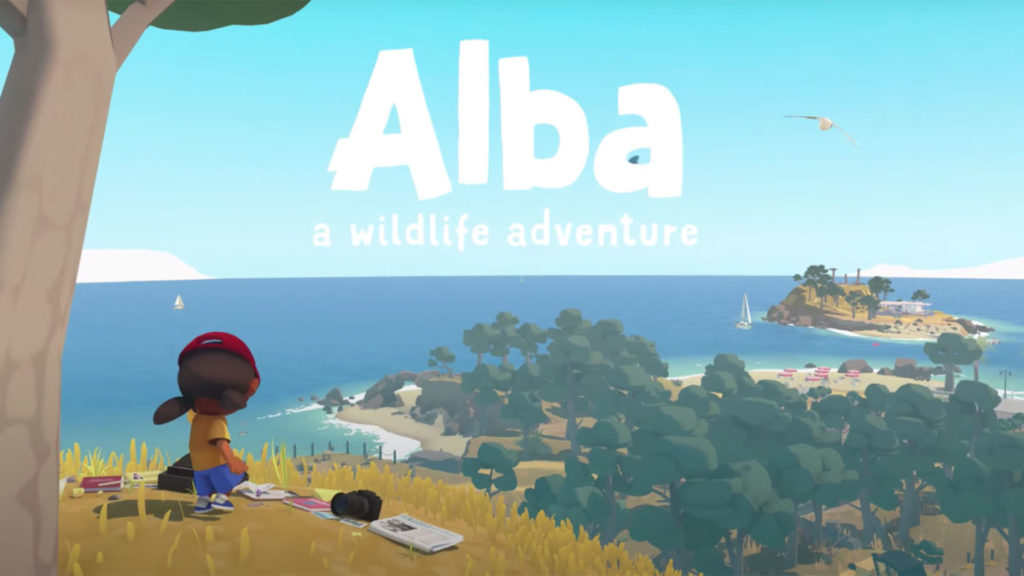 "Alba: A Wildlife Adventure follows a young girl who goes to visit her grandparents on a Mediterranean island. She's ready to explore the wildlife with her friend Ines and her grandfather. However, she quickly realizes that the animals are in danger and she needs to take action. The young activist co-founds an organization to save island wildlife with Ines and begins recruiting volunteers from the town.
The game features handcrafted visuals from the Ustwo team.
Add Alba: A Wildlife Adventure to your Steam wish list now. Apple Arcade costs $5 per month."
Alba: A Wildlife Adventure looks like the type of game that'll be super relaxing to play and perfect for the end of the day. We can't wait to give it a try and review it for you!
Read more at PC Mag here.
Liking our Casual Gaming News? Drop a comment below to help us serve you better!
Amazon Auto Links: Could not resolve the given unit type, . Please be sure to update the auto-insert definition if you have deleted the unit.