Repair Master 3D Review!
"Well, unfortunately, electronics do break easily. But this is where you come in with Repair Master 3D!
Open up the electronics, switch the damaged parts, clean up the dust, apply some thermal paste, reassemble, and voila, like brand new! 
Level up your expertise and unlock new devices to repair!"
iOS Link: https://apps.apple.com/us/app/id1508589901
Android Link: https://play.google.com/store/apps/details?id=com.quok.repairMaster3d
Company: Rollic Games
Genre: Puzzle
Rated: 4+
Gameplay
Repair Master 3D's gameplay was something I hadn't seen on the app store before. The aim of the game is to fix the electrical items as if you were a repairman/woman. It was quite satisfying to see the items get repaired but there wasn't much to it after that. You can design your shop and add interior items to it but it didn't go further than that in terms of gameplay.
Graphics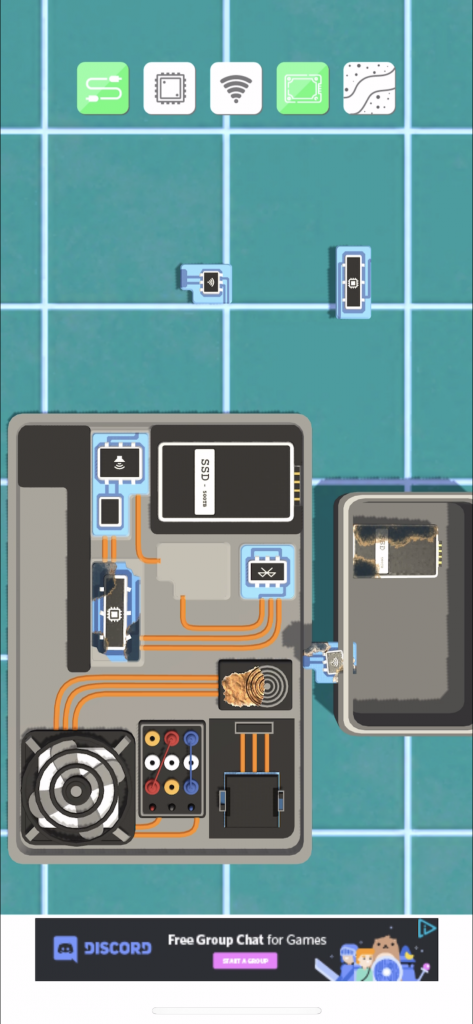 The graphics were pretty standard to what I usually see on the app store nowadays. Everything was so low budget and quickly made that I'm wasn't even shocked about the state of the graphics. I get that these games are made only for downloads, but the visuals suck.
Music & Sounds
Unfortunately, there weren't any sounds or music which ruined the vibe. Even generic music would've helped to some extent – I'm just personally not a fan of games without music and sounds.
Controls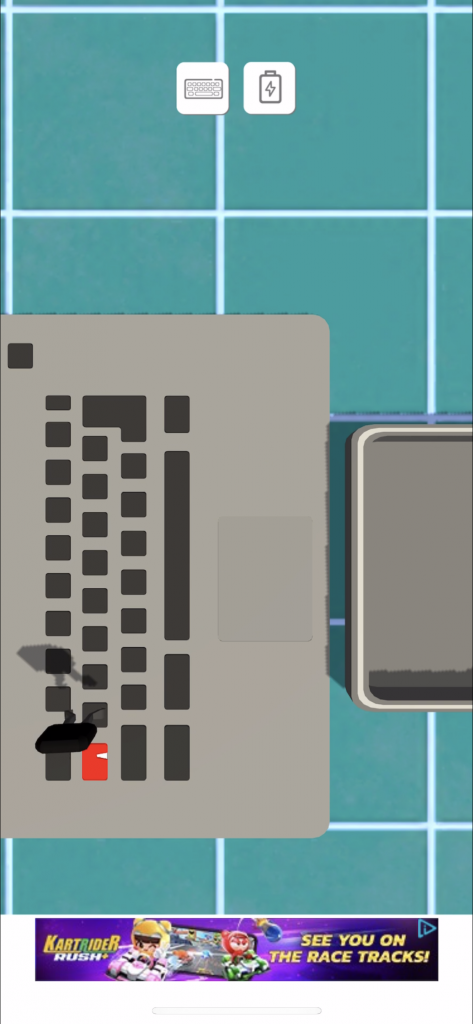 The controls were pretty self-explanatory and explained well in the tutorial. You need to drag damaged items and remove them from the electrical item and drag them to replace them with a new part.
The Power of in-app Purchases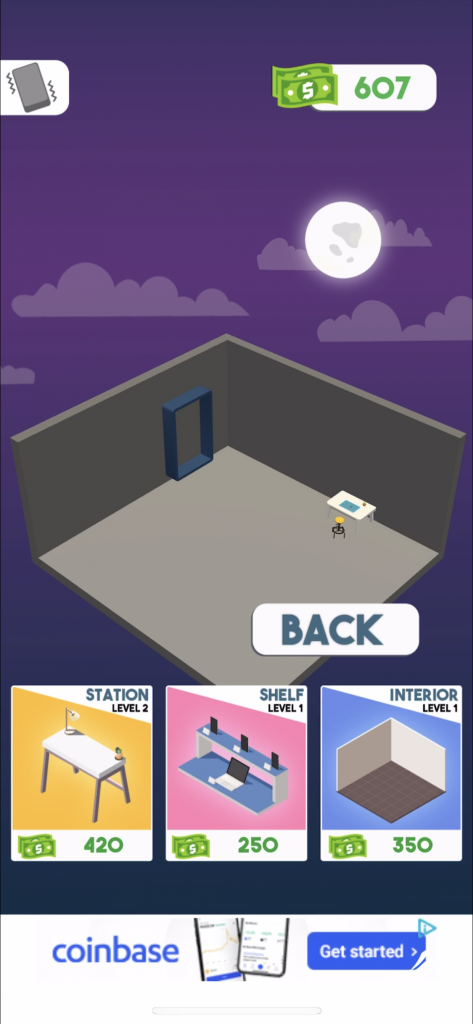 Repair Master 3D didn't offer any in-app purchases – not even the removal of ads. This is pretty odd for a free game and further proves my point that it's made only for downloads.
The Verdict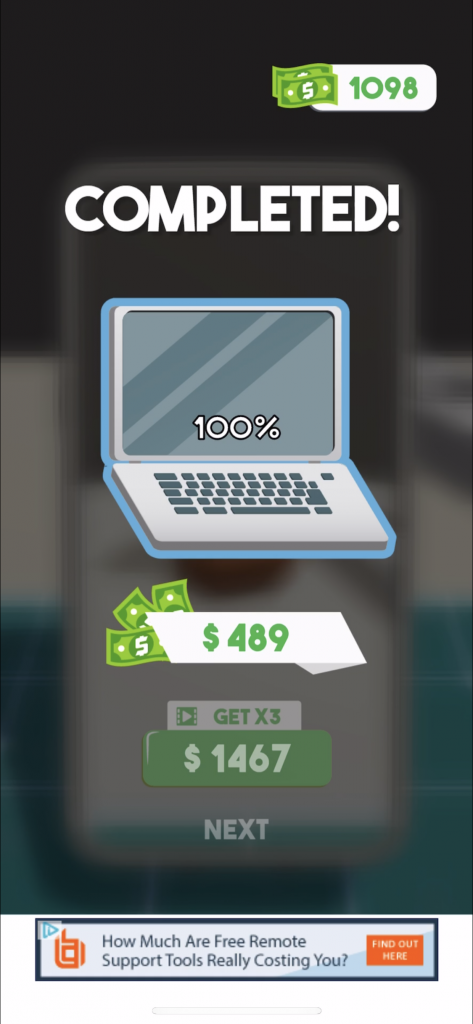 Although Repair Master 3D is unique, it hasn't been executed in a way that makes me want to keep playing. The graphics need a huge upgrade along with offering in-app purchases so players can remove ads if they please. Personally, I won't be keeping this game as I feel it's a waste of memory on my phone.
If you decide to download Repair Master 3D, let us know what you think and if you agree or disagree with the things we said. Happy gaming and stay casual!
Repair Master 3D Overall Rating: 2/5
iOS Link: https://apps.apple.com/us/app/id1508589901
Android Link: https://play.google.com/store/apps/details?id=com.quok.repairMaster3d
Company: Rollic Games
Genre: Puzzle
Rated: 4+