Real Drive 3D Review!
"Enjoy the Real Drive 3D! Best new car driving simulation game!!!
Try out the different cars and their unique driving feeling.
Can you drive through all stages?"
iOS Link: https://apps.apple.com/gb/app/real-drive-3d/id1547420831
Android Link: https://play.google.com/store/apps/details?id=com.al.realdrive&hl=en&gl=US
Company: Coda Platform Limited
Genre: Simulation
Rated: 9+
Looking for a Modded experience? Download Modded Version (Andriod Only)
Gameplay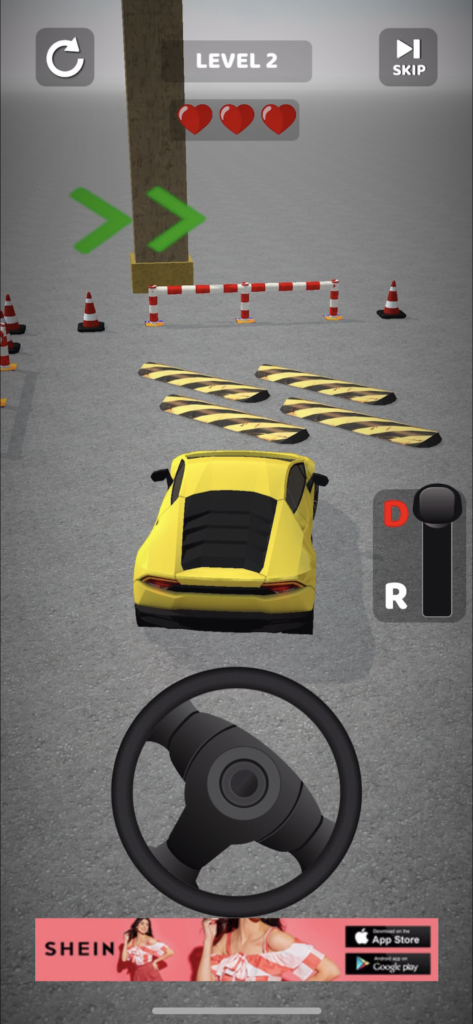 Real Drive 3D is a driving simulator game that allows you to, well, drive. It isn't the most exciting game I've ever come across, especially with the boring obstacles you come across at each level. You can customize your car, but you have to go through quite a few ads until you get the one you want so it isn't worth it.
Graphics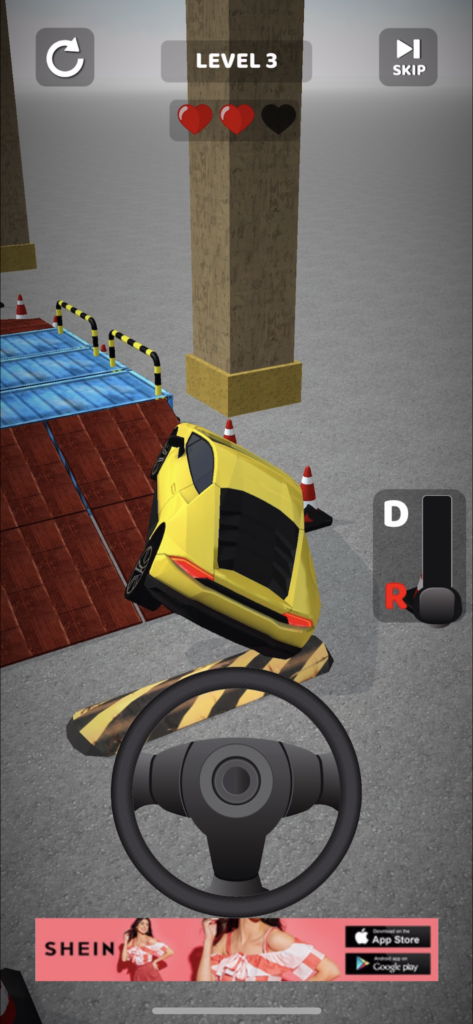 The first thing I noticed about this game was how boring the graphics are. They're 3D that's for sure, but that doesn't mean they're interesting. The only pop of color in the game is the confetti when you complete a level. I just couldn't get on with it.
Music & Sounds
There's no audio except for when you complete a level. The fact the developer didn't bother to add noises that a car makes just screams lazy to me.
Controls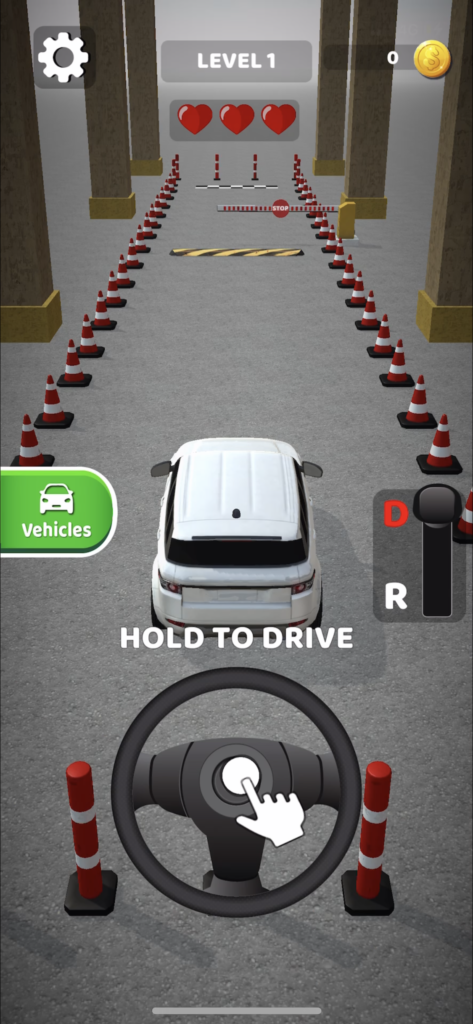 The controls are extremely difficult to use, as you can see from the clips my driving was all over the place. I get that this probably makes the game difficult, however, the developer should've done that by adding harder obstacles. Difficult controls just put me off.
The Power of in-app Purchases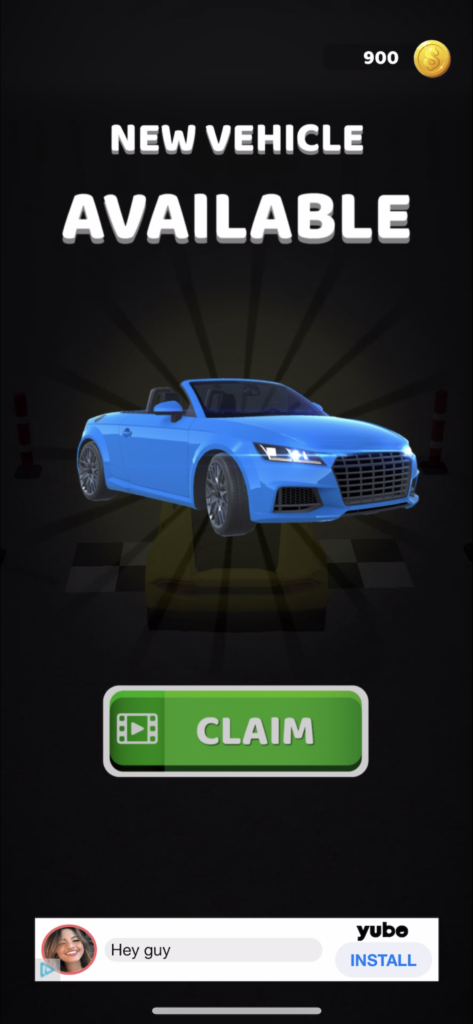 As expected, Real Drive 3D has no in-app purchases. This is weird, especially due to the fact it has a lot of pop-up ads. It would be nice to pay to get rid of them, especially if you liked this game enough to.
The Verdict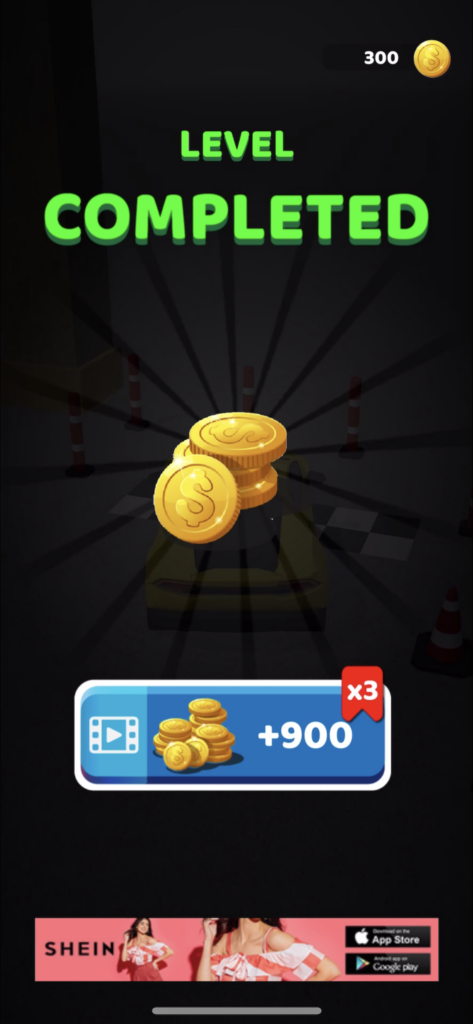 This won't be staying on my phone as I found it mundane and had too many ads. This game would be a lot more interesting if there were more exciting levels and fewer ads.
If you decide to download Real Drive 3D, let us know what you think and if you agree or disagree with the things we said. Happy gaming and stay casual!
Real Drive 3D Overall Rating: 1/5
iOS Link: https://apps.apple.com/gb/app/real-drive-3d/id1547420831
Android Link: https://play.google.com/store/apps/details?id=com.al.realdrive&hl=en&gl=US
Company: Coda Platform Limited
Genre: Simulation
Rated: 9+
Looking for a Modded experience? Download Modded Version (Andriod Only)
About Post Author