Casual Gaming News: 05/17/21 – 05/23/21
We're back again to break down the gaming news for this week. If you have any suggestions for news headlines we've missed, let us know in the comments!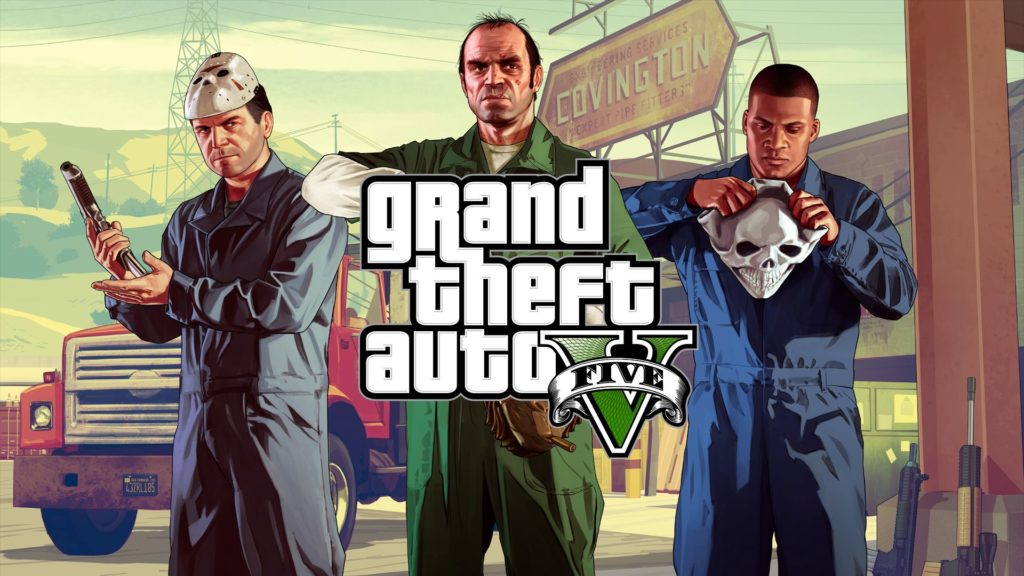 "Michael, Trevor, and Franklin frequently find themselves in positions where they're being shot at by all manner of the foe.
That's why it's so incredibly impressive that a brave player has finally managed to wrestle the game's unpredictable world. UnNameD just posted a full run on YouTube – the very first playthrough since GTA V released eight years ago in which no damage is taken from start to end."
We've watched parts of the videos and it's safe to say we were impressed! We can't believe someone's actually been able to do this.
Read more at Gaming Bible here.
"The trial between Epic Games and Apple could only impact less than a fifth of all games on the App Store.
During his testimony yesterday, Apple Fellow and former senior vice president of worldwide marketing Phil Schiller offered a breakdown of the business models used by the hundreds of thousands of games available on the iOS marketplace.
According to Bloomberg, Schiller said that just 17% of these apps come under the same freemium model that Fortnite uses — i.e. a free download with the option to make in-game purchases."
We're happy to hear that the trial between Epic and Apple won't affect too many of the games on iOS!
Read more at Games Industry Biz here.
"A new Ratchet & Clank: Rift Apart trailer features two traversal abilities, seven weapons, and one very excitable robot narrator.
The first event in "Zurkon Jr.'s Almost Launch Party" highlights the new ways Ratchet – and his new interdimensional counterpart Rivet – will be able to get around the world and blow stuff up, often at the same time. The two traversal abilities to take center stage in this video are the Rift Tether, which allows your Lombax hero to yank a distant rift toward themselves then immediately come sailing out the other side from its original location. The Phantom Dash lets you dodge attacks by temporarily ceasing to exist.
Then Zurkon Jr. takes us on a tour through the new tools of destruction we can wield in Rift Apart: there's the track-and-swarm Buzz Blades, the purple pulverization of the Blackhole Storm, the double-barreled stopping power of The Enforcer, the enemy-chaining shock of the Lightning Rod, the insta-freeze launching Cold Snap, the bouncing death of Ricochet, and the massive destruction of the Negatron Collider."
It's hard to not get excited… The game honestly looks like the best one in the series yet.
Read more at Games Radar here.
"Xbox Game Pass and Xbox Game Pass Ultimate have added five new games across console, cloud, and PC. Three of these games have been added to the cloud version of the subscription service and the PC version of the subscription service.
The most notable of these is Planets vs Zombies: Battle for Neighborville, which has been added to the cloud version of the subscription service, via EA Play, which means behind an Ultimate subscription. The same also applies to Peggle 2, which has also been added.
On PC, Secret Neighbor has been added as has The Catch: Carp & Coarse.
This is a great list of games available on Xbox Game Pass!
Read more at Comicbook here.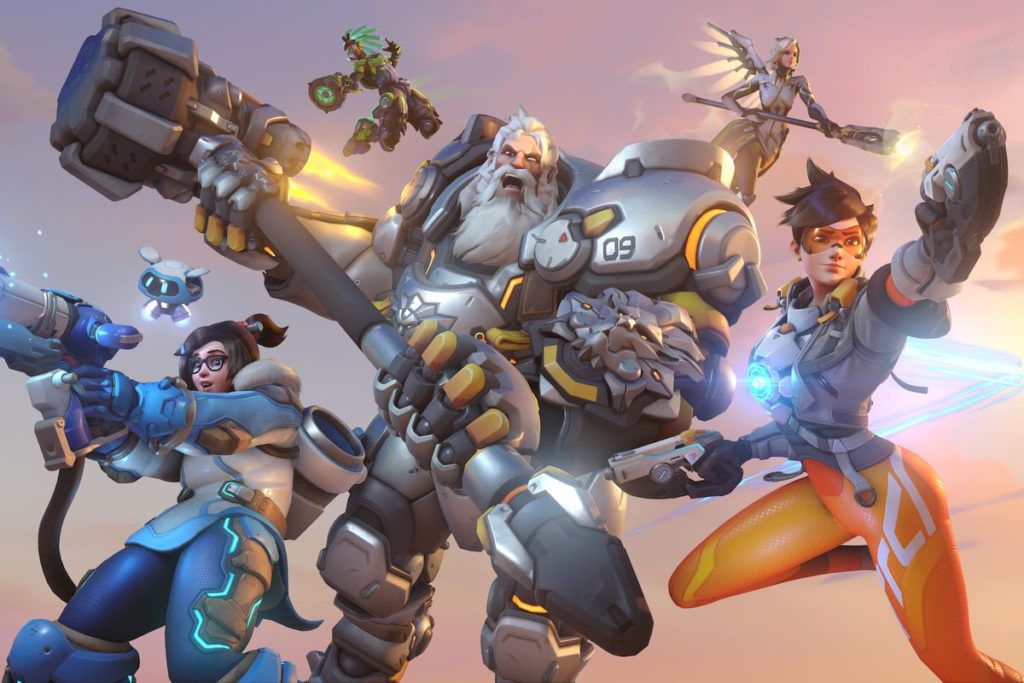 "Big changes are coming for Overwatch 2, starting with a substantial alteration to the hero shooter's player-versus-player mode. For Overwatch 2, Blizzard will switch PvP from two teams of six to two teams of five.
Overwatch game director Aaron Keller announced the change during a livestream on Thursday. Keller said that the new team composition for Overwatch 2 will consist of two damage heroes, two support heroes, and one tank. Removing two of those simplifies everything and it allows players to understand everything that's happening around them and make better choices because of it."
How do you feel about Overwatch 2 being 5v5 instead of 6v6?
Read more at Polygon here.
Liking Casual Gaming News? Drop a comment below to help us serve you better!