RacerKing Review!
"Fight your opponents to be the last survivor in the arena with RacerKing!"
iOS Link: https://apps.apple.com/us/app/racerking/id1528539994
Android Link: https://play.google.com/store/apps/details?id=com.racer.arena.king
Company: Small Beautiful
Genre: Racing
Rated: 12+
Offers in-app Purchases
Gameplay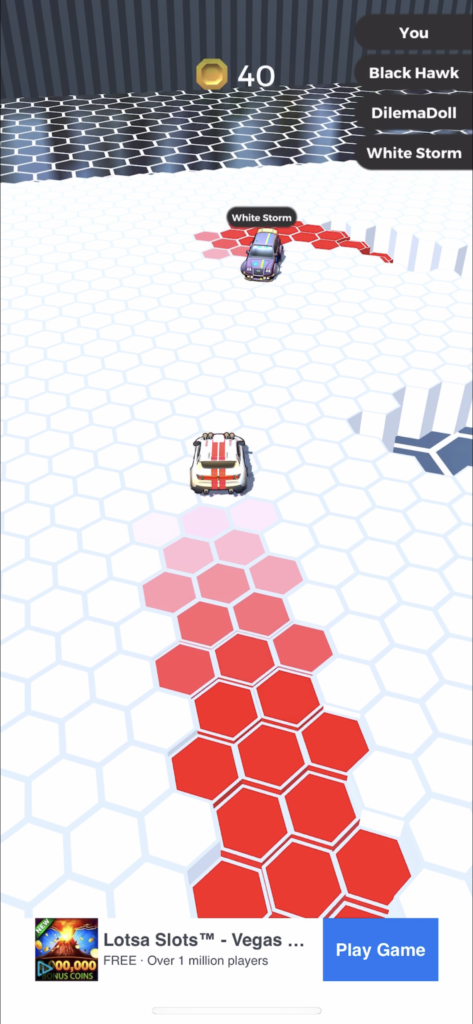 I've got to admit, I didn't understand RacerKing one bit when I first started playing, but this is because there's no tutorial or even quick instructions telling you what to do. However, once I figured it out, I realized that the aim of the game is to not fall through the floor. You're put in a room with 4 other players who are all trying to drive around, but all of you make a path you can fall through if you go near it. Be the last man standing and jump or turn to avoid any holes in the ground.
Graphics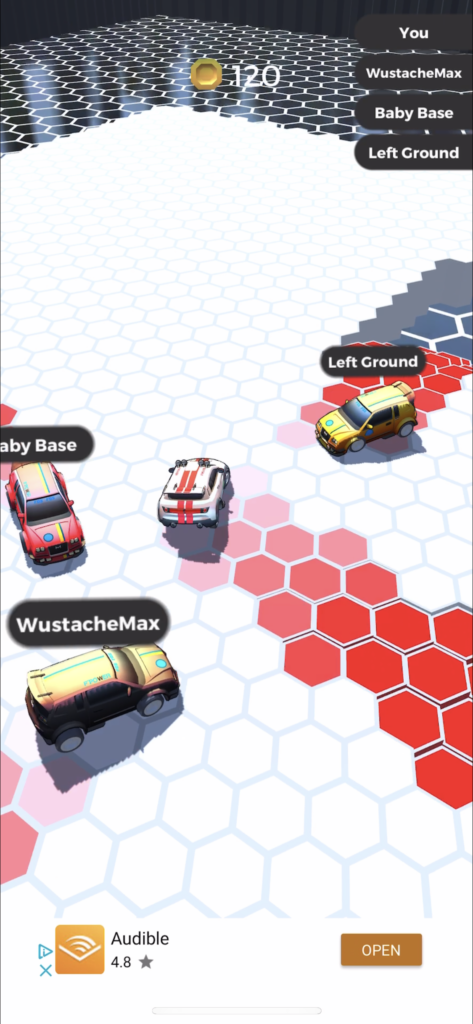 The graphics need improving big time as I just found them plain and boring. It would be nice if you could customize the playing field and the trail you left behind. Customizable functions always add a little something to games like this!
Music & Sounds
As predicted, this game has no music or sounds. It's disappointing but really not surprising, especially with these types of games.
Controls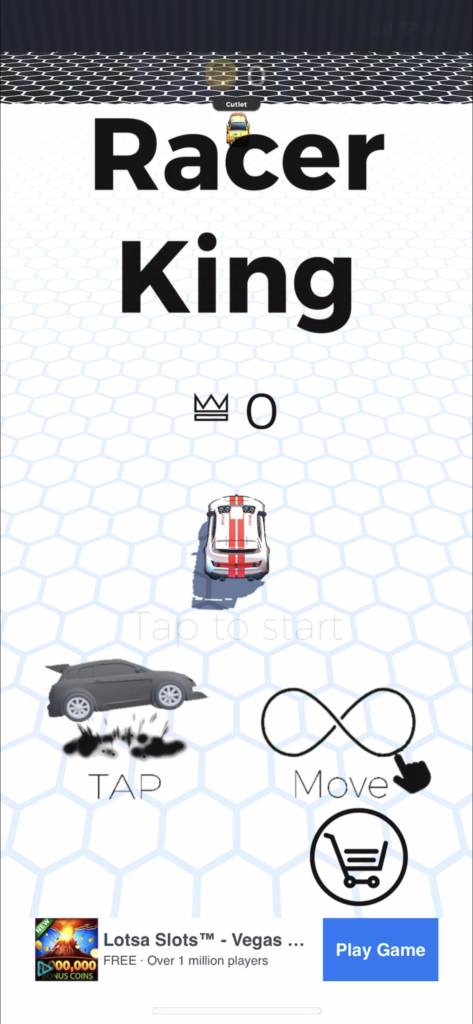 To control your car, drag your finger across the screen and tap to jump.
The Power of in-app Purchases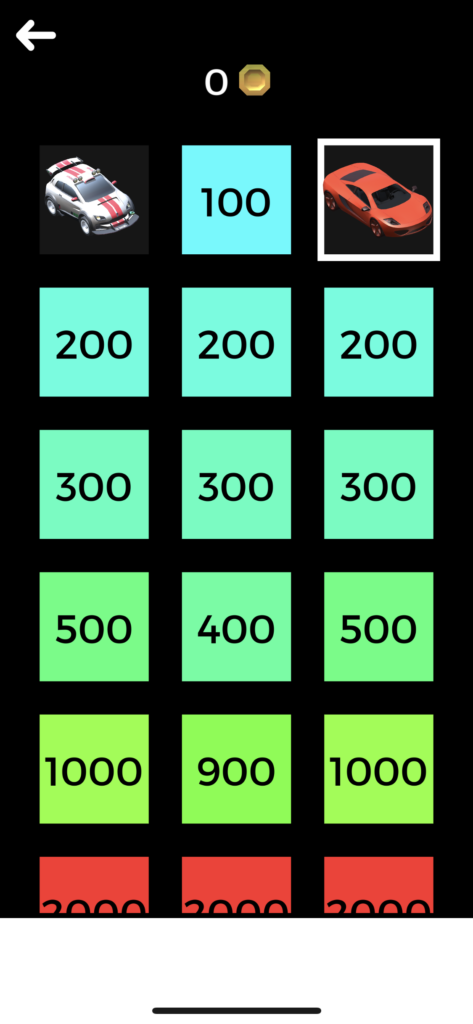 Despite there being quite a few ads infesting RacerKing, there are no in-app purchases to even remove them. Ads that are so frequent that you can barely get through one round without them just ruining the experience is too much so this is something Small Beautiful needs to work on if they want to keep their players.
The Verdict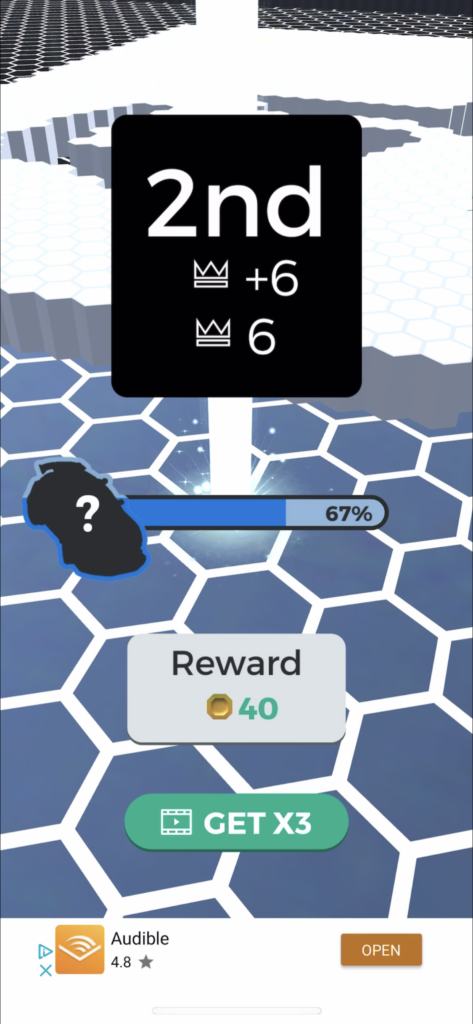 I really wasn't a fan of RacerKing, I just think it was too simple and plain for me. I love games that have a storyline or at least fun gameplay, and this just wasn't it.
If you decide to download RacerKing, let us know what you think and if you agree with any of the things we said. Happy gaming and stay casual!
RacerKing Overall Rating: 1/5
iOS Link: https://apps.apple.com/us/app/racerking/id1528539994
Android Link: https://play.google.com/store/apps/details?id=com.racer.arena.king
Company: Small Beautiful
Genre: Racing
Rated: 12+
Offers in-app Purchases
About Post Author