Primark Legends Review!
"Primark Legends is a fun, fast-paced, shop assistant simulator. Take the role of a new member of the Team in Primark's first mobile game and attempt to stay on your feet as a busy day unfolds. Help customers find their perfect outfits, tidy shelves, head to the stock room, and ensure the store looks amazing – hurry, the day flies by!
See if you can get a 5-star rating to brag about and remember those balloons are made for popping."
iOS Link: https://apps.apple.com/gb/app/primark-legends/id1521529403
Android Link: https://play.google.com/store/apps/details?id=com.primark.legends&gl=GB
Company: Primark Information Services
Genre: Action
Rated: 4+
Offers in-app Purchases
Gameplay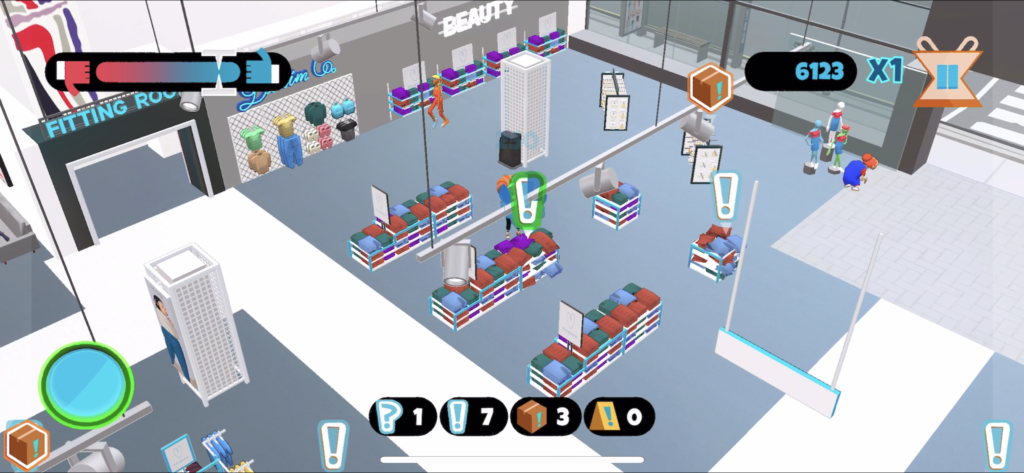 If you're British or have been to the UK, you probably know that one of the biggest clothing stores is called Primark (or Penneys in Ireland) – and they've come out with a game! The aim of the game is to help customers find their perfect outfits, keep the store tidy and the shelves stocked, and make it through the day with a killer score and 5-star rating.
Graphics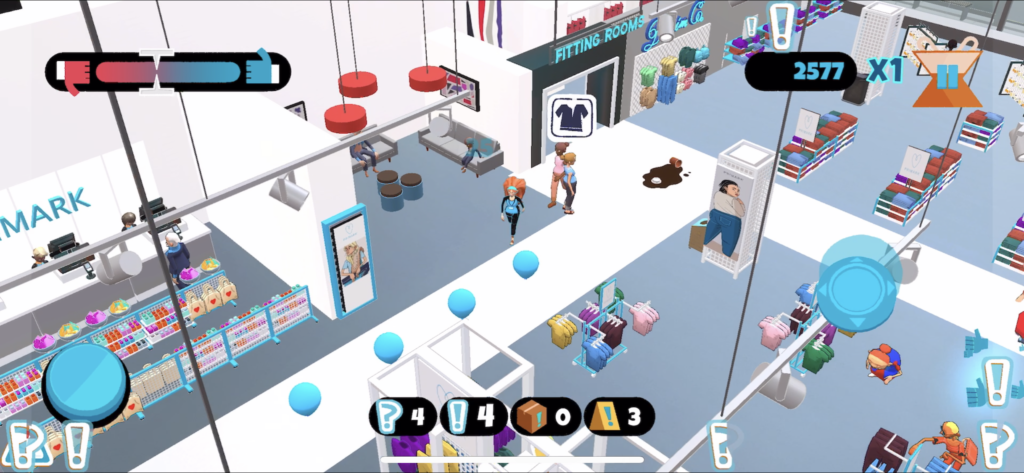 The graphics are pretty basic with standard employees, however, I did notice how they've made the boss man look slightly like Paul Marchant, the Primark CEO. It adds a nice touch.
Music & Sounds
The music and sounds are very generic, but it was expected. As Primark is just a clothing shop, there's not a whole lot they can do with the music and sounds for a mobile game so I'll let this one slide.
Controls
The controls for Primark Legends are all over the place, there are too many icons to keep an eye on and the movement and action buttons are the wrong way round.
The icons include:
Legend Meter
Score & Multiplier
Timer/Pase
Task Icon
Shop Status
The Power of in-app Purchases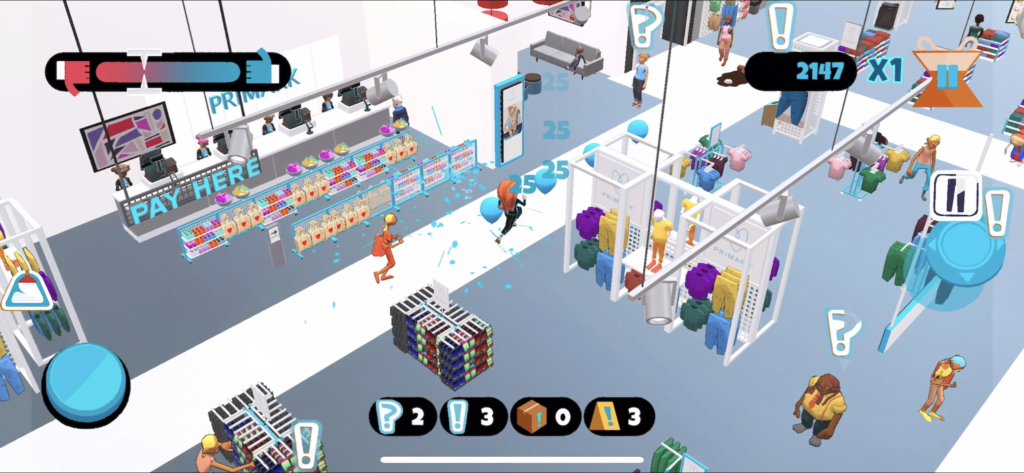 Primark Legends is free to play, has no in-app purchases or ads which is surprising, to say the least. Considering Primark was at the brink of closing down due to COVID-19, it's weird that they wouldn't use this opportunity to make extra cash beyond downloads. A great way for this game to implement in-app purchases would be to add power-ups. The game can be hard to keep on top with at times, so an extra time power-up, or speed up power-up would be great. Maybe in the future, as the game develops, we hope!
The Verdict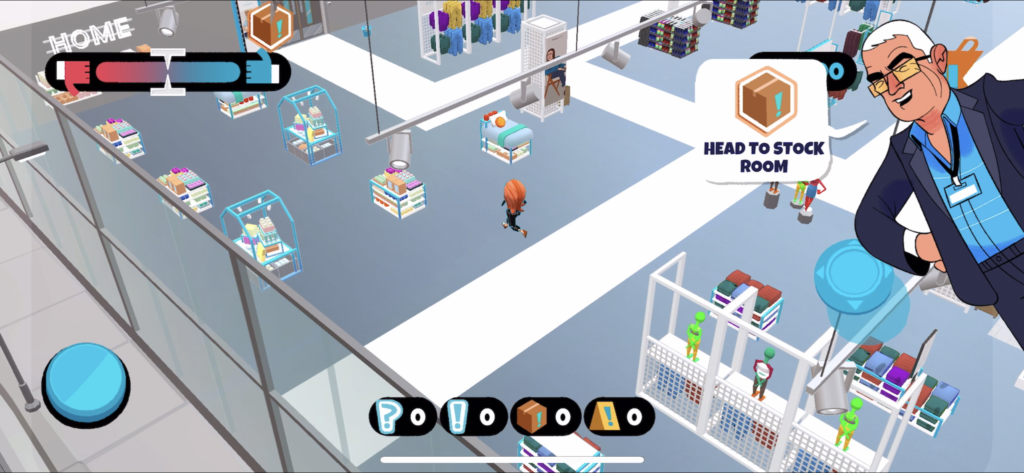 The concept is nice if you're into games where you're under a timer, however, the game is so repetitive. There are no levels, you don't get to level up, you can't make an in-app purchase and you can't customize your character. Primark Legends definitely isn't worth the download in my opinion!
If you decide to download Primark Legends, let us know what you think and if you agree or disagree with the things we said. Happy gaming and stay casual!
Primark Legends Overall Rating: 3/5
iOS Link: https://apps.apple.com/gb/app/primark-legends/id1521529403
Android Link: https://play.google.com/store/apps/details?id=com.primark.legends&gl=GB
Company: Primark Information Services
Genre: Action
Rated: 4+
Offers in-app Purchases
About Post Author