Casual Gaming News: 04/26/21 – 05/02/21
We're back again to break down the gaming news for this week. If you have any suggestions for news headlines we've missed, let us know in the comments!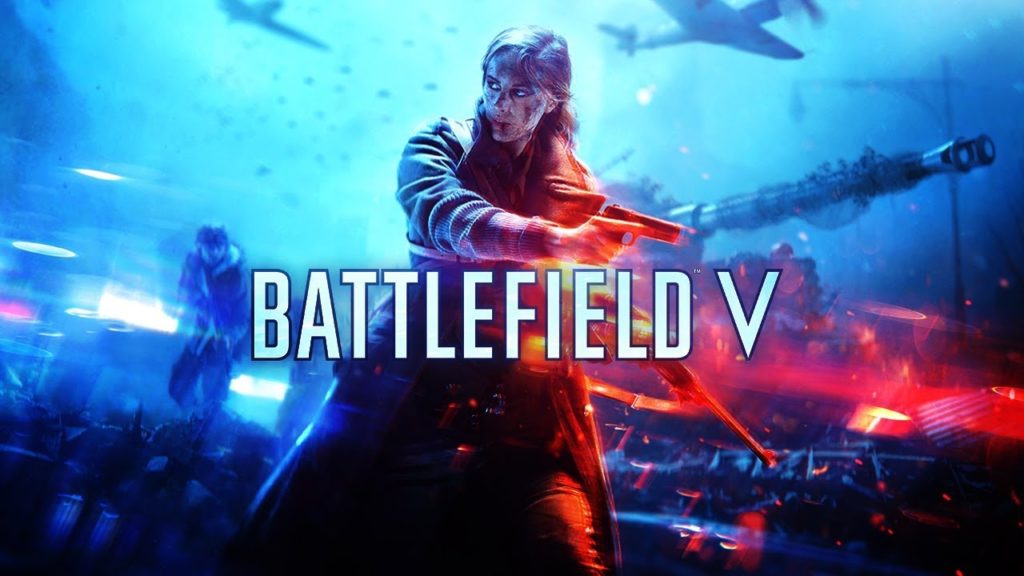 "Sony has revealed that the PlayStation Plus games for May 2021 are PS5's Wreckfest: Drive Hard, Die Last, and PS4's Battlefield V and Stranded Deep.
Announced on PlayStation.Blog, these three of these games will be available to all PlayStation Plus members to add to their library from May 4-31.
PlayStation also reminds players to add April 2021's PlayStation Plus games – Oddworld: Soulstorm, Days Gone, and Zombie Army 4: Dead Way – before they leave the service on May 3, 2021."
PlayStation is pulling through with the amazing free games yet again. Which one are you looking forward to the most?
Read more at IGN here.
"Funimation and Sony Pictures Entertainment (SPT) Games have announced My Hero Academia: The Strongest Hero, a mobile open-world action RPG, is set to be released outside of Japan on iOS and Android devices in Spring 2021.
My Hero Academia: The Strongest Hero will soon be available in North America, Latin America, the United Kingdom, Ireland, Australia, New Zealand, and Scandinavia."
For those who have been patiently waiting for the MHA mobile game and live in any of the countries above, you're in luck! We sure are excited. The graphics look amazing!
Read more at IGN here.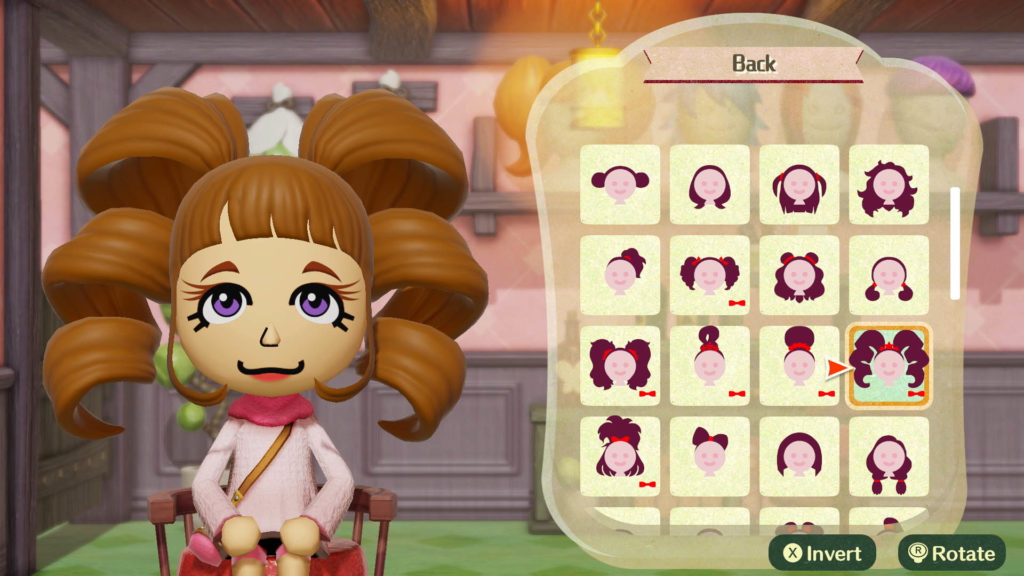 "In the Miitopia™ game, you can create Mii™ characters and then cast them as important characters in the game. This means that you can make a super team of your younger cousins and Aunt Flora.
If you want to get a taste of this comedy-filled, fantasy adventure, please try the free demo that just came out."
Aside from the fact that this game is amazing (we've given the demo a go already), Nintendo allows you to take your save data to the full game if you choose to purchase. This means you're not spending forever designing your miis for no reason. Happy days!
Read more at Nintendo here.
"Fortnite maker Epic Games has said it doesn't want to make its blockbuster battle royale available via Xbox Cloud Gaming.
In comments made as part of Epic's ongoing court case against Apple, and reported by The Verge, Epic business boss Joe Kreiner said xCloud was seen as a competitor.
"We viewed Microsoft's efforts with xCloud to be competitive with our PC offerings," Kreiner said. Follow-up questioning on the subject has not been made public."
It's unfortunate for anyone who was hoping to see Fortnite on xCloud, however, it is understandable to not put your game on a competitor's system. Luckily, there are so many ways to play Fortnite now, it's not a big deal.
Read more at Eurogamer here.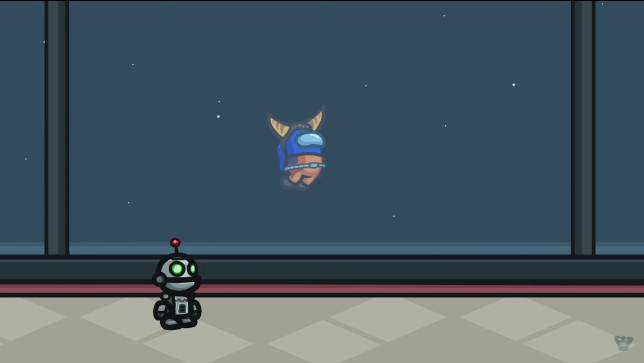 "Twitch favorite Among Us is coming to PlayStation consoles later this year, complete with an exclusive Ratchet & Clank skin and pet.
Although it started off as a mobile-only game, and only found fame two years after its original release – thanks to lockdown and bored streamers. Among Us is now so big that console manufacturers are showing off its on their format and trying to get exclusive content.
The exclusive content includes a Ratchet & Clank skin, hat, and pet, which will not be available in any other format. Although otherwise, the game is exactly the same as usual."
As big Among Us and Ratchet and Clank fans, this is a crossover we weren't expecting. But we love it! We think it's an absolutely adorable feature to lure PS4/PS5 users in.
Read more at The Metro here.
Liking Casual Gaming News? Drop a comment below to help us serve you better!