Phone Evolution Review!
"Do you want a time trip? Can you remember your first phone? Only real oldies can recognize all models! Can you spot yours? Come, challenge yourself to see all of them in Phone Evolution!
Are you a time traveler? Do you remember what your first phone was? What is your phone now? Did you see all the evolutions of mobile phones?
Over the years there have been many upgrades to telephones. Phones have always been changing as the technology developed." 
iOS Link: https://apps.apple.com/us/app/id1603225576
Android Link: https://play.google.com/store/apps/details?id=com.firstphone.evolutionsphone&gl=GB
Company: Ela Game
Genre: Casual
Rated: 12+
Offers in-app Purchases
Gameplay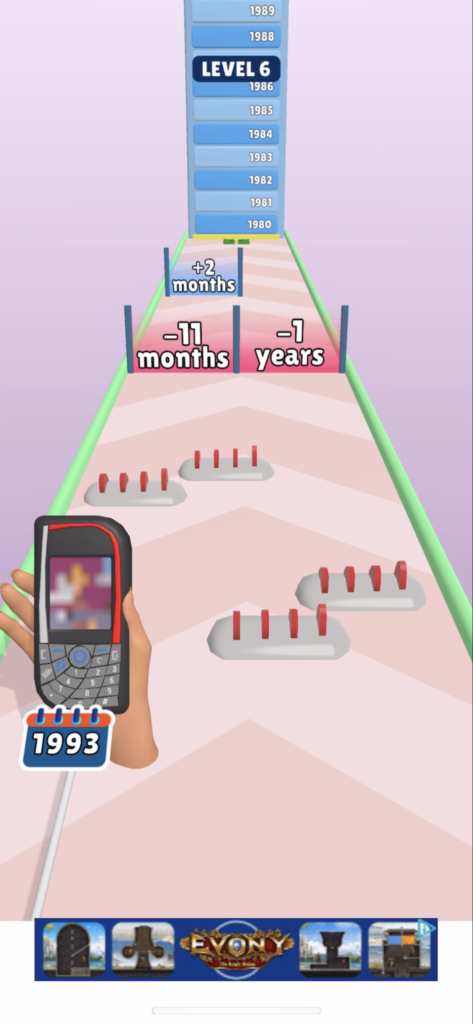 All you need to do is direct your phone (which starts off very old) in the right direction in order to grow. For example, there will be tunnels that say -12 days or +12 months. In order to get the furthest, you need to pick the larger number.
Graphics
The graphics are nothing special. There's no detail or effort that has been put into the visuals, and I'm just not a fan!
Music & Sounds
To my surprise, Phone Evolution has music in the background. It's not the best backing music and sounds a little Christmassy but it's sound. Better than completely mute in my eyes!
Controls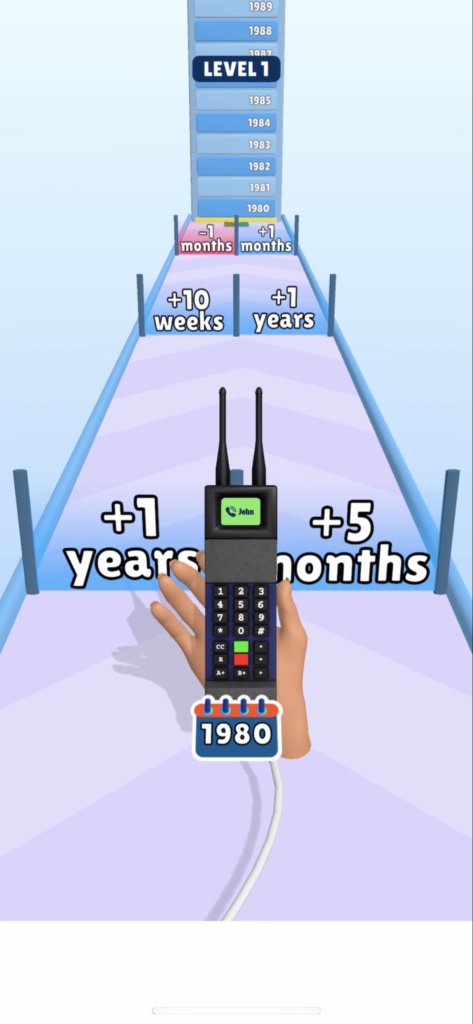 To control, drag your finger left or right depending on the tunnel you want to go through. It's as simple as that!
The Power of in-app Purchases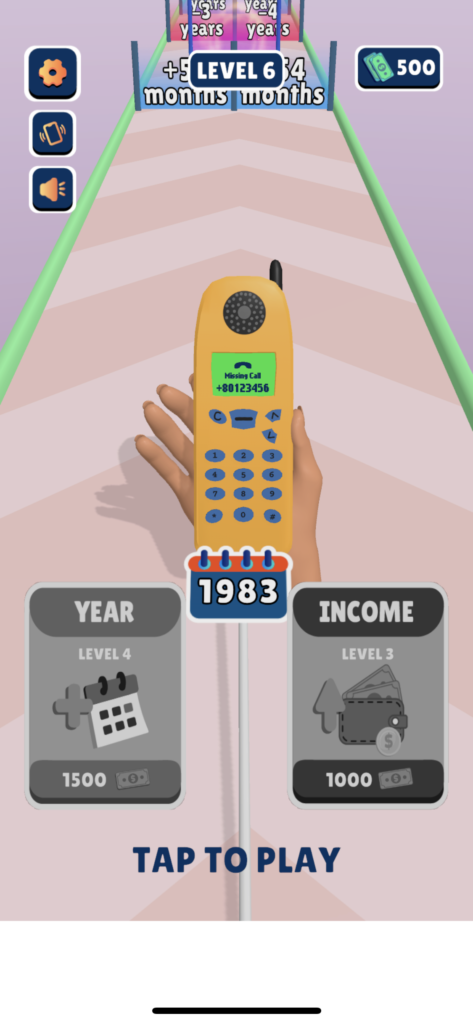 Phone Evolution doesn't have any in-app purchases which surprised me given the number of ads that pop up throughout playing. Even a 99p charge to remove in-app purchases would be a good idea – especially for an indie developer!
The Verdict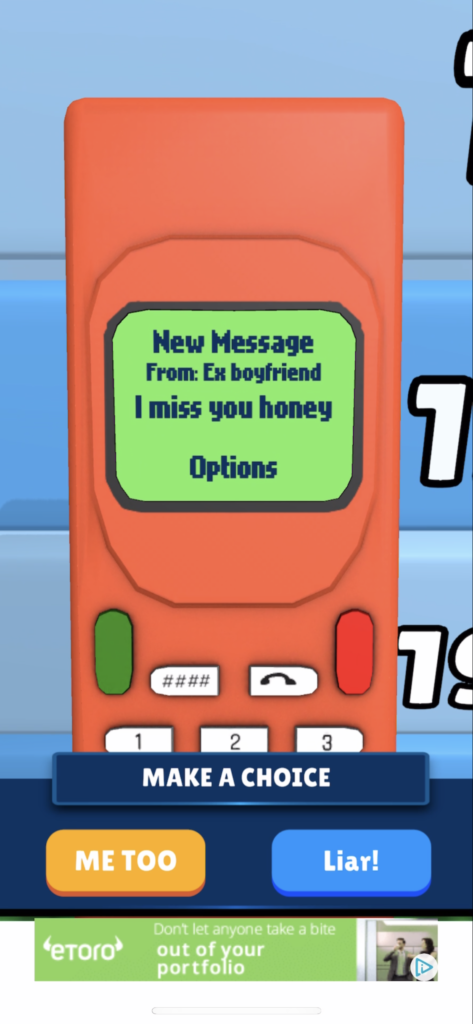 I love the concept of this game but it just isn't something I can imagine playing again due to the delivery. There are too many ads and the gameplay gets repetitive after a few levels!
If you decide to download Phone Evolution, let us know what you think and if you agree or disagree with any of the things we said. Happy gaming and stay casual!
Phone Evolution Overall Rating: 2/5
iOS Link: https://apps.apple.com/us/app/id1603225576
Android Link: https://play.google.com/store/apps/details?id=com.firstphone.evolutionsphone&gl=GB
Company: Ela Game
Genre: Casual
Rated: 12+
Offers in-app Purchases
About Post Author