Perfect Cream Review!
"Is perfect topping an easy task for you? Check out Perfect Cream. Try and see, it's so soothingly cool. Master the controls and try to prove everyone who is the chef."
iOS Link: https://apps.apple.com/us/app/perfect-cream/id1494449873
Android Link: Not currently available
Company: Playgendary Limited Apps
Genre: Casual
Rated: 4+
Offers in-app Purchases
Gameplay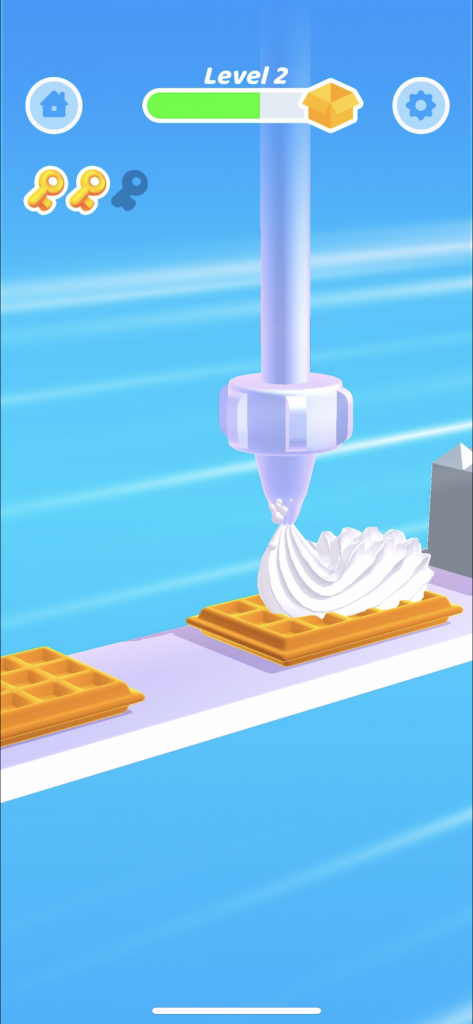 Perfect Cream has one of the easiest and most basic gameplays I have ever come across. On a conveyer belt, you're shown a whole bunch of different cakes, fruits, and other pastries. You're in charge of the cream. Use the cream to perfectly decorate the items and try not to get any of the cream on the belt.
Graphics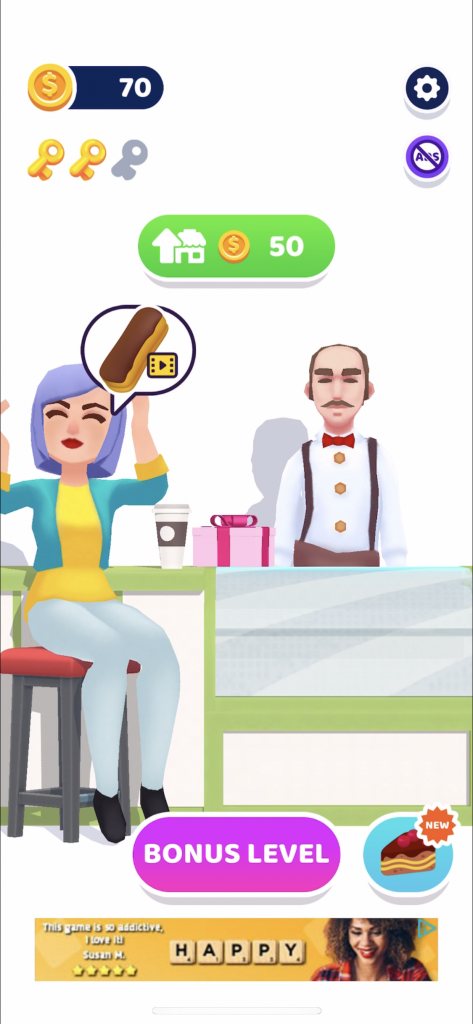 Much like the gameplay, the graphics are very simple looking but I actually really like them. They're 3D, bright and satisfying to watch as you're squirting the cream out. Of course, there's definitely room for improvement but it's not something I have a problem with.
Music & Sounds
During the actual gameplay, there's no music but just the sounds of the cream squirting. I found this oddly satisfying and it definitely encouraged me to keep playing.
Controls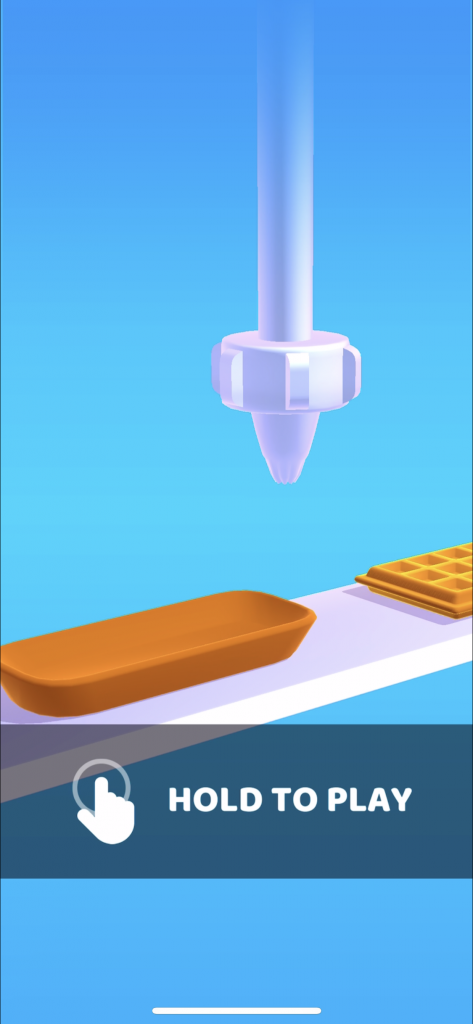 To control the cream, hold down on your screen and let go when you need to. It's really as simple as that!
The Power of in-app Purchases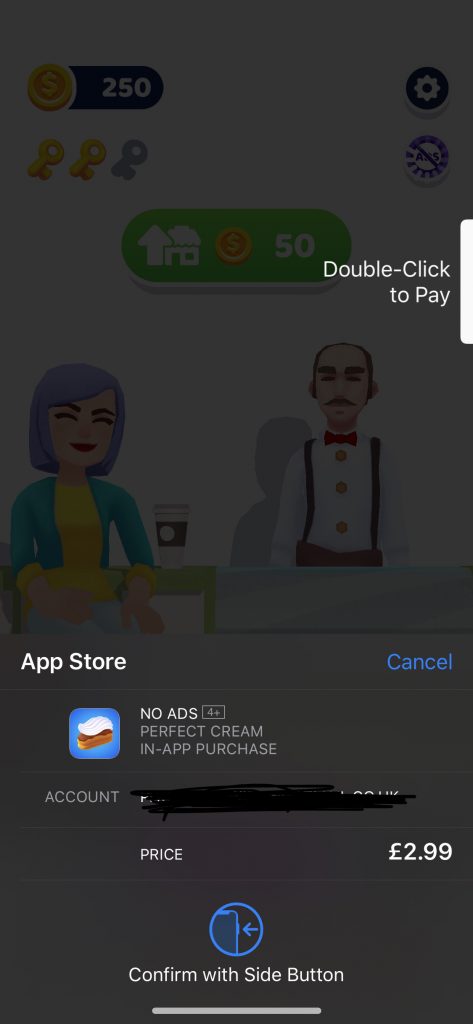 You can collect coins by playing levels, however, there isn't any way to purchase them using real money. The coins can buy you creme, valves, confiture, and food.
The only in-app purchase you can make is the removal of ads which costs only £2.99 and it makes the game a lot more bearable. There are a lot of ads in this game so it might be worth making this purchase if it bothers you.
The Verdict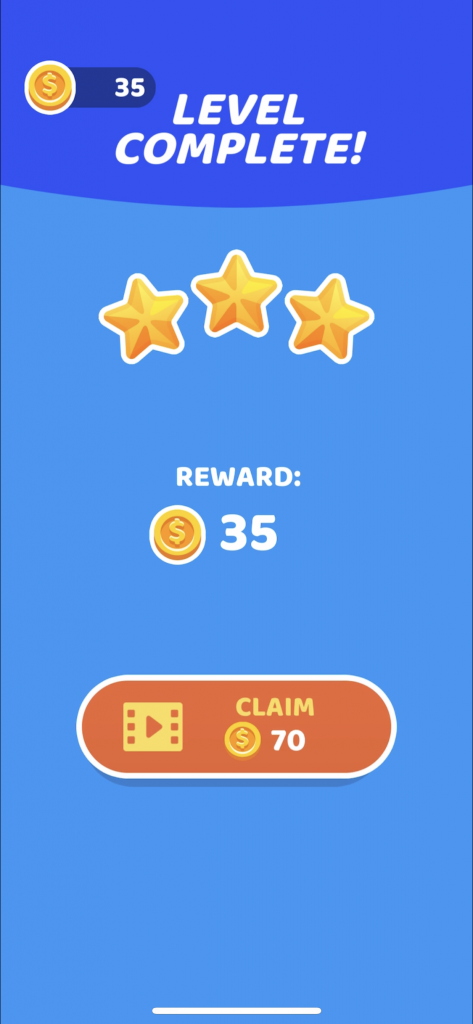 The best part about Perfect Cream was how satisfying it was, however, it just didn't live up to the expectations. The levels were far too easy to play and the ads were too frequent for my liking. This isn't going to be kept on my phone unless updates are made.
If you decide to download Perfect Cream, let us know what you think and if you agree or disagree with the things we said. Happy gaming and stay casual!
Perfect Cream Overall Review: 2/5
iOS Link: https://apps.apple.com/us/app/perfect-cream/id1494449873
Android Link: Not currently available
Company: Playgendary Limited Apps
Genre: Casual
Rated: 4+
Offers in-app Purchases
About Post Author