Casual Gaming News: 11/02/20 – 11/08/20
We're back again to break down the gaming news for this week. If you have any suggestions for news headlines we've missed, let us know in the comments!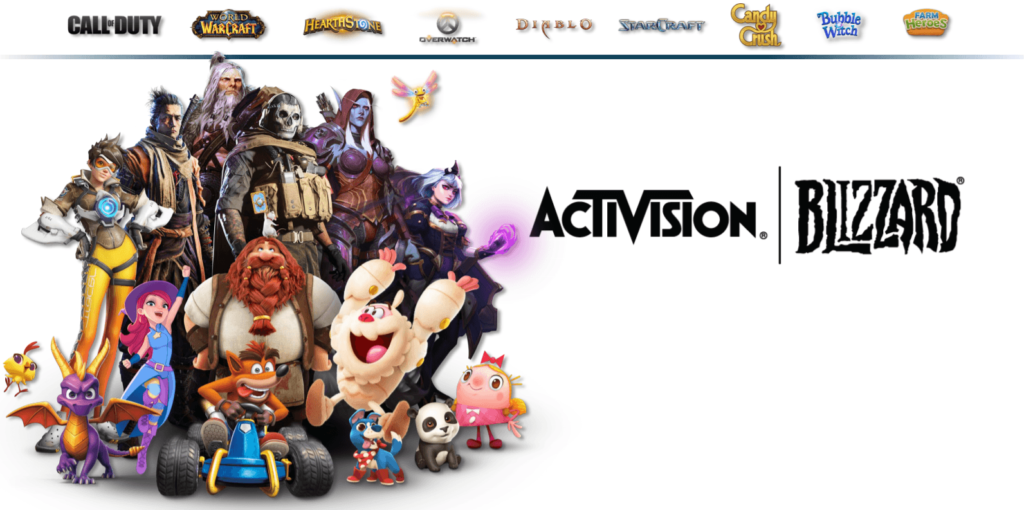 "Call of Duty: Mobile has been downloaded more than 300 million times worldwide since its October 2019 release and was the highest-grossing game in U.S. app stores, Rob Kostich, president of the company's Activision unit, said during the call. More than 50 million people in China have pre-registered for the game, which is in the final stage of testing in the country, he said. The company forecast that fourth-quarter revenue will exceed $2 billion, which would bring the yearly total to $7.7 billion, up from a February forecast of $6.45 billion. Its revenue rose 52% to $1.95 billion in the third quarter from a year earlier, per a quarterly report. The push into mobile could expand opportunities for marketers to reach the publisher's audience of gamers who are elusive on other media channels."
It's no surprise that Activision Blizzard is taking this step, especially since they have so many other amazing mobile games available like Call of Duty: Mobile and Candy Crush Saga. It's about time more well thought out games were released!
Read more at Mobile Marketer here.
"Japanese gaming giant Nintendo's profits are soaring as a coronavirus boom in video games continues. The industry has been enjoying runaway sales during the pandemic as lockdowns and restrictions on movement have left many looking for entertainment.
Global industry sales have topped $10bn (£7.6bn) each month since March, with sales growing each month, he said.
Nintendo is one of the firms riding the crest of this wave, and its games have capitalized on different lockdown trends, Mr. Evans said. Its Animal Crossing games let users interact in a virtual world, which appeals to people who cannot meet up face-to-face. "You can visit people in the game, and it's become a way to socialize," he said.
Meanwhile, its Ring Fit games tap into people wanting to exercise while at home, he added."
The Nintendo Switch has played a big part in this pandemic, even we couldn't get enough of Animal Crossing! Video games are such an amazing distraction for your problems and we hope Nintendo keeps releasing social games in order for us to ride out this pandemic!
Read more at BBC News here.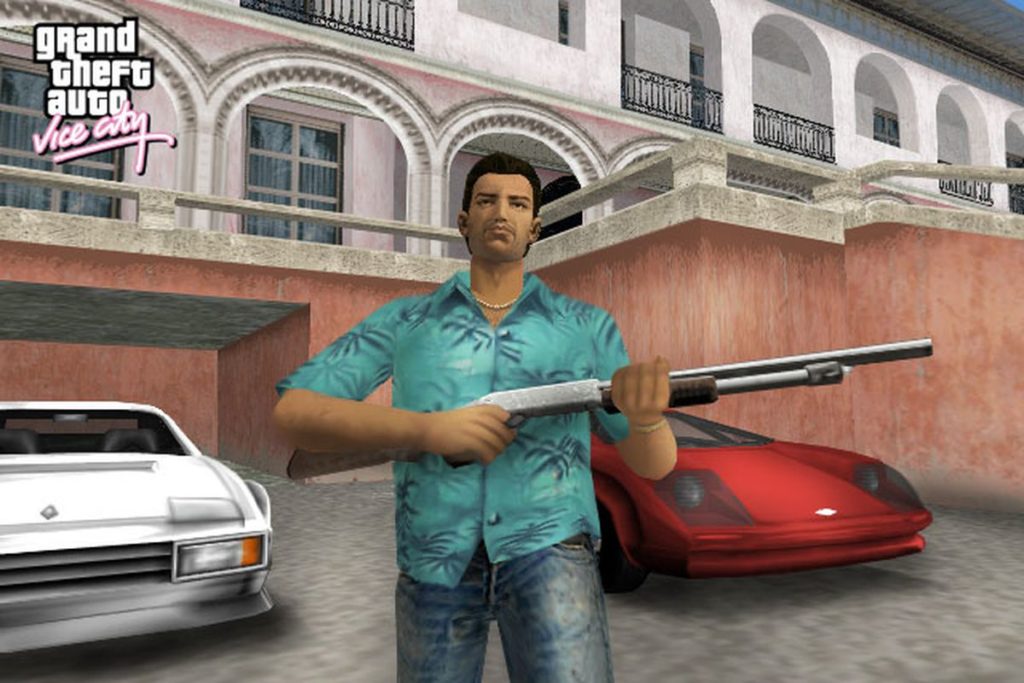 "The noughties has been declared the best decade for video games, according to a new study.In a new survey, ManySpins.com asked 1,700 gamers aged 18-60 an array of questions about gaming's best moments and titles. When asked which decade was best for gaming, 40% of respondents chose the 2000s. Think of the incredible games we played back then: Grand Theft Auto: Vice City and San Andreas, Fallout 3, Bioshock, Left 4 Dead, Hitman: Blood Money, SSX Tricky, Super Mario Galaxy, Halo, Half-Life 2, Dead Space, Wii Sports, Shadow of the Colossus, Resident Evil 4, Tony Hawk's Pro Skater 2, Beyond Good and Evil, to name a mere few."
Are you really surprised? Because we're certainly not! With so many iconic games that were released in The Noughties still spoken about today, it's hard to top them off even with the level of technology we have today. Our personal favorites are Grand Theft Auto: Vice City and Fallout 3.
Read more at Unilad
here.
"Fortnite might come back to iPhones and iPads later this year, but not quite the way you're used to. The BBC reports that Fortnite will be available to play through Nvidia's cloud gaming service, GeForce Now. The service hasn't been announced for iOS yet, but the BBC reports an announcement is expected before the holidays. GeForce Now will supposedly run inside of Safari, the web browser, rather than as a standalone app, because of Apple's restrictions on game streaming services that make it onerous to support them through the App Store. The service allows you to stream your personal library of games to laptops, mobile phones, and other devices that might not otherwise be able to run them well — or at all. A standard "Founders" plan currently costs $5 per month, though you can play for limited time periods for free."
This is such an amazing idea to cater to those who have lost Fortnite due to the legal fight. Although not for free, it's worth the money if you're really missing the game. However, there are other great alternatives here if this isn't your thing.
Read more at The Verge here.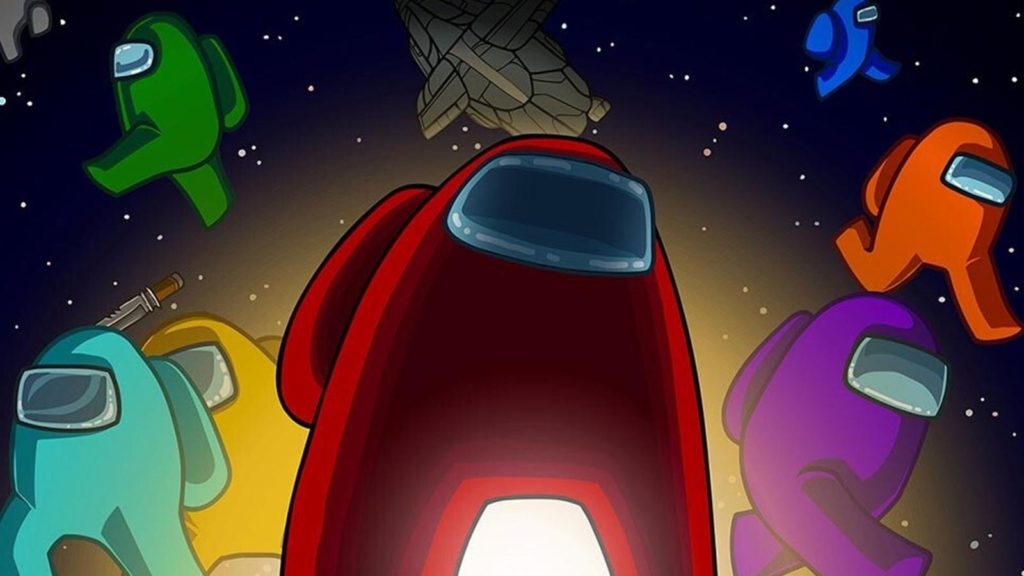 "The makers of Among Us have rolled out a new patch update to try and make the game more accessible.
Innersloth – which makes the game – announced the changes in a blog post. As well as adding an Anonymous mode, and a Taskbar mode, the team revealed a change to help people with color blindness. Now, when players are doing tasks that involve connecting colored wires, like in Electrical, each side of the wires will have symbols. This should mean players know which ends to line up, even if they can't tell which color they are.
The developers also announced that more updates were on their way, including a new map and account creation, to help combat hacking and toxic players."
It's so important to be accessible for everyone when it comes to, well, everything, but especially gaming. The fact that Innersloth recognized that there were some players who were unable to play because of their disability is amazing. It's all about adapting to your audience and we respect that!
Read more at BBC News here.
Liking our Casual Gaming News? Drop a comment below to help us serve you better!
Amazon Auto Links: Could not resolve the given unit type, . Please be sure to update the auto-insert definition if you have deleted the unit.