Casual Gaming News: 02/15/21 – 02/21/21
We're back again to break down the gaming news for this week. If you have any suggestions for news headlines we've missed, let us know in the comments!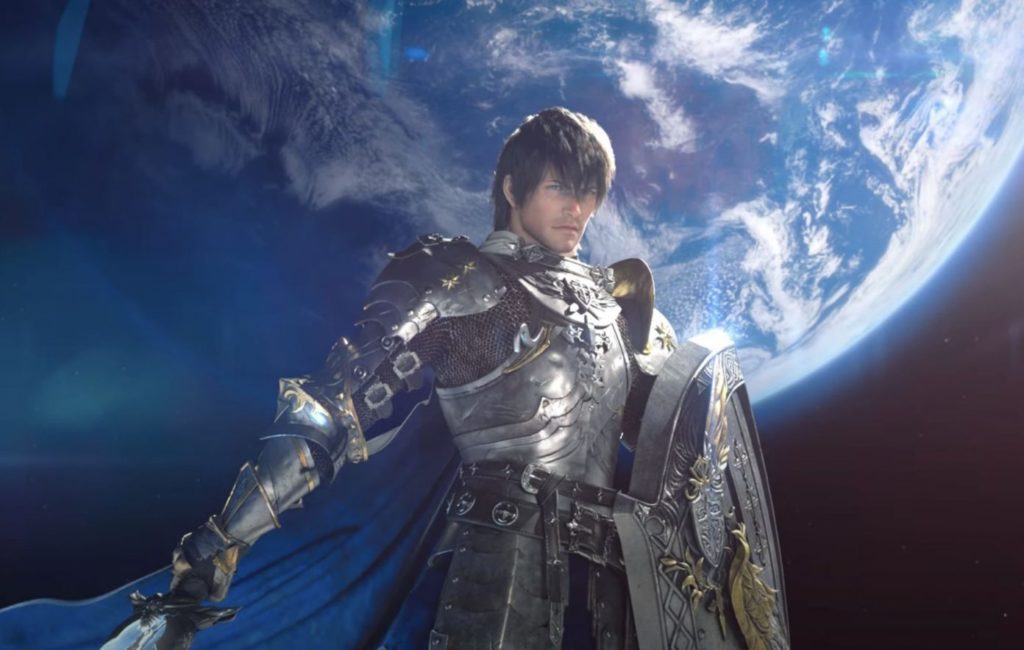 "Final Fantasy XIV producer and director Naoki "Yoshi-P" Yoshida believes the 2010 MMORPG "may never end", as long as fans keep returning. In a recent interview with The Washington Post, Yoshida spoke about the future of the explosively popular MMORPG. When asked for his thoughts on how long players can expect the game to be supported, Yoshida suggested "at least another five years" of content could be coming across PlayStation 5, PlayStation 4, and PC.
"Even now, our CEO is encouraging us to strive for more players and for 30 million adventurers, and he still has future plans for us," Yoshida explained. "Luckily, we don't see any stopping in our momentum. At one point we thought maybe we might plateau, but fortunately, our player base just continues to expand and grow."
As big Final Fantasy fans, we're really excited to see what's to come in the future!
Read more at NME here.
"Fall Guys: Ultimate Knockout is coming to Xbox One and Xbox Series X this summer, developer Mediatonic announced Thursday — the day after the developer of the bean battle royale game was confirmed for release on Nintendo Switch.
Mediatonic did not provide a more specific release date for the Xbox versions of Fall Guys. It's also not clear if Fall Guys will be included as part of Xbox Game Pass. Joe Walsh, the lead game designer at Mediatonic, said in an Xbox Wire post, "There's a delicious selection of dapper costumes, imaginative rounds, features, and improvements in the pipeline and I can't wait to share them all with our lovely new Xbox audience this Summer."
After there being a lot of back and forth about whether Fall Guys was coming to Xbox or not, it's finally been confirmed. We can't lie, we're stoked about it!
Read more at Polygon here.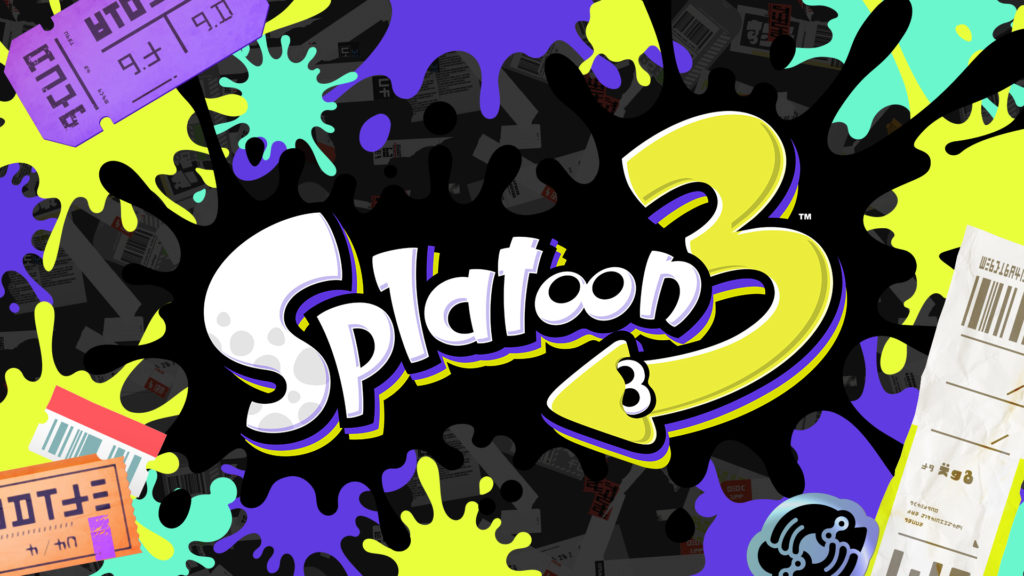 "It's been four years since players last dove into the ink-covered world of Nintendo's Splatoon franchise and now the mammoth game studio revealed during yesterday's Nintendo Direct presentation that a third installment is on the way and set for a 2022 release!
In this new game in the Splatoon series, players will leave Inkopolis behind and head to a new region: the Splatlands. At its heart is a new city where battle-savvy Inklings and Octolings gather: Splatsville, also known as the "City of Chaos." Splatoon 3 will introduce players to a variety of new features to the action-shooter series, including weapons such as the bow-weapon, customization options, and movement abilities to bring to the returning 4v4 Turf Wars matches."
This is news we didn't expect. With Splatoon 2 still very popular, we didn't think we'd have Splatoon 3 for a while yet. But here we are, and the 2022 game sounds amazing!
Read more on Coming Soon here.
"Live streaming continues to grow, as the latest report from StreamElements and analytics partner Rainmaker.gg says Twitch and Facebook Gaming both more than doubled the numbers of hours watched in January 2021 compared to January of 2020.
In a blog post, StreamElements says Twitch and Facebook Gaming saw a 117% increase year-over-year in January 2021, with Twitch's all-time high reached over 2 billion hours and Facebook Gaming exceeding 439 million hours."
It's no surprise Facebook Gaming and Twitch are taking over the streaming scene. The pandemic has done a whole lot for gaming!
Read more at Games Industry here.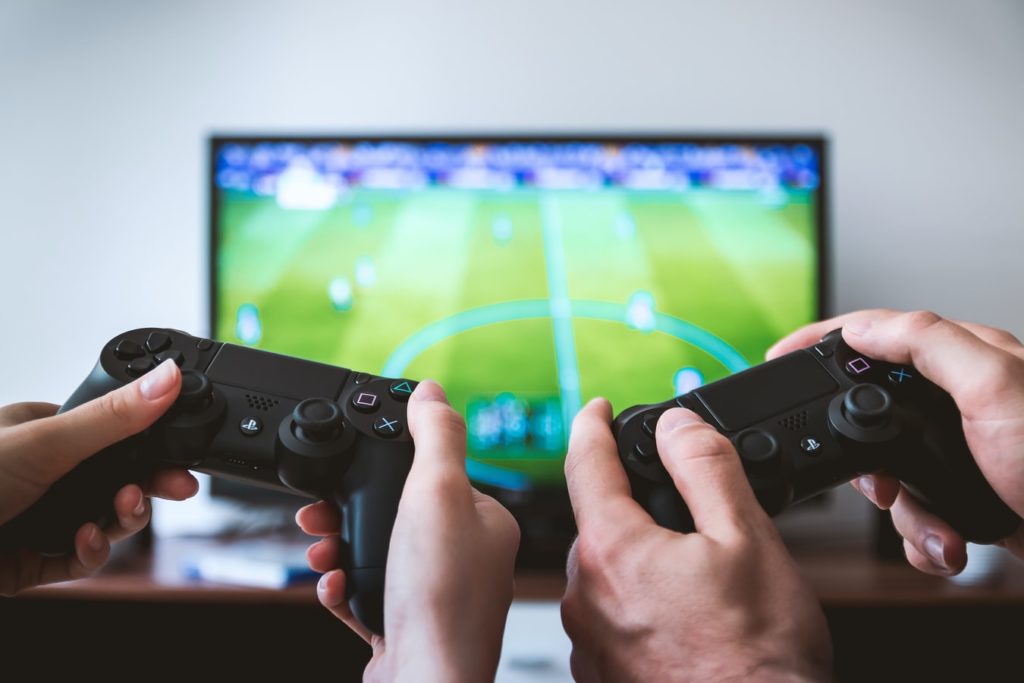 "Young boys who play video games regularly are less likely to suffer from depression later, a study has found.
Scientists used data on social media, video games and internet use from 11,341 children aged 11. Three years later they also answered questions about depressive symptoms such as low mood, loss of pleasure, and poor concentration.
The results suggested that boys who played video games most days had 24 percent fewer depressive symptoms at 14 than those who were gaming less than once a month."
It's a common misconception that video games make people feel worse, so this study has proven quite a few points.
Read more at The Times here.
Liking Casual Gaming News? Drop a comment below to help us serve you better!