Casual Gaming News: 6/22/20 – 6/28/20
We're back again to break down the gaming news for this week. Is there anything we've missed that you're excited about? Let us know in the comments!
First up on gaming news this week…
Mixer To Shut Down, With Plans To Move Creators to Facebook Gaming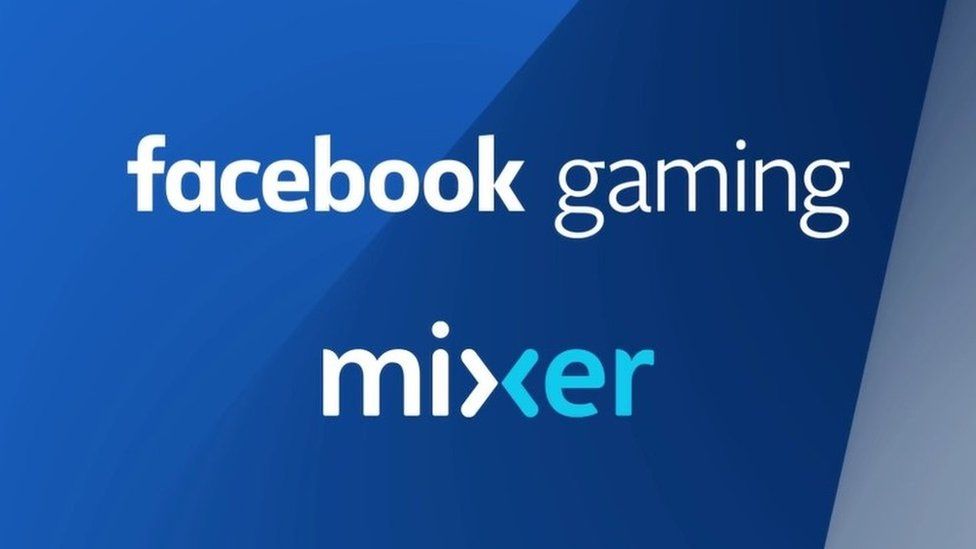 Microsoft has announced that Mixer will shut down on 22 July and will move existing partners over to Facebook Gaming. The move has come into place since Mixer has struggled to compete with other streaming platforms such as Twitch, YouTube, and Facebook Gaming. "I think the Mixer community is really going to benefit from the broad audience that Facebook has through their properties, and the abilities to reach gamers in a very seamless way through the social platform Facebook has." says Head of Gaming at Microsoft, Phil Spencer in an interview with The Verge.
We see this as no surprise since Mixer wasn't raking in nearly as many viewers per streamer as Youtube and especially Twitch. Teaming up with Facebook Gaming will probably be one of their best ideas yet and will help them try out a new level of gaming streaming. Although Facebook Gaming is still not available on the Apple app store, it's doing well on Google Play and that's important for Mixer streamers!
Read more at TenEighty here.
Dell launches new G7 gaming laptop
Dell announced a number of new gaming PCs, however, the G7 stands out to gamers across the globe. It comes in two sizes: 15 inches and 17 inches. It's a lot slimmer than other models, a neatly colored LED on the front of the deck, and the bezels are smaller. The systems offer 10th Gen Intel CPUs up to an i9, along with Nvidia GeForce GPUs up to an RTX 2070 Max-Q on the G7 15 and a 2070 Super on the G7 17. The G7 17 starts at $1,429, while the G7 15 is coming on June 29th and also starts at $1,429.
The specs on this new gaming laptop seem amazing and it's not hard to see why gamers are excited about it. The gaming laptop industry can be tricky to navigate as they're all very unique in their own way, however, the G7 17 and the G7 15 are pretty straight forward with what they have to offer and we can't wait!
Read more at The Verge here.
Nintendo To Cut Back On Mobile Games After Animal Crossing Success, Says Report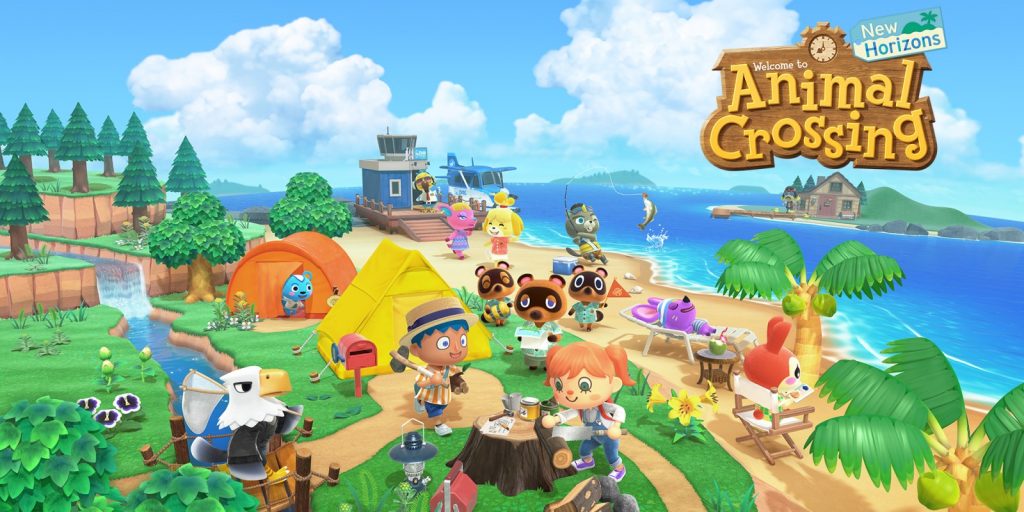 According to reports, Nintendo is looking to slow down its efforts in the mobile gaming space after seeing disappointing financial results from recent releases and the booming success of Animal Crossing: New Horizons on Switch.
Nintendo's mobile business came about as a response to the failure of the Wii U, however, the Switch has had huge levels of success so it's probably not needed anymore. Nintendo president, Shuntaro Furukawa said, "we are not necessarily looking to continue releasing many new applications for the mobile market," instead pledging to support the games already in existence and continue efforts to maximize the use of its IPs.
It's a sad day for us mobile gamers but we can completely understand Nintendo's decision. As gamers who also own Switches, we can see the amazing games that are available and would prefer Nintendo to put their energy into them instead. Nintendo Mobile was nice while it lasted but everything has to come to an end eventually!
Read more at Nintendo Life here.
Call of Duty Mobile Passes Major Milestone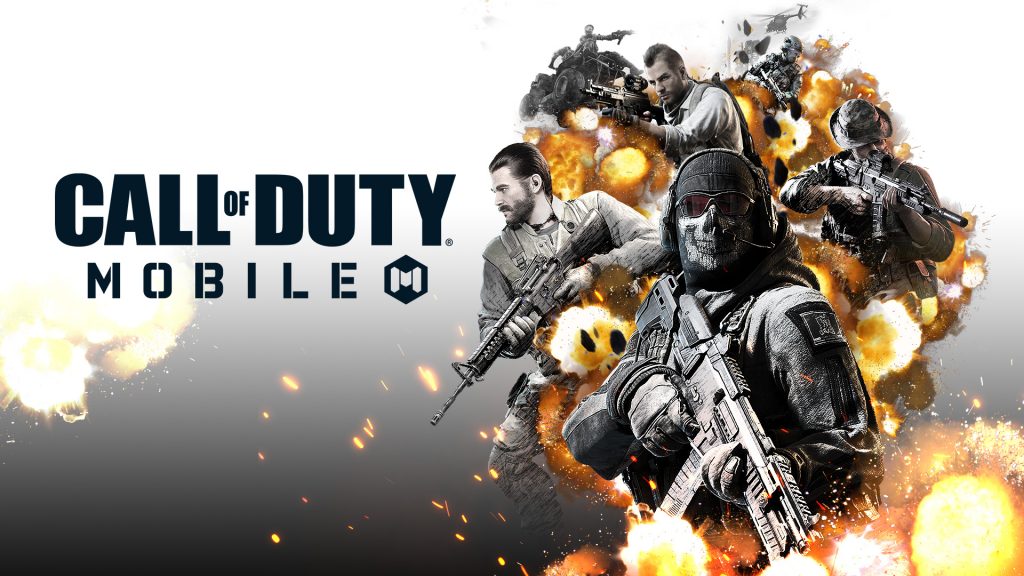 The mobile gaming market has a lot to thank Call of Duty Mobile for. Call of Duty Mobile allows players to take part in battle royale matches as well as navigating through a variety of maps. Understandably, many players prefer the console games, but the mobile game has taken a shine to fans who are on the go and are now being recognized for an incredible achievement.
Call of Duty Mobile has hit 250 million downloads surpassing 236 million downloads of PUBG Mobile and 78 million downloads of Fortnite's mobile version. Despite being released later than the other games mentioned, it's proved to have managed to differentiate itself from its competition. The game has also managed to rake in $327 million since the launch in 2019.
We're huge fans of Call of Duty Mobile and gave it a 4/5 when we reviewed it at the end of last year so we're not surprised by this amazing achievement. However, we are surprised that it's surpassed the downloads of PUBG Mobile and Fortnite considering they've been out longer. What a great week for Activision!
Read more at Game Rant here.
Apex Legends is Coming to Mobile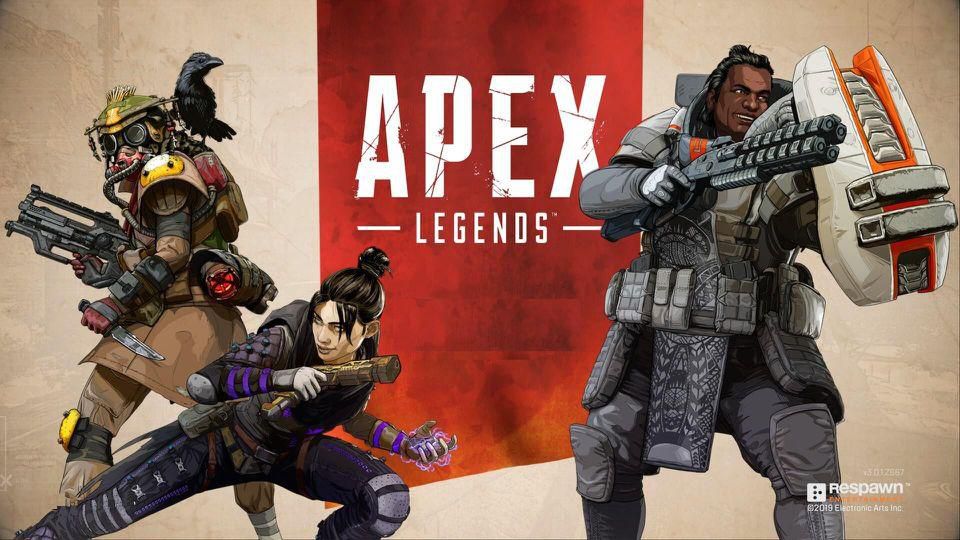 Released in February 2019 on PS4, Xbox, and Windows, this free to play battle arena had a grand total of zero marketing and by the end of its first month had over fifty million players. Apex Legends will soon be coming to Nintendo Switch too, however, the real news is that it's coming to mobile by the end of the year.
It makes so much sense that Apex Legends is coming to mobile, especially since the success of Fortnite's iOS and Android versions. We hope this works out for EA as it seems like a smart business move and we'll be reviewing it as soon as it's available!
Read more at Daily Gaming Report here.
Liking our Casual Gaming News?  Drop a comment below to help us serve you better!
About Post Author