Casual Gaming News: 05/24/21 – 05/30/21
We're back again to break down the gaming news for this week. If you have any suggestions for news headlines we've missed, let us know in the comments!
"Valve is reportedly readying to enter the hardware market once more, this time with a new "Switch-like" handheld gaming PC that could potentially launch by the end of the year.
That's according to a report by Ars Technica, which expands on the recent discovery of a new hardware-related code – referring to a mysterious device known as "SteamPal" – in the latest version of Steam. Citing "multiple sources familiar with the matter", Ars Technica claims this device (whose final name remains unconfirmed) is a new Valve-developed all-in-one portable gaming PC that features gamepad controls and a touchscreen in a similar form factor to Nintendo's Switch, albeit without detachable controllers."
This is exciting news for anyone who loves gaming on a PC but wishes they could travel with it. It'll be such a game-changer for all PC lovers out there!
Read more at Euro Gamer here.
"Netflix is seriously considering expanding into gaming, according to several reports from the past few days. Not only is the streaming giant rumored to be looking to hire a gaming executive to oversee the effort, but it's also reportedly mulling building out its own version of an Apple Arcade-like gaming bundle.
The news first broke following an Information report on Friday, in which unnamed gaming sources were cited saying Netflix had approached "veteran game industry executives about joining the company." The report went on to say that while Netflix's gaming strategy is still up in the air, one potential option was to launch an online subscription gaming bundle based on Netflix's own titles. But while many details have yet to be ironed out, the Information claims Netflix has already decided its games won't feature advertising."
It's great to hear that Netflix is thinking about expanding into the world of gaming. We hope their selection of games will be better than their TV shows and movies!
Read more at Gizmodo here.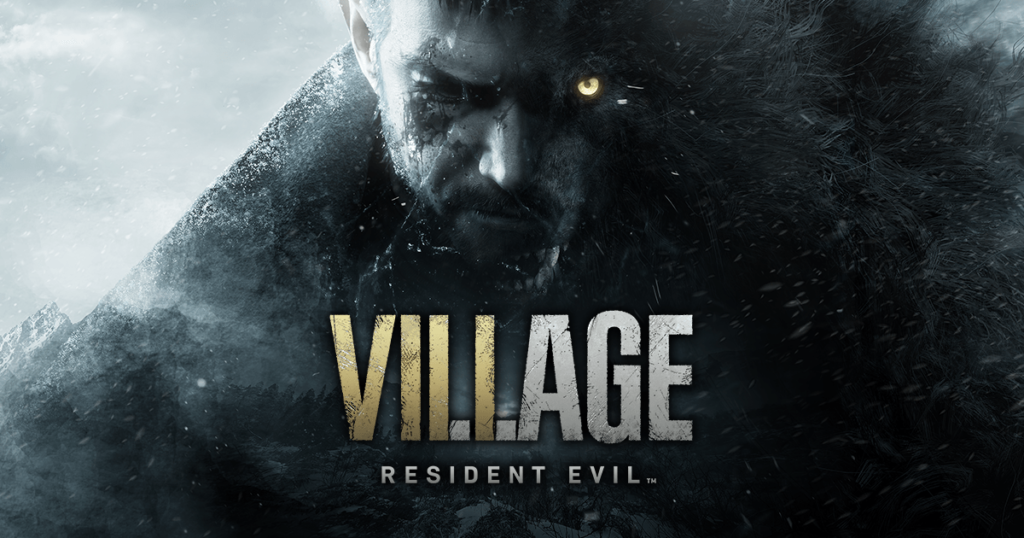 "Resident Evil: Village has reclaimed the top spot of the UK physical charts, despite a 61% drop in sales week-on-week.
Capcom's game had previously fallen to No.2 following the release of EA's Mass Effect: Legendary Edition, but a quiet week at retail helped the title to resurface. It mainly sold on PlayStation consoles, with 44% of the sales going to PS4 and 29% going to PS5.
Resident Evil: Village was far ahead of this week's No.2, the Switch version of Miitopia. However, launch sales for the latter were up 36% compared to when it first launched on 3DS in July 2017, a few months after the Switch released. At the time, the title debuted at No.7 in the UK weekly charts."
We're not surprised by how well Resident Evil: Village has done in the charts, especially due to the amount of talk there is about it! Have you played it yet and do you think it deserves to be number 1?
Read more at Games Industry Biz here.
"The first, and most exciting, title gamers have to look forward to is Star Wars Squadrons, the space-fighting adventure game that was released late last year. While Squadrons doesn't have the broadest scope of the countless Star Wars games out there, it's still managed to be a successful title. In fact, while no DLC content was originally planned for the game, EA began releasing post-launch content after release thanks to fan demand.
Next up is Virtua Fighter 5: Ultimate Showdown. Interestingly, the game was only just announced yesterday, with a release planned for June 1. This will essentially make it a free PS Plus game nearly from day one, which is a big perk for fans. While it might not have the same weight that Mortal Kombat or Smash Bros has, the Virtua Fighter franchise is certainly nothing to scoff at.
Rounding out the list is Operation: Tango, which will be made available for PS5 owners. Operation: Tango is pitched as a spy adventure game, tasking players with completing asymmetric challenges from different points of view. Players are only linked with their voices, but they'll still need to work together if they want to be successful."
We're most excited for Star Wars Squadrons from this list. PlayStation has done it again with the amazing titles and we can't wait! Which game are you most looking forward to?
Read more at Game Rant here.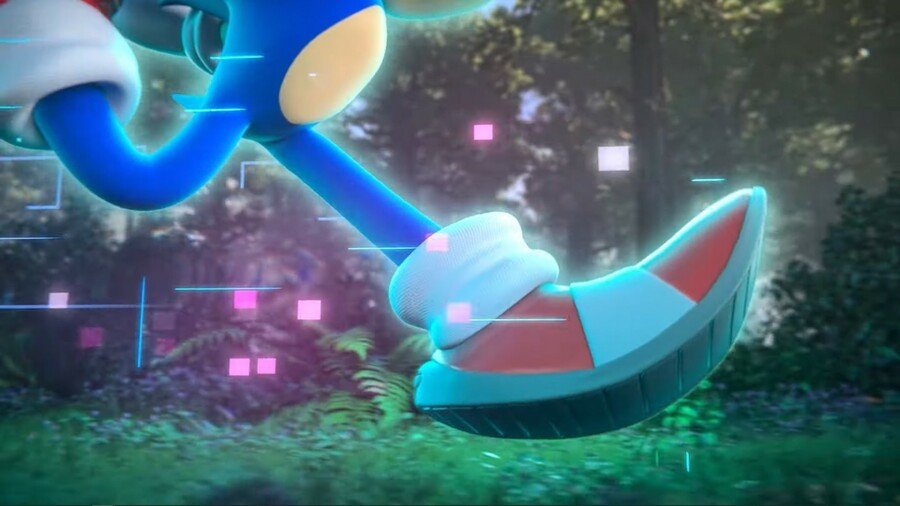 "During today's Sonic the Hedgehog anniversary stream, Sega gave fans a brief teaser trailer for the next 3D game in the series. Developed by Sonic Team, today's announcement marks the first flagship game since Sonic Forces, which released back in 2017. Unfortunately, with the game still quite far off, it might be a little bit longer before any additional information is revealed.
Trailer here: https://www.youtube.com/watch?v=lwjPEcWU5Fc&feature=emb_imp_woyt
The trailer does provide some small teases about the game. We can see Sonic speeding through a forest, but there's a hint that this place might be more than it appears. As Sonic speeds through the wooded area, we can see strange colors appearing and disappearing behind him. It almost looks like circuitry or a hint at some new ability. As the shot pans to an overhead perspective, we can see Sonic is running in some kind of strange pattern."
As big Sonic the Hedgehog fans, this is the best news we've heard today! We're so excited to hear more about this new game…
Read more at Comicbook Gaming here.
Liking Casual Gaming News? Drop a comment below to help us serve you better!