Move House 3D Review!
"Put all the items in the car to win in Move House 3D!" 
iOS Link: https://apps.apple.com/us/app/move-house-3d/id1594053860
Android Link: https://play.google.com/store/apps/details?id=com.gait.MoveHouse3D&hl=en_GB&gl=US
Company: Voodoo
Genre: Puzzle
Rated: 4+
Offers in-app Purchases
Gameplay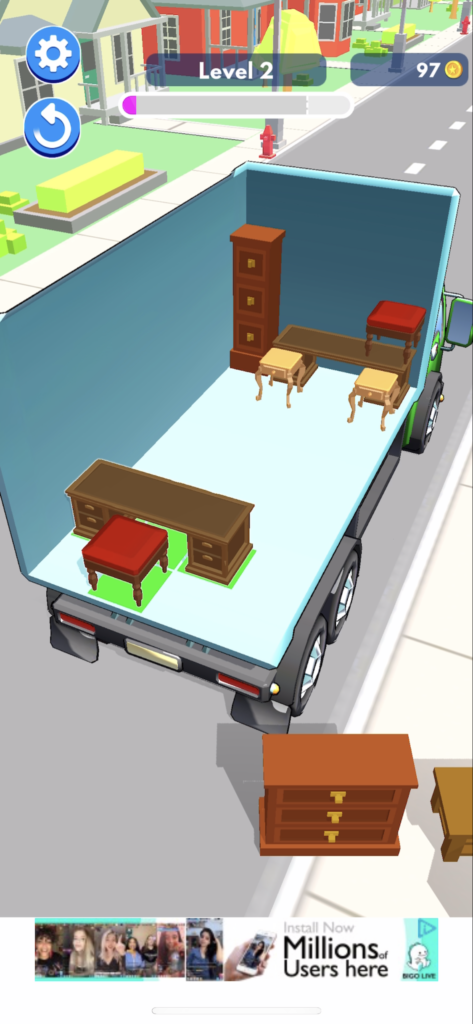 I didn't know what this game was going to consist of when I saw it on the app store – the screenshots were pretty vague and the description was one line. However, it wasn't long until I discovered it was a puzzle game.
You own a removal company and have clients asking you to put a certain amount of boxes in your van for cash. The hard part is fitting the requested number of boxes in the van without overfilling it! There's absolutely no tutorial or any kind of hint towards what you actually have to do – Voodoo just expects you to work it out yourself.
Graphics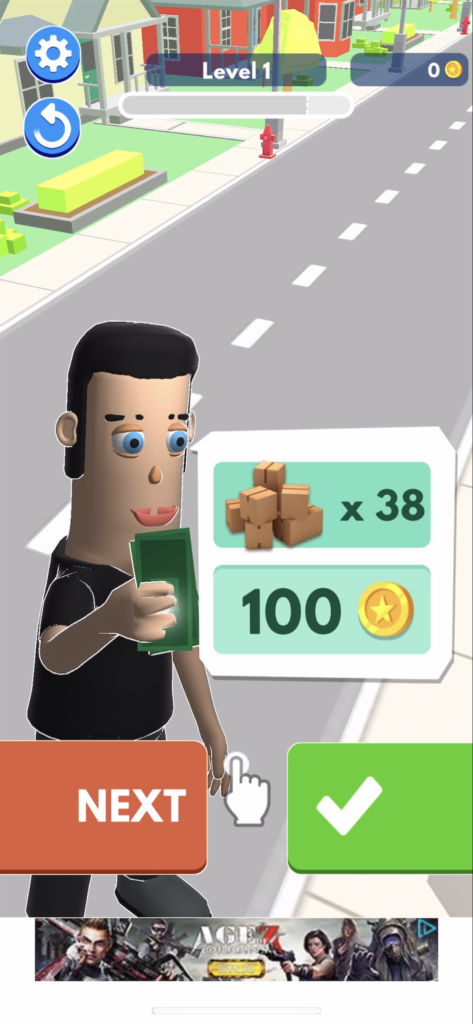 Unfortunately, this is a Voodoo game so naturally, the graphics are terrible. I wonder how these games end up in the top charts sometimes…
Music & Sounds
If you're familiar with Voodoo games then you've probably already guessed what I'm going to say. But yes, there's no audio except the sound of the items going in the van. No music, no talking, just an annoying "BING" sound that makes me want to scream at my phone…
Controls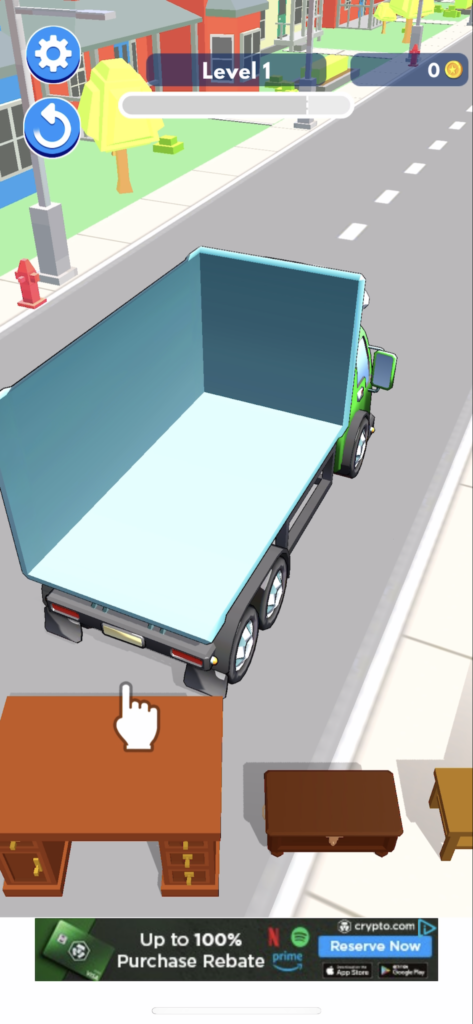 At the bottom of the screen, there's an array of furniture to go in the removal van. You need to look at the shapes carefully to decide how they'll all fit together. It's definitely harder than it looks!
The Power of in-app Purchases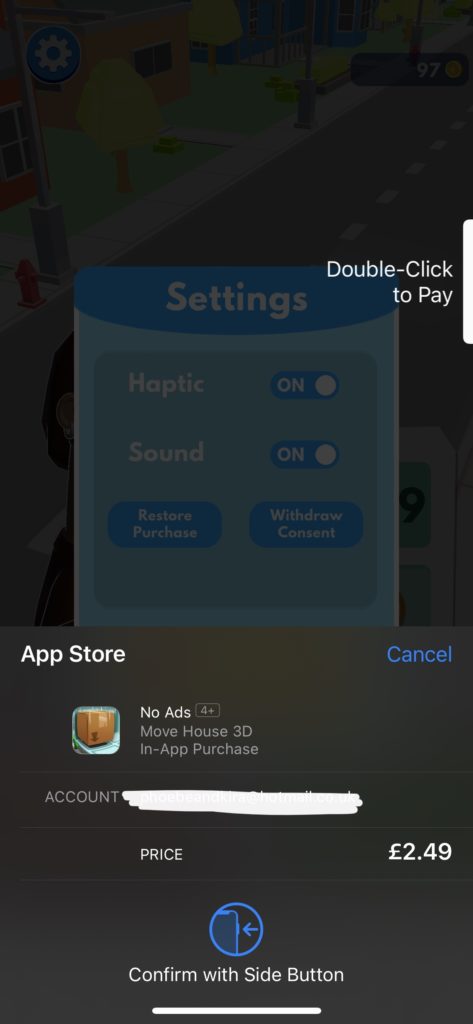 The only in-app purchase available is the removal of ads for £2.49. This game swarms you with ads (even in the middle of a level) so if you enjoy the gameplay and want to make it slightly less annoying, the purchase is worth it!
The Verdict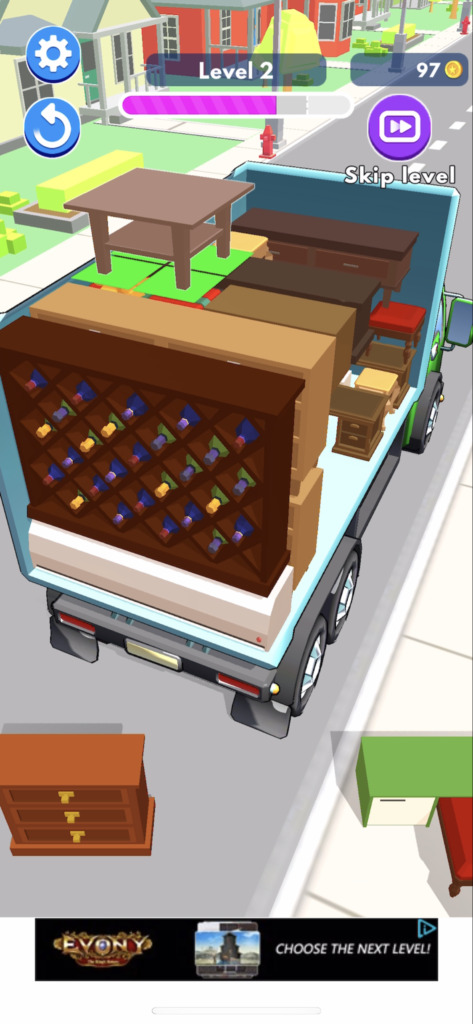 I don't think there's one Voodoo game I like and it's definitely not this one! I felt pretty bored after a while as the levels felt very repetitive. Not to mention, the ads that played halfway through levels were annoying!
If you decide to download Move House 3D, let us know what you think and if you agree or disagree with any of the things we said. Happy gaming and stay casual!
Move House 3D Overall Rating: 2/5
iOS Link: https://apps.apple.com/us/app/move-house-3d/id1594053860
Android Link: https://play.google.com/store/apps/details?id=com.gait.MoveHouse3D&hl=en_GB&gl=US
Company: Voodoo
Genre: Puzzle
Rated: 4+
Offers in-app Purchases
About Post Author