Money Buster Review!
"Detect fake money through a magnifying glass and various tools with Money Buster. Shred fake money! Collect real money!"
iOS Link: https://apps.apple.com/us/app/money-buster/id1515884940
Android Link: https://play.google.com/store/apps/details?id=com.cg.moneybuster
Company: Alictus
Genre: Casual
Rated: 4+
Offers in-app Purchases
Gameplay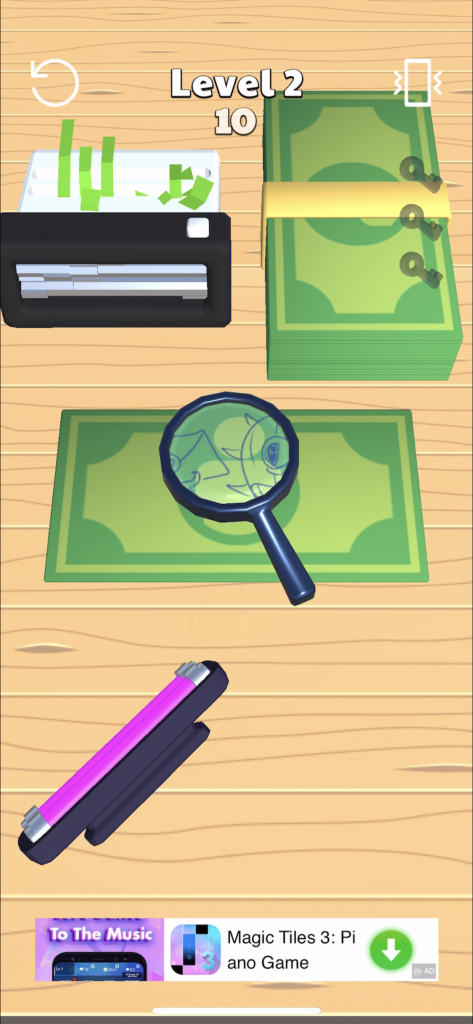 Money Buster made it's way to the top charts on the app store so of course, I had to download it. As a first impression, I definitely didn't have high hopes so I'm writing this so you don't waste your time.
To begin with, you have to detect the real and the fake money and either shred or put them into piles. This is what I thought the whole game was going to be, but no, each level is completely different. It feels like each level is a different game and I found that to be pretty strange.
After about 10 levels I was bored with the constant changes and advertisements.
Graphics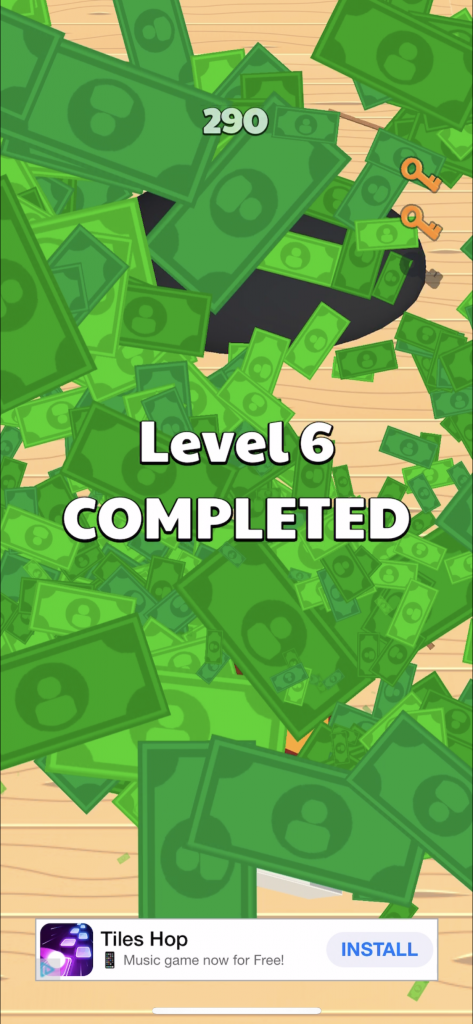 It's hard to put into words how terrible these graphics are. The graphics show off how cheaply made this game. They have no detailing to them and everything on the screen is pretty bare and boring.
Music & Sounds
Not that I expected anything less but this game has no music or sounds. This made things a little annoying when a really loud ad would come on and scare me. It just doesn't make sense for a game like this to have no sounds and frankly, it's lazy. The closest thing to sounds is a vibration when you complete levels and there's an option to turn it off – not that it makes a difference.
Controls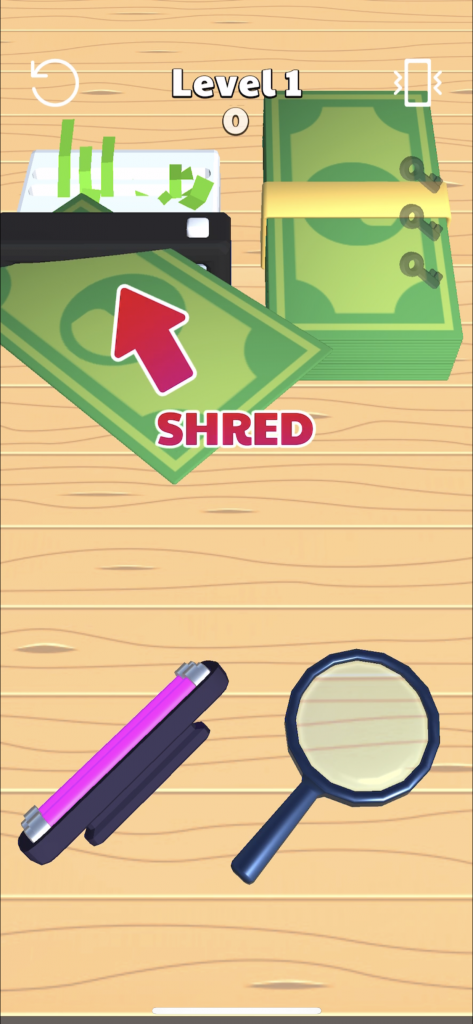 It's hard to explain the controls when each level requires different skills and controls. However, for the most part of the game, you need to tap or drag the money in the right places or whatever they're asking you to do this time.
The Power of in-app Purchases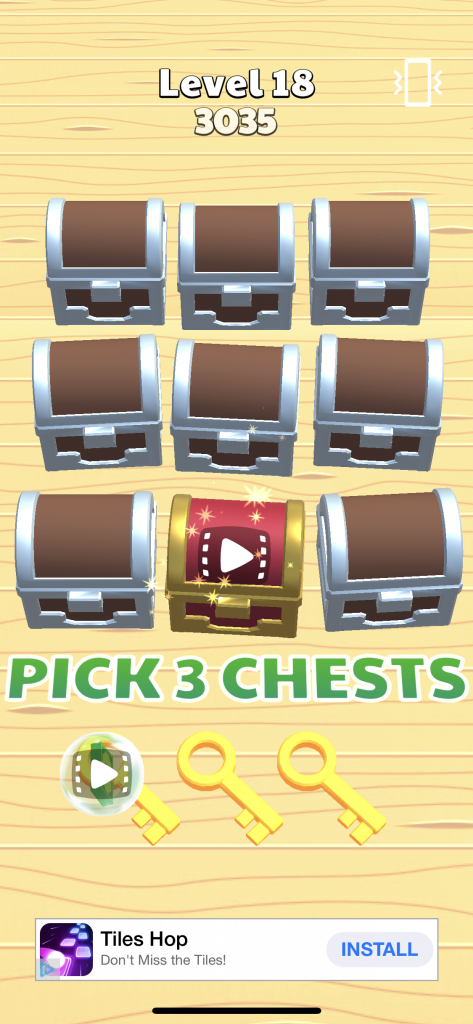 I've got to admit I was super confused as to why Money Buster had an in-app currency as there was no indication as to where you could spend it. There are also no in-app purchases, not even the removal of ads. This game really has nothing good about it.
The Verdict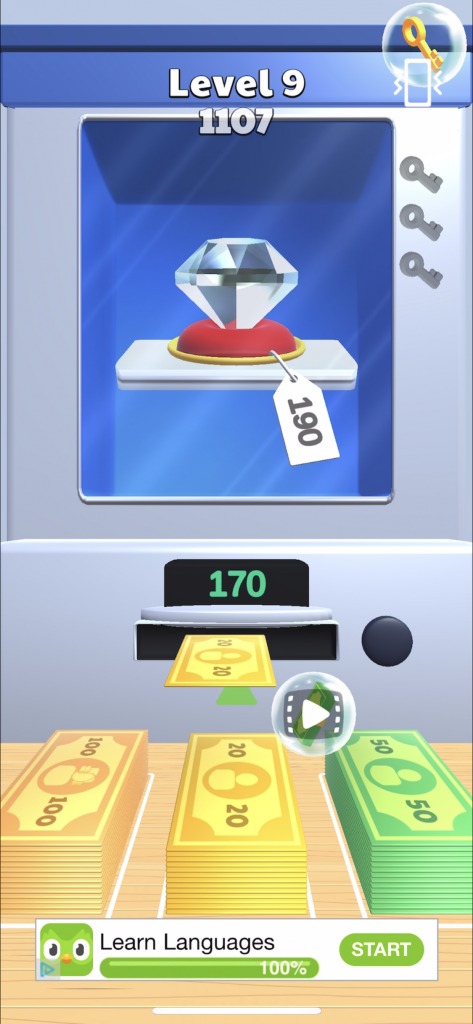 I was definitely disappointed but not surprised by how bad this game is. I found it hard to play with the constant changing of the gameplay and the ridiculous amounts of ads. Don't waste your time on it.
If you decide to download Money Buster, let us know what you think and if you agree or disagree with the things we said. Happy gaming and stay casual!
Money Buster Overall Rating: 1/5
iOS Link: https://apps.apple.com/us/app/money-buster/id1515884940
Android Link: https://play.google.com/store/apps/details?id=com.cg.moneybuster
Company: Alictus
Genre: Casual
Rated: 4+
Offers in-app Purchases
About Post Author