Casual Gaming News: Mobile Gamers Would Rather Watch Ads than Pay for In-Game Currency
Casual Gaming News: 01/25/21 – 01/31/20
We're back again to break down the gaming news for this week. If you have any suggestions for news headlines we've missed, let us know in the comments!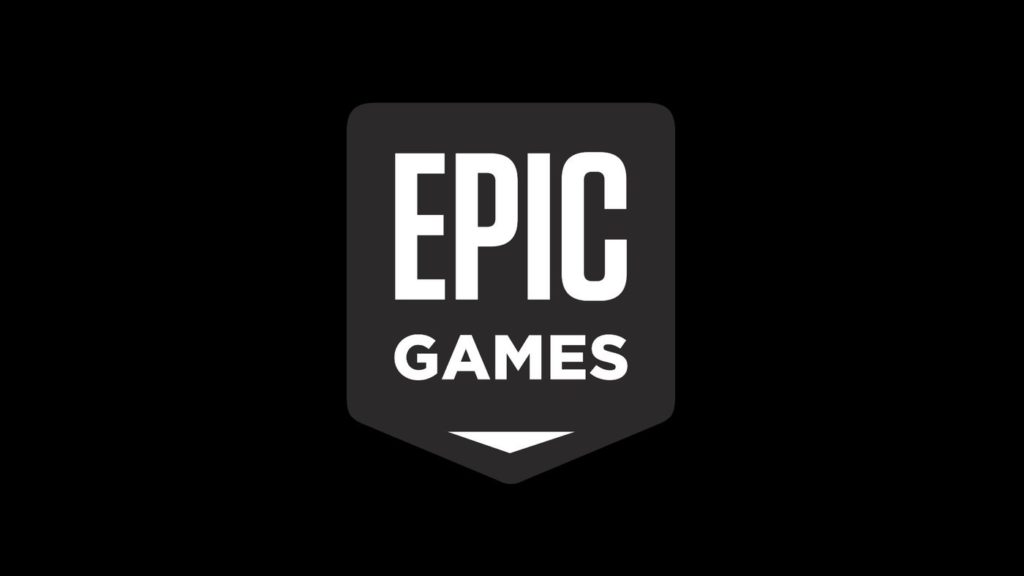 "Thanks to Fortnite, Epic Games is the most popular gaming brand in the world, according to BusinessFinancing.co.uk. Noting the changes in purchasing patterns over the last year, BusinessFinancing.co.uk turned to Google Keyword Planner, measured search volume by country, and deduced from that which is the world's favorite gaming company.
The developer of Fortnite and operator of the Epic Games Store, Epic Games, took the top spot."
Nintendo has been around for a lot longer than Epic Games so this is a pretty *ahem* epic achievement. Of course, it's all thanks to Fortnite and its worldwide access!
Read more at PC Mag here.
"The Tesla Model S has just had a 2021 refresh, which in itself wasn't on our list of potential stories until we realized that it includes a built-in gaming PC.
In addition to the already impressive list of entertainment features on the Tesla Model S—including music and media streaming,  960-watt UHF sound system with 22 speaker setup, karaoke facility, and internet browser—now you can play PC games from the comfort of your car.
There are no official spec details floating around on the Tesla site yet, other than it packing "up to 10 teraflops" of processing power. But according to Patrick Schur, software engineer, and well-known twitter tech leaker, the machines will utilize a Navi 23 GPU."
This is probably the least surprising thing to come from the world of gaming news this week. It's definitely in character for Tesla to develop something like this and we personally love it! What could be better than having a quick gaming session while waiting for someone?
Read more at PC Gamer here.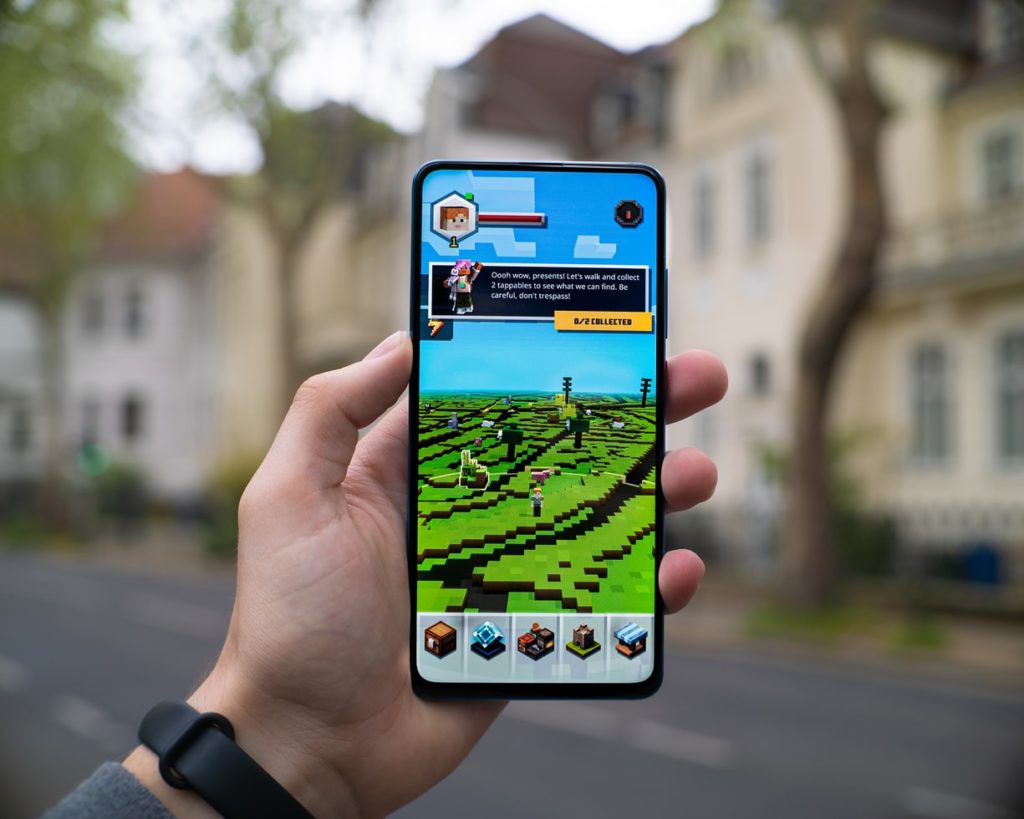 "When it comes to the cost and monetization of mobile games, most Australians are satisfied with transparency from developers around costs, while more prefer to watch an advertisement rather than spend real currency on a game.
The insights were released following a mobile gaming study by market research and tech company Toluna, which surveyed 1,008 mobile gamers in Australia aged 16 to 45.
Toluna found that mobile gamers understand the presence of ads is necessary for mobile games, but desire more incentive or rewards for taking the time to watch in-game ads.
When it came to ads and in-app purchases in free games, 62% of mobile games said they were acceptable, and 32% of respondents said they'd prefer to watch an ad to win in-game currency. 26% said they would rather pay for the currency."
Although this is set specifically in Australia, it would probably have the same kind of results worldwide. There's something about in-app purchases that a lot of people just aren't willing to spend their money on. So if they have the option to watch a 30/60 second ad then they probably will!
Read more at Mumbrella here.
"With more people spending time at home for the past year, we've all got more time on our hands. That time has been spent rather well, catching up on our favorite Netflix shows and playing games.
Plex, the service that allows you to stream your shows and music from a web server or your own hosting, says it wants to let you 'stream' classic and retro video games to Chrome, your smart TV, and Android devices with 'Plex Arcade'."
Although we're big fans of Apple Arcade, Plex Arcade is definitely revolutionary. Sometimes you just want to chill and play some retro games for the nostalgia, and Plex Arcade makes it easier.
Read more at HT Tech here.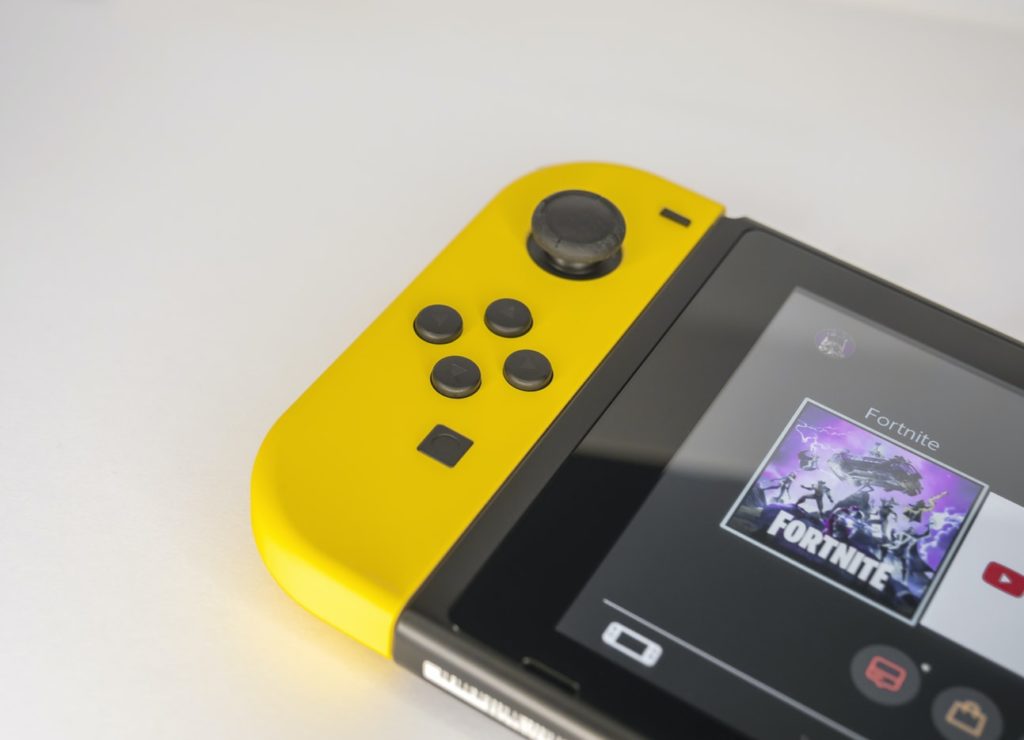 "The European Consumer Organisation (BEUC), the EU's joint consumer program, has called for a Europe-wide investigation into Nintendo Switch Joy-Con drift after receiving more than 25,000 complaints from numerous countries.
The group has now submitted its own complaints to the European Commission and national consumer protection authorities around Europe.
In the vast majority of cases – 88 percent – Nintendo Switch owners reported issues with their Joy-Con controllers within the first two years of use, the BEUC said."
This is an issue that you'll understand quite well if you own a Nintendo Switch. Watching Nintendo ignore complaints and then bring out the Switch Lite that has the same issue is just frustrating, to say the least. Hopefully, this investigation has a good outcome.
Read more at Eurogamer here.
Liking Casual Gaming News? Drop a comment below to help us serve you better!
About Post Author