Melodies Run Review!
"Melodies Run is a game to step on the correct notes of the songs. Each level has hand-crafted melodies so you will never get bored. Choose any instrument and play the song. We add well-known and popular songs so there is no way you don't know the song… but in case you don't know, there is a link to the original song. Play it, don't step the wrong notes, win the game and play more levels."
iOS Link: https://apps.apple.com/sg/app/melodies-run/id1599540626
Android Link: https://play.google.com/store/apps/details?id=com.creativetechnology.melodies3d
Company: Cihad Turhan
Genre: Music
Rated: 9+
Offers in-app Purchases
Gameplay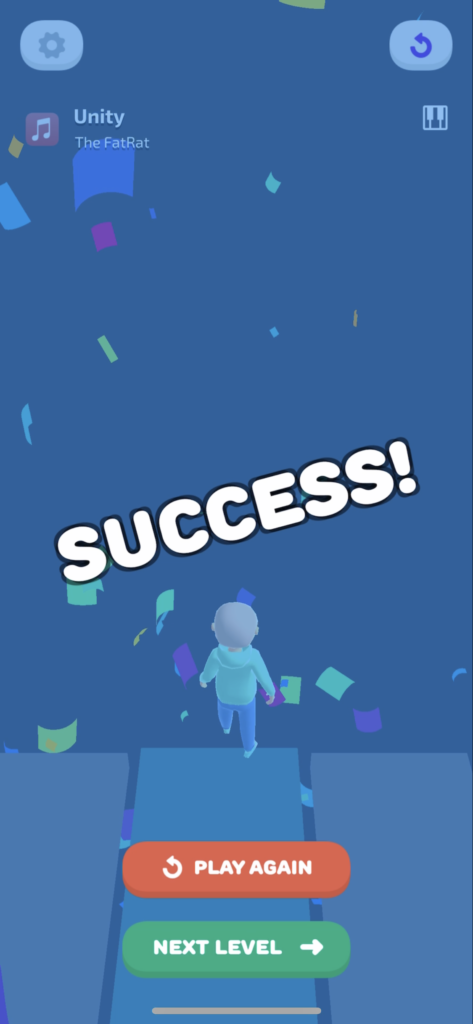 Rhythm-based music games have been around on the app store for years – the gameplay usually consists of tapping a tile in time with the music. I thought Melodies Run would be a similar concept, however, you have to run on the tiles and they're fairly easy to hit.
With other games, you need your full concentration in check to make sure you don't miss a tile but I felt like I was just gliding along during this gameplay.
Graphics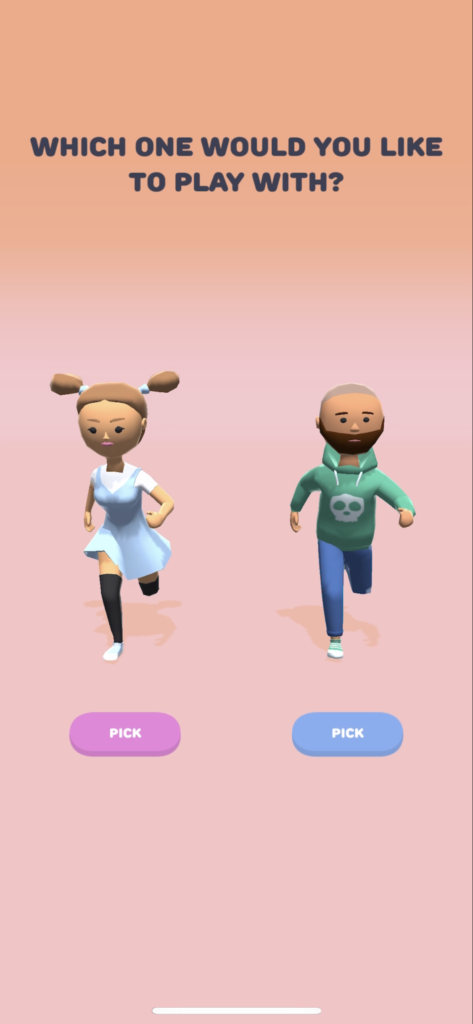 The graphics need a lot of work. The two characters you can pick from are 'Boy' and 'Girl' and they both have set skins, meaning you can't customize them.
During the gameplay, there's a piano-looking track and the aim is to run across the colored tiles only.
Music & Sounds
The music is instrumental versions of popular songs, so there are no lyrics involved. This is most likely due to copyright reasons but I liked how it sounded so it wasn't a problem for me.
Controls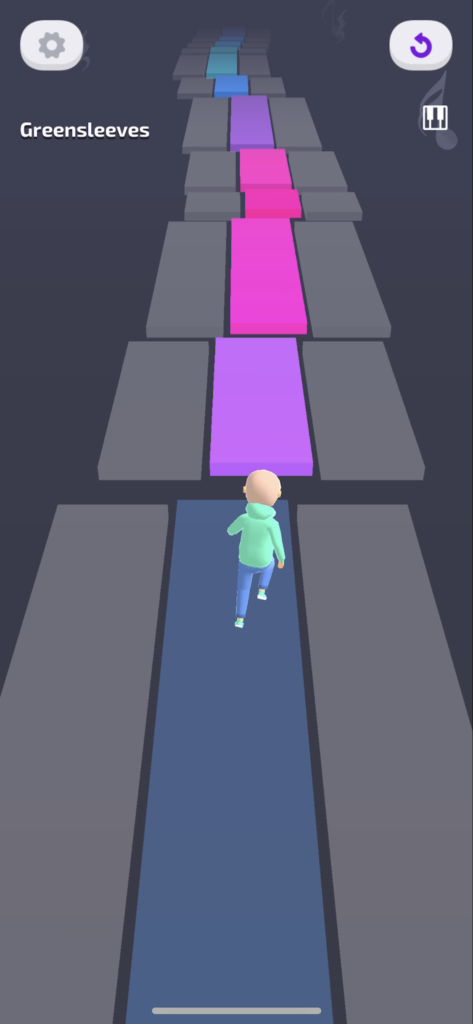 To control, drag your finger left and right to run across the colored tiles. The controls are fairly simple and I didn't find that I had to concentrate very hard either!
The Power of in-app Purchases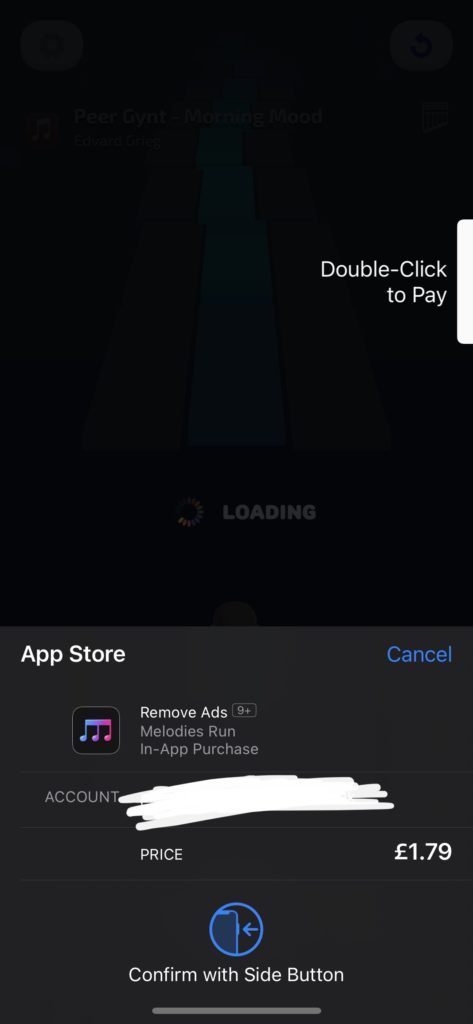 The only in-app purchase available in Melodies Run is the removal of ads for a small price of £1.79. Personally, I don't see the point as I didn't find there were a lot of ads throughout the gameplay anyway. But if this is something that bothers you, it's a super small price to pay.
The Verdict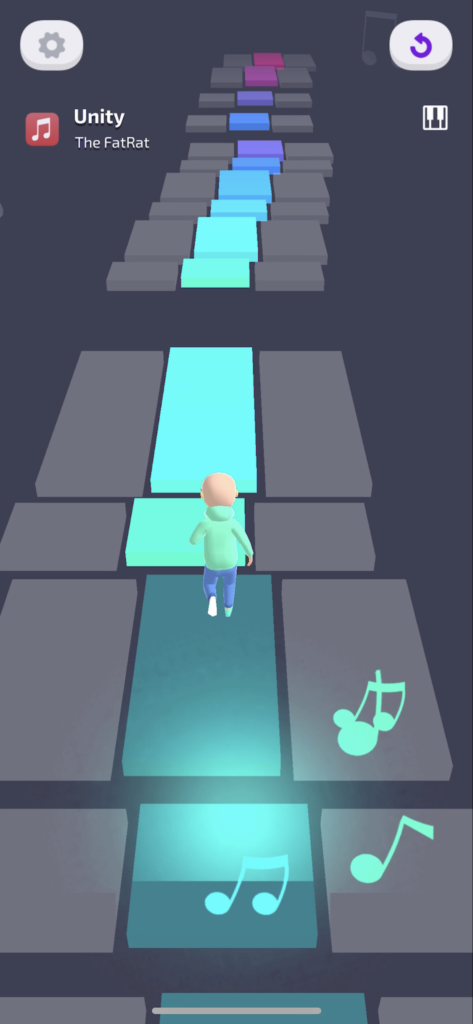 Melodies Run wasn't great in my eyes. If you're looking for a good rhythm game, I'd suggest Tap Music 3D or Tiles Hop – EDM Rush!
If you decide to download Melodies Run, let us know what you think and if you agree or disagree with any of the things we said. Happy gaming and stay casual!
Melodies Run Overall Rating: 2/5
iOS Link: https://apps.apple.com/sg/app/melodies-run/id1599540626
Android Link: https://play.google.com/store/apps/details?id=com.creativetechnology.melodies3d
Company: Cihad Turhan
Genre: Music
Rated: 9+
Offers in-app Purchases
About Post Author