Casual Gaming News: 7/20/20 – 7/26/20
We're back again to break down the gaming news for this week. If you have any suggestions for news headlines we've missed, let us know in the comments!
First up on Casual Gaming News this week:
Mario Kart Tour Mobile Game Finally Gets a Landscape Mode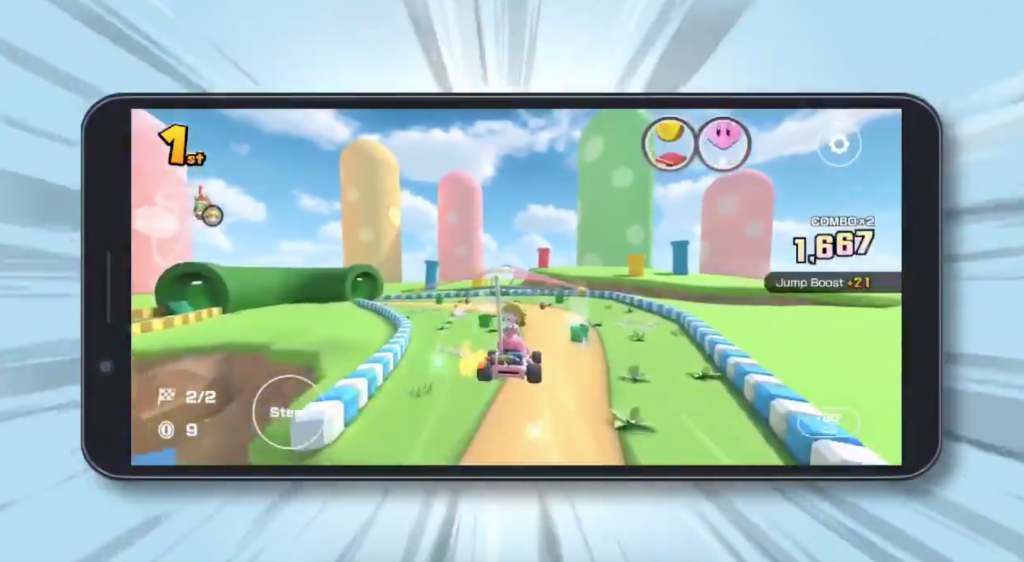 Mario Kart Tour definitely disappointed fans when it was released due to how different it felt compared to the console versions. That being said, Nintendo has now allowed fans to decide whether they'd like to play the game in portrait mode or in the new landscape mode. It might be too little too late for Mario Kart Tour, though, and Nintendo seems to know it. The gaming giant is reportedly scaling back its mobile gaming efforts after disappointing reception and profits.
Personally, we think this was too little too late from Nintendo as it seems like many people have moved on from the game. If they had just implemented a landscape mode from the beginning then maybe players would've stuck around. But despite liking it ourselves, we understand why a lot of people don't play it anymore.
Read more at Slash Gear here.
Final Fantasy 7 Remake Part 2 Has Entered Full Development
Final Fantasy 7 Remake Part 2 has entered full development, and game director Tetsuya Nomura wants to deliver the game "as soon as possible." The news arrives thanks to a 15-page interview from an upcoming issue of Japanese games magazine Famitsu, details of which were posted to the Ryokutya blog and later translated by Twitter user Aitaikimochi.
This could not be more exciting for Final Fantasy players, and it's great to hear they're prioritizing the game to get it released as quickly as possible. Players have raved about the first part since its release in April 2020 so the excitement is no surprise!
Read more at IGN here.
Playing Video Games Doesn't Lead to Violent Behavior, Study Shows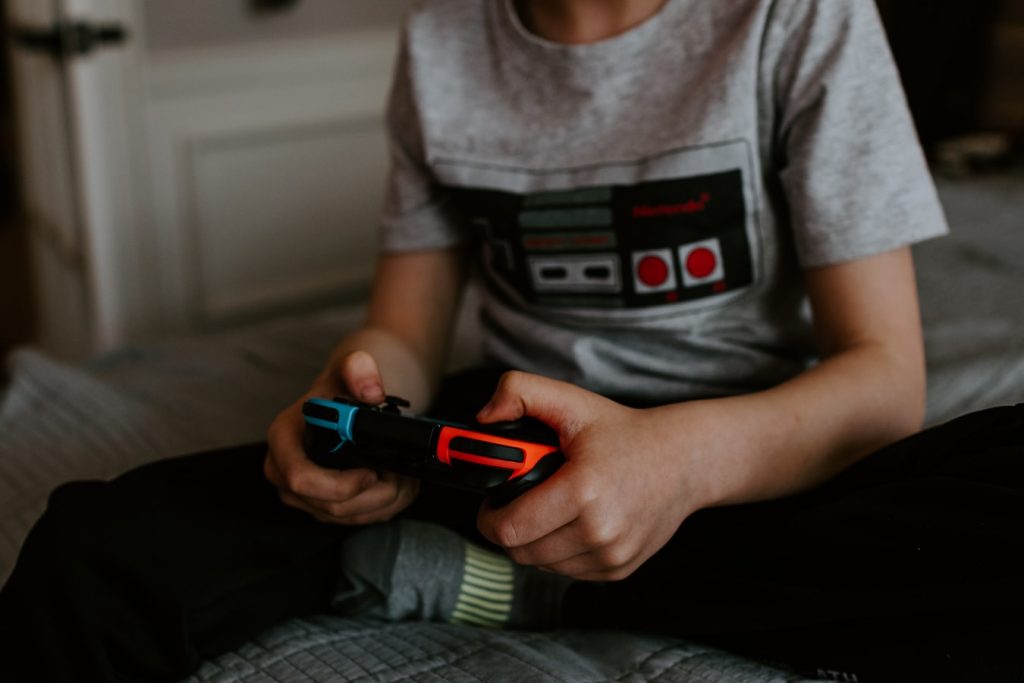 Video games do not lead to violence or aggression, according to a reanalysis of data gathered from more than 21,000 young people around the world. The data concluded that, when bundled together, the studies showed a statistically significant but minuscule positive correlation between gaming and aggression, below the threshold required to count as even a "small effect".
Honestly, we could've told you this without the study. It is so obvious that gaming doesn't make you aggressive and all it does is hurt the community. Its great scientists have finally looked into it, proving it to be wrong. A win for gamers!
Read more at The Guardian here.
Monument Valley Developers Unveil New 'Alba: a Wildlife Adventure' Game Coming to iOS and macOS
Ustwo Games, the studio that created the popular Monument Valley and Assemble With Care games for iPhone and iPad, today unveiled a new upcoming title, "Alba: a Wildlife Adventure." Not a lot has been revealed about the game so far, however, it'll feature titular character and activist Alba, with players able to experience a "Mediterranean Summer filled with friendship, family and nature". Alba visits her grandparents to explore wildfire with her friend Ines.
Although we don't know a whole lot about Alba: a Wildlife Adventure yet, we can definitely admit it sounds like a great game. We'll be reviewing it when it's released so make sure you look out for it!
Read more at Mac Rumors here. 
Apple is Getting Serious About iPad Gaming With Better Gamepad and Keyboard Support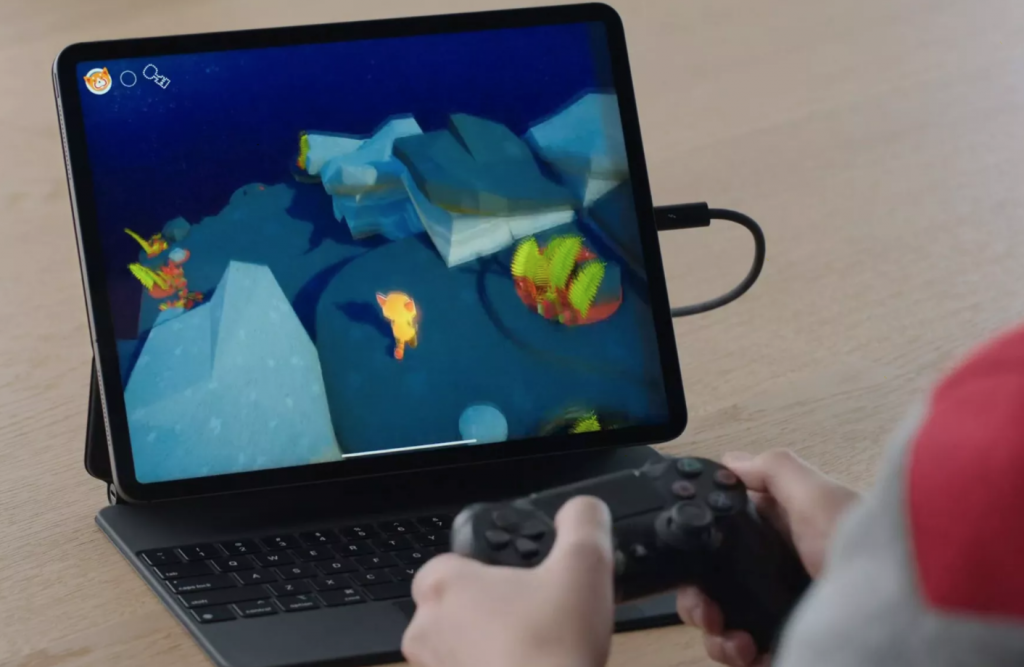 Apple is improving its gaming support in iOS 14, iPadOS 14, and tvOS. The biggest additions are support for controller button remapping, haptics, rumble, motion. There will even be the ability to properly use a keyboard and mouse for iPad gaming. Game developers and players have long been asking for zone-based rumble and haptics support, and it's finally coming later this year. Developers will be able to program feedback into their games. Players can feel specific things like the recoil from guns or explosions.
This is amazing news, especially since hearing that iOS gaming is becoming more popular. iPad gaming compared to mobile gaming just makes so much more sense due to the larger screen. So, for Apple to add better gamepad and keyboard supports makes us very happy gamers!
Read more at The Verge here.
Liking our Casual Gaming News?  Drop a comment below to help us serve you better!
About Post Author