Marble Knights Review!
"Sword-swinging fantasy meets marble mania in Marble Knights! Roll into battle with Orbin, Marabelle, and the other Knights of the Round to defend King Rolland and the Kingdom of Roundingham from the evil Lord Terroball! Armed with your blade, your wits, and a variety of orb-based powers, you'll smite foes, solve puzzles, and embark on an epic fantasy journey with up to three other players!"
iOS Link: https://apps.apple.com/us/app/0/id1520992000
Android Link: Not currently available
Company: WayForward Technologies
Genre: Action, Apple Arcade
Rated: 9+
Gameplay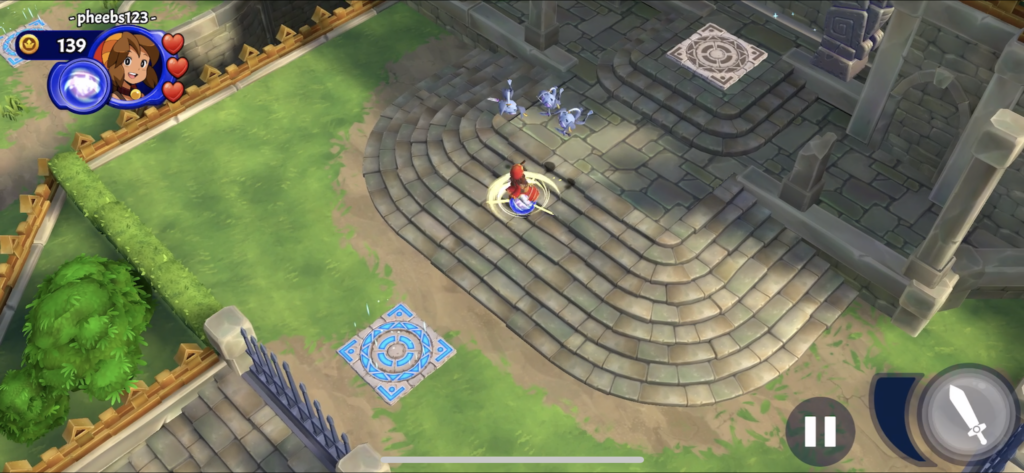 In this action-packed fantasy game, you will play as Orbin, Marabelle, R.E Bound, or Crystal and take on the evil Lord Terroball (ha, nice play on words there!). My first impression of the gameplay was that it looked extremely fun to play. The levels are jam-packed with enemies and coins to collect while keeping a beautiful fantasy vibe to it. Although you have to keep focused at all times for this one, I see it as quite a relaxing game.
Graphics
As for the graphics, I am extremely impressed. Although I'm not the biggest fan of games that work from a birds-eye view, this helped me be able to see any incoming enemies. Along with this, the graphics are detailed, bright, colorful, and well thought out. The characters all have their own unique personalities which are obvious by their appearance, and you can choose which one you want to play as – I picked Marabelle as she looked the most intriguing to me.
Music & Sounds
Like the console-quality graphics, the music and sounds played a big part in the game. With the fantasy style music and the collecting of coins, it just completely made the gameplay come together.
Controls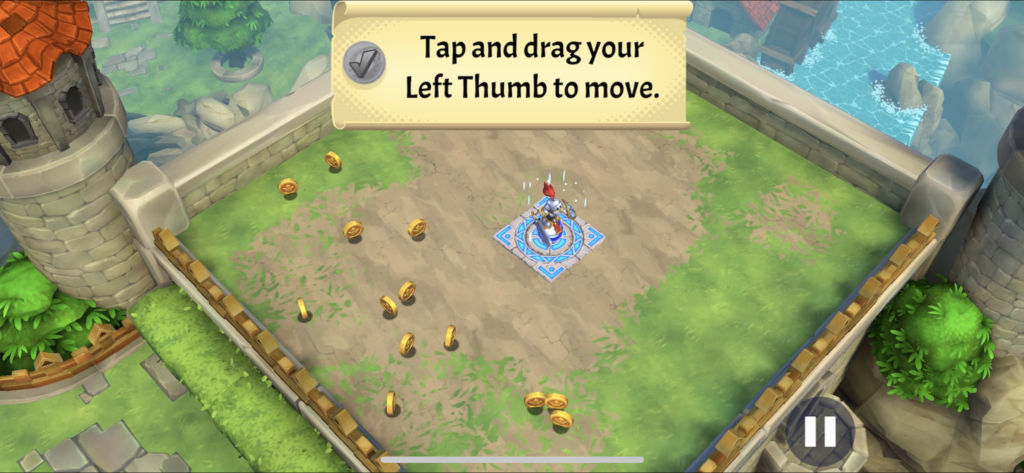 You get the choice of two controls to guide your chosen character: you can either tilt your screen and they will move around or you can drag your character with your thumb on the left side of the screen. I personally preferred to just use touch controls but I can definitely see how using motion controls would take the game to another level.
The Power of in-app Purchases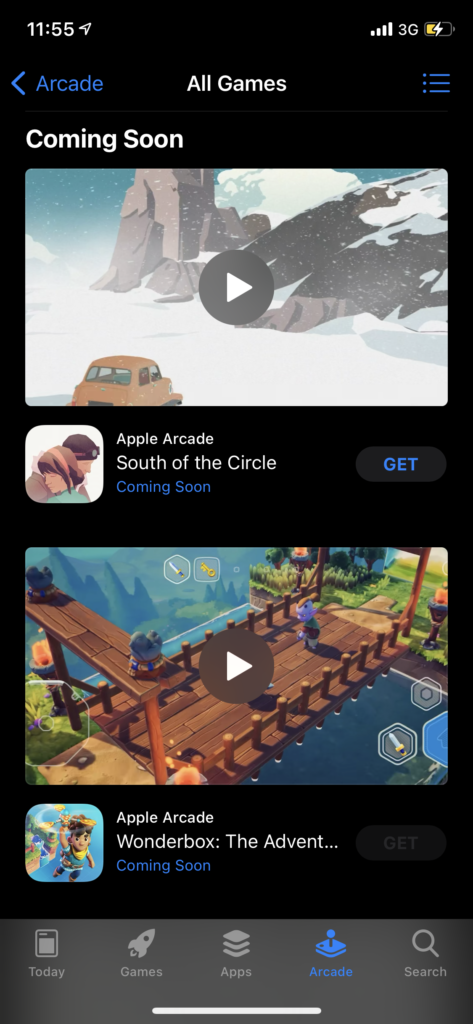 Marble Knights is included in an Apple Arcade subscription (£4.99 a month) so it contains no in-app purchases or ads.
The Verdict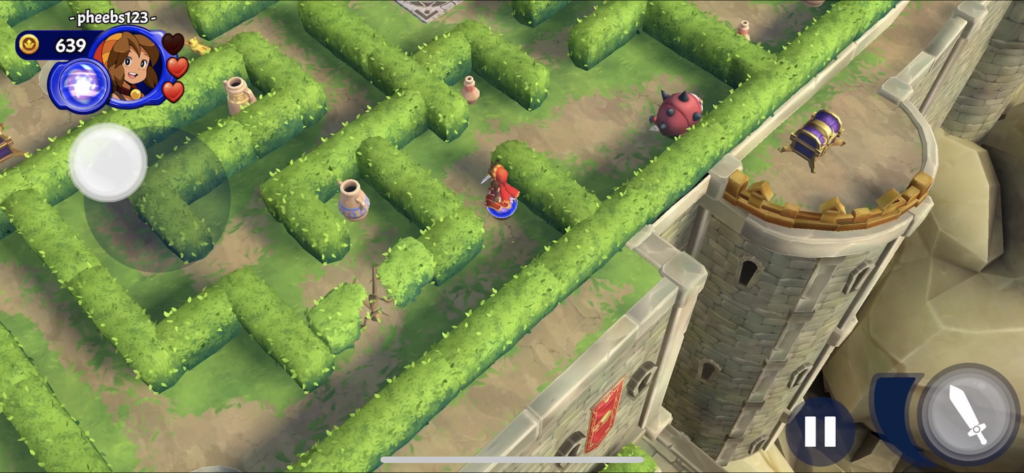 I knew from the moment I saw this game on the app store, I would like it. The stunning console-quality graphics really stood out for me along with the interesting storyline. I can honestly say it'll be staying on my phone for a while. However, I do feel as if this game has quite a specific audience and not everyone is going to enjoy it. It's worth a try, though!
If you decide to download Marble Knights, let us know what you think and if you agree or disagree with the things we said. Happy gaming and stay casual!
Marble Knights Overall Rating: 4/5
iOS Link: https://apps.apple.com/us/app/0/id1520992000
Android Link: Not currently available
Company: WayForward Technologies
Genre: Action, Apple Arcade
Rated: 9+