Lineage2M Review!
"A World-Class MMORPG – Lineage2M!
Are you a player or a conquerer? Explore NCSOFT's chart-topping mobile MMORPG from South Korea on a worldwide stage. Test your might and mettle in a wartorn world that spans across two epic continents. NCSOFT's popular Lineage2 franchise comes to mobile on a global scale where thousands of players can battle for supremacy in an immersive open world. Experience a new era for MMORPGs in Lineage2M."
iOS Link: https://apps.apple.com/us/app/lineage2m/id1575427154
Android Link: https://play.google.com/store/apps/details?id=com.ncsoft.lineage2mru&hl=en&gl=US
Company: NCSOFT
Genre: RPG
Rated: 12+
Offers in-app Purchases
Gameplay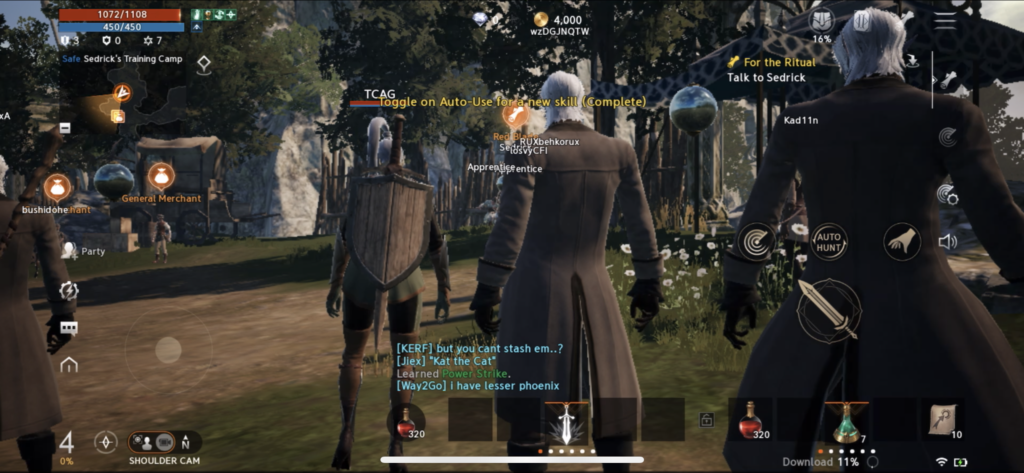 MMORPG is that genre where you either love it or hate it but I've always been in the middle. A lot of them don't run very well and have the most confusing controls known to man, so I thought I'd try the new Lineage2M.
Unfortunately, it didn't start off very well. There's absolutely no customization available for your character and the only small bit is gender locked. So for example, if you want to be an Orc, you have to be a female or if you want to be a Dwarf, you have to be a male. It did annoy me as I feel like I was limited with my choices.
As for the actual gameplay, it starts off very slow. There was also a large number of players in the areas and it was impossible to navigate without bumping into them. I got stuck between people quite a few times – not a great start at all!
Graphics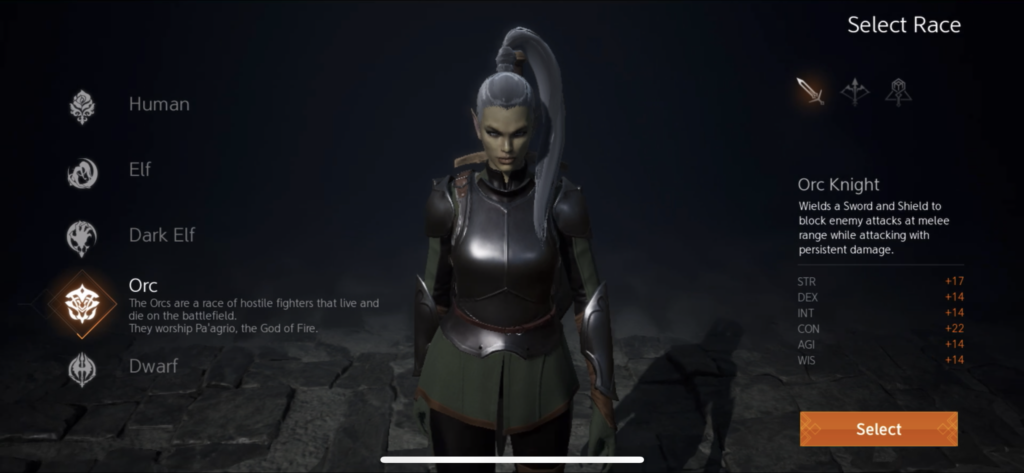 The graphics could be a lot better, but they're not necessarily bad. However, I do feel like the cut scene graphics were way better than the game which is pretty disappointing. If NCSOFT kept up with the same quality, this would be up there in one of the most visually pleasing mobile games!
Music & Sounds
The audio in the background is your typical fantasy music and as you move into different areas of the world, the music changes. It's all fairly average when it comes to games like this!
Controls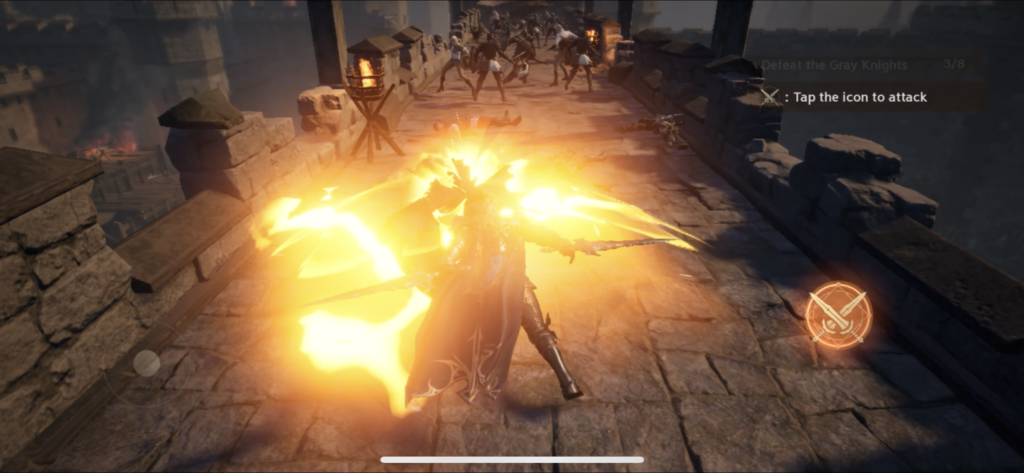 I don't have any complaints about the controls as they're the same as most MMORPG games out there with a virtual joystick on the left and attack buttons on the right. They were fairly easy to use!
The Power of in-app Purchases
There's an array of items you can purchase from the store, such as:
Beginner's Adventure Package for £0.99
Aden Pass for $11.99
120 Dia Package of Abundance £2.99
4,000 Dia for £99.99
400 Dia Package of Abundance for £9.99
1,200 Dia Package of Abundance for £29.99
400 Dia for £9.99
2,000 Dia Package of Abundance for £49.99
120 Dia for £2.99
1,200 Dia for £29.99
The Verdict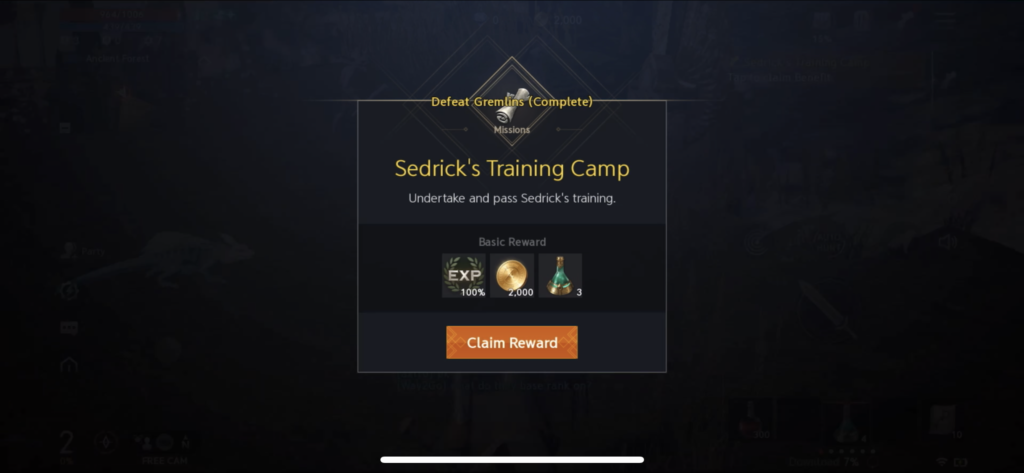 I really didn't enjoy Lineage2M for quite a few reasons. The freezing needs to be fixed along with the number of players allowed in a server for a start. It felt very overwhelming to play and I won't be keeping it on my phone!
If you decide to download Lineage2M, let us know what you think and if you agree or disagree with any of the things we said. Happy gaming and stay casual!
Lineage2M Overall Rating: 2/5
iOS Link: https://apps.apple.com/us/app/lineage2m/id1575427154
Android Link: https://play.google.com/store/apps/details?id=com.ncsoft.lineage2mru&hl=en&gl=US
Company: NCSOFT
Genre: RPG
Rated: 12+
Offers in-app Purchases
About Post Author