Life Way Review!
"Welcome to Life Way, where your possibilities are limitless! Take a dip in Sun Island – a beautiful city located on an island in the ocean. Your character has just graduated from university and is eager to arrange his new life! Help him build a career, find love, make new friends, buy an apartment or a house on the ocean, take a ride on his yellow Lamborghini around the island, discover new and interesting places…
Help the main character to fulfill the goals set in the game, getting better and better every day. Go to fitness, eat in restaurants or cook yourself, watch your figure, dress in the best boutiques, change hairstyles at least every day."
iOS Link: https://apps.apple.com/tt/app/life-way-life-simulator/id1611115400
Android Link: Currently unavailable
Company: Nikita Poslanichenko
Genre: Simulation
Rated: 12+
Offers in-app Purchases
Gameplay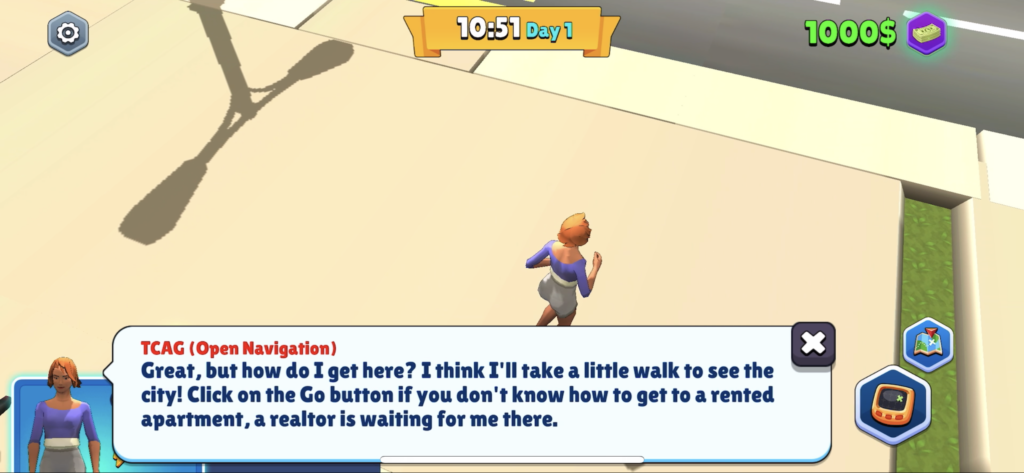 If you're into Life-Simulation games, you're going to love this one. Life Way allows you to live as a human – with every single possibility imaginable. Build your dream career, start a family, make friends – whatever it is you want to do, you can do in this game. It's a completely open world so the world is your oyster – literally.
The gameplay starts off by guiding you on what you need to do. Buying an apartment, going to a grocery store, etc. From there, you can go in your own direction. I liked the gameplay but did find the tutorial a little infuriating due to the multiple pop-ups, but without it, the game would be a lot harder to play!
Graphics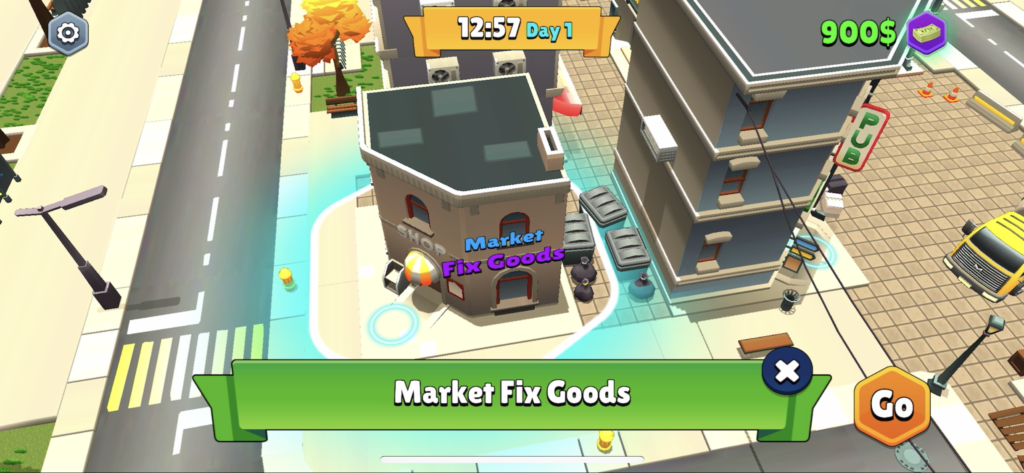 The graphics, on the other hand, are not good. They're extremely basic and quite frankly boring. The world looks dull and so does every character in the game (including your own). I also noticed that the graphics love to glitch as you run from one place to another and it was stressing me out.
Music & Sounds
The audio in the background is very Sims-esque which I don't actually mind as it fits in well with the gameplay. However, it's not needed so you could play this mute or with your own music if you really wanted to.
Controls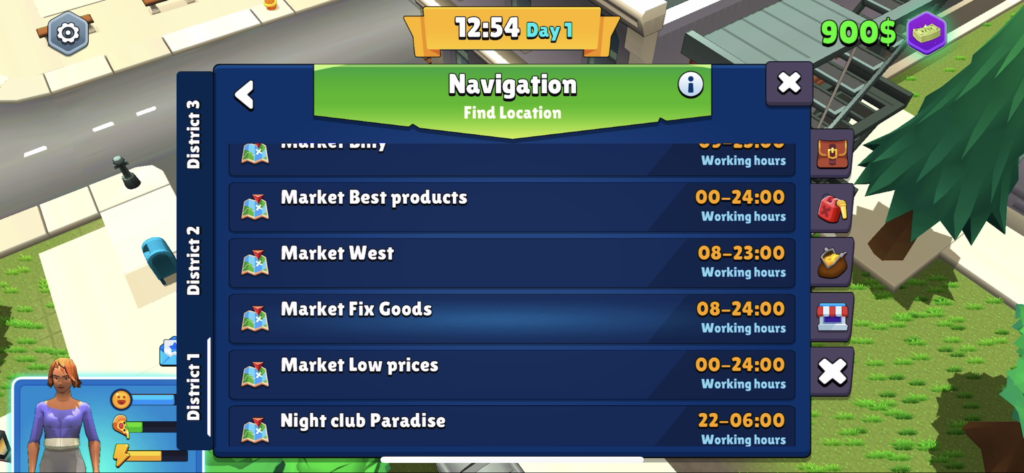 There's a menu button on the bottom right of the screen that'll allow you to do certain things in the game like accessing:
Job Search
Timetable
Profit
Navigation
My Books
Forbes
Goals
Recipes
Contacts
Shop
The Power of in-app Purchases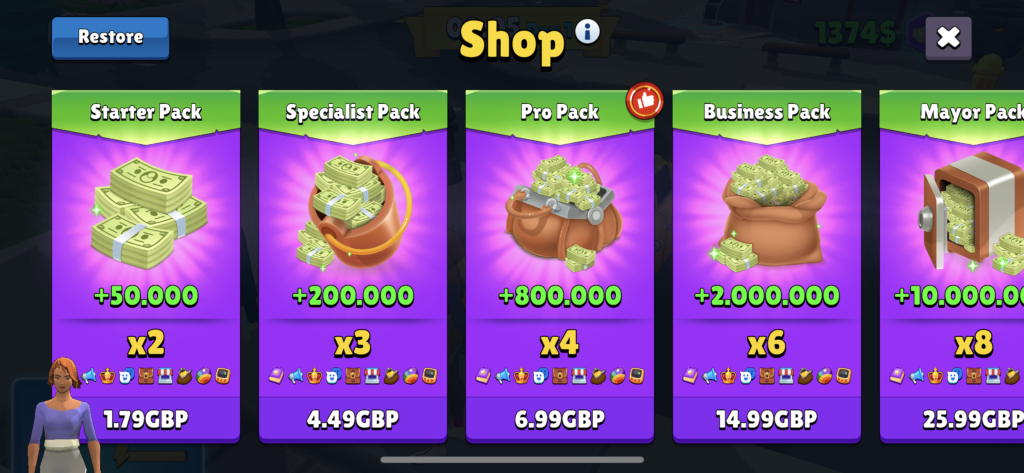 Packs
Starter Pack for £1.79
Specialist Pack for £4.49
Pro Pack for £6.99
Business Pack for £14.99
Mayor Pack for £25.99
President Pack for £74.99
Cash
25,000 cash for £0.89
100,000 cash for £2.49
400,000 cash for £4.99
1,000,000 cash for £9.49
5,000,000 cash for £17.99
50,000,000 cash for £54.99
Remove ads
You can remove all ads for the small price of £1.79
The Verdict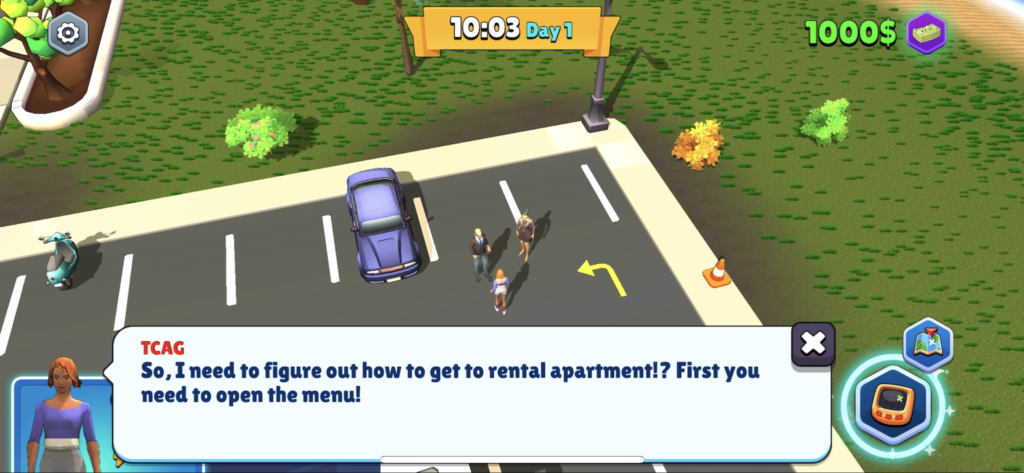 Life Way is a great life simulation game with a lot to offer players, however, the cheap-looking graphics and constant glitching get in the way of a good thing. If they updated their visuals, this would be the perfect simulation game!
If you decide to download Life Way, let us know what you think and if you agree or disagree with the things we said. Happy gaming and stay casual!
Life Way Overall Rating: 3/5
iOS Link: https://apps.apple.com/tt/app/life-way-life-simulator/id1611115400
Android Link: Currently unavailable
Company: Nikita Poslanichenko
Genre: Simulation
Rated: 12+
Offers in-app Purchases
About Post Author