Langrisser Mobile Review
Embark on a Magical Quest for the Legendary Sword!
Langrisser's first mobile outing takes us back to the continent of El Sallia to experience an all-new chapter in the great legend of the holy sword.
Stunning Anime Art Style!
Authentic, gorgeous artwork and animations that capture the distinct personality of each character and draw you into Langrisser's captivating storyline.
Revisit Over 300 Classic Levels!
Travel through time to perfectly recreated battles from five generations of Langrisser games! With more than 300 classic scenarios for you to master, it's time to take a journey to the golden age of game design!
Collect Your Favorite Heroes from the Langrisser Series!
Everyone's favorite characters from the original series have returned to the battlefield! Elwin, Leon, Cherie, Bernhardt, Ledin – the list goes on!
Langrisser Links:
iOS Link: https://itunes.apple.com/us/app/langrisser/id1435314243?mt=8
Android Link: https://play.google.com/store/apps/details?id=com.zlongame.un.mhmnz&hl=en_US
Company: ZlongGames
Genre: RPG, Strategy, Turn Based Combat
Rated: 12+
Offers in-app Purchases
Hey Casual Gamers!  If you have never heard of Langrisser or the series of games that has been published over 25 years, get ready for a treat!  You can't claim to be a fan of casual RPGs if you haven't seen Langrisser at least once!  Does all this excitement translate well to your phone?  Lets find out in our review!
Gameplay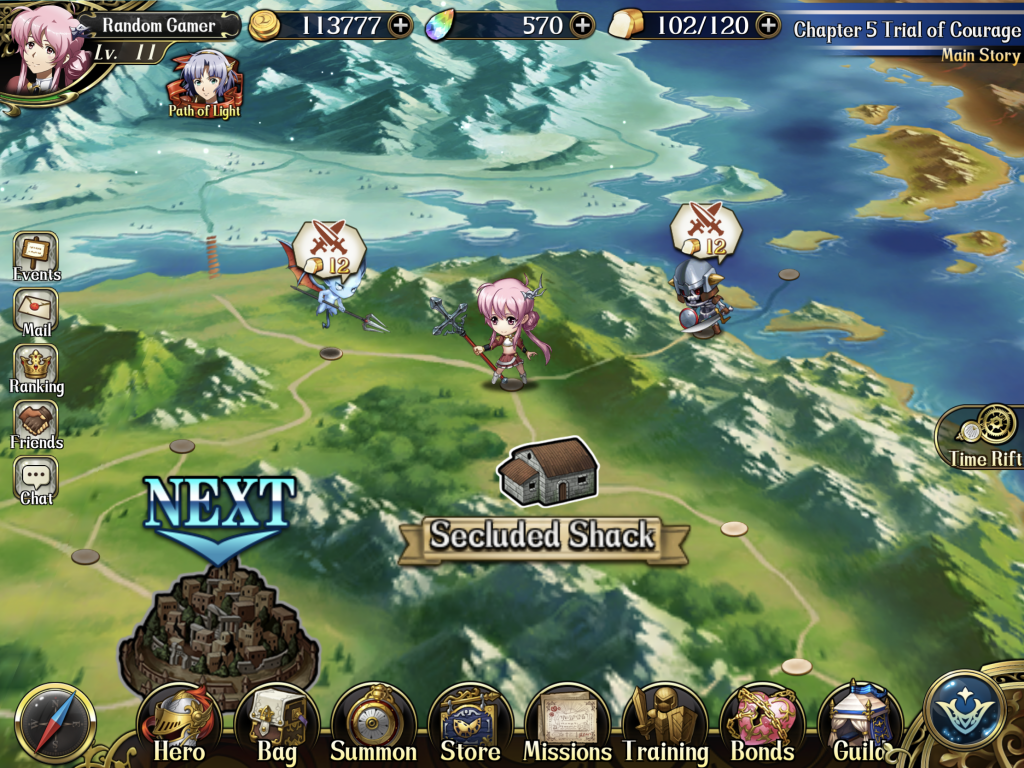 Langrisser mobile puts you right into the game as soon as it's fully downloaded.  This is an epic anime style turn based combat game that is filled with dialogue.  The truest way to enjoy Langrisser is to immerse yourself in the rich story that's basically the first few chapters.
Thankfully, you don't have to know all of the lore of the Langrisser series to enjoy this amazing game.  If you are a fan however, this feels like a console game come to your phone or tablet!
Graphics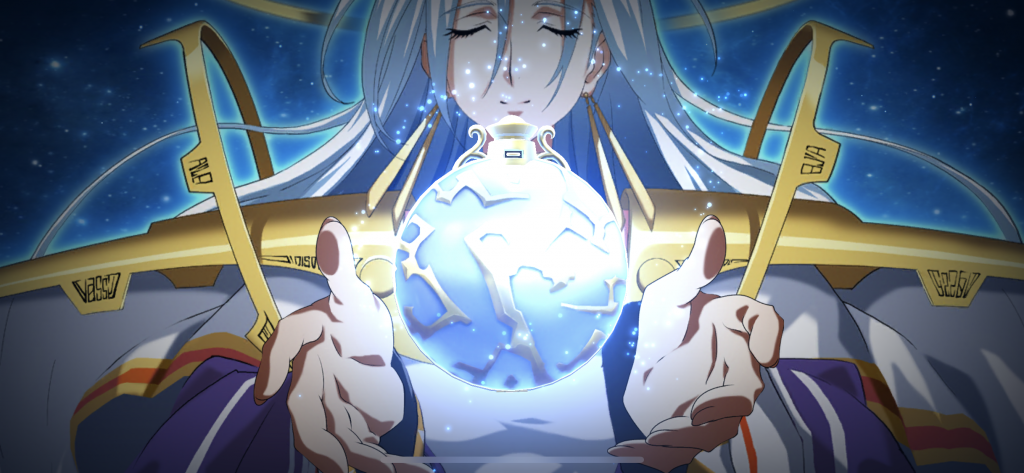 These graphics are truly amazing.  There's no bad part in this casual app as there's a bit of detail in everything.  At some point, it's easy to get swept up in the story and not realize you are playing!  This shouldn't take anything away from the playing, as it is equally as epic as the cut-scenes.
Langrisser gives something for any gamer, old or young, to enjoy.  Every time I get ready for another session, it feels just as epic as the last.
Even farming is simple in this casual app due to the auto commands.  The auto-attack AI isn't the brighest, so use with caution!
Music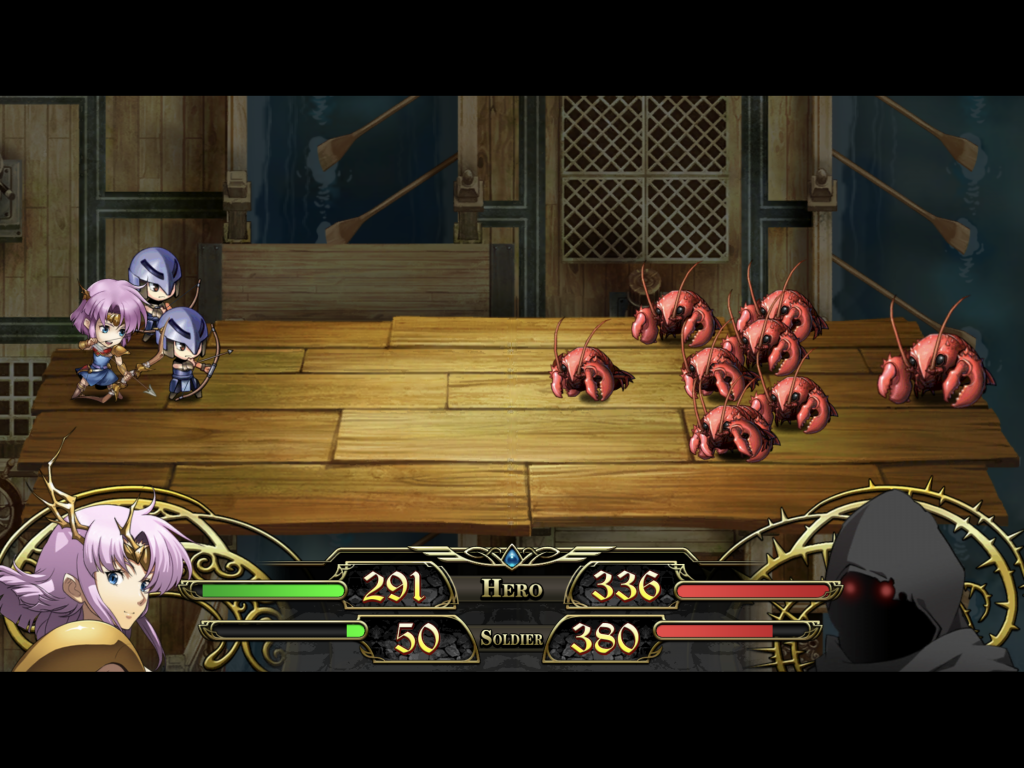 Oddly enough, there's no issues playing background music while playing Langrisser.  It's not something I'd advise, as most of the story is filled with epic music and dialogue.  There is a way to change the voices over to english in the settings of the game if you aren't really into Japanese voices.
Naturally the voices will sound a bit different from their default voices, but what other casual app will give you the option of sub or dubbed while playing?
Controls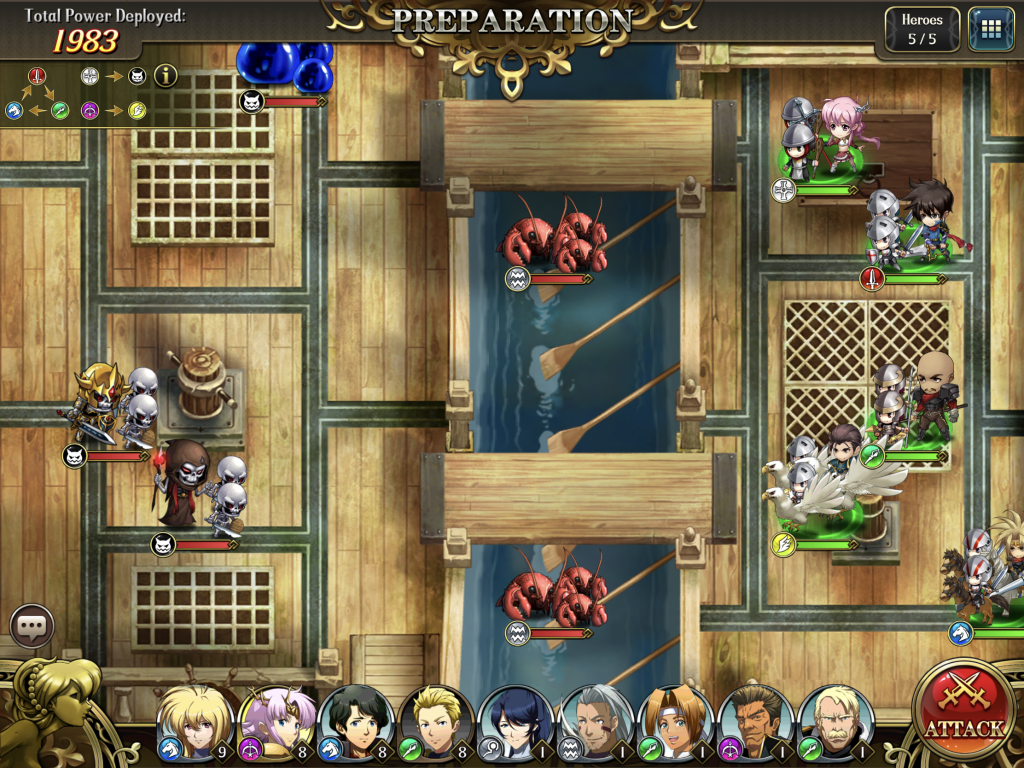 Langrisser's controls are very simple, but the actual strategy part is where the challenge comes into play!  The preparation stage allows you to assess what you will be fighting.  You can also select what fighters would be the best in the situation.  Once you have your team ready, the attack begins!
In a turn based combat game, the player and the enemy take turns in moving and fighting each other.  There's only a certain number of tiles any player can move, and it can vary depending on the class the unit is.
For instance, Griffin riders can cover alot of ground compared to a fighter unit.  Planning and movement is just as important as attacking!
Once all units have moved, it becomes the enemies turn to make their move!  These enemies are pretty cleaver and won't just randomly attack anything (Sometimes) so if you have a healer class unprotected, the enemy will come after that unit!
The Power of in-app Purchases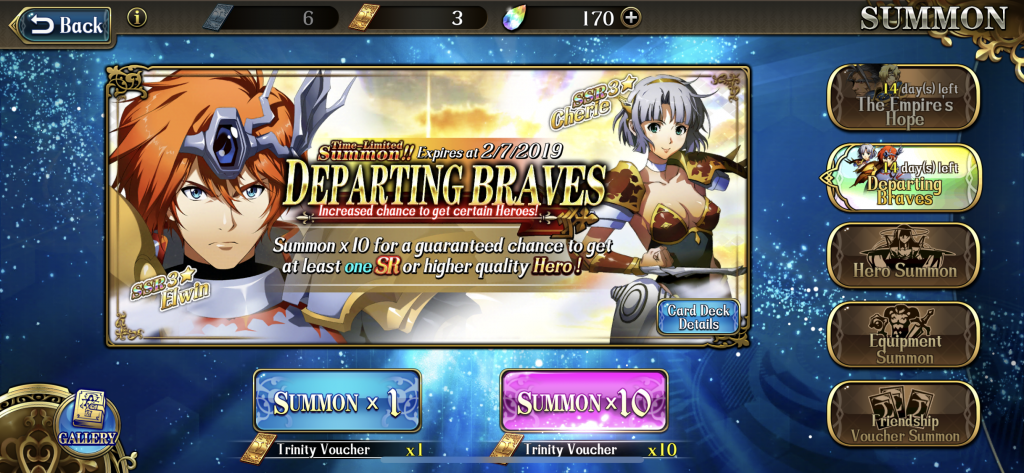 Now, the biggie.  How much money is this game going to cost me?  Truthfully, I haven't found a need to spend any money for in-game items.  There are a few wonderful ways to get an advantage in the game with purchases.
For one, you can just go into the store and buy Trinity Crystals.  These Crystals can be used to buy gold and Trinity Vouchers!  These vouchers can be used to summon other heroes in the Summon part of the game.
There's also a few 30 day subscription options that give you daily gifts such as exp or crystals.  These can come in handy if you are looking for the best use of a purchase in this casual app!
The Verdict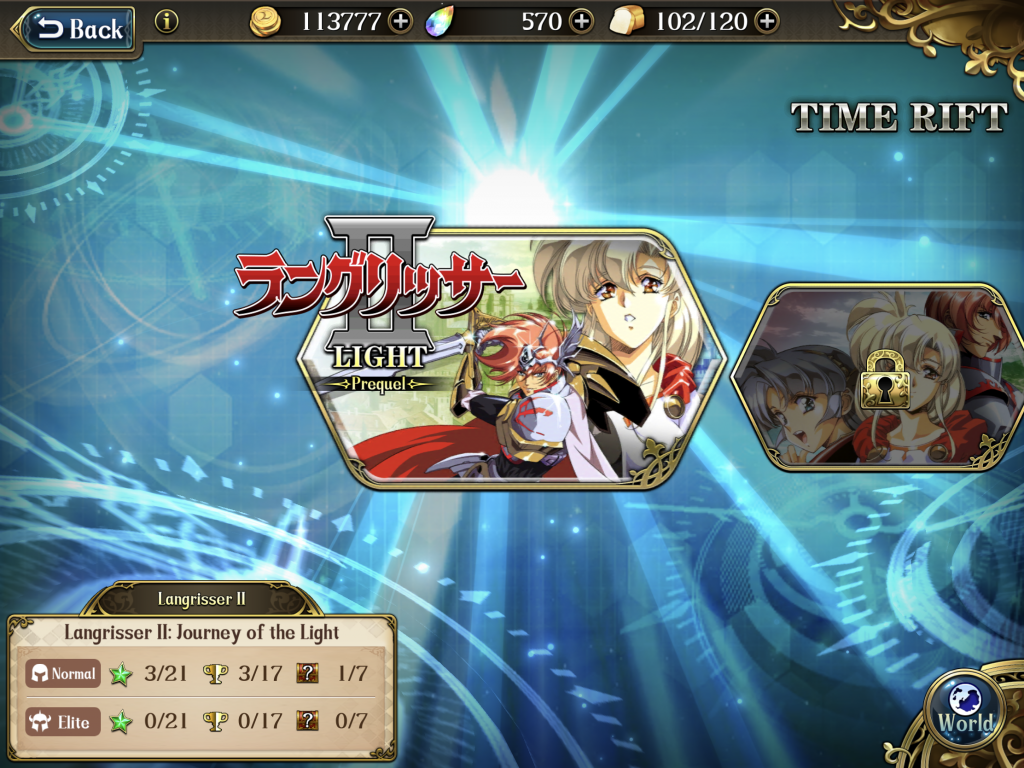 Overall, this is a true masterpiece of casual app gaming.  If you are into RPGS and anime, Langrisser is one those titles that is hard to put down.  If we can get a few more of the classics converted into apps, I may never put my phone down again! Langrisser Mobile has so much content to play in it, that even those with a slight interest into RPG apps can enjoy without getting overwhelmed.
If you enjoyed Langrisser and like what you read, drop a comment and lets talk more about RPGs!  Til then, I'm getting a blanket, a stand, and some water!  This is going to be quite the session!
Happy Gaming, and as always, keep it casual!
Langrisser Mobile Overall Rating: 5/5
Langrisser Links:
iOS Link: https://itunes.apple.com/us/app/langrisser/id1435314243?mt=8
Android Link: https://play.google.com/store/apps/details?id=com.zlongame.un.mhmnz&hl=en_US
Company: ZlongGames
Genre: RPG, Strategy, Turn Based Combat
Rated: 12+
Offers in-app Purchases
About Post Author