Labyrinthus Review!
"The legendary Labyrinth of Crete is calling for the bravest and smartest puzzle solvers! In Labyrinthus, explore the depths of the ancient ruins as you pave your way through numerous obstacles, portals, and roadblocks. Collect gold coins, look for the fastest way out, pick up useful tools, and hurry – Minotaur is catching up!
Plan ahead and keep an eye on the move counter!
Put your creativity to the test as you look for the most efficient path to the exit!
Explore portals, morphers, rotators, and blockers and use them wisely!"
iOS Link: https://apps.apple.com/us/app/labyrinthus/id1496578911
Android Link: Not currently available
Company: Jetdogs Oy
Genre: Puzzle
Rated: 4+
Gameplay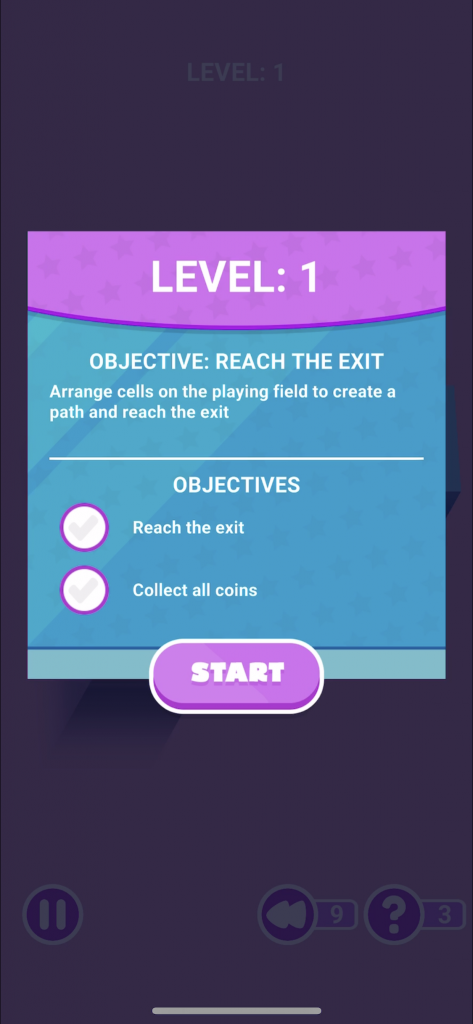 The aim of Labyrinthus is to arrange the cells on the playing field to create a path and reach for the exit. There are several ways of completing each level for the most part and it gets increasingly harder as time goes by. However, there's something so fun about it and I think it's something to do with the fact the game has such a calming vibe…
Graphics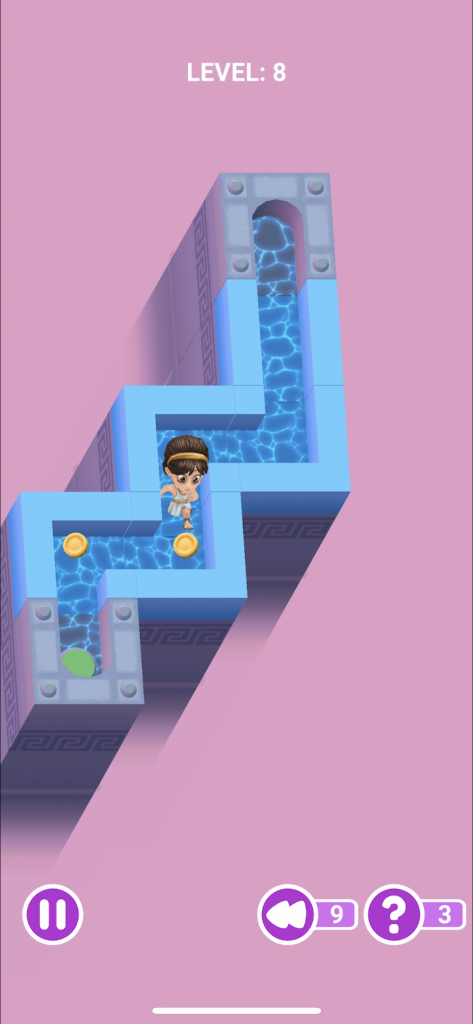 As I said, the vibe in Labyrinthus is relaxing and soft. The background is plain along with the cells looking simple, but not in a bad way. Although this game can become frustrating especially since some of the levels are really hard, the relaxing element of it balances it out. I see this as a great game to play in the morning to get your head going, especially since the levels aren't very long either.
Music & Sounds
The music is very slow and calming, just like the graphics. Everything fits in really effortlessly together and I'm a big fan.
As for sounds, they only really appear once you complete a level so this refrains it from getting irritating. I would happily play this game for hours without getting irritated at the music or sounds.
Controls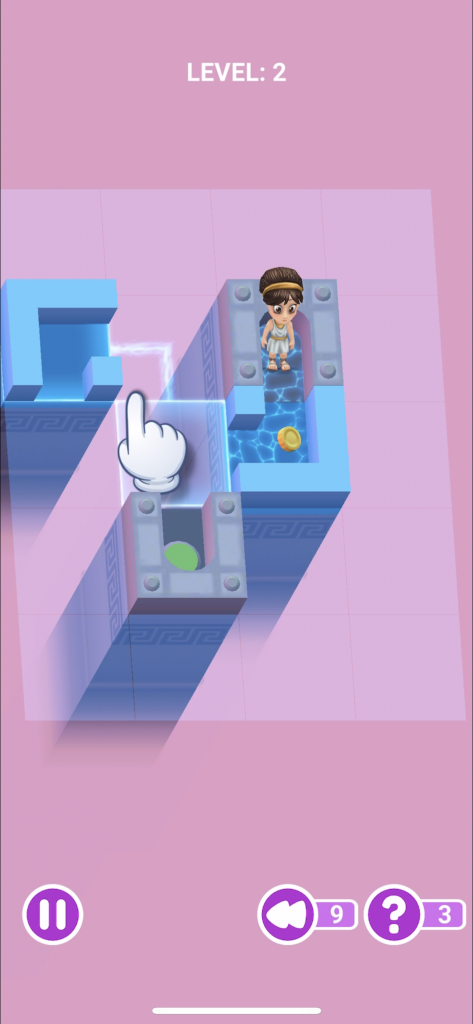 The controls are a little hit and miss for Labyrinthus. I found myself dragging the cells towards the area I wanted to place it, but it going in a completely different place.
The Power of in-app Purchases
I searched the app as much as I could and I couldn't find one in-app purchase anywhere. This seemed strange because Labyrinthus does support ads, but there aren't nearly as many as there are in other games. I feel as if they could've had in-app purchases to allow you to dress up your character or change the theme of the playing field.
The Verdict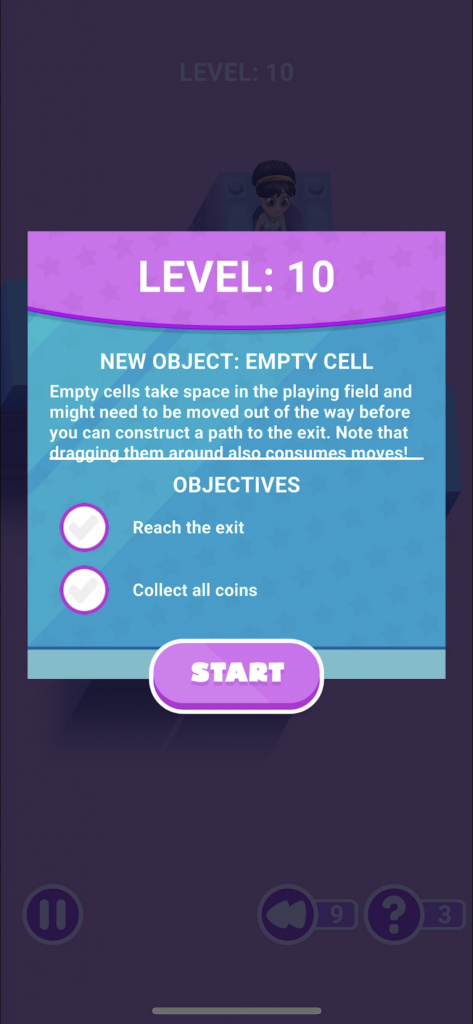 Labyrinthus has a great mix of frustration over trying to complete the levels and providing a calming vibe through the graphics and music. I love the way everything is so simply set out as there's nothing worse than an overcrowded screen on a free game. Labyrinthus is definitely the perfect puzzle game out there, I just wish it had some kind of in-app purchases for hardcore players.
If you decide to download Labyrinthus, let us know what you think and if you agree or disagree with the things we said. Happy gaming and stay casual!
Labyrinthus Overall Rating: 3/5
iOS Link: https://apps.apple.com/us/app/labyrinthus/id1496578911
Android Link: Not currently available
Company: Jetdogs Oy
Genre: Puzzle
Rated: 4+
About Post Author